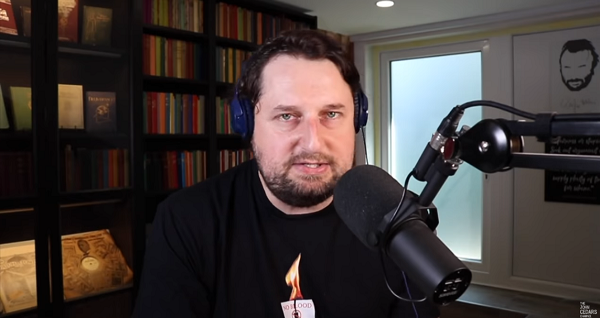 It's always a pleasure to speak with Lloyd Evans. He is so knowledgeable, articulate and even-keeled.
He helped us put together the Jehovah's Witness special on The Aftermath, and is a valued supporter of our efforts to expose the abuses in scientology, while he carries out his work doing the same with the Jehovah's Witnesses.
As always, we had a fascinating chat with him on the Fair Game Podcast this week, talking about the similarities between scientology and the JW's and how the JW's have grown more scientology-like in their Fair Game-style attacks on those who expose their abuses.

Lloyd mentioned a video when we were talking — The Martyrdom of Jerod Septer. This is an extremely disturbing story. Here is how Lloyd describes it on his John Cedars YouTube channel (for some time Lloyd used the pseudonym John Cedars in his activism):  It is widely known that Jehovah's Witness parents are expected to refuse treatment with blood transfusions for their children, even if this results in their death. In a recent video, Watchtower celebrates this obscene policy with the story of Jerod Septer.
Lloyd has published two books: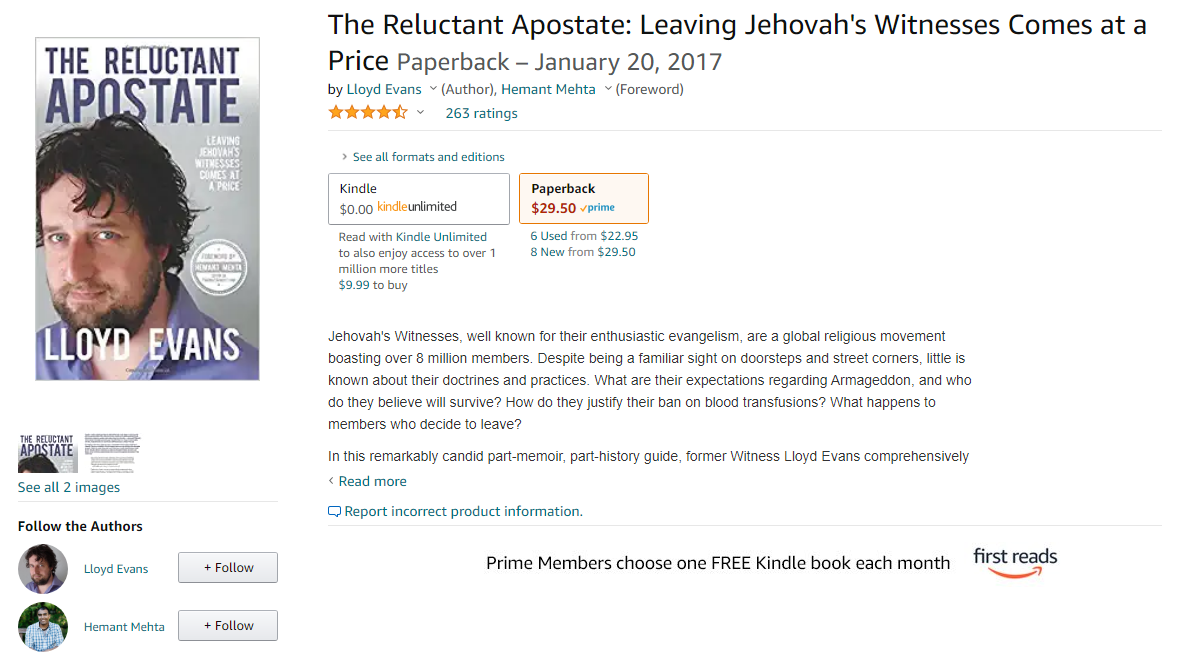 How to Escape From Jehovah's Witnesses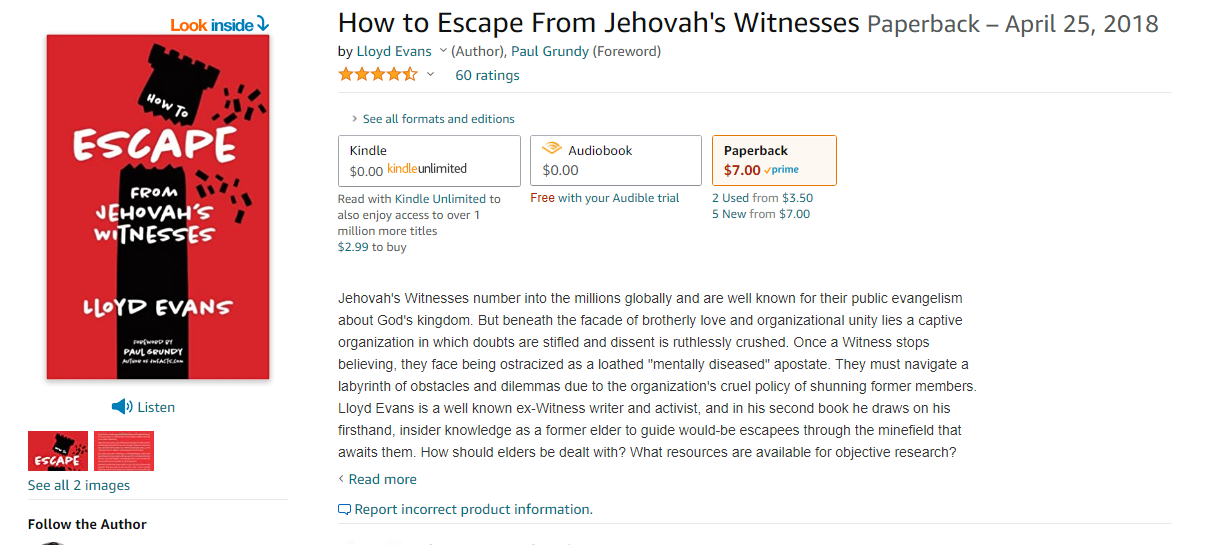 Lloyd, in addition to his books and YouTube channel, also has a couple of websites:  JWSurvey.org and The Reluctant Apostate
You can also follow him on Twitter @cedarsjwsurvey  and Facebook