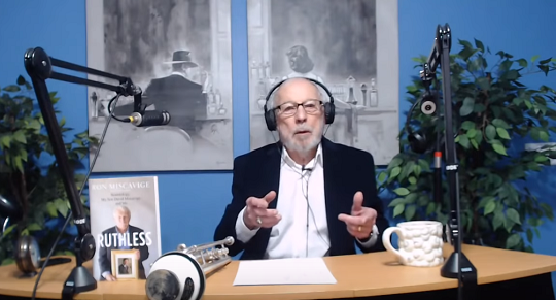 Leah and I talk with our old friend Ron Miscavige, father of scientology leader David Miscavige.
We discuss how he has been Fair Gamed by $10,000 a week Private Investigators, disconnected from his family and his daughter-in-law Shelly.
We also talk about the involvement of Lisa Marie Presley in Ron's journey, how she was abused by Ron's daughters at the behest of David, which resulted in her walking out of scientology. We talk about other celebrities in scientology and what Ron hopes will happen in the future.
We discussed a few things, here are the links.
This is his book Ruthless.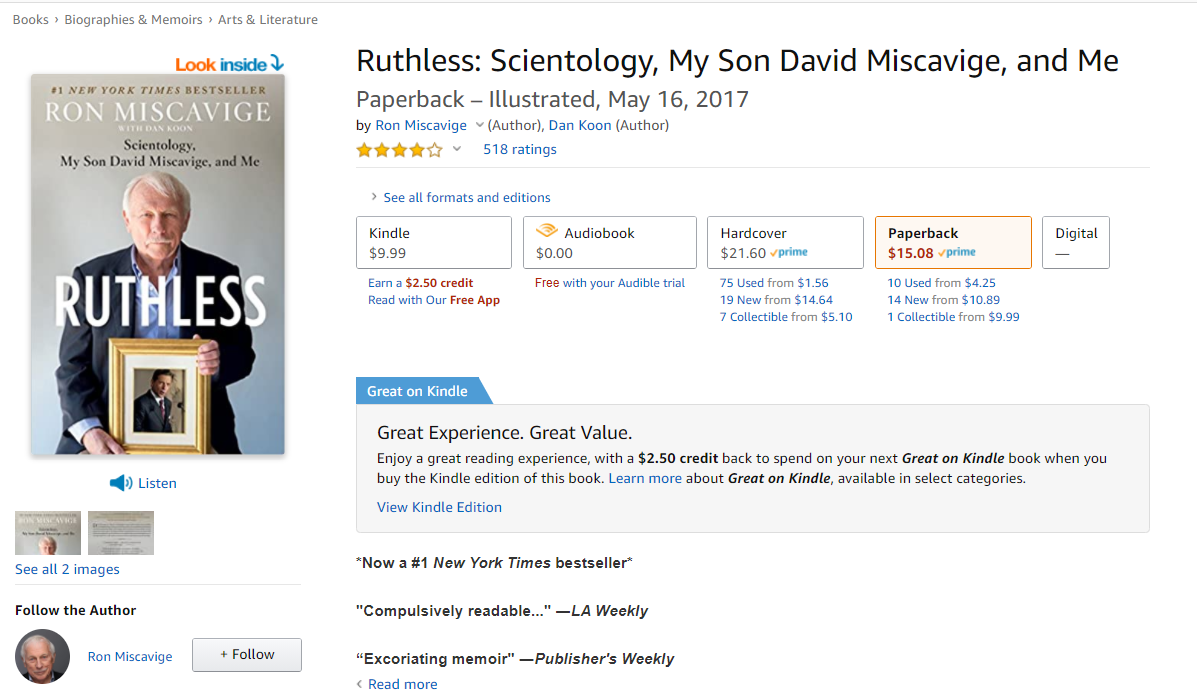 And here is a link to Ron Miscavige Podcast.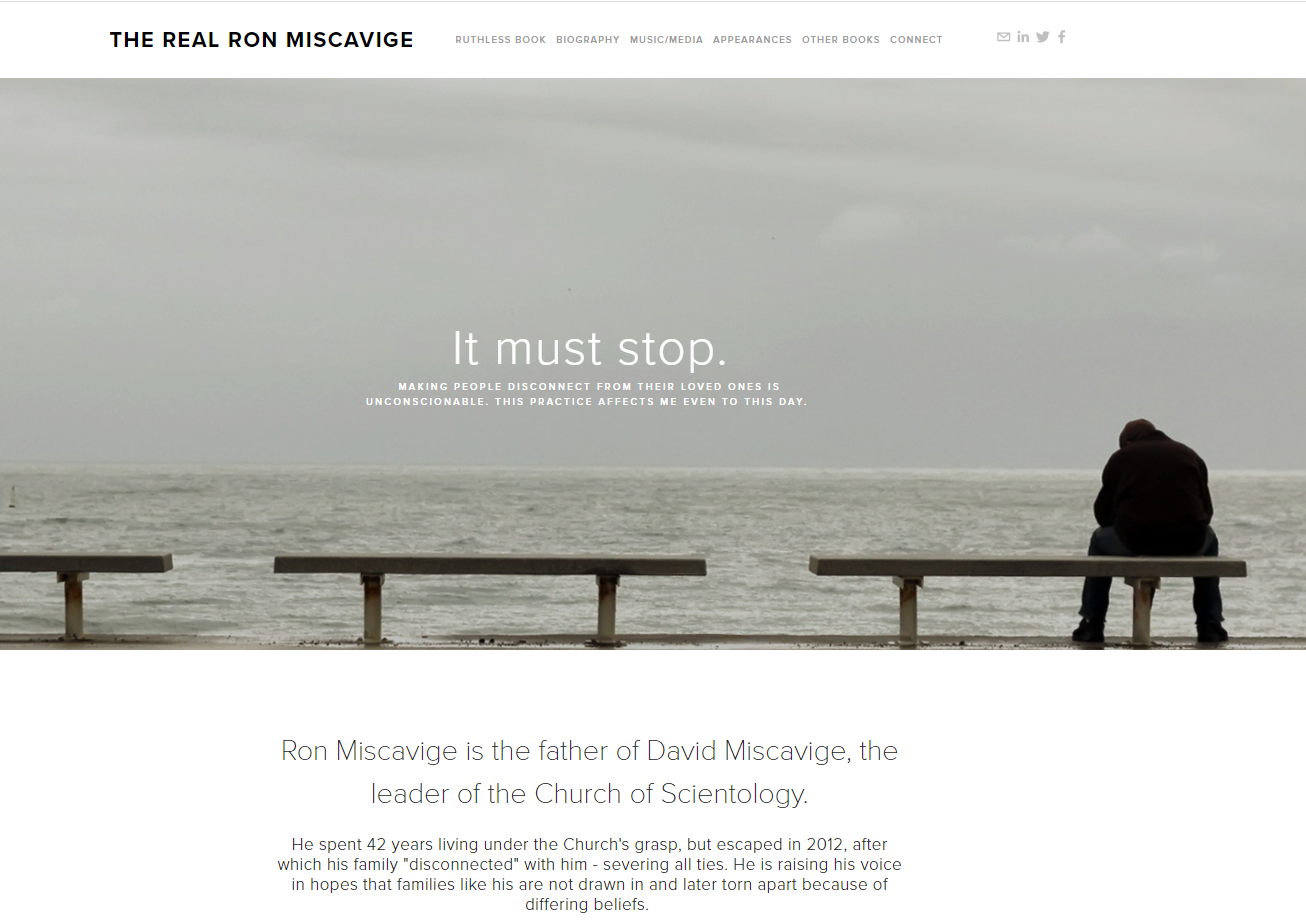 And the story that was broken by the LA Times.