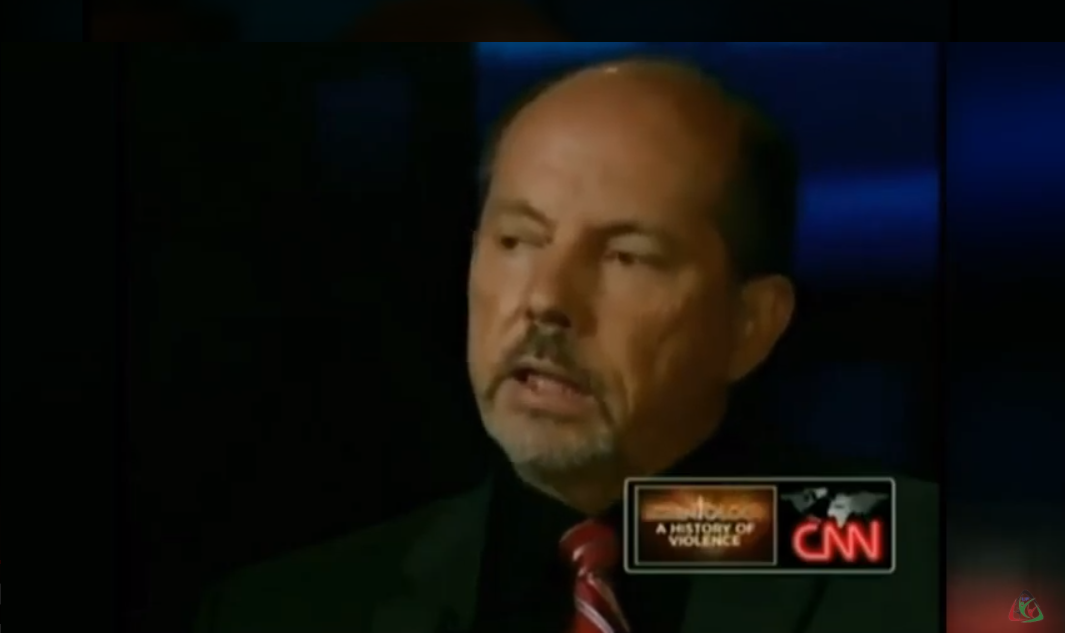 We are joined by Jeff Hawkins, an extremely talented, thoughtful and articulate former Sea Org member to recount his experiences with David Miscavige, his role in making Dianetics a bestseller again the 80's and his journey into and out of scientology. He is the author of 3 books on the subject.
Jeff's brilliant book Counterfeit Dreams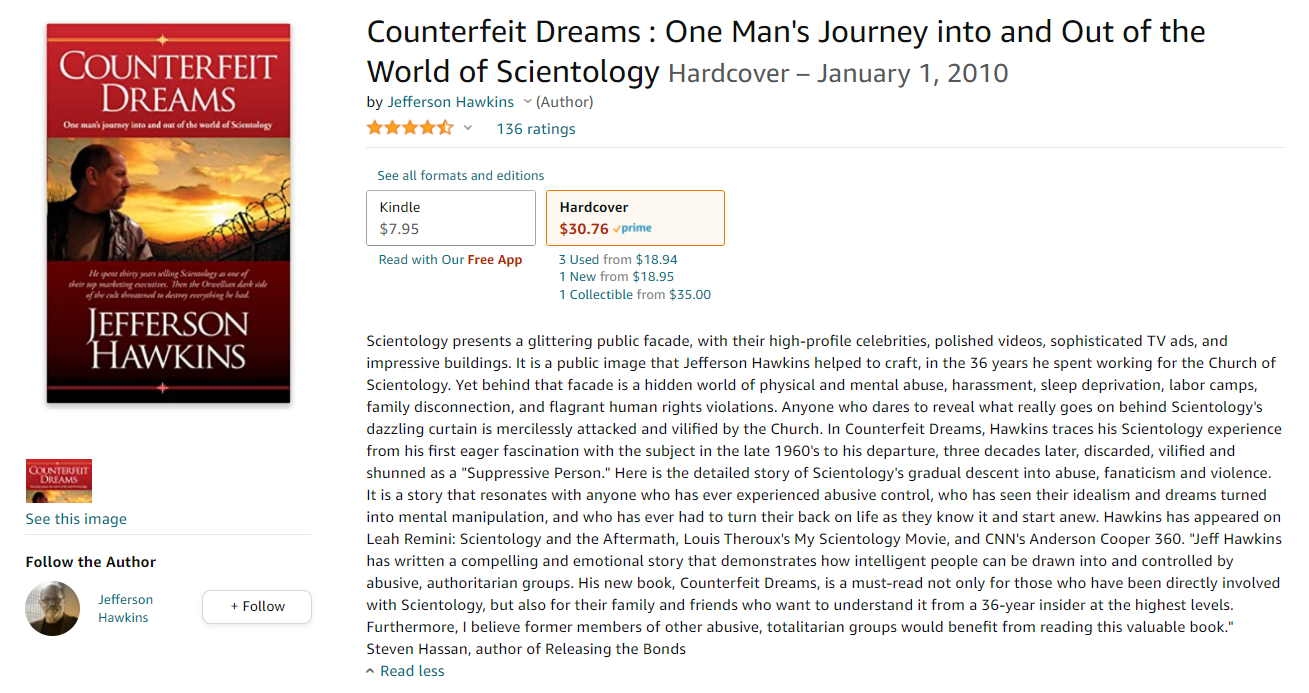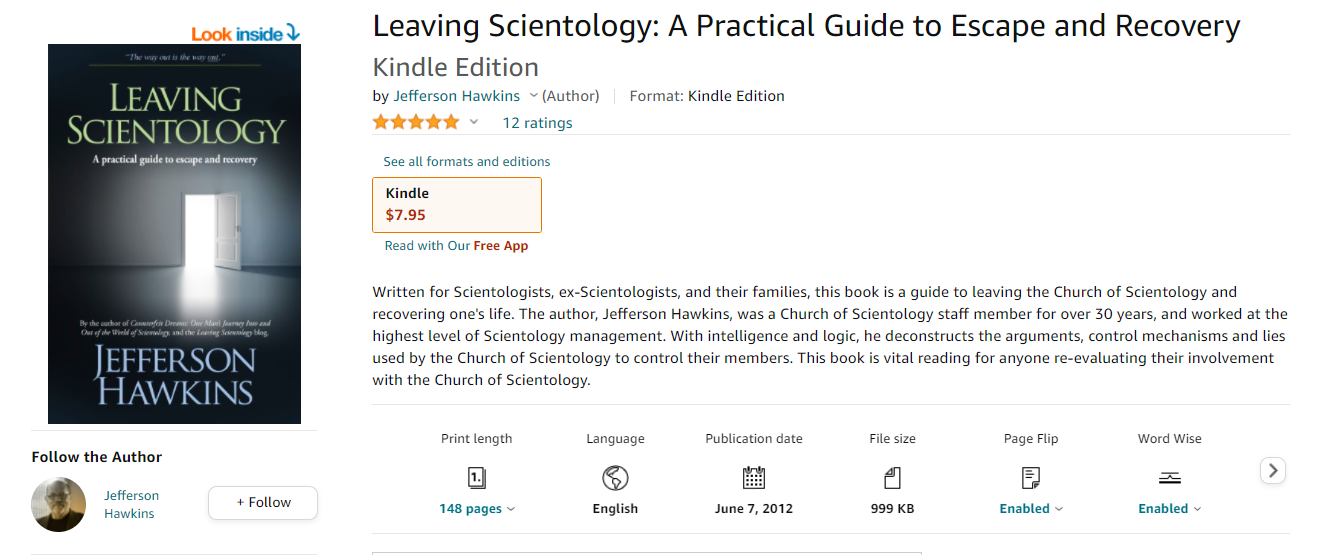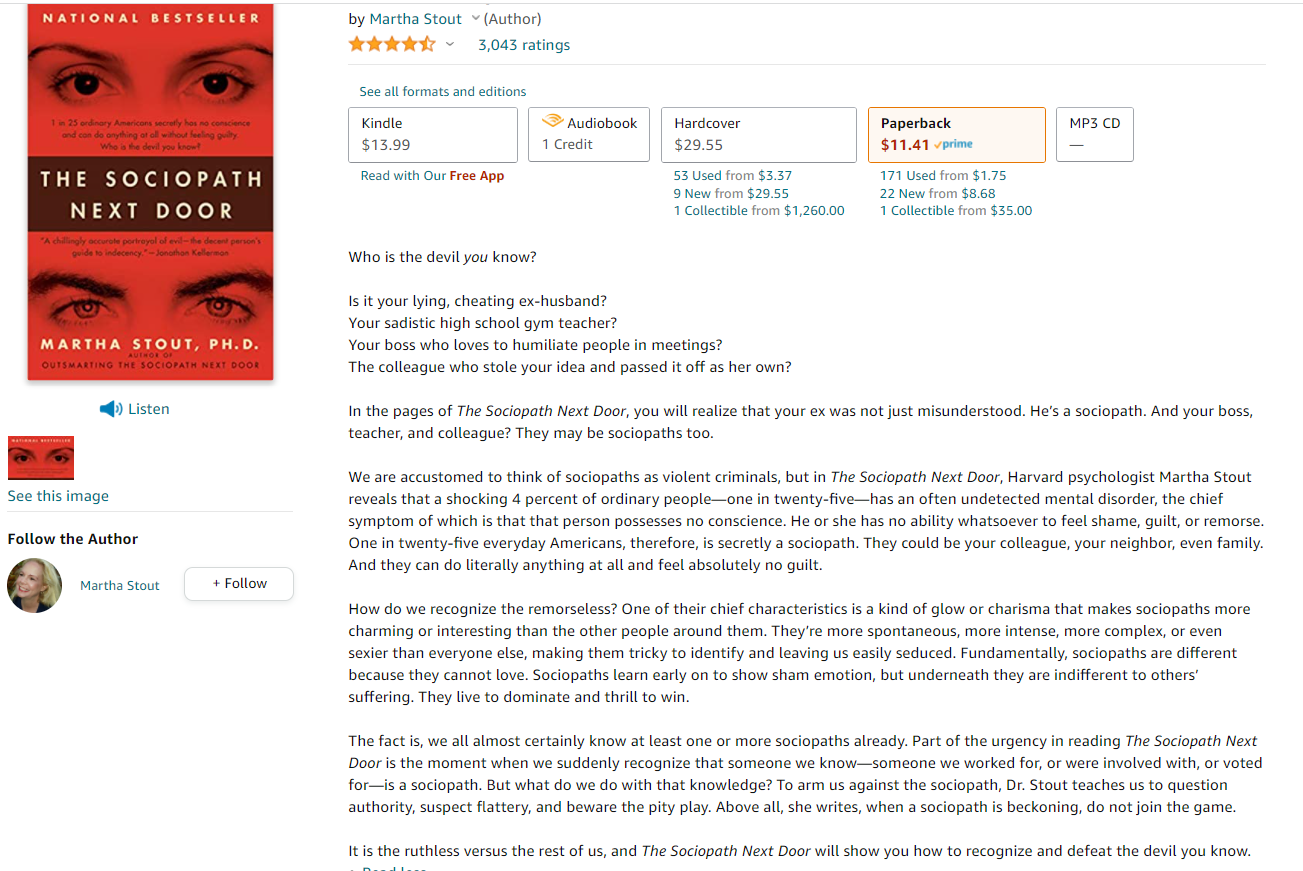 One of the famous Dianetics "Question" ads from 1980's that Jeff created, returning Dianetics to the bestseller lists for the first time since the 50's.
Aftermath Episode with Jeff (Season 1 Ep 4)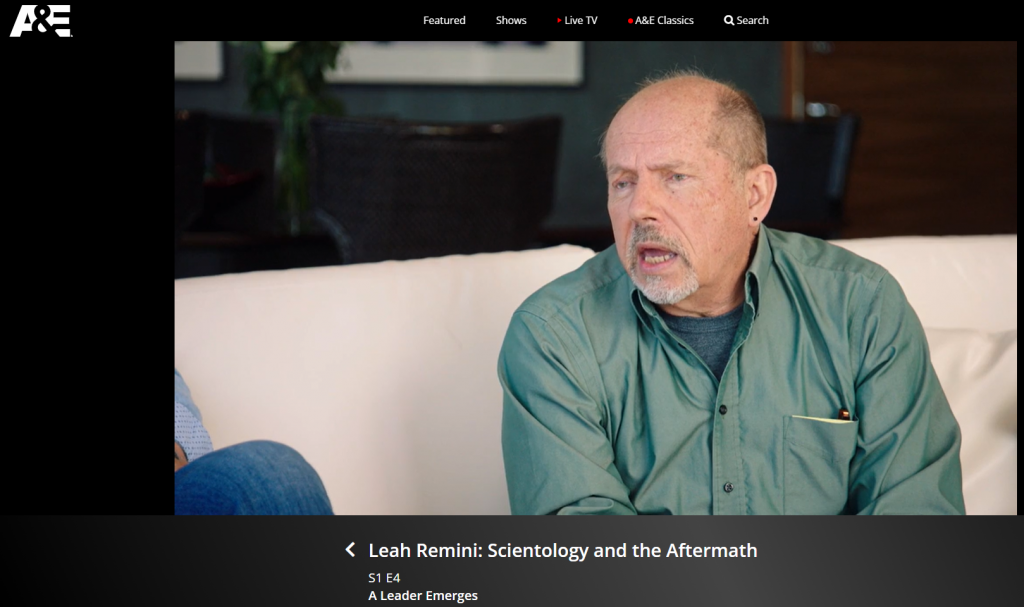 Anderson Cooper's week-long series "A History of Violence" featuring Jeff:
Jeff's blog: Leaving Scientology