Some news from the Flag OT Committee. Like to keep up with them every now and then just so there is a record of their zaniness. This first one was obviously from a week or so ago.
I found it especially interesting they brought in someone from Italy on the basis they are "booming" and have "highest ever stats going on!" You just cannot get much more out of touch with reality than that. At the peak of the horrific pandemic crisis in Italy they are promoting their highest ever stats…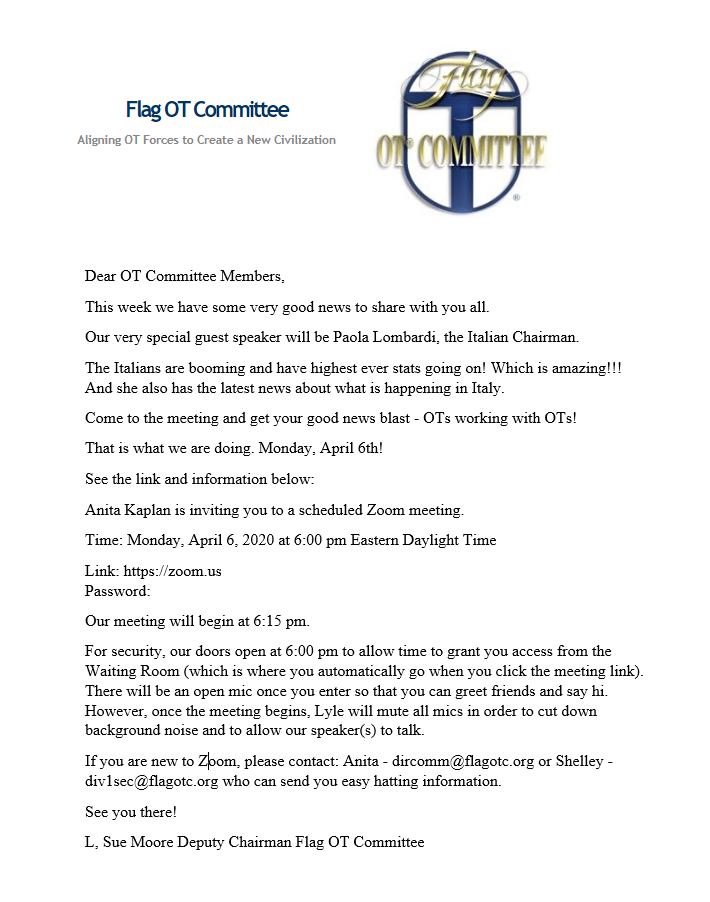 And we also have a list of "BridgeFlow Superstars" that I have put in searchable format for posterity's sake.
It seems "Neighborhood Campaign" is an alive and well member of the OT Committee?
And in the face of her and Matt's IRS legal woes and bankruptcy, Kathy is still pulling in some income from her selectees.
Other than that, not much of interest here. Only 40 people had anyone start on any service — and the majority of these people are already on a service and simply resigning for their next intensive or extension course, this is not new arrivals. And this is a list from before the lockdown began.
Flag is a pretty good barometer of the health of scientology. It has been on a respirator long before COVID-19 arrived.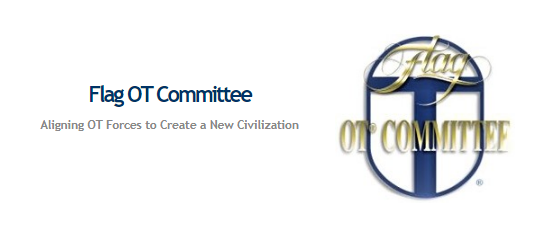 BRIDGEFLOW SUPERSTARS!!
The following OTC members are highly commended for getting one or more arrivals onto service this week:
ALBA GRANDE
KYRA DELAWARE
ANGELICA DE SANTIS
LARRY TRAINOR
ANNA PADDOCK
LISA BRAGATO
BETTY CARLETON
LYLE ROLAND
BOB DOBBIN
MARCY SARGEANT
CHIARA STAPLES
MARINA PUGGELLI
COLLEEN MAY
MARISA ECKELBERRY
DANIELA LOVERA
MICHAEL CHAN
DEBBIE SHARP
MICHAEL PHILLIPS
DENISE WIKE
NANCY SADWICK
DONNA ANDRUS
NEIGHBORHOOD CAMPAIGN
DOUG SADWICK
NIELS KJELDSEN
FRANCESCA GRANDE
PAOLA LOMBARDI
GHLEDIS CARLI
PEARL LANTZ
JANICE KENNE
RALF HAUG
JANINE TSCHUPP
RANDY YOUNG
JODIE O'GRADEY
SHANA SANDELL
JOHN SPAGNOLA
SHAWN MAY
KATHY FESHBACH
STEVE BESIO
KENDRA COPELAN
WHITNEY MILLS
This is Very Well Done !!!
ML, Sylwia Herbst
Deputy Production Secretary
Flag OT Committee
407-421-8038
UPDATE:
How timely, someone just forwarded me the latest list from today. So adding it here. I would guess the names are generally the same.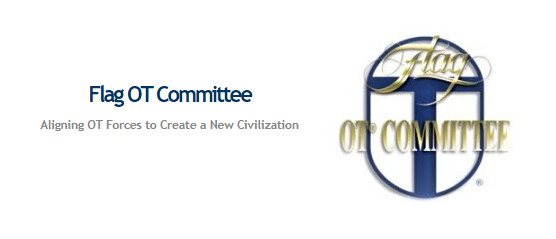 BRIDGEFLOW SUPERSTARS
for w/e 16 April 2020!!
The following Flag OT Committee members are very highly commended for getting one or more arrivals onto service this week:
ABBY JUNEAU
KATHY STRASSER
ALBA GRANDE
LESLIE DYAS
ALEJANDRA GUZMAN
 LISA BRAGATO
ANNA PADDOCK
 LISA GALLAGHER
BARBARA HAMILTON
LYLE ROLAND
BETTY CARLETON
MARIA ROBB
BOB DELAWARE
MARINA PUGGELLI
BRIGITTA ALBRECHT
MARY SOMMER
CINDY FORD
NANCY SADWICK
CRISTINA BAZZANI
NAOMI DAVIS
DANIELA LOVERA
NEIGHBORHOOD CAMAPIGN
DANIELA NESSEN
PAOLA LOMBARDI
DEBBIE SHARP
PAT PARODI
DOUG SADWICK
PEGGY SEIWERT
DREW ROBB
ROBERT COLLEWIJN
ED SHARP
SARIT KIMCHI
FABIO MODESTINI
SERENA ZOCCATELLI
FRAN HUTTON
SHAHAB EMRANI
GHLEDIS CARLI
SHERYL SCHAFFNER
GIMENA BOCCADORO
SIOUXIE BOSHOFF
GREG WINTEREGG
STEVE BESIO
JAMES FORTE
SUSAN MOORE
JANICE KENNE
TERESA RICCARDI
JEAN DWYER
TYREN SEYMOUR
JEFF SCHAFFNER
WIEBKE KOENIG
JESSICA ELIAS
YOLANDA RINCON
JIM MATHERS
Very Well Done to you all!!! You Rock !!!!
ML, Sylwia Herbst
Deputy Production Secretary
Flag OT Committee