Here is the latest from the Flag OTC — pre-prepared to launch once MV was over…
This is one well-oiled machine — or perhaps a well-oiliness machine?
May the Force be with you. And blessings from the Galactic Samurai.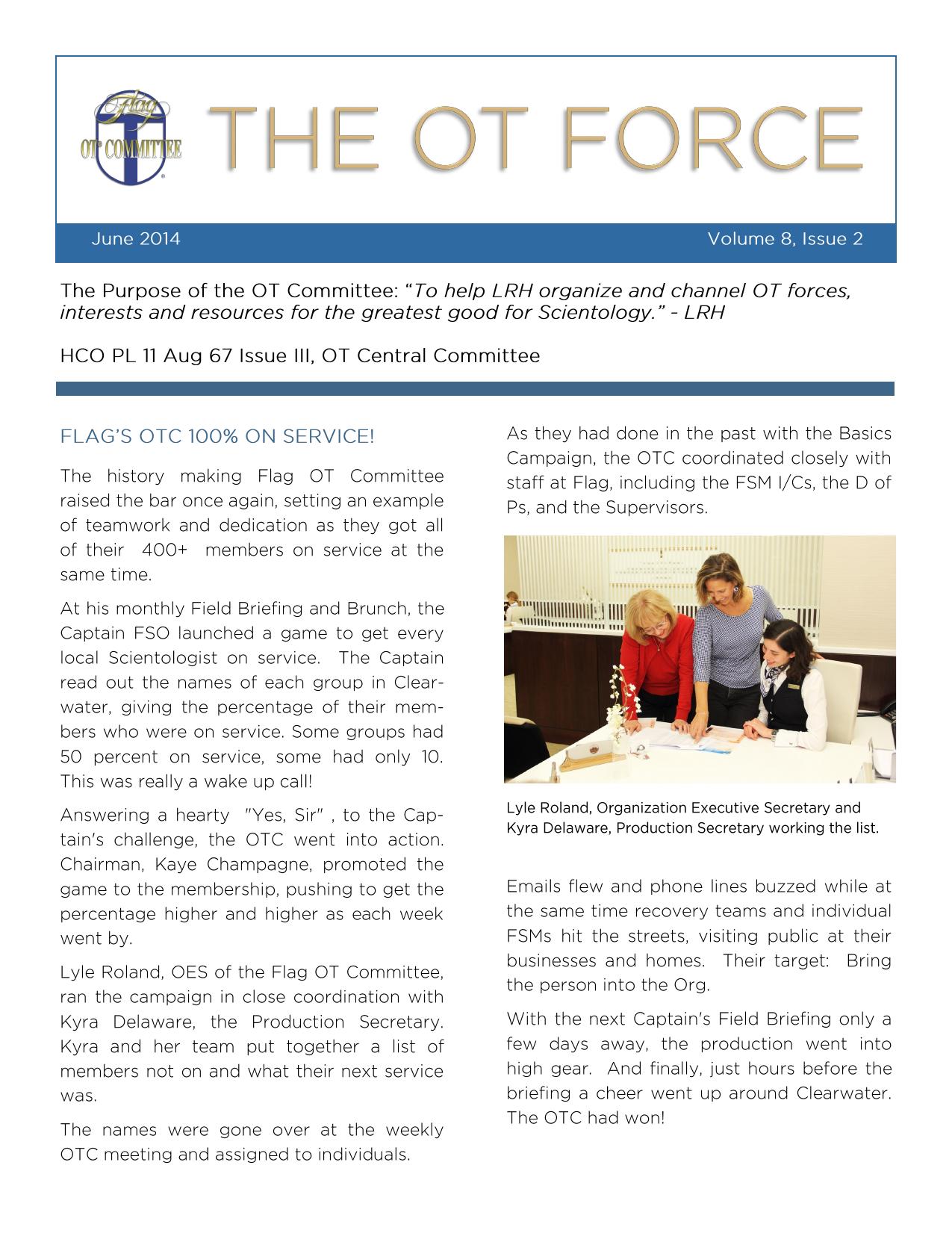 Wow, nothing like some absolute BS to get things off to a roaring start. Can you imagine how many people they send this newsletter out to that are NOT on service and it just confirms for them that the "OTC" is a sham.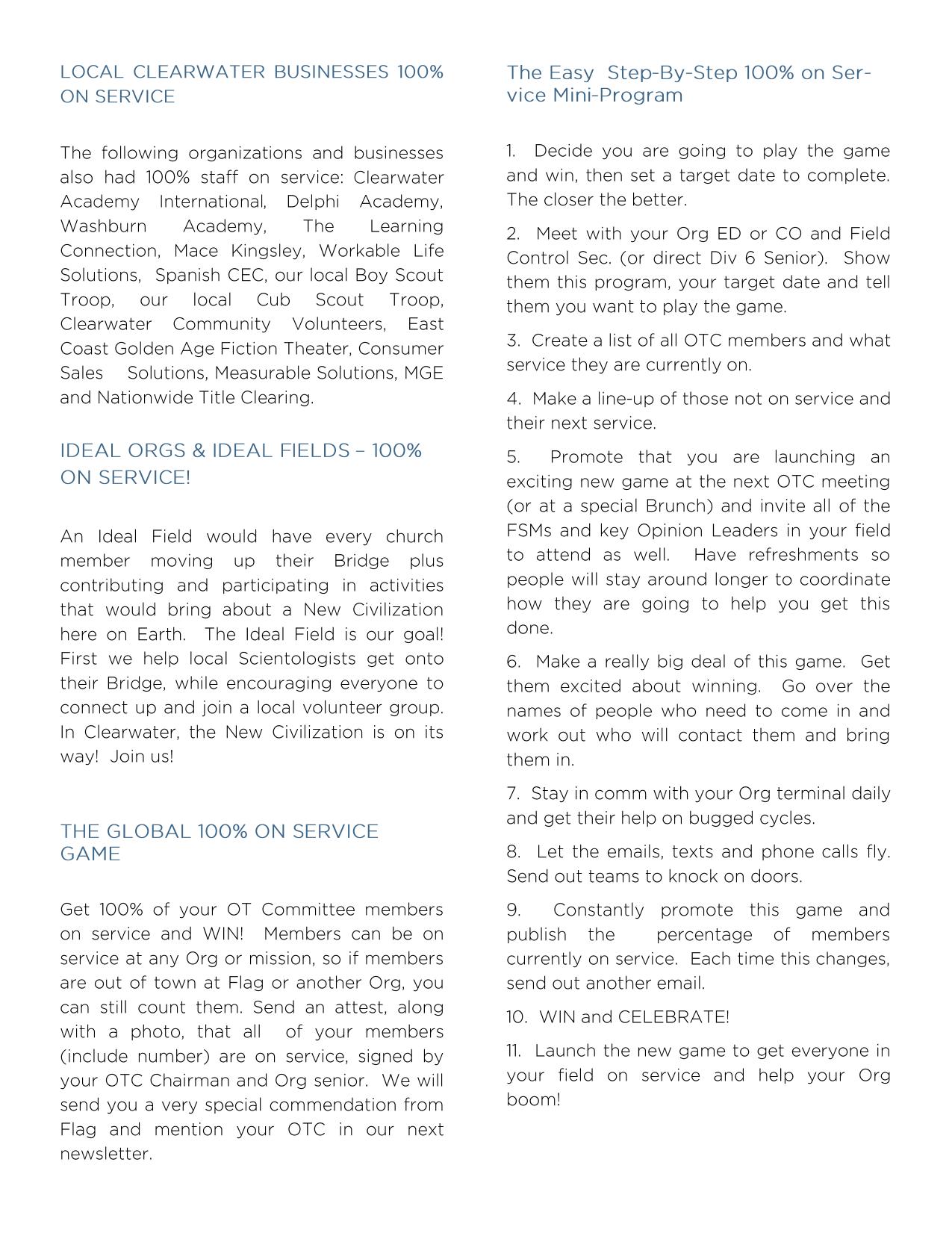 Woww — they are listing the BUSINESSES that have "all their staff" on service.
Wonder if this is going to be used the next time one of these business is sued for enforcing scientology on their employees.  Every time in the past they have tried to claim "Oh, they have a choice" (and they generally lose), but this pretty much confirms it — AND THEY PUT IT IN WRITING!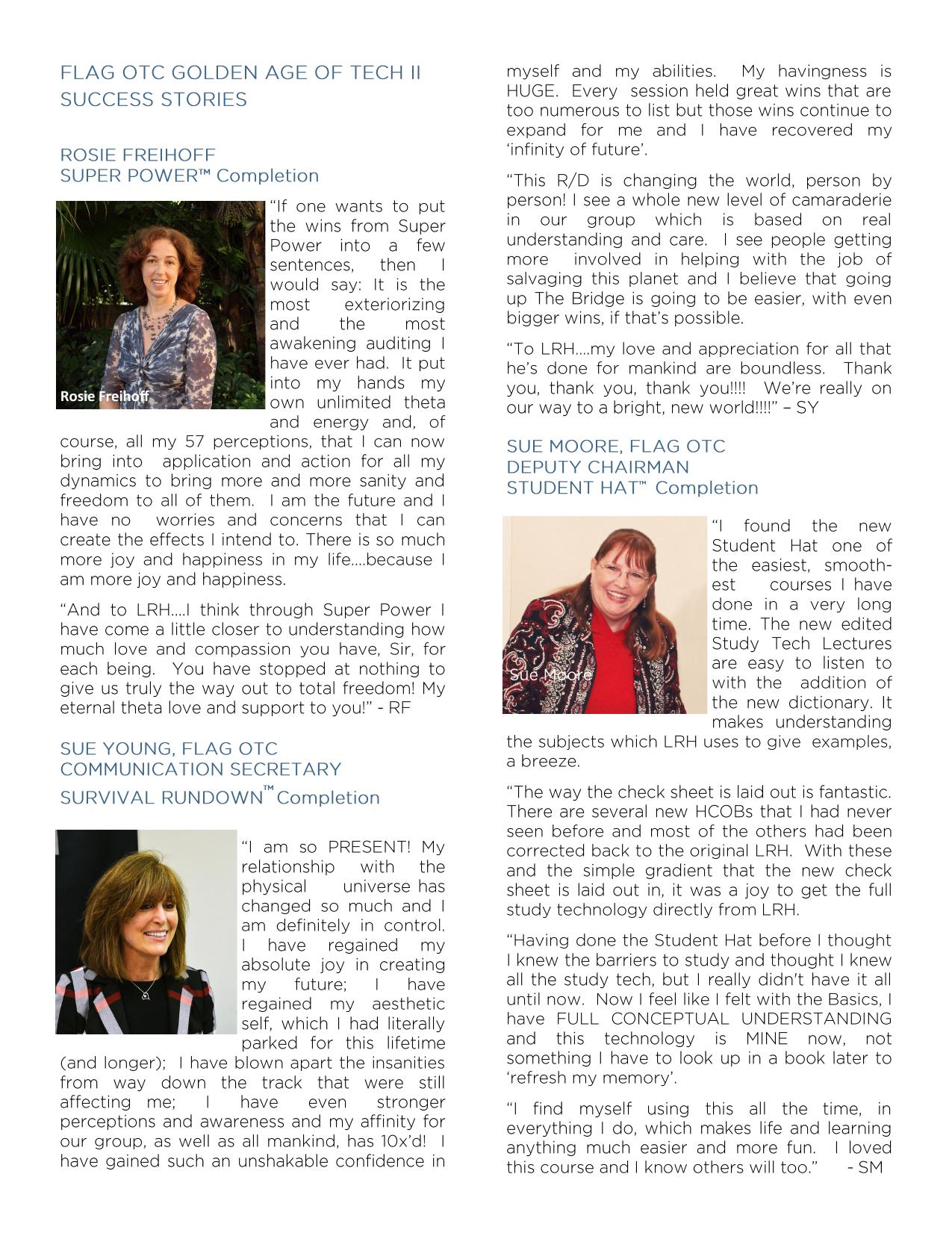 The "OT" Committee are having great wins on the SRD and Student Hat. Wow. And Sue Young has even copy-texted from the promo pieces "recovering her infinity of future." Amazing. Exclam, exclam, exclam.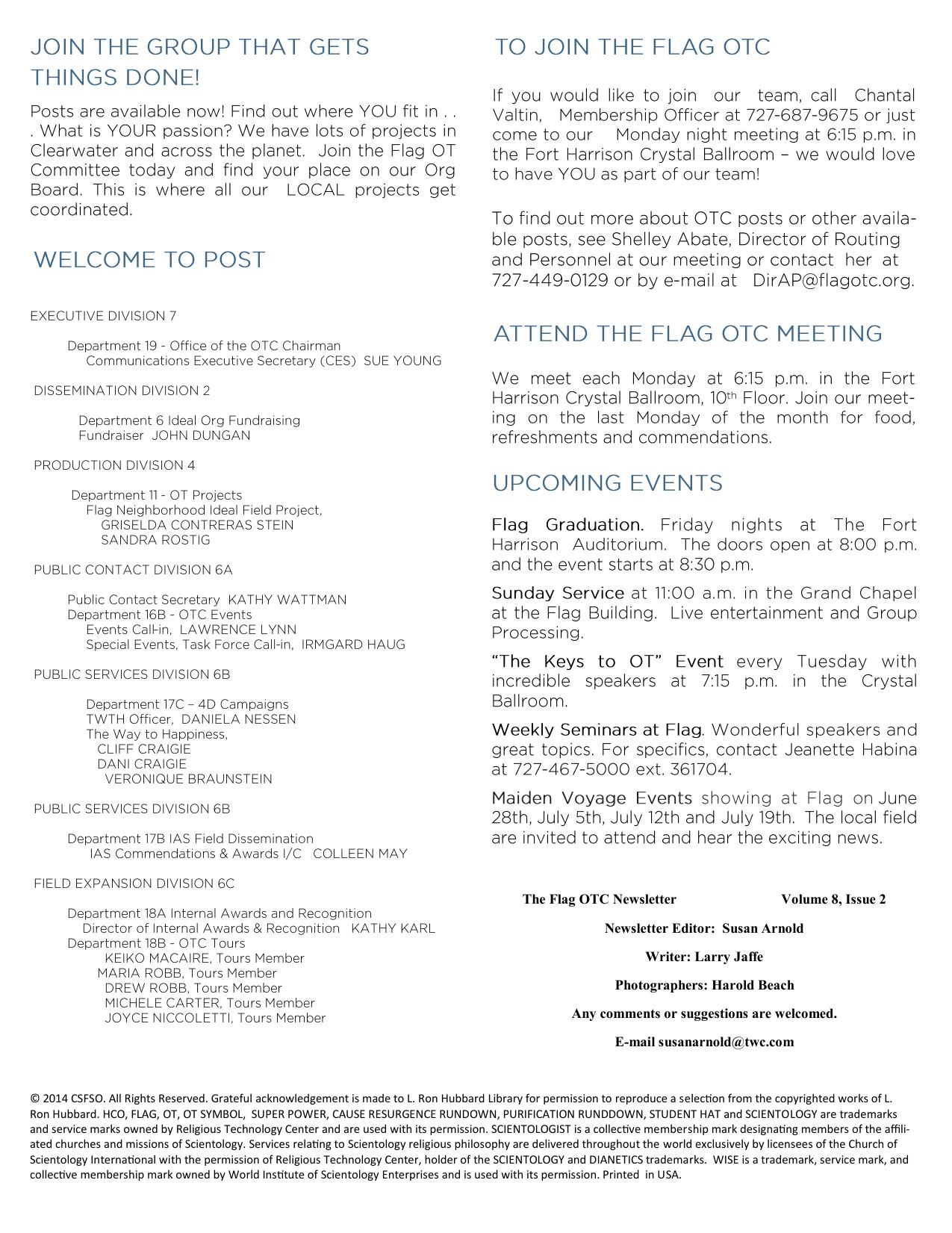 For a 400 man OTC they sure don't have many posts filled on their org board? I don't even understand why these names are on there? It doesn't even include Head Brownnoser (though it DOES include quite a number of ex-SO, including Sue Young and Drew and Maria Robb). Anyone got any idea what this is about?