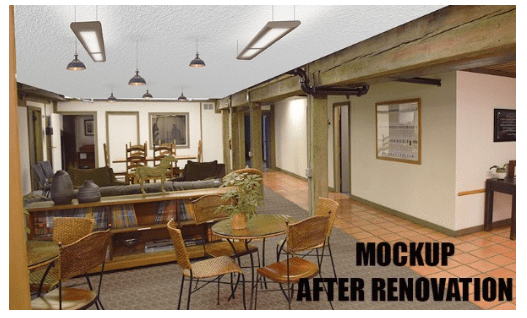 You might remember we earlier made mention of the Foothill Mission GoFundMe page (That's Some Ideal Mission) to raise money to replace their ceiling and thus become "ideal."
It seems that might have created a problem.
Publicly begging for money to replace your ceiling is not the hallmark of a flourishing and prospering mission.
So, they have a PR story as to why they have taken it down….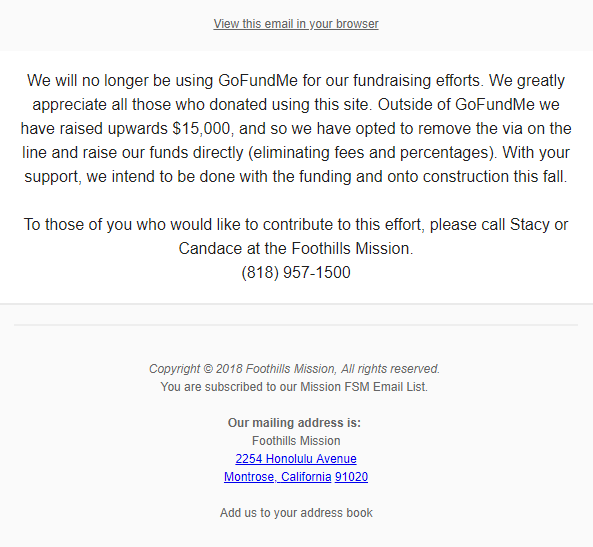 I would bet the orders came down once this appeared here.
And this failing joint is a candidate for an "ideal" mission — if that is the case it is a sad reflection of the state of the Mission Network.