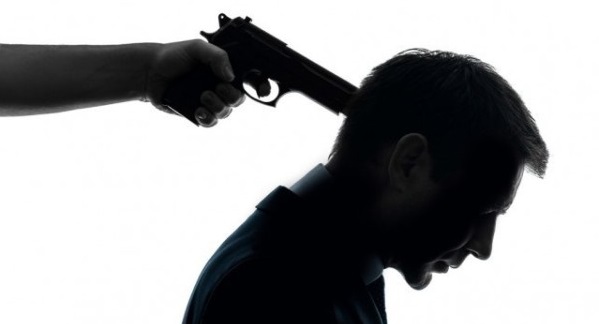 There is supposedly an old saying "if it isn't fun, it isn't scientology."
Today, it's "If it isn't fundraising, it isn't scientology."
Here is a frank, somewhat incredible email sent out to try and shame people into giving money for the Ventura ideal org. This effort is denominated a "war" and you are thus expected to sacrifice for the cause.
The problem is that there is not a shred of evidence that the sacrifices people make for these "ideal orgs" changes a damned thing.
Just for fun, yesterday evening I drove past the new Valley ideal org.
It was 6:50pm.
This is the parking lot of the ideal org across the street. taken from the back of the lot, looking toward the front of the org. There is a SINGLE vehicle in the lot.  The unused "VM Van" that all orgs were forced to purchase from Ford Motor Co because Miscavige's driver contacted Ford to negotiate a group discount.
This is what all that sacrifice and $40 million buys you. A white elephant. Remember how this was the final piece of the puzzle that would make Clearing Souther California a reality? Remember how many people "fundraiser" for 12 years to make this happen? The great goddess warrior if the vast valley territory (or whatever they called Bart Simpson) forked over millions.  Wonder what she thinks when she never drives by.  Bet she has not set foot I side this place since the ribbon-yanking. The grand humanitarian job was done when the final check was cut.
Nothing has changed in SoCal. This, Pasadena, LA Org, CC, Inglewood, Orange County and San Diego all remain empty. When will the sheeple ever recognize just how badly they have been fleeced? Why do they go on believing the bs when the evidence is right before their eyes that they are being lied to?