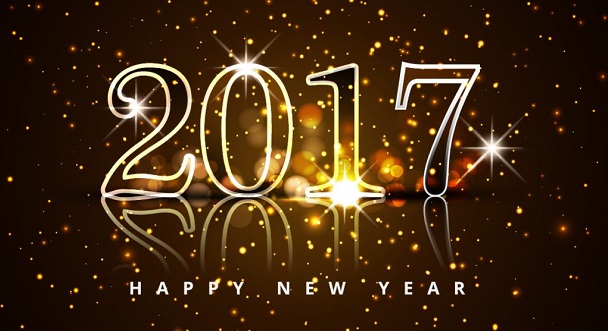 2106 is done and we embark on a new year.
A lot happened over the past year in the scientology world — and as always, Tony Ortega has diligently documented it at his excellent blog.  Nothing significant happened in the scientology sphere that he has not comprehensively covered. He saved me a lot of work by reviewing it month by month and I don't have to look back to try and summarize the year. For that I am thankful.
But I will say there were some massive upheavals that have changed things forever.
The exposure of scientology abuses has reached unprecedented levels and I am sure it will continue into 2017 at an even greater pace. I truly believe a tipping point has been reached where the misdeeds, immorality and cruelty of scientology is no longer something just chatted about on the fringes of the internet. It has hit the mainstream. Ironically, the abuses of scientology have become mainstream before scientology itself (which has always been one of Miscavige's cherished aims). Scientology has reached the top of its last peak and it is truly all downhill from here. They can run Super Bowl ads (no doubt to much criticism and probably a bunch of negative media and no NEW people coming in), continue to generate smear sites and creepy N. Korean style POW videos of brainwashed zombies reading scripted statements, buy ads on Facebook and Twitter and cut ribbons on empty buildings – but none of it will matter.  The scientology organization is under siege, its defensive walls are crumbling, its inhabitants are starving and its days are numbered.
The groundswell of sentiment continues to build that government agencies — IRS and law enforcement — must act.  Action is inevitable, and I believe it will be this year. It is just as inevitable that now scientology has become a public outrage, some enterprising trial lawyers are going to figure out there is a LOT of money in them thar scientology hills.
And all the while, the anecdotes of people steering clear of the roach motel that is scientology, or emerging from the scientology mindfog into the sunlight due to finding out what is really going on will continue to roll in. And each of those will be the BEST news of all.
Thank you to so many who have supported this blog, and Tony Ortega's blog, and Leah Remini and A&E and especially to everyone who has stood up and been counted.