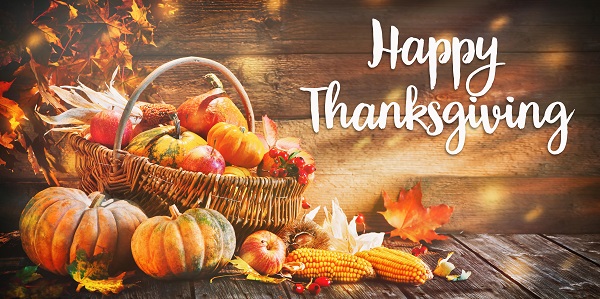 In the US today it is Thanksgiving. A time to reflect on and appreciate the good in your life.
For many who read this blog it is also a time of sadness as they are reminded of the family and friends they are not sharing this Thanksgiving with due to scientology's inhumane practice of disconnection.
But if you are one of those people, don't lose sight of the fact that you have been shut out of people's lives because you woke up and they have not. You found the freedom to think for yourself. To make the friends you choose. To enjoy time doing nothing without feeling guilty or being labeled a dilettante.
I am tremendously thankful for the life I have now. The wonderful friends I have made, who will not walk away from me or disown me because I don't subscribe to their religious beliefs. For the unconditional love of the family I do have — a love that is not in any way conditioned on whether the powers that be deem me to be acceptable or not. And for the freedom to think, do and say as I see fit. The greatest freedom I have experienced in this life is not freedom from the reactive mind or any BT's and clusters, but freedom from the mind prison that is scientology. And that is a great reason to celebrate and be thankful.
I hope you all are able to recognize and be thankful today for what you DO have, and spend some time with friends and family who appreciate and love you. That's my plan for the day.