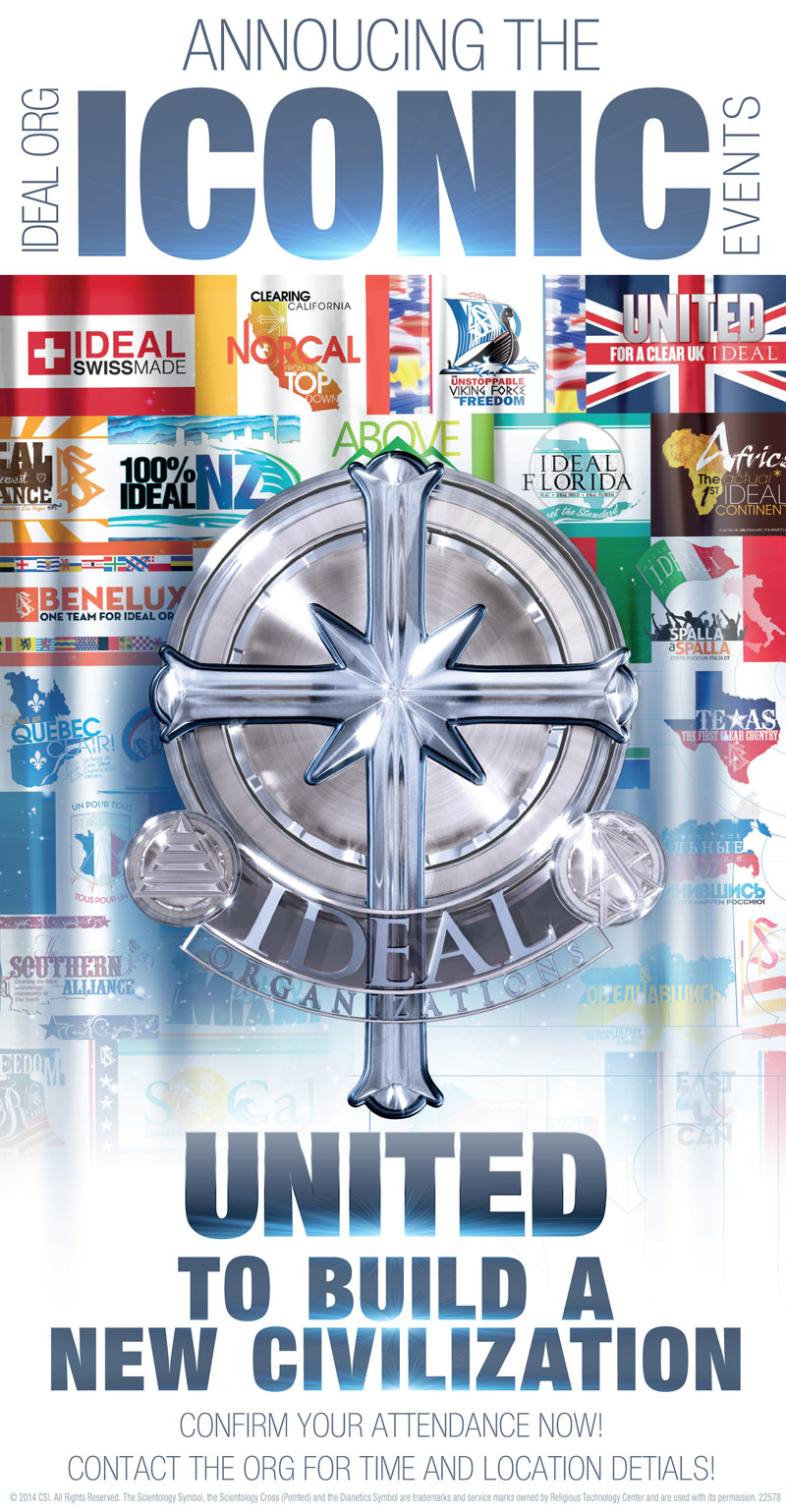 Seriously — this poster only contains 24 words and they spelled two of them wrong, including the FIRST WORD (and ironically the last one).
This must be evidence of the superior tech now available in the GAG II Student Hat.
Or perhaps they rehired the SP's who originally messed up all the books with typos and bad punctuation?
Or maybe this is the result of children who never graduated high school.
Or most likely of all — people that are sleep deprived.
But someone should put in a policy of spell checking these things — it's not like they have to be proofread.