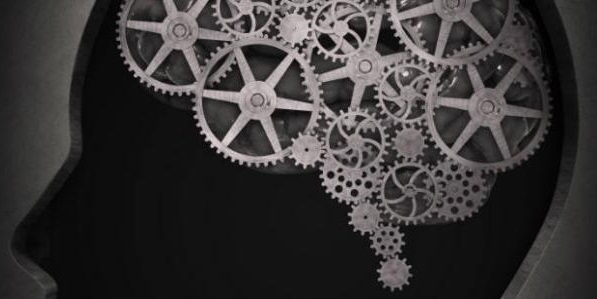 This recent email gives some interesting insight into the mind of a bubble-dwelling scientologist.
From: Francis Weilgart 
Sent: Thursday, May 17, 2018 
To: YOU
Subject: Excellent patter for starting a conversation
At Venice Beach on Sunday I went up to some dozens of folks and said, "I have an excellent thought for the day."
9 times out of 10 they wanted to hear it. (My predict on how ready anyone is to receive comm is quite good.)
"The most basic art form is a beautiful life… as a work of art."
"So you create your life as an art form. More fundamental than music, painting, architecture. A beautiful life to share with humanity."
All said with excellent impingement, looking straight in their eyes, talking to THAT being. (Or beings, sometimes a small group.)
Depending on the response, followed by "What's your favorite form of art?" Which puts in 2-way comm.
And then giving them a film ticket to POW, which says, "How to achieve success!" (I also use the Dn film ticket if that's the one I have.) Anyway at this point I say, "It's an excellent film and this is where that quote came from." 
[It's not a quote, but my comm flows better saying that than saying that's where the data came from.]
After they have taken the ticket, I often ask if they have heard of Scn.
Then "What's your impression?" To find out if any handling is needed. Usually none is needed, but occasionally they don't want to upset me by answering. So I usually can coax it out of them.
I'm just trying to give a good impression of Scn, though obviously it can be used to get into selling Book One or whatever.
It very much advances my ability to reach whenever I want to reach. And since money flows toward pro-survival attention units, it increases my income too.
I sometimes do it in the supermarket or out on the street if I happen to see someone I want to reach to. Especially beautiful women, just 'cuz I enjoy doing it.
The whole thing is pretty creepy — apparently this guy likes to use this as a pick-up patter ("especially beautiful women") which is a little sad when I saw somewhere else I think that his wife of 35 years died recently (being OT 8 and Class 8 didn't save her from death).
But a few other things of real note.
Apparently there are two types of people he meets — those who have never heard of scientology (how can this be with the CSN in full swing? – surely everyone on Venice Beach has been watching the "new Netflix") or those who don't want to upset him with their answers. Seems nobody has actually heard of scientology and has a positive view. It's nothing or bad… Which matches what I encounter, with the negatives far outweighing the "no ideas" these days.
It's also a misleading pitch — neither of those films has anything to do with "art".
And finally, as with EVERYTHING in scientology, this is all about the money: "…since money flows toward pro-survival attention units, it increases my income too."
Scientologists are molded in the pattern of scientology itself. Money motivates the organization — taking it from the sheeple.  And in turn, money motivates the members — to find enough to give to the hungry maw that is scientology.