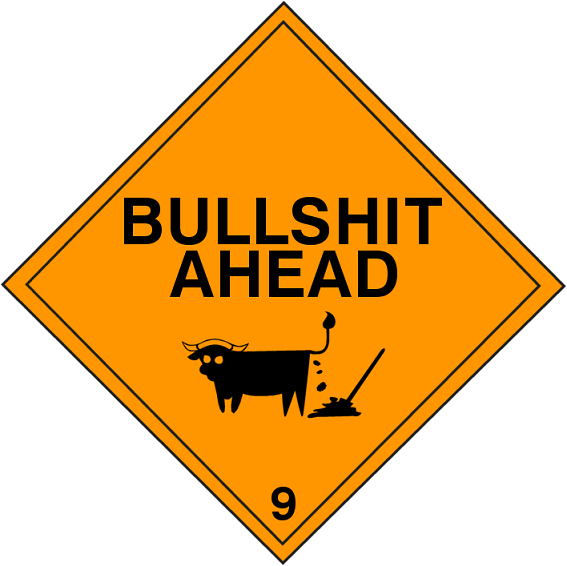 A bit of fun to kick off the weekend.
You will all be relieved to hear that THIS Maiden Voyage is all about "aesthetics."
It also seems they have rolled back time.  Though the 25th Anniversary of the MV HotAir was last year, and though the magnificent Dear Leader cancelled that event because he was too busy preparing for GAG II (which then didn't arrive til November), he has simply proclaimed THIS year to be the 25th anniversary so he could use the video put together for last year's aborted MV.  And my word everyone, those silver streamers (also salvaged from last year) are just SOOO aesthetic.
And anyone who doesn't find the fundraising insouciant (especially!) and FUNNY, just doesn't have a sense of humor. Remember, if Dear Leader says it is amusing, IT IS.
I cannot wait to see the J&D Miscavige engaged in this year, mocking the idiocy of the "Gangster Nights" and "Bowling For Dollars" and "Top Guns" and whatever other desperation that has been on display over the last year. What a lof of FUN it has been, bleeding people dry. And let's not forget the command: "There WILL be highest ever fundraising for Ideal Orgs." It is such a riot.
Also looking forward to seeing the amazing! smarmy mullet himself, the Sherminator, delivering another "inspiring" presentation consisting entirely of run-on sentences that for the most part have no meaning at all, but are cleverly introduced with a revolving lazy susan of "Notwithstandings",  "That is not to says", "Let us not forgets", and his old standby, "Given that". More inspiring aesthetics "on behalf of" ASI (ASI doesnt have anyone that can deliver a briefing?) and it really was special.
Well, all I can say about this is Carol Espinoza's photo should be in the new Tech Dictionary (if that ever comes) alongside the definition of theetie-weetie.
Date: Fri, 20 Jun 2014 
From: CC Int OT Committee <ohtee@earthlink.net>
Subject: Letter from Carol Espinoza – From the Freewinds

Hi from the beautiful Freewinds!!!

We have had 3 events so far and what I can tell you is that this MV is TOTALLY about aesthetics! 

We launched amid 25th Anniversary silver streamers and have been riding on a flow of aesthetics every since. 

It is so incredible to see exactly how this beautiful ship and crew have changed every port they have touched and to be ringside for the celebrations and awards she is receiving.

The Ideal Org section shows how OT Committees around the world are using art, intention and (especially!) insouciance to get org after org completely done. Really. Who knew Ideal Org fundraising could be so funny!

About the ASI briefing, all I can tell you is get ready to be amazed once again by the LRH Biographer's briefing on yet another unknown aspect of LRH's life and to be incredibly inspired and completely into Aesthetics by the end of that event!

Plus the new release is a MUST HAVE for every single person!

Tonight is our IAS event and Friday our closed door briefing. I have been meeting, coordinating, planning and creating with some of the most wonderful beings on the planet. I cannot wait to tell you all about it when I return and invite everyone to attend our Kick-off OT Committee meeting on June 1 at Celebrity Centre!

Lots of love!

Carol Espinoza
OT Ambassador
Co-Chair, CCI OTC