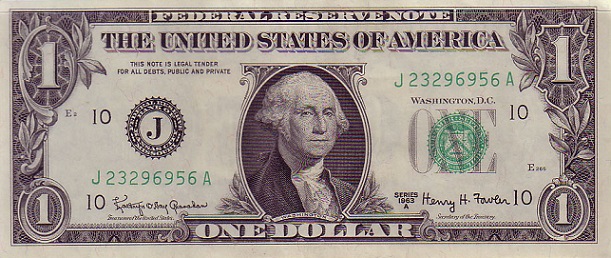 Here is yet ANOTHER "seminar" on making money pushed by the "church" of scientology.
It's thrust upon the world by the "Senior Administrative Consultant" (whatever that is?) of the "new" LA Org. Obviously a Sea Org member, as everyone in LA Org is now SO, which makes this guy an expert on money — he rakes in and manages an annual income of $2500 in a good year.
Of course, what would a scientology promotional piece be without a glaring typo — commonly in the headline as here (also check out the copyright notice).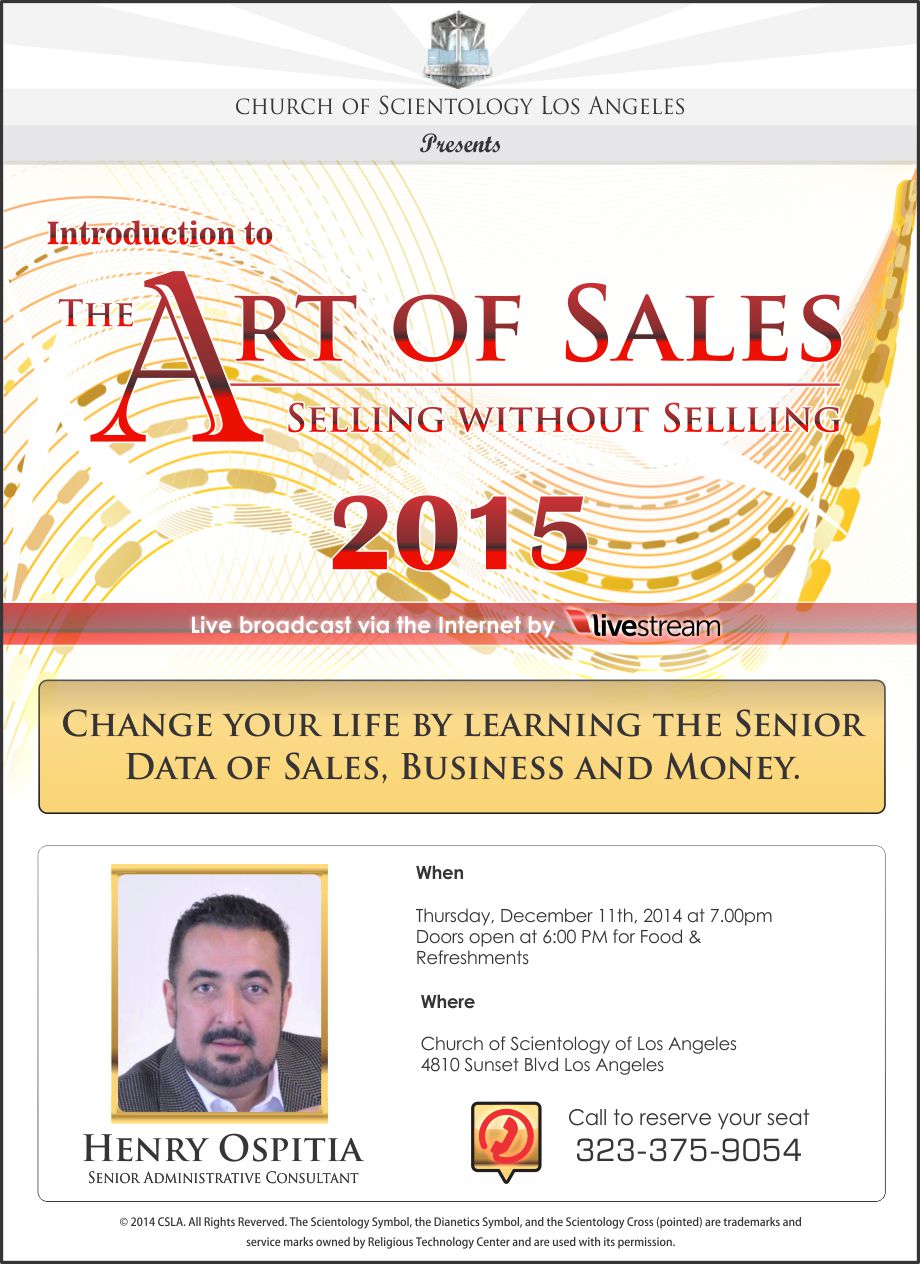 For good measure, and just to reinforce the point, though in point of fact it need not be said (a little shermanspeak to lighten the mood, no sentence can start with enough introductory modifying phrases), here is ANOTHER pitch sent out the SAME DAY to suck in some more gullibles. This time in the name of the Valley "soon-to-be new ideal org."
While LA gets Henry Ospitia, Valleyites are graced by the world renowned OT Ambassador, Michael Chan.
And surprise, surprise — his seminar is ALSO about how to "increase your income…" (there are plenty of people riding this horse — Gavin Potter, the BLS guy at Flag, Patrick Valtin, Bruce Wiseman etc etc)
Oh, what a fine religion scientology proves itself to be.
One could easily categorize scientology as the religion that worships money. But that would not be strictly accurate.
This is the the church that COVETS OTHER PEOPLE'S MONEY and its sacraments are devoted to siphoning every dollar possible from anyone that comes in contact with them. And now it has become a necessary element to teach others people how to make money so they can hand it over as quickly as they can make it.
Scientology is fond of explaining to the world that they "have to make money" in order to keep their doors open, just like every other church.
But what they never come out and say is that this is their ONLY real activity and that the vast majority of their efforts are devoted to making money, NOT to "servicing their parishioners" and certainly not to "benefiting the community at large." Show me another "religion" that conducts seminars and training and workshops that are virtually EXCLUSIVELY devoted to "increasing income."
That is a challenge the church of scientology cannot meet.