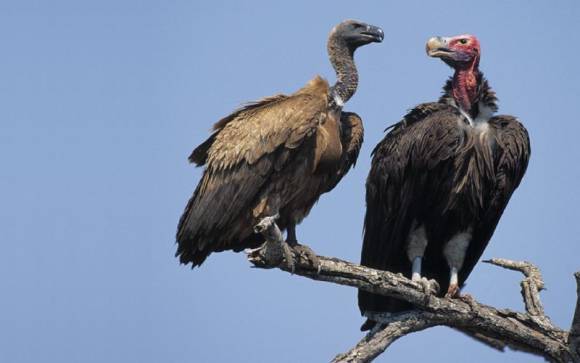 Here is the text of an email sent out by John Spagnola to as many people as he could.
Of course, though he claims this is all "Fully funded" by the "US Army" he is asking for "donations" for "additional expenses." What a shock…
Dear Friends,

The Purification Detoxification Program just got a full okay from the US Army to move ahead and do an official medical pilot by applying this technology to Veterans!

And it is funded by the US Army!!!

I'm working on the Veterans purification detox project below and wanted to know if you were aware of any veterans who still had adverse effects that they would like to address and handle.

The project will focus on veterans from 1990-1991 during Desert Storm and Desert Shield. However, if you know of veterans from other wars, let me know, so they can be considered.  The project will be run in Annapolis Maryland.

Even if you are not located in Maryland, veterans you may know might consider coming for the program and staying to complete it, as it is free  to them; and more importantly, because it could alleviate both mental and physical manifestations that they have not been able to resolve. 

This is an excellent opportunity to help these warrior heroes get their lives back!!

Although the program is funded by the Army, there are many thousands of dollars that are needed for other expenses for the veterans such as  travel. and related expenses. If you are willing to help with these expenses, this would be greatly appreciated and it would be a power push to this valuable project!

Please let me know.
Johnny Spag
727-446-0200
But it seems Johnny Spag might have gotten a little carried away….
Ruh-roh.
Here is his NEXT email:
From: John Spagnola <spag@gte.net>

Date: Wed, Jan 29, 2014 at 1:35 PM
Subject: Re Detoxification Study
To: 

Dear Friends:
The email that I sent you yesterday contained some errors, due to misunderstanding on my part.

 

The Army has 

not

 "OK'd" the detoxification program. A totally independent study has been funded by the Department of Defense, under the direction of three Universities.

 

The goal is to evaluate how detoxification might benefit Gulf War veterans. No one in the military has already concluded anything about the program, only that it is worthy of study.

 

The work being done is under the direction of the University researchers. I have no official connection with it – I'm just a private citizen who cares about our veterans. Recruitment for the study is under the direction of the

researchers.

 

Please delete the email I sent and do not forward it. If you have already forwarded it, please forward this second message to them so they have the correct information.

 
Then there were some follow up email from the always on-the-ball LD Sludge. This needs to be read from the bottom up as the earliest message is at the bottom:
On Wed, Jan 29, 2014 LD Sledge wrote:

Yes, he is, but we just talked after I sent my first one out and said that he is not supposed to ask for donos! And he is not to call it the Purif! Just some bureaucratic BS, but we do have 50 on a pilot.

 

On Wed, Jan 29, 2014 xxxxx 

wrote:

HI LD, thanks for this second email about the military and the Purif that Jon Spagnola was promoting. Is Johnny still asking for donations for that?

 

On Wed, Jan 29, 2014  Ld Sledge wrote:

This note is to clarify the previous email sent by Johnny Spag. My note indicated there were 70,000 but this is a pilot with 50 men and women.
Once again, the vultures are circling. As SOON as there is something to latch onto, they want to be the first to send out the demand for money, overhyping everything and making it sound like the most important thing to give money for since yesterday's email. This is not seen as an opportunity to "help veterans" — it's an opportunity to get money. And they will literally say ANYTHING.
But unlike the lies and false pronouncements from Dear Leader, he had to send out a correction tout de suite.
Most important though, is even though he is "not supposed" to be asking for donations, he is still accepting money. Maybe Johnny Spag needs a redo of the Purif and he is fundraising to help get HIMSELF paid up for the program…
Vulture culture somehow doesn't do this justice.