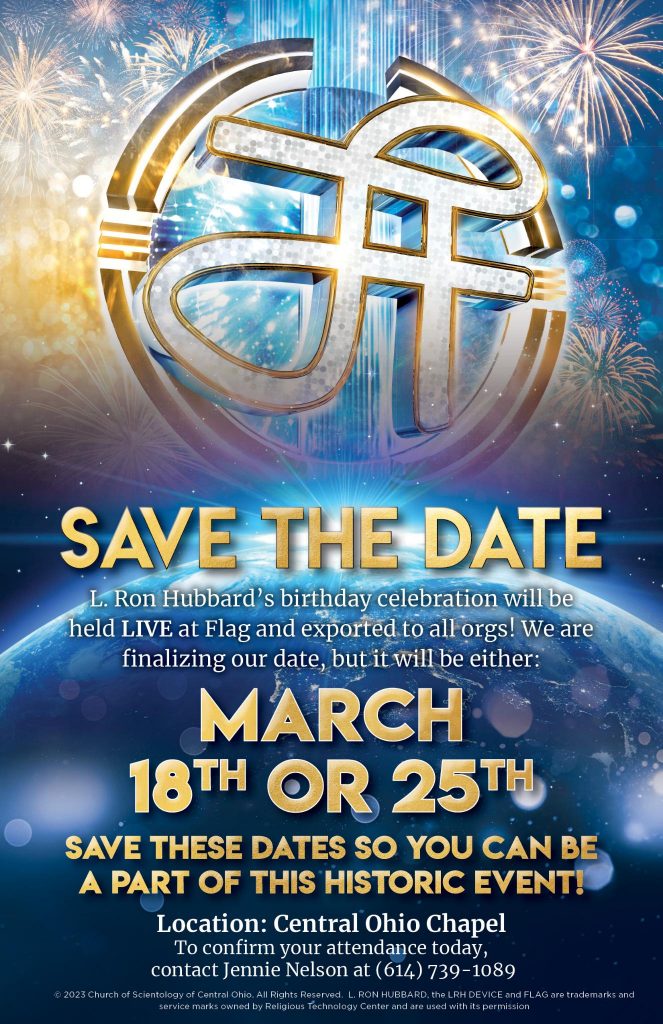 Word on the street is that there is going to be an "amazing" event for March 13th… Supposedly the "first international event" since Covid.
But this amazing event doesn't have a date yet — which seems a bit odd.
No doubt, Miscavige is going to do deliver a Shermanspeak hype-fest in the Flag Auditorium like he did at New Years and this will then be sent out to scientology orgs around the world to replay.
The March 13th event used to be held at Ruth Eckerd Hall every year.
But it's not going to be this year.
Why not?
Two reasons:
First, Miscavige, as I predicted, is now trying to overturn the Magistrate Judge's order that he has been served in the Baxter/Paris case. So, he still cannot afford to be out in public where someone might hand him a subpoena. If he got tagged, it would make the expensive filings his lawyers are making moot. And the ability to drag on this one issue and cost the plaintiffs time and money would be terminated.
Second, it would be terribly embarrassing to not be able to fill Ruth Eckerd Hall. I doubt they could at this point, even with SO members and Outer Org trainees.
The incredible shrinking world of scientology. Try as they might to convince themselves they are in an unprecedented era of massive, straight up and vertical growth, the evidence is the exact opposite.