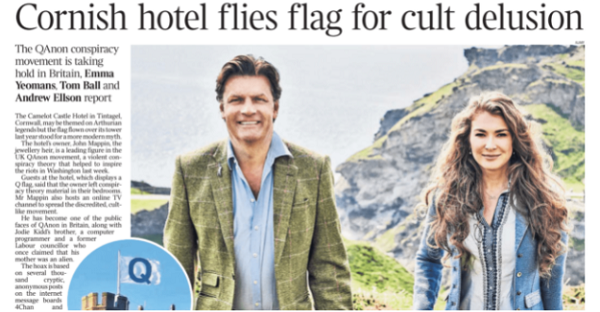 I recently wondered whether John Mappin was a Russian Propagandist, Nazi or Fool (or all of the above)…
He seems to have eliminated one of the categories and doubled down on the other two.
Apparently, he is not a Nazi. His reference to being a Pureblood, smacked of naziism, so I wondered. It's apparently code for "COVID unvaccinated" — a poor choice of word to use under any circumstance, but hardly a big shock that those who use it wouldn't find it objectionable.
But he did announce himself loud and proud as a Russian Propagandist with this social media rant: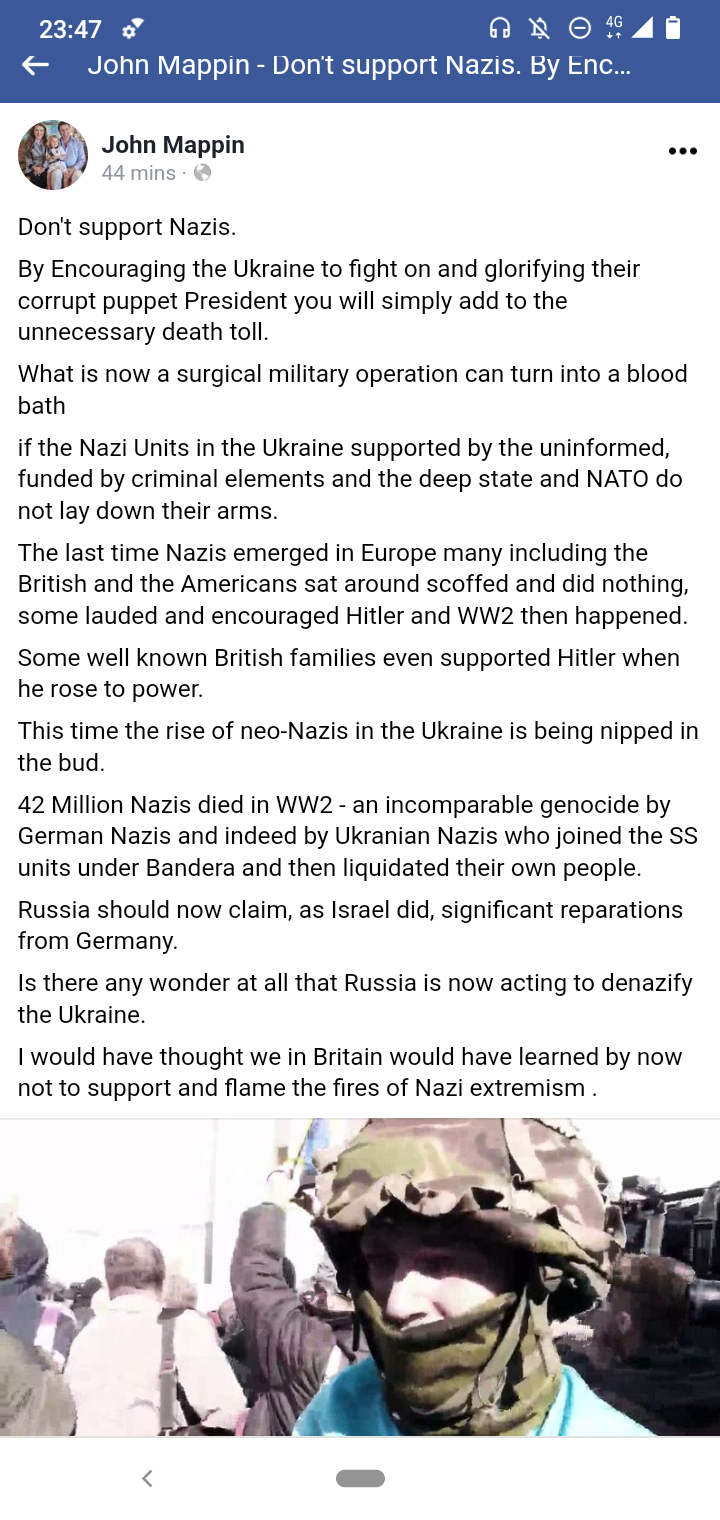 For heaven's sake Mappin, are you unaware that Zelensky is a Jew?
This "surgical military operation" being conducted by Russia — with a million innocent people fleeing the country and civilians, including children being massacred in bomb strikes on apartment complexes and hospitals — is surgical?
The conspiracy against Russia by the "criminal elements," "Deep State" and NATO is literally a Kremlin talking points list.