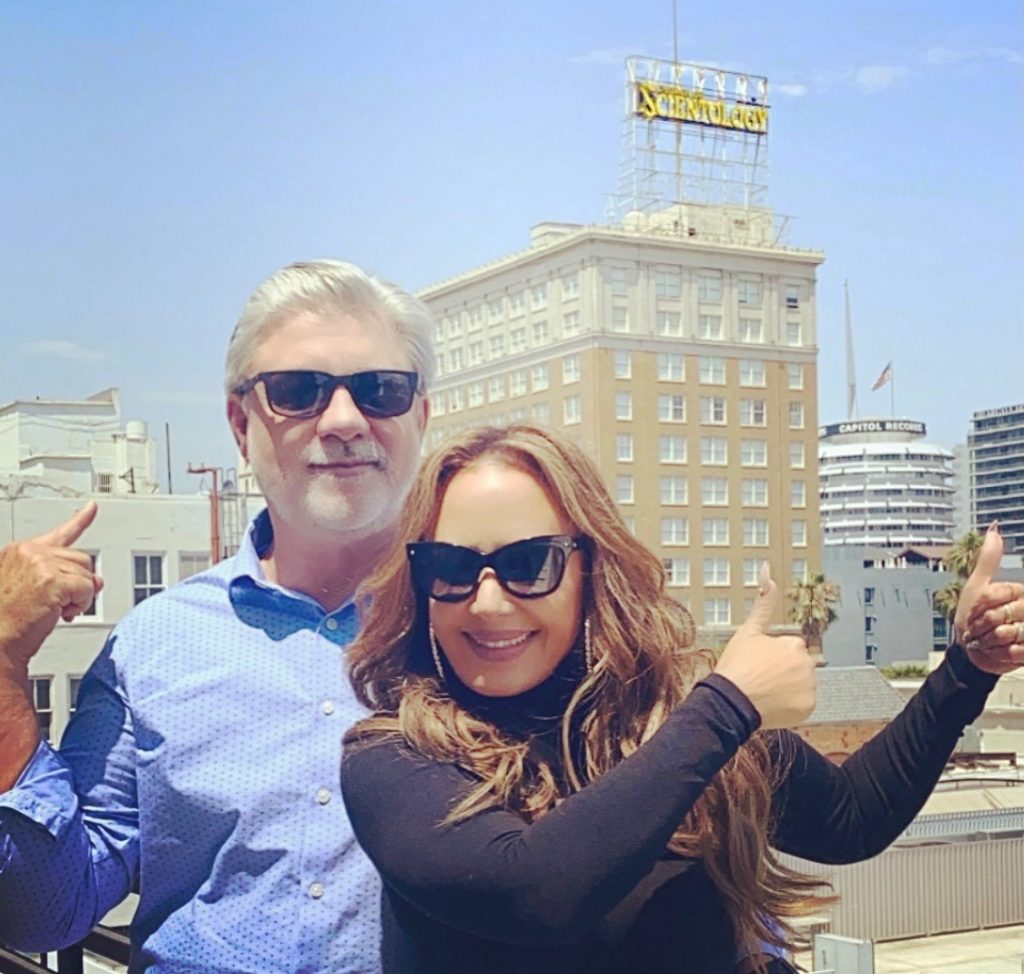 There is no new podcast today, we and the production team are taking the holidays off.
We will be back in the New Year, starting with another episode of our favorite: Listener Questions.
If you are missing your Tuesday podcast fix, re-listen to one of the early ones or any you may have missed.
You can access all 70 epoisodes at iHeart, at the Fair Game Podcast website or right here by clicking on the Fair Game icon on the Home Page.