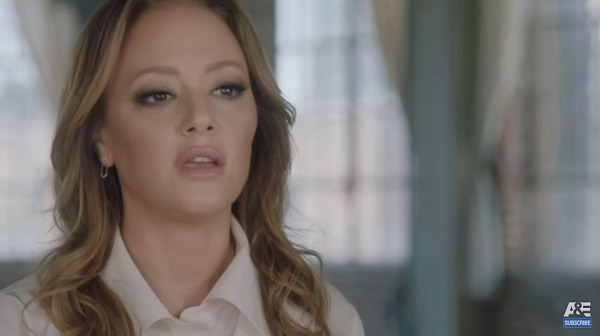 As the time for the first episode of Leah Remini's new show draws near, you can see the panic inside the bubble seeping out into the real world.
OSA has put their shills to work, spreading "good news". Unfortunately they don't have anything better than an old court case in Belgium from March. They plastered this everywhere at the time as if it was a massive "victory for religious freedom" – in fact it was a repudiation of prosecutorial incompetence. Now they are dusting off this old news and sending it out again. You may wonder what they think this will accomplish?
It's POLICY. Fill the vacuum with good news. And they don't have much.
They want to try and pre-empt Leah's show with evidence that scientology is "winning" and "gaining more acceptance than ever in history" etc etc without mentioning Leah specifically. This will then "prove" that Leah (and me and anyone else on the show) are "screaming" because scientology is expanding so much. That is what L. Ron Hubbard says so it is true.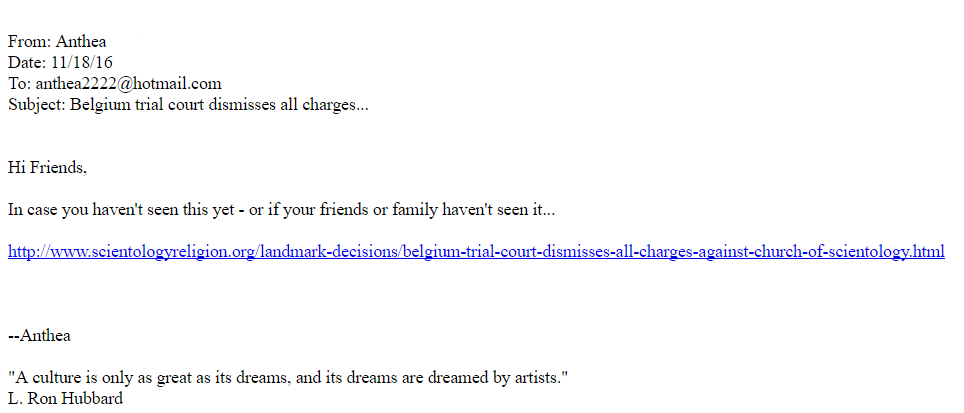 In fact, here is L. Ron Hubbard's exact unalterable truth: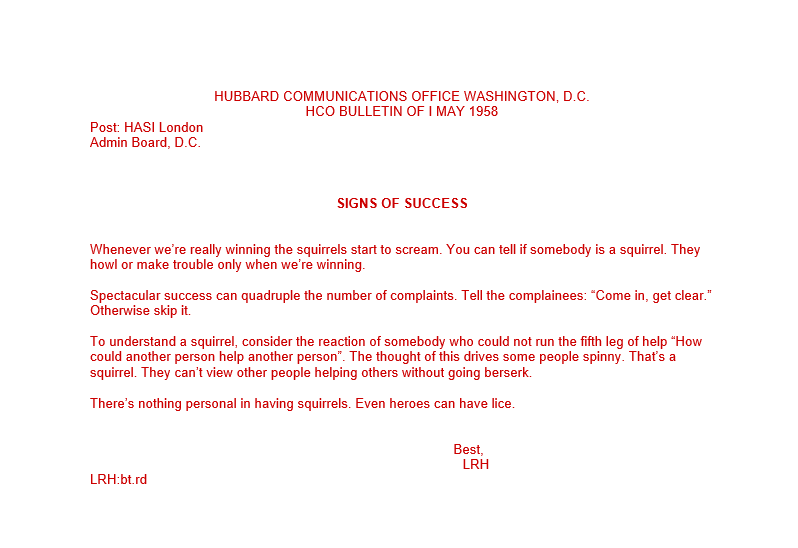 Thus the theory goes that in the unthinking minds of scientologists, because they are winning it follows that anyone saying anything negative is a "squirrel" which means they "can't view other people helping others without going berserk."
So to the true-believer scientologist, Leah Remini, me, Amy Scobee and all the rest are now "berserk" and therefore must be ignored. Who in their right mind would listen to a madman? No good scientologist of course – unless he was the leader of scientology.
Shameless Plug
A&E are advertising on Google. Oddly, they mention me before Leah in the blurb, though obviously her name is what catches your eye at the top. But this is my first tv credit.
Don't miss this first episode. It is riveting.