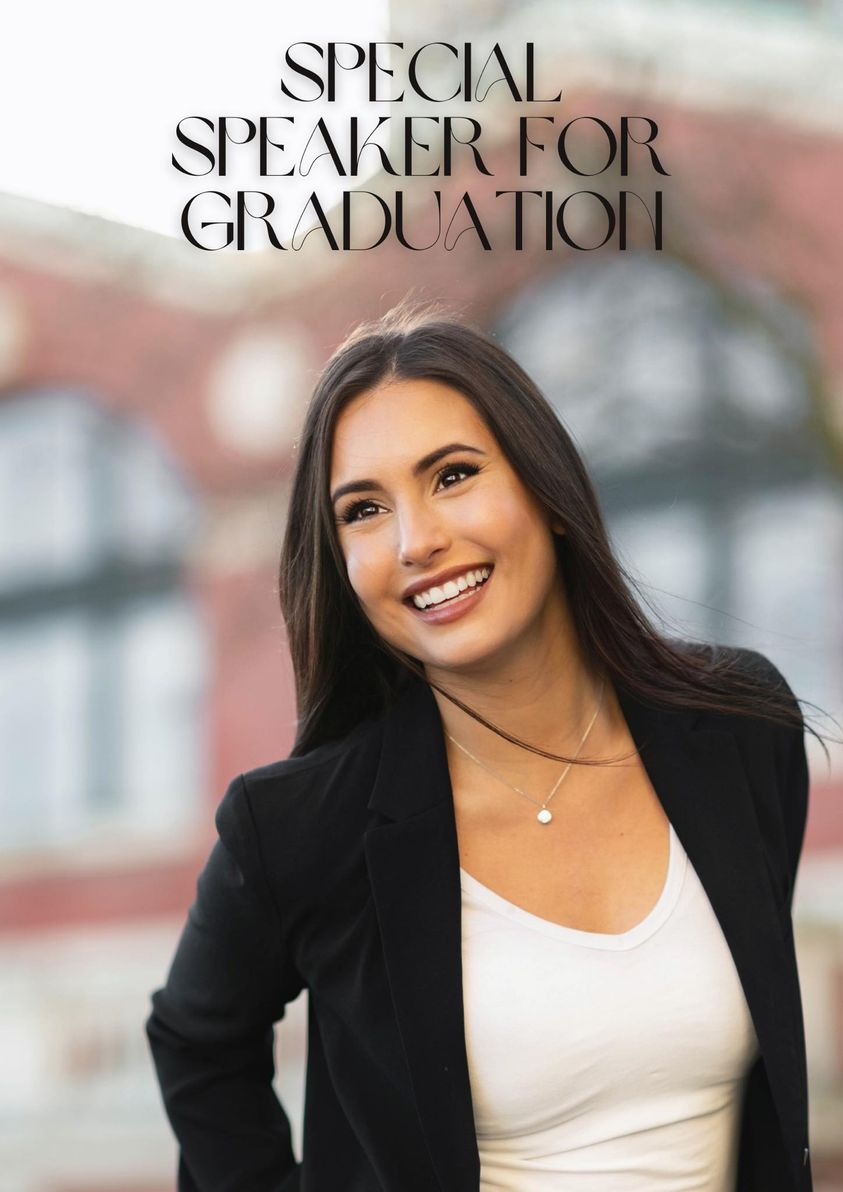 Join us tonight at 6:45 to hear from our very own beautiful Academy Chief Supervisor, Shauntel Braun! Shauntel our latest Clear in Vancouver and our first one since pre pandemic times.
Shauntel is a Veteran Staff Member of over 11 years, a Flag Trained Academy Chief Supervisor & Auditor. If you're reading this, she is likely the one who got you up your Training. She has gotten people through 1000's of Training Steps over her time as a Supervisor.
Please join us for LIVE music, beautiful wins and more tonight at 6:45! — with Shauntel Braun.
Well, things are really not happening in Vancouver, despite their hype.
They are actually announcing, with some pride that they have made a Clear — the first in 2 YEARS!!!
Of course, there has been a pandemic — but that has not restricted auditing from taking place for the most part. The most remarkable thing about this is that they are so excited to have made a single staff member Clear.
This is the real state of scientology. Lots of hype about fundraising. Lots of "we are doing it".
But nothing really happening anywhere, though they keep telling themselves that they are "Clearing the Planet."
It's an organization that is circling the drain at a faster and faster rate. It is the only thing that IS increasing — the speed at which they are circling the drain.