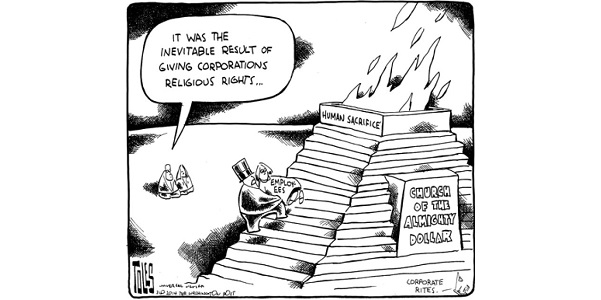 More insanity from inside the bubble.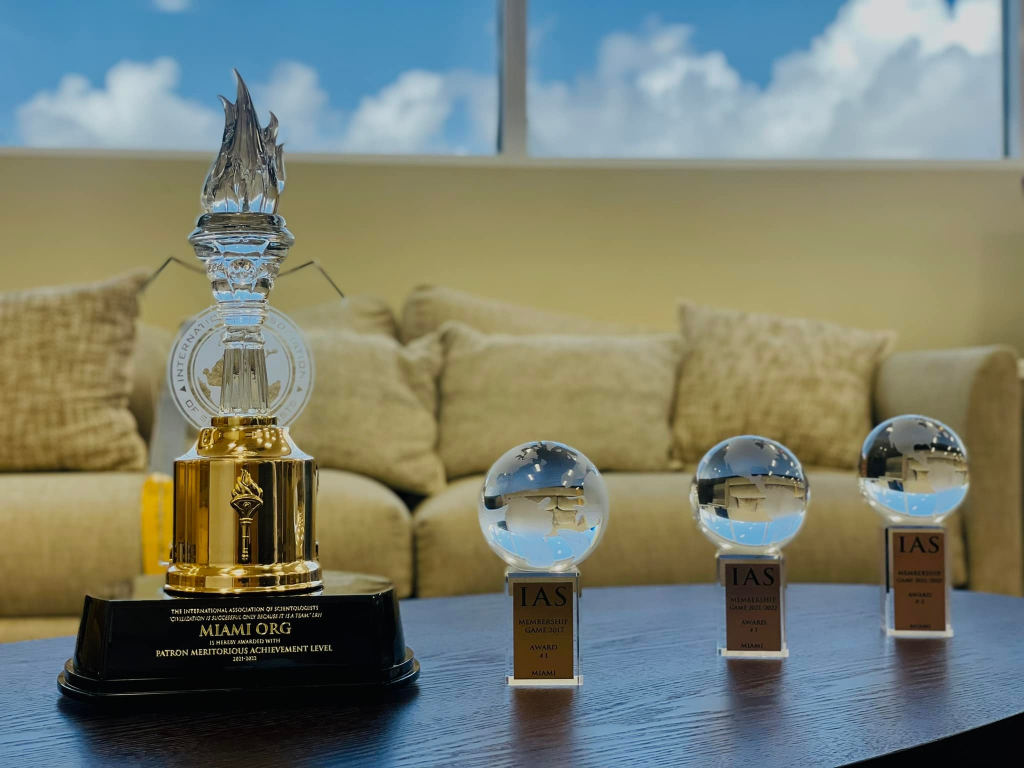 BIG ANNOUNCEMENT FROM
Mighty Miami Ideal Org
Miami Org has achieved the level of
PATRON MERITORIOUS ✨✨
Miami supports and back up the IAS, the greatest force we have to Keep Scientology Working and change the 4th Dynamic condition on this planet!✨♾
A BIG thank you to all Miami staff and public for your continued contribution and support of the IAS!!
Keep it up and let's work together to get it to the next level!!
This is one of the more ridiculous things I have seen in the Alice In Wonderland world of scientology.
These people are congratulating themselves for having collected money for the IAS. Itself one of the greatest scams in scientology.
After they finished gouging/begging and cajoling people to hand over their money for the pointless "ideal org" they seem to have turned to the even more useless cause of the IAS to beg, borrow and steal for.
If they were actually interested in "Clearing the Planet" as they claim, they could have done other things with this money that would have achieved far more towards their supposed objective:
An advertising campaign to try to counteract their horrendous image
Handed out free copies of Dianetics in the hope that some might be suckered in
Paid people to come in and take introductory services
Paid people to get auditing
Paid their staff
This is yet another demonstration of the scientology organization's absolute fixation on making money.
As I have said before. Scientology worships at the altar of the almighty dollar….