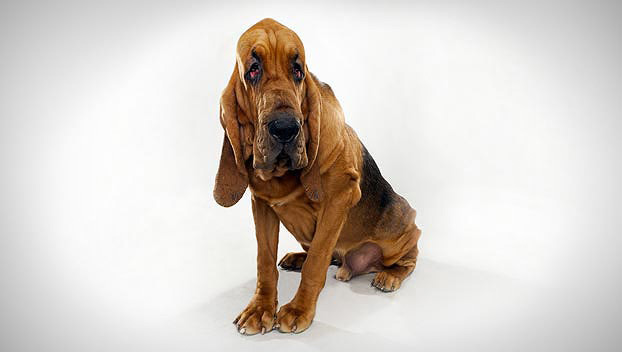 I wonder if it is a coincidence that a number of people recently sent me OT Committee pix from this site?
Kathy True is right on the ball, as usual.  Tracking down the perps like a hounddawg on the trail of a wounded critter.
Maybe this will lead her to the leak of her photo of Moxon?
Date: Wed, 11 Jun 2014
From: Harold Beach <haroldbeach@aol.com>
To:
Subject: URGENT: Security Issue

Hi Everyone,

I need your help with handling a flap.

I got a call from OSA Flag, they have somehow discovered there has been an out-security with the Flag OTC photo web site (Smugmug).

I have been asked to provide names of everyone who has had access to it.

Please provide me with names of anyone you have personally given the log-in info to.

Can you get this to me by the end of the day? I need to report back.

In the meantime I am changing the password.

thanks, Harold Beach
Media I.C.
PS: I wonder if Harold is still the "Media IC"?