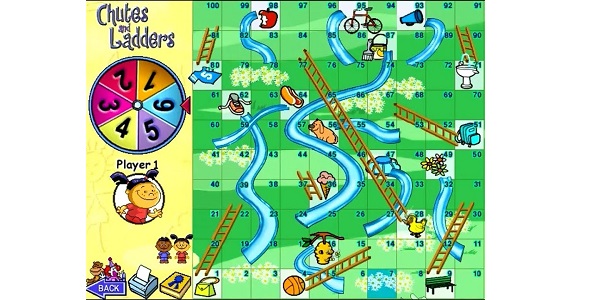 Someone sent this latest scientology promotion piece to me and it highlights the insanity that is the world inside the bubble.
I don't know Peggy Alexandre, but I do know Helena Kobrin. She is a LONG term scientologist who is infamous for her efforts seeking to squash criticism of scientology on the internet.
Back in the 90's she was on NOTs. I recall she then did OT VI and was auditing on Solo NOTs subsequently, but this may not be the case. I am sure someone can see if she ever completed OT VII or OT VIII.
Regardless, she had climbed the ladder in scientology to near the top, and had spent hundreds of thousands of dollars doing so. Those ladders are expensive. They are made of gold and encrusted with diamonds, they are "ideal" ladders. As for the chutes (where I come from they were the more traditional, and appropriate, snakes).  The difference in the scientology world from the board game is that there is a down chute on EVERY square at the top so you can NEVER make it to the end. That last square before the mythical end (OT IX and X) is the longest chute of all.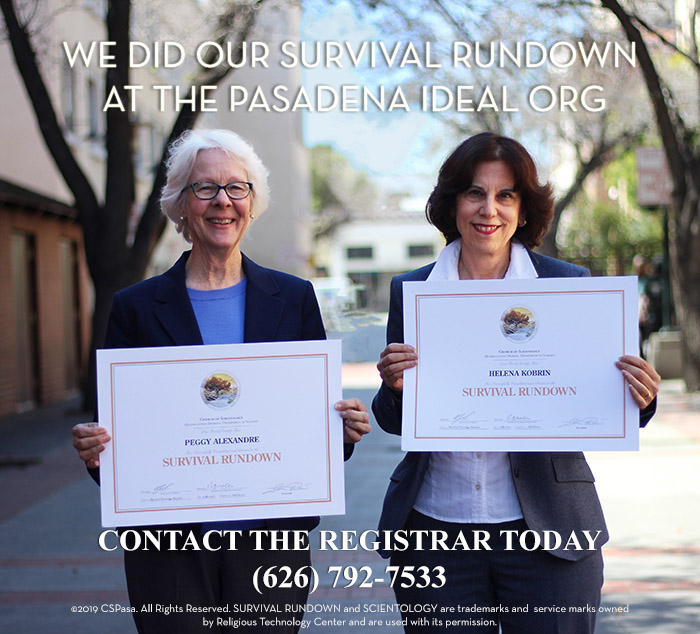 Like all other scientologists who ascend the "Bridge to Total Freedom" Helena soon came to learn that her ascent was shortlived.
David Miscavige "discovered" that it had all been done wrong and everyone had to start at the bottom again.
Here is a 70 year old woman who has devoted her life to trying to attain the "spiritual freedom" that scientology sells, who has been sent down the long chute to the bottom of the board to start over.  The theory is that this "tech" was incorrect and skipped when it was done the first time so you have to pay to do it all over again to "ensure you get the full gains." They don't quite explain how if this is a gradient of steps and you have to complete one step before you can do the next, whether anyone ever completed any steps AFTER the "out-tech" version and if you have to re-do everything after that step or just 3 designated ones that require no auditors to deliver: Student Hat, Purif and TR's and Objectives…
After 40+ (?) years in scientology, they have now completed the introductory level of "TR's and Objectives" (renamed Survival Rundown) which according to the official grade chart means Helena is finally "oriented in the present time of the physical universe."
Phew, that must be a relief. No wonder they have such natural smiles…