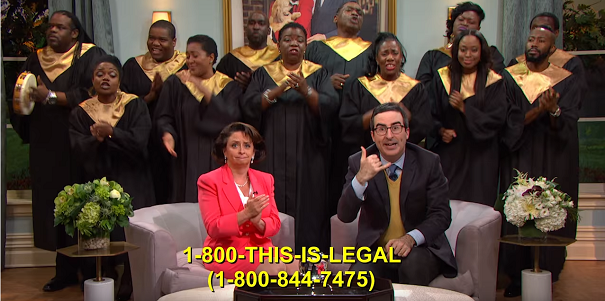 The below mailing is sent out by scientology as a big success: Take out loans. Stretch your finances beyond what any sensible person would do. Go deeply into debt. And then somehow it all works out due to a windfall that was completely unexpected.
What a way to handle your money? Doing exactly what L. Ron Hubbard said NOT to do, so you can be really "on Source" and hand over everything you own, and more, to the great scientology cause (of course "ideal orgs" are totally "squirrel" according to Hubbard, but that is not what the sheeple are told).
Insanity.
What about the 100 or 1000 other people that didn't have the last minute luck fall in their lap? The ones who filed for bankruptcy? Who lost their homes? Are living without a penny to their name…
Perhaps someone should start compiling those stories…
The fundamental principle this scam is based on is believing that everything will all be right because you "did the right thing." You sacrificed yourself for the greater good.
This is precisely how televangelists pitch their prosperity gospels for "seed faith" — send me $1000 in the name of the Lord and it will multiply and you will reap the benefits because of your faith. And I will prosper, buying a lavish home and a new jet which is proof that the Lord shines His light on me.
If you have never watched John Oliver on this subject, you owe it to yourself. And if you have watched it before, watch it again.
At about 4:55 he talks about seed faith, though everything that leads up to it will turn your stomach and ring a lot of bells if you have any experience with scientology. Last Week Tonight   (video is also embedded below the mailer)