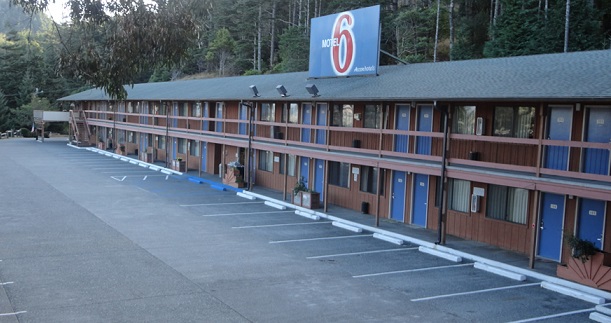 Part of the real estate empire being amassed by the tax exempt church of scientology is a rash of "public accommodations."
The latest two are in Los Angeles.
This one, right alongside CC Int. And of course "The Fountain" opened last week alongside AOLA.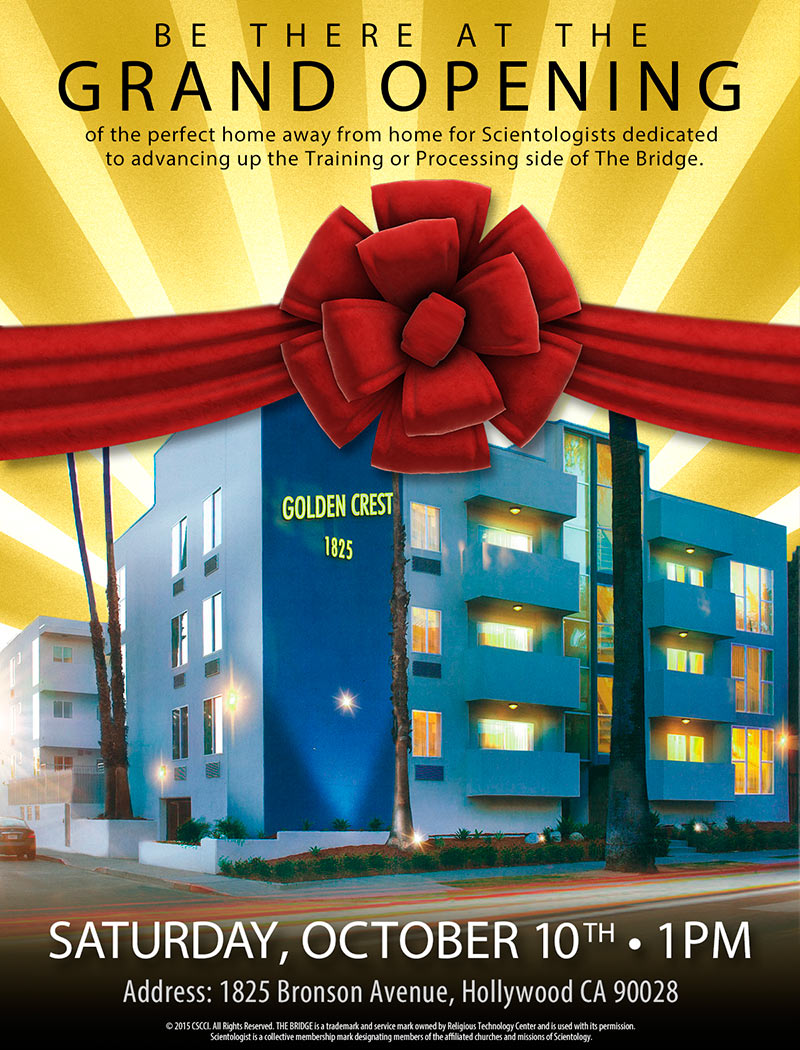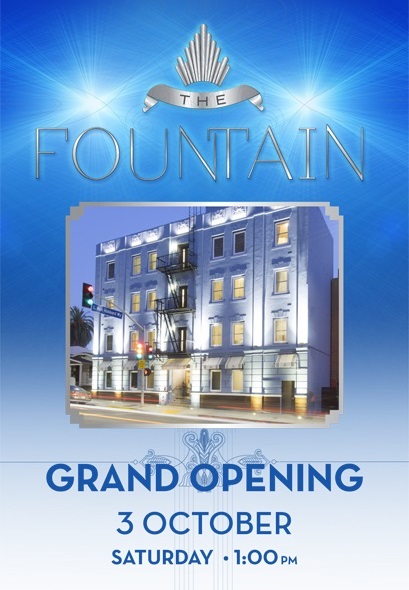 Obviously, there has been a push to open empty buildings so they can be shown at the IAS event.
Though one would imagine that ORGS would be better than one-star "hotels."
What happened to Harlem? Missed the deadline I suppose. Valley going nowhere really rapidly. Not even a "ribbon cutting" on KCET? But you can be sure it will be shown as a big feature at the event with a "fly through" and then Miscavige will do the ribbon yanking when he is back in LA and then it can be shown all over again at the New Year's event.
And of course he has the NN Ojai to show off. Bogota and Tokyo. And I expect there will be the re-do of AOSHUK and "CLO UK"…
But the desperation to invest in more and more real estate is becoming laughable. CC Int is already a HOTEL that is rarely, if ever, full. So, bright idea, invest in a hotel next to it… The Oak Cove in Clearwater is now an empty shell — there is so much hotel space available at Flag between the Ft Harrison, Oak Cove, Sandcastle, Osceola, Mariner, Yachtsman and a few others they could bring every scientologist in the US to Clearwater and they probably still couldn't fill all the rooms.
Unless you count the Mormon Church owning Marriott, I suspect scientology owns more hotel/motel rooms than any religious exempt organization in the US…
But unless you fork over some cash in advance, they won't leave the light on for you.