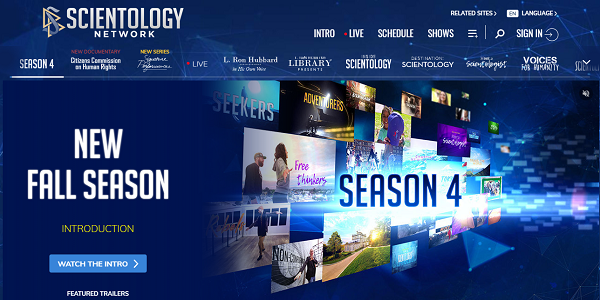 Scientology is making a really big deal about their new episode featuring Chick Corea.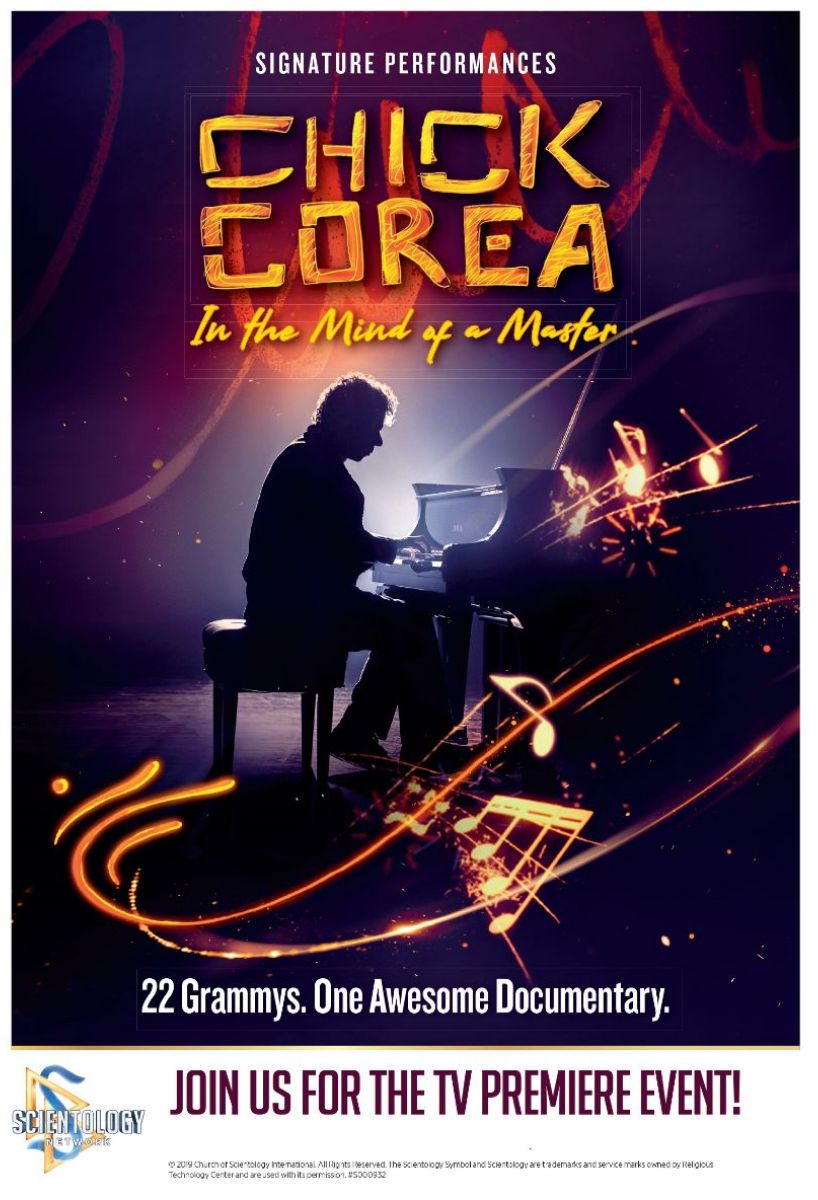 Chick is an interesting story that has been mentioned before.
He got into financial troubles when his wife was hammering his credit cards. David Miscavige had known Chick for a long time because his father, Ron, was good friends with Ron Moss, Chick's manager. (Ron Moss is father of Elisabeth Moss of Handmaid's Tale fame). Miscavige was alerted to the problem and not wanting a "flap" with one of scientology's longest term celebrities, brought in Lyman Spurlock as a CPA to look through his finances. The picture was grim. Ron Moss was the easy scapegoat. Miscavige came up with a plan to bail out Chick by buying the Mad Hatter studios. Scientology paid him a very friendly price to infuse him with some cash and Miscavige had another white elephant on his hands (a sound recording and mixing studio in LA when he had the biggest and best at Gold). He proceeded to throw money at it to "renovate" the property and then grabbed various SO members to "man it." It never did anything useful and then was made utterly useless when the KCET studios were purchased and renovated at great expense.
But that is a sideline to the real point.
Where are the other celebrities?
The ONLY way scientology might attract some viewers to their very lame TV "network" would be if they had some shows about Tom Cruise, John Travolta or Elisabeth Moss. Why hasn't Tom, the "king of dissemination" done a program for scientology TV? Or JT? Or Elisabeth?
Or even their old-washed up "celebrities" like Kirstie or Jenna Elfman?
If clearing the planet is such an important thing for everyone, how come they're not using this brlliant breakthrough in mass dissemination to actually disseminate?
The answer is pretty obvious. These days scientology is too toxic to be associated with.