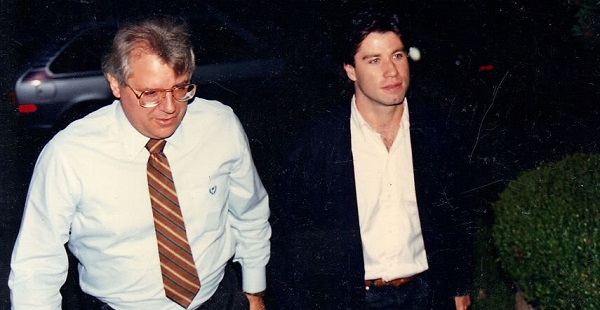 Though this "PR Newswire release" is in ENGLISH with a title that claims "Church President Describes Basic Beliefs…" if you read the article you will see that the "President" who is doing the describing (apparently in english?) is the "President" of the church of scientology in Madrid, Spain.
Once again, it highlights the huge omission of the "President Church of Scientology International".
Heber Jentzsch has been disappeared in the great tradition of oppressive dictatorships through history. He is written out of history. There is no explanation for his absence at the most important events in scientology. Nor is there anyone named as his "successor."
Further proof that the "corporate structure" of scientology is mere window-dressing. How does the Board of Directors of Church of Scientology International not have a President performing the duties of the office? The answer is simple, most of the members of the Board are in the Hole or its current day equivalent. They even sign "board minutes" in the Hole to maintain the appearance that they actually exist.