Some uplifting news in this season of giving.
Our wonderful friends and neighbors, Matt and Tiffany McKeown got together with the other families on their cul-de-sac with the idea they could do something to help others. This is a shot of the gang, with Matt and Tiffany front and center.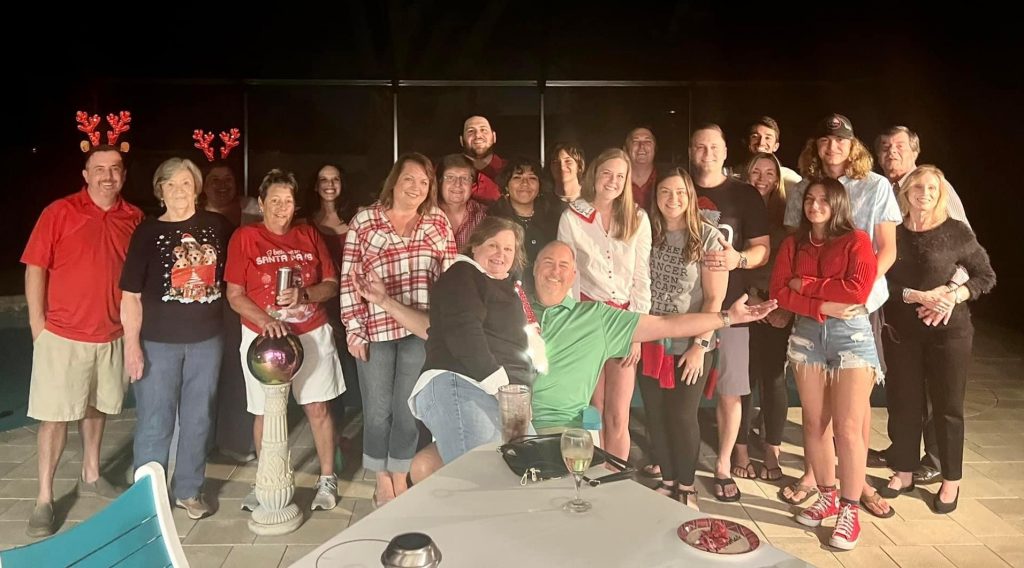 A couple of days later, Matt asked if Christie and I could drop by for a bit.
A contingent of the neighbors were there when we walked in. They proceeded to explain the get-together they had had a few days earlier and that they had collected $570 which had been donated to Child USA. They became aware of the work Child USA does because I have posted and spoken about it.
I was literally speechless. What a wonderful thing to do!
They plan to make this a regular thing — chipping in to help worthy causes.  They intend to challenge other streets in our neighborhood to follow their lead.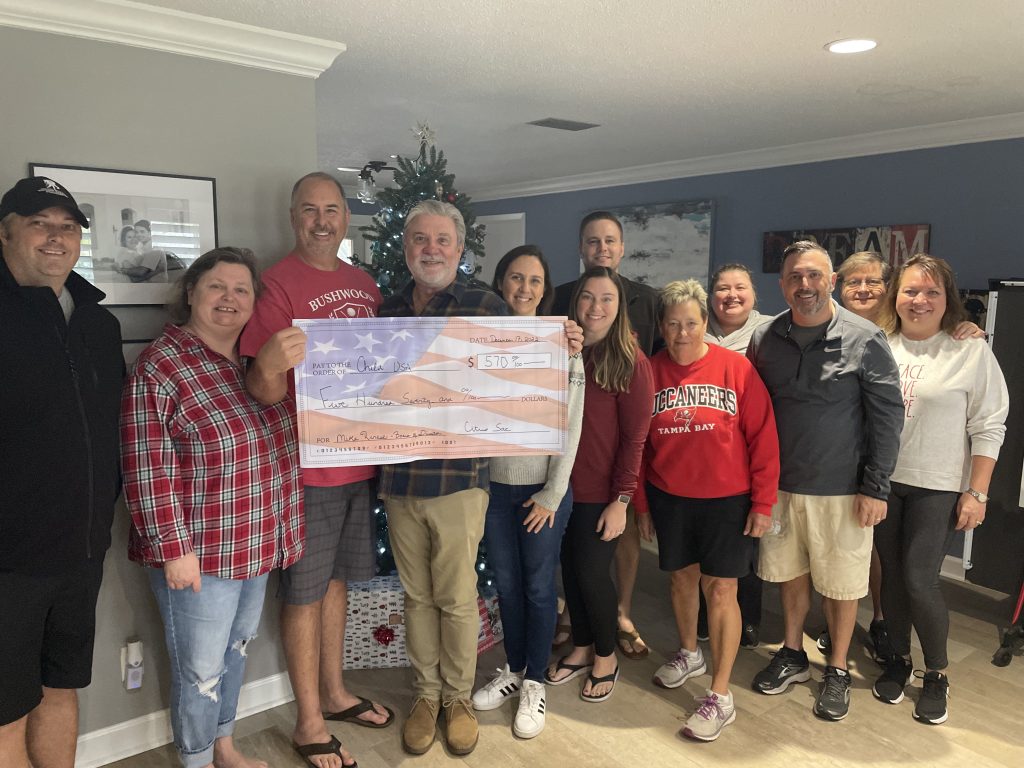 Thank you all so much. We live in the BEST neighborhood anyone could hope to be in.
This is what real humanitarians are about.