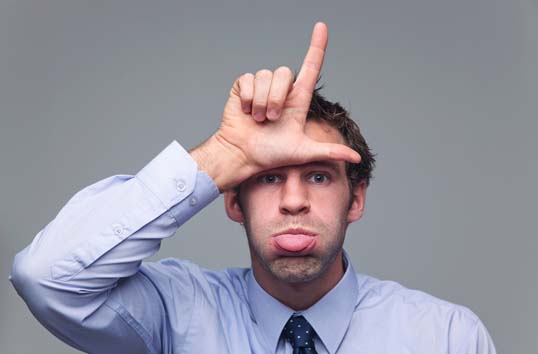 This is the newest pitch sent out by Clive Rabies who has now apparently abandoned his post and campaign to get 10,000 onto Solo NOTs and is assigned full time to try to assist CLO WUS to revive their moribund ideal orgs.
The lies contained in this letter literally infest every sentence.
…Pasadena is going to go Saint Hill size right now!…
–the Ideal Org strategy has already changed the face of Scientology…
…not only bringing many more onto The Bridge…
…but is also introducing very influential people to LRH and Scientology…
etc etc etc
And then a wondrous quote from L. Ron Hubbard, who has shuffled off to Target 2 to go it alone because things just didn't work out well here on Target One (?).