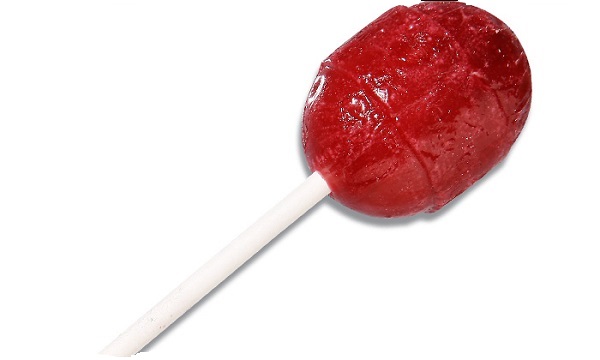 You sort of have to feel for the people that buy into the SuMP (Scientology Media Productions) pitches, and this woman has obviously jumped in with both feet.
Instead of getting her roof fixed, she gives money for SuMP. A completely useless activity that serves no purpose other than as a hook to get money.
And she actually believes that "we changed the whole dynamic in South America with WTH". And then the "media is all distorted" so you cannot rely on them to report about this massive success of changing Colombia, they never get it right. So, the ONLY source of "true information" is Dear Leader and his PR spokespuppets.
This is her idea of a "big think" solution. She almost certainly has never been to Gold — a facility that utterly dwarfs the SuMP and is not utilized at all. If scientology wanted to get TV and radio shows done there is NOTHING that SuMP is going to provide that doesn't already exist.
Sad really. She has only been involved since 2010. Shows how fast someone can morph into full sheeple…
And then there is this — SuMP will "unleash a wave of theta the likes of which we have never before seen in the history of this universe" and SuMP is "the key that will unlock the theta on this planet in one instant" so therefore: "I give you this Tone 40 command to make a donation right now."
This guy seems to be angling for a job as D/Shermanspeak I/C.
One very unreal guy.
How can you possibly get away with this deception? It is quite remarkable. And to have someone hand over their money so willingly and happily for a total scam is terrible.