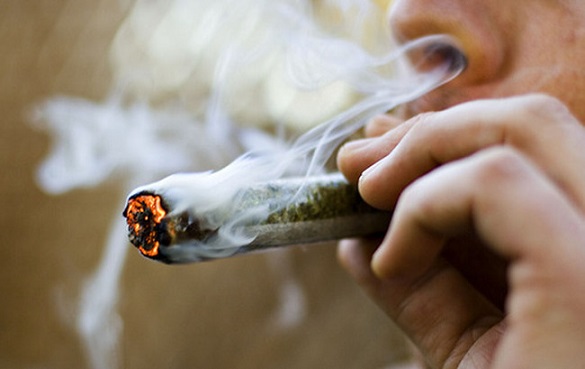 But who knows what?
They are shouting from the rooftops — 18 new people started service since the opening of the ideal org. That is almost 1 per day.
Amazing. Incredible. Astonishing…
At that rate, assuming every one of them continues in scientology and goes up the bridge to Clear, it will only take 12,600 YEARS to "clear Sydney."  Of course, maybe 1 percent of those new starts will actually continue on so it will be more like 1.2 million years. Also, Sydney is responsible for all of New South Wales as there are no other orgs in any other cities in the state, so it will be a bit longer. But what's a few hundred thousand years either way.
Somehow, this is worth announcing to the world. I suppose because it is more than they used to have, and I am unkind for "nagging a rise." Actually, what I am objecting to is the sheer unreality of these promotional pieces. Even the tiniest bit of "good news" is blown up into world-shaking proportions. And the sheeple follow along and repeat the mantras "We are clearing the planet", "It's a whole new ballgame", "This is the turning point in wholetrack history."
They are also proud to announce their main delivery stats are "highest in 4 years" or "highest in 10 years"? Really?  Even with $10 or $20 million and 10 years of effort to create an ideal org, they still haven't even exceeded the old, out-KSW scene of a non-ideal, non"Basics," non "GAT", non "GAK" org? Each one of those things supposedly generated straight up and vertical expansion and yet all those years of incredible expansion did not exceed the volume of auditing delivered 10 years ago?  It's funny that the  hypnotic command "highest in X years" appears to erase any possibility of sheeple thinking. They have heard it so often now that it just means "we are conquering the universe" but somehow don't actually HEAR, READ or SEE what is being said. If all this magnificent expansion has been occurring over the last 2, 5, 10 or 20 years (just depends on which event you see) "more this year than 5 previous years," "52X more since GAG II than the first 63 years combined" or the old standby "straight up and vertical", then how if these things are true can ANY statistics in any org be LESS than what they were 4 years ago? Or 10 years ago? Or 30 years ago?
It doesn't matter how you slice it, it's a study in contrary facts.  "Are you lying now, or were you lying then? Or both?"
It's amazing what passes for good news in the world of corporate scientology. Virtually anything — as long as you assert it IS good news, throw a few cliches around and use an excessive number of exclamation points.

PS: I see Rikke Jensen has resurfaced.
She was one of the RTC Reps at the FSO who had been overseeing/providing daily reports to Miscavige on the handling of Lisa McPherson.
She was banished to the ANZO RPF (Angie Trent the main RTC Rep was made a dishwasher in the Gold galley) — I think she may have also been engaged in some out 2D. I am not sure if she was one of the people that was sent there to do the RPF "3 times through" (can you imagine the overrun doing FPRD lists on every dynamic to an "F/Ning list" — not just FNed questions — 3 times?).
She is back fluttering her eyelashes to collect money for ideal orgs to "make up the damage."