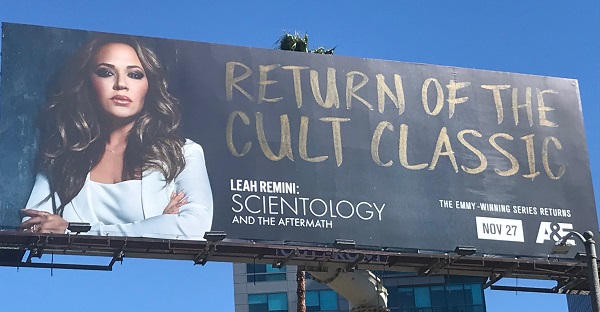 There have been some technical difficulties with the blog.
I have not been able to see any comments since early this morning. They vanished like Shelly Miscavige…
Some bright minds are working to resolve whatever the cause of this is.
In the meantime, if you have not seen it elsewhere, I thought you might enjoy the new billboard and ad…
Maybe these things are connected.
It's a beautiful day in LA today — but there is a hurricane heading towards Hemet…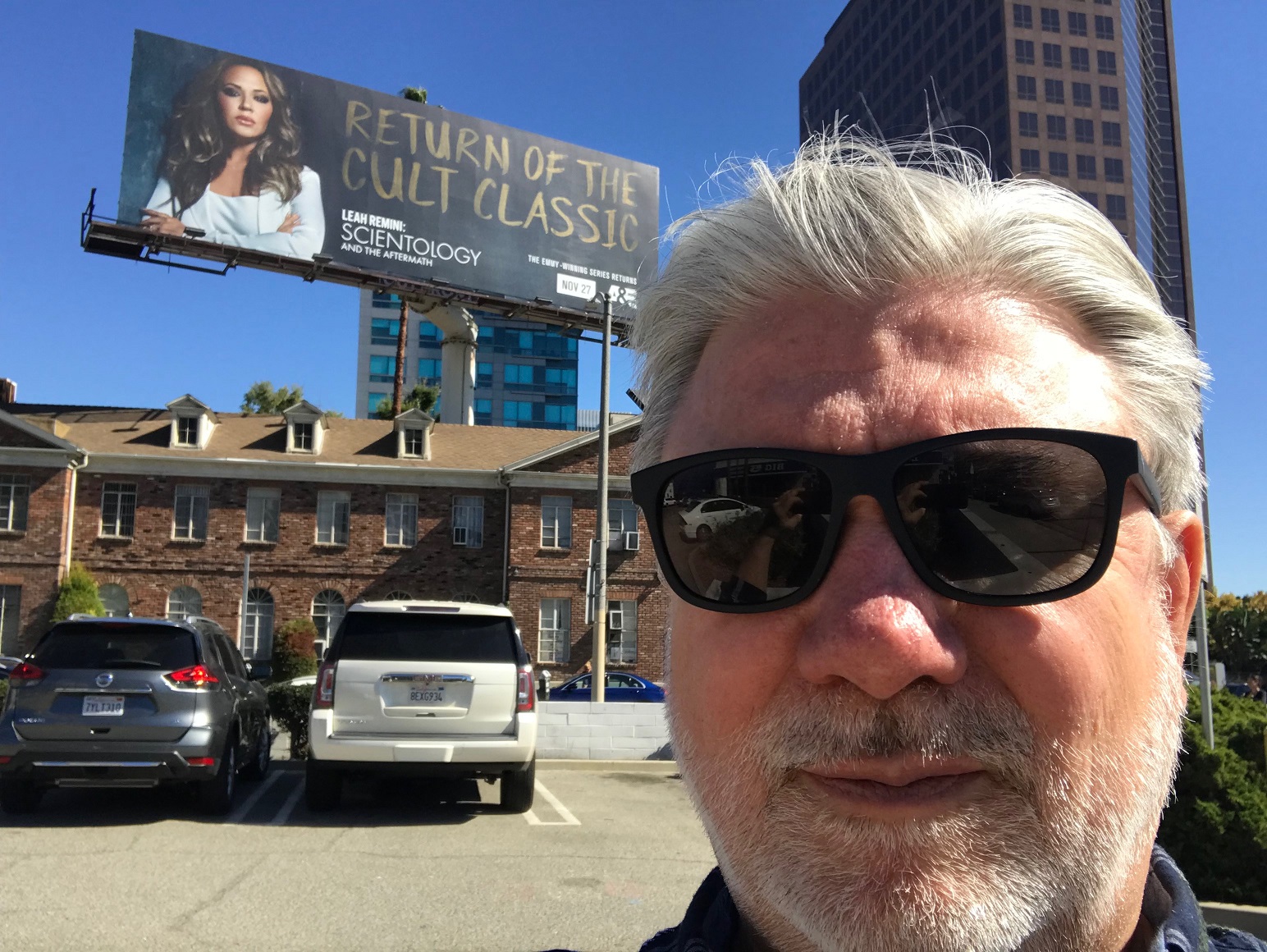 UPDATE:
Comments now enabled again. All you enthusiastic commenters can fire away….