Happy Thanksgiving to everyone in the US.
Thank you. No Thank you. No, thank you…
But in the end it's only Ron that matters.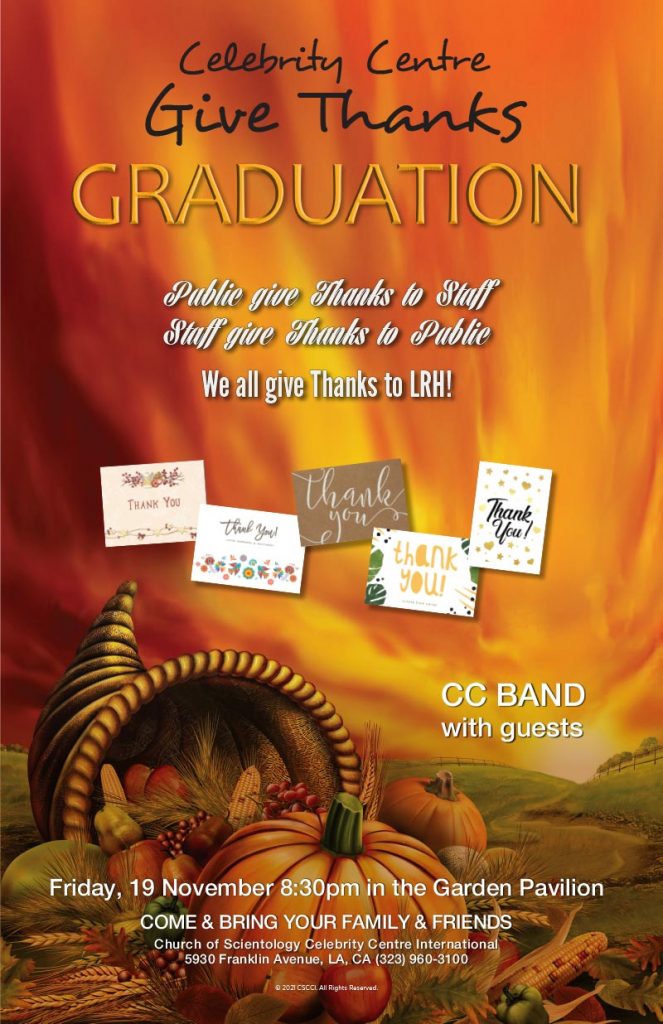 Eradicate the Reactive Mind
I've got a faster, better, cheaper idea.
Don't buy into the idea in the first place. In the end, they coax you into believing you created it in the first place.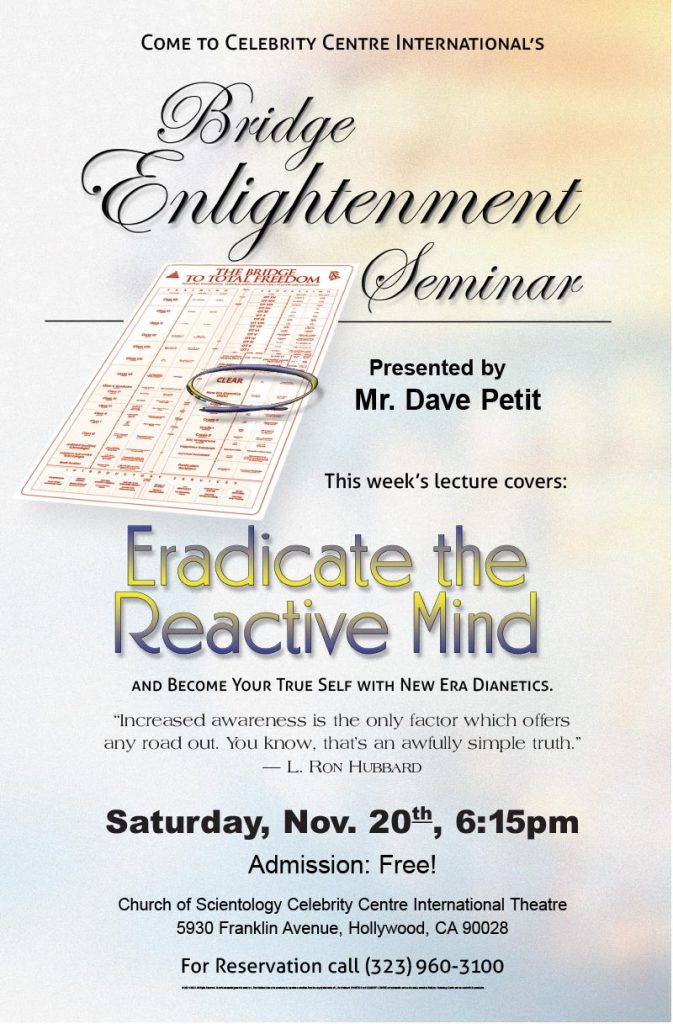 Holiday Escape Rooms?
They lock you in a room with a reg and see if you can get out without going bankrupt?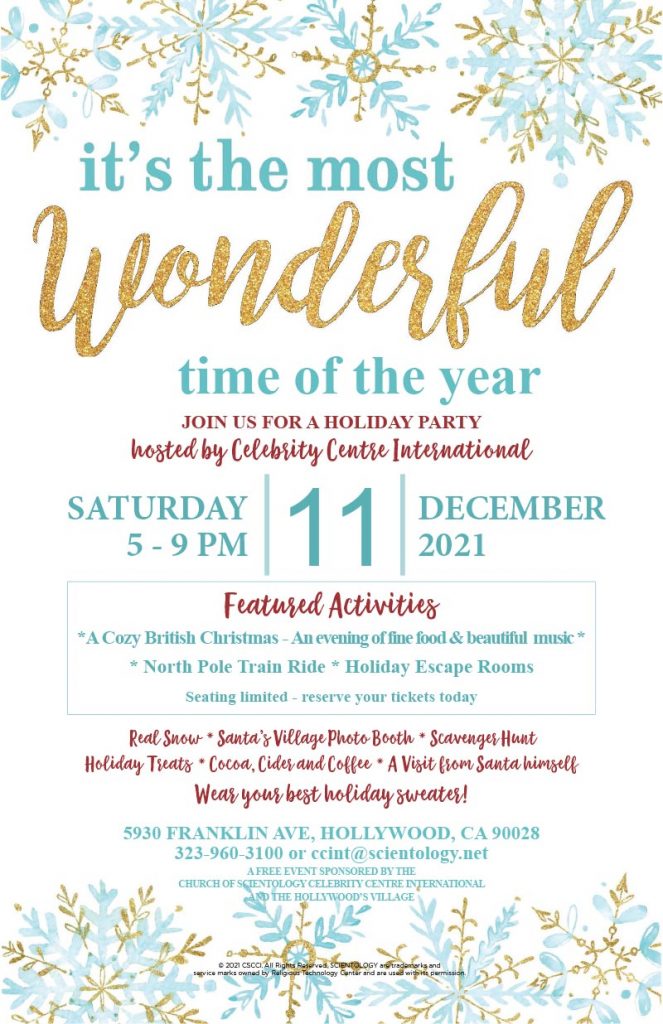 Big News
You can bet it has something to do with you giving them your money for their holidays. That is always big news.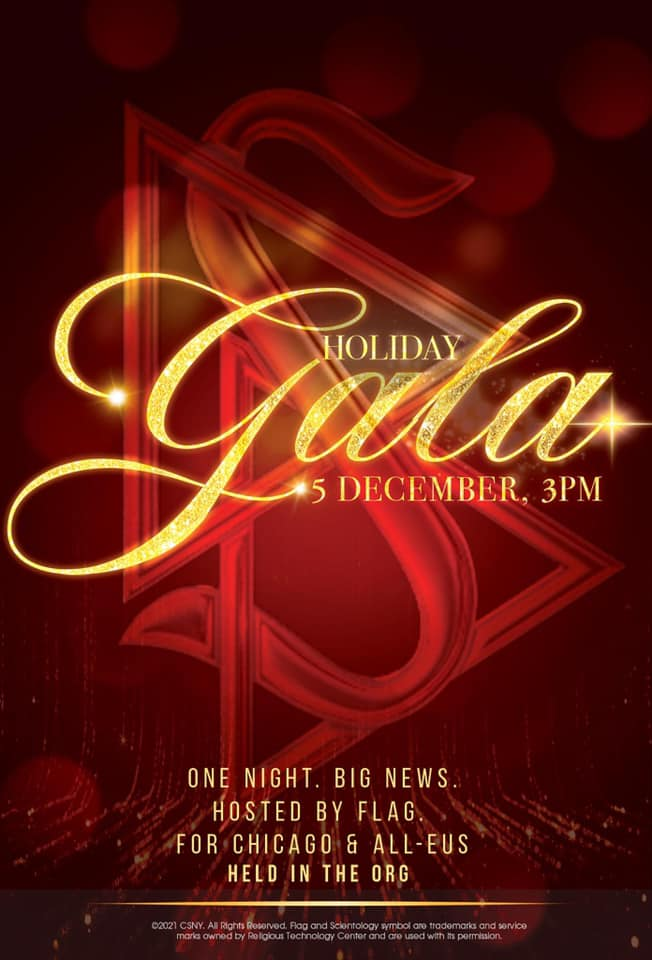 Class VI?
Blasphemy. There is no such thing. You didn't hear? There is no GAT Class VI course so there are no Class VIes…
Wonder if RTC will send in some squirrelbusters to break up this little party.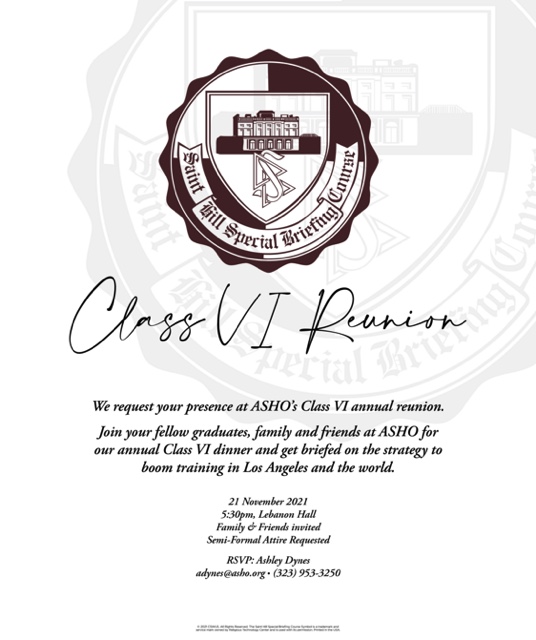 Hate to break it you….
The unprecedented expansion at Columbus is not happening.
Most of your staff are "expendable" SO members shipped from LA and NY…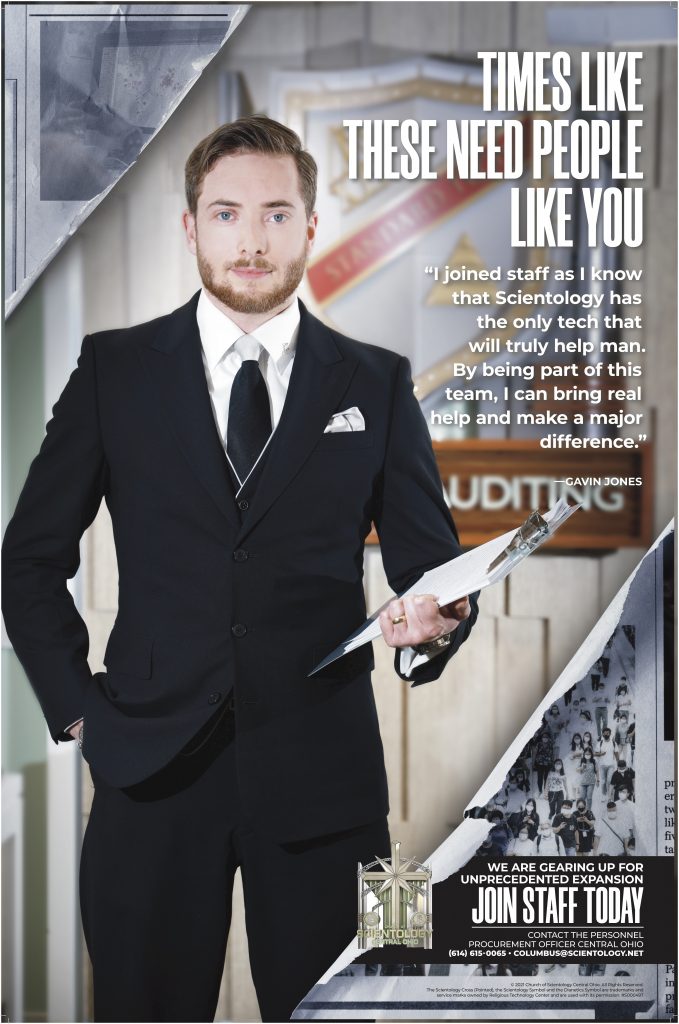 It's "live and virtual"?
Why show up for "live" if you can turn it on your computer at home and pretend to pay attention with no regges present?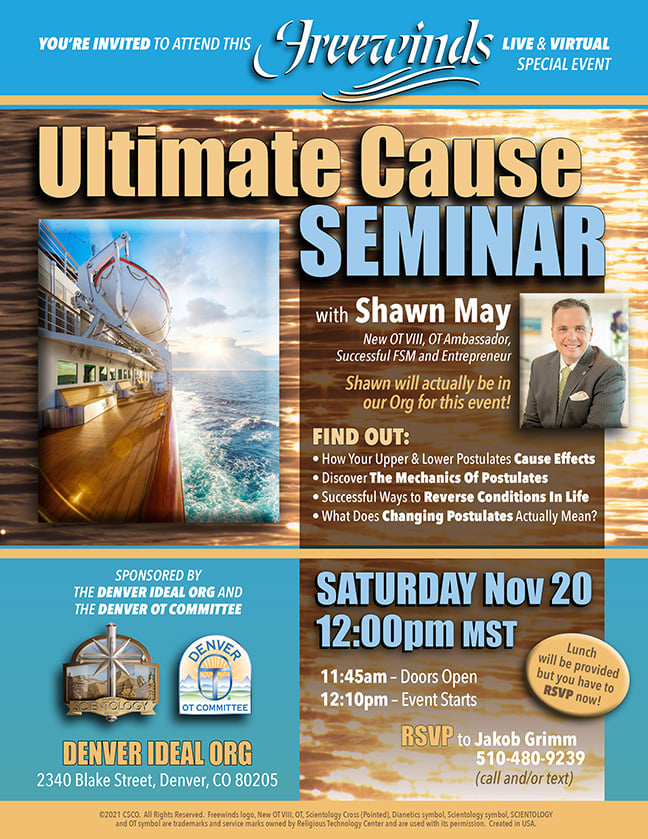 Still running in circles
Cannot get beyond the absolutely whack "3X Cause Resurgence Completion"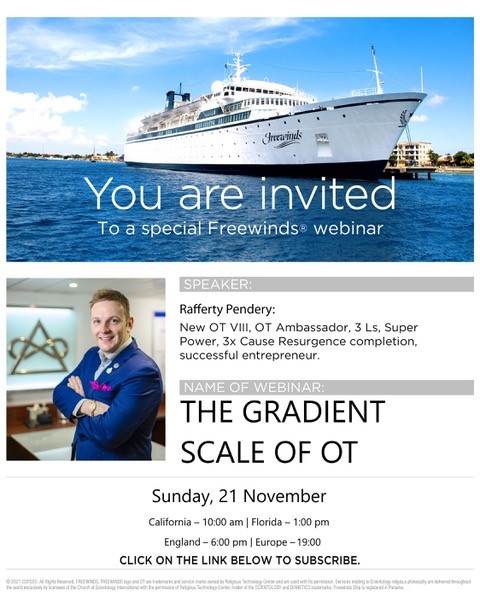 Do you go on Friday or on Saturday?
Or neither….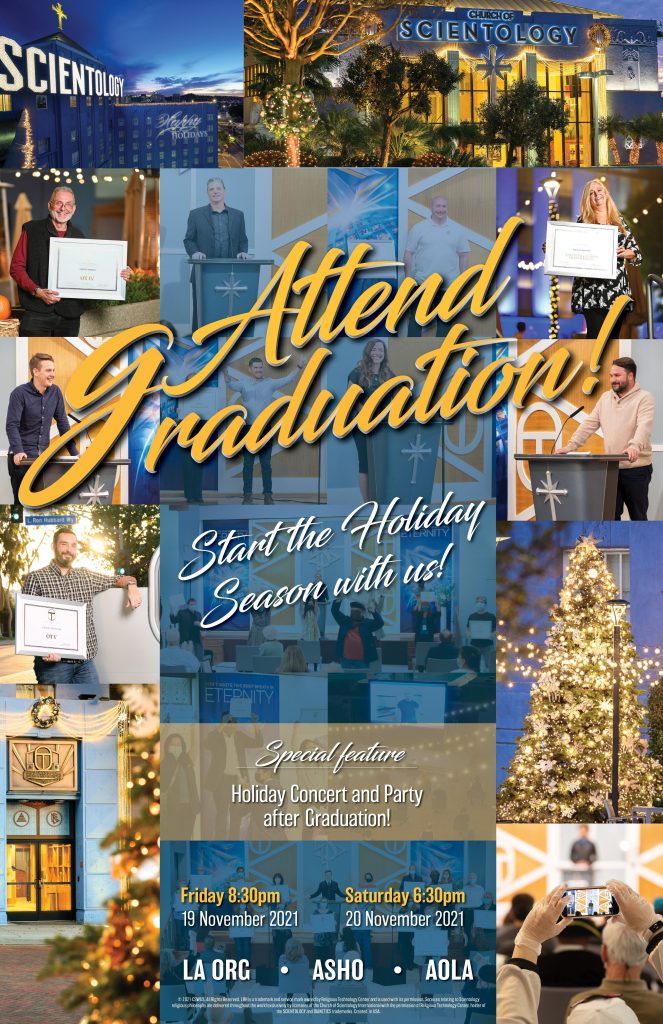 Ideal OT Cooking Competition?
They are apparently serious

Singing the blues?
What's she going to do about the Clearwater election?
She and her husband Steve are the main OSA election activists in Clearwater.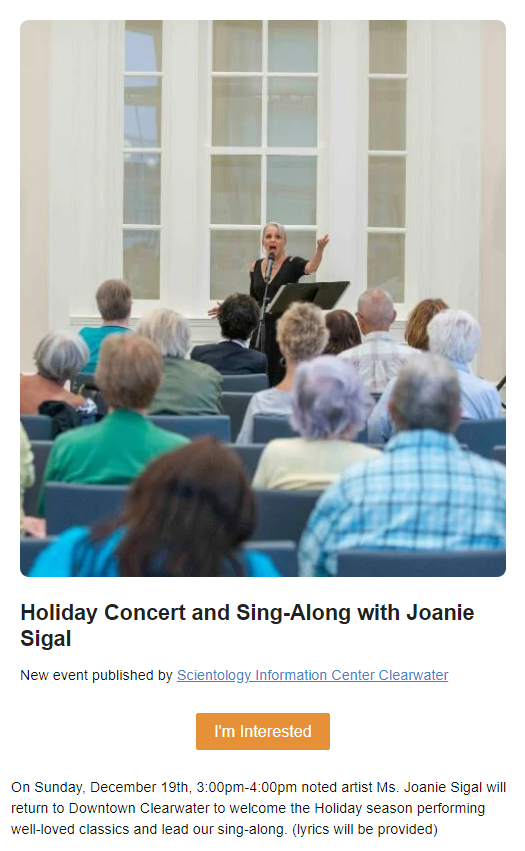 How old do you think this new staff member is?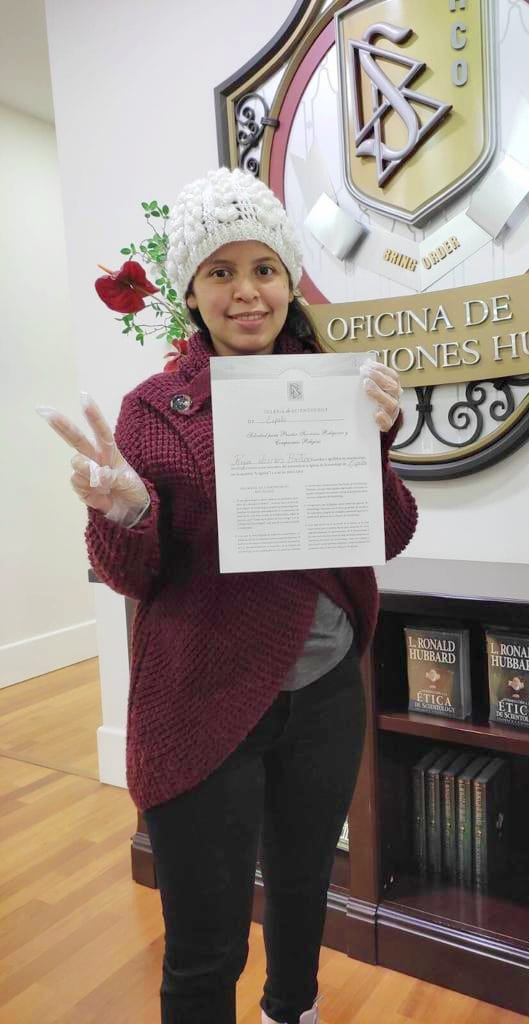 14.5 years already…
If I quit now I will have to admit I was wrong.
And his parents have been on staff since he was born? This is a family tragedy.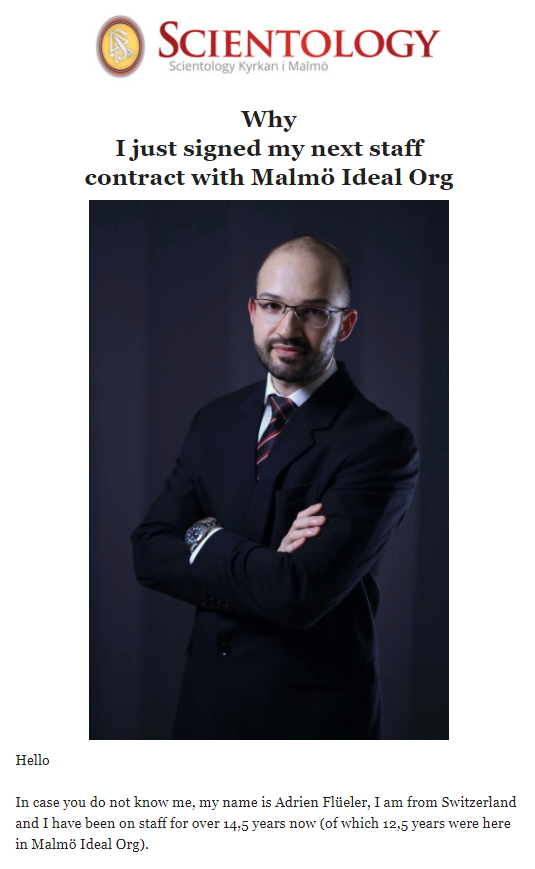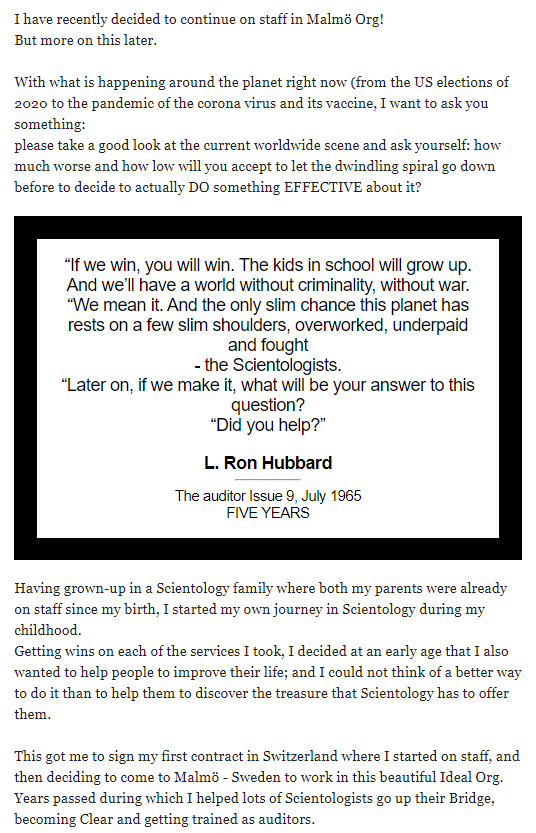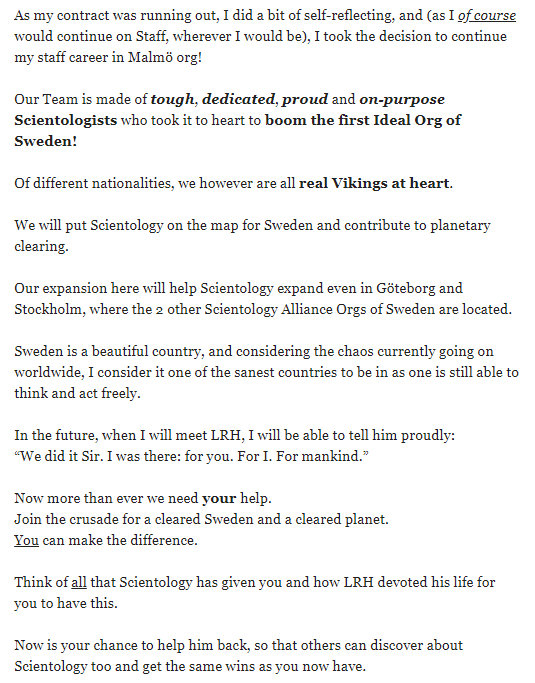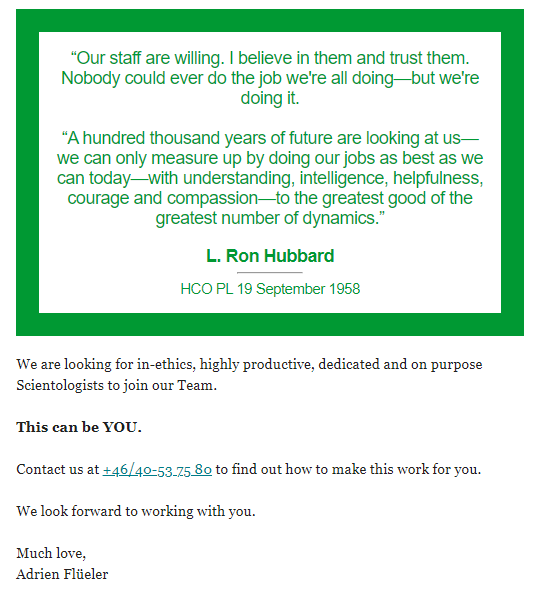 How to Target Children
The real title
Loaded Cheese Balls for Graduation
How could anyone resist?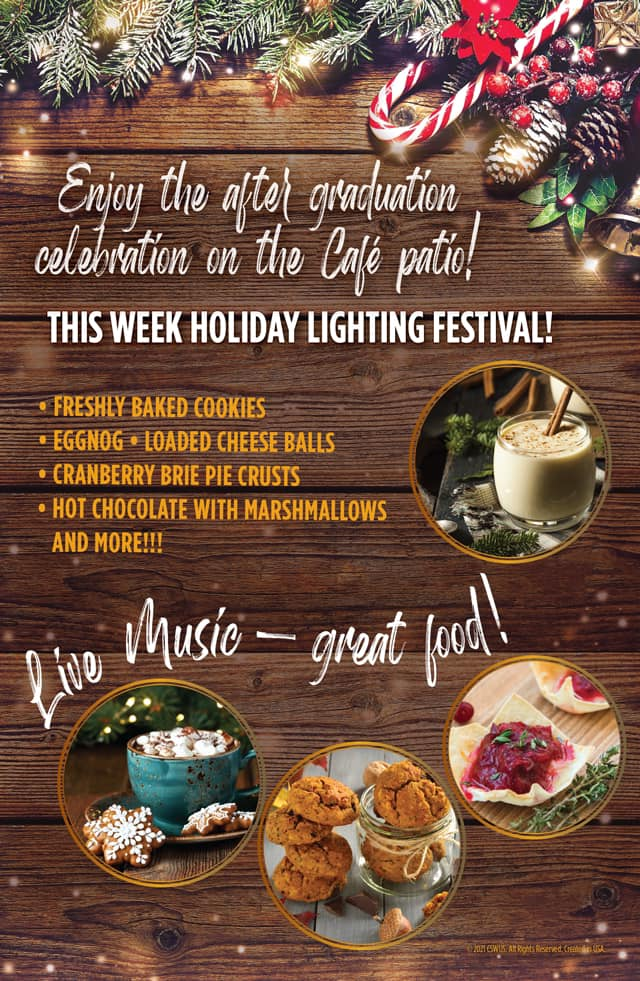 Everything?
I guess you don't need to spend any more time and money on the Bridge….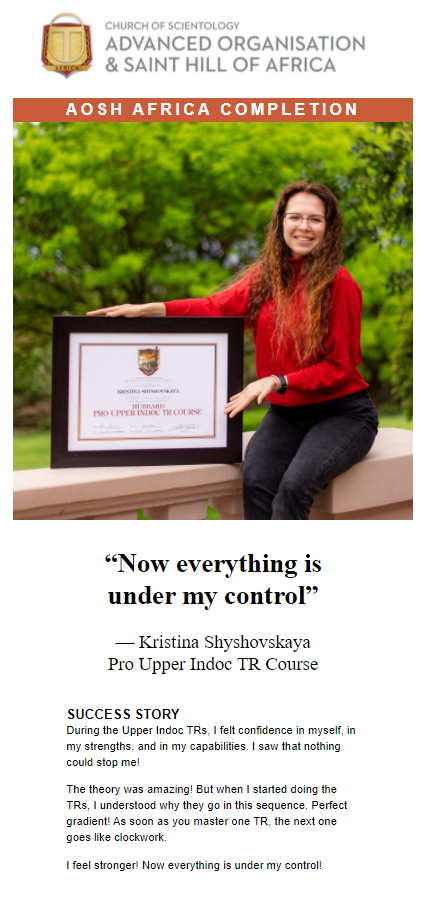 CCHR Graduation?
That's a new one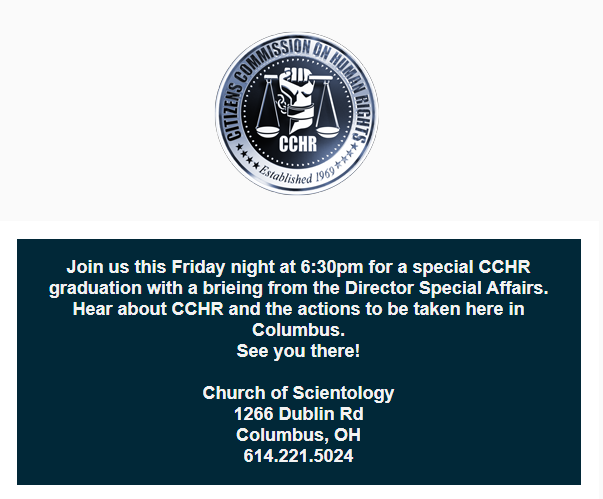 Source App?
What would Ron do now just a tap of your phone away…
Saves on paper too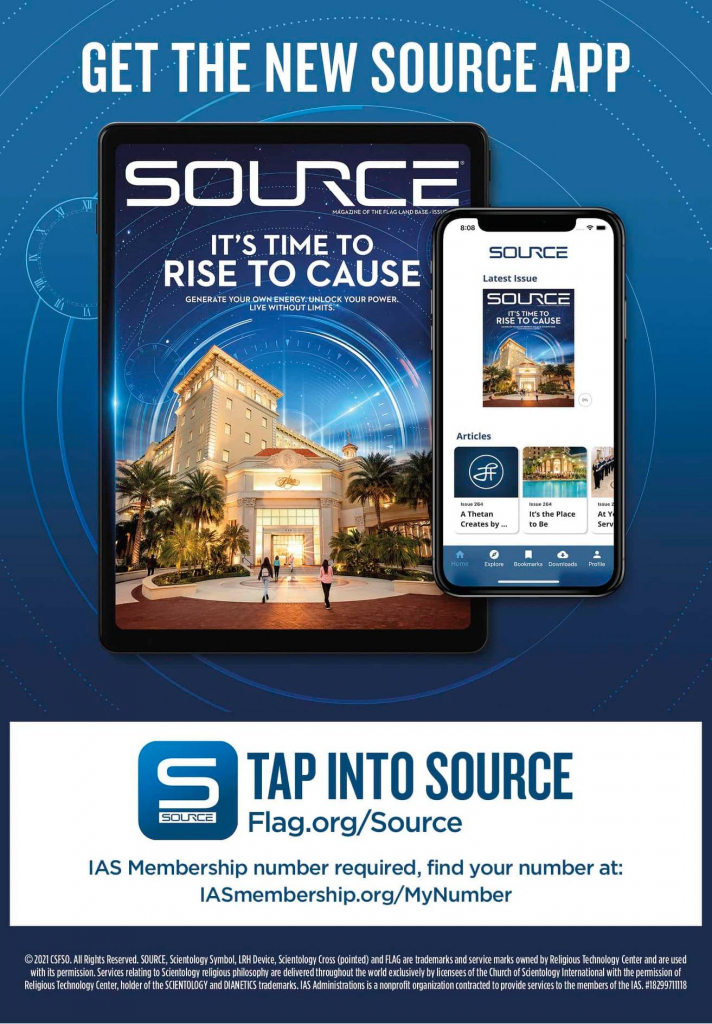 Bruce Lewis and Stacy Simon…
Wow. He looks like he is trying to win an Uncle Fester look-alike competition
And she is a "veteran Sea Org member" who is the Field Control Secretary of a small and failing Class V org in Columbus.  Told you these orgs are manned by SO…
What's not to like?