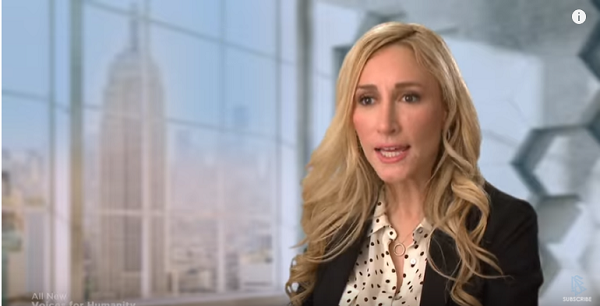 More bizarre news from Denver via IAS Freedom Medal winner Meghan Fialkoff.
While Denver HCO are busy trying to ferret out whether anyone in their field is NOT disaffected, they had some pretty remarkable news (though you have to wonder if there was anyone there to hear it).
Apparently, like L. Ron Hubbard announcing the exact 12 men on planet earth who were trying to stop scientology, it seems Meghan Fialkoff has found THE PERSON responsible for the "entire drug epidemic and drug pushing" in this country. This has got to be a powerful dude.
Anyone who attended this event, I would love to hear who she announced as the Grand Poobah of Drugging.
And then she attaches a bunch of "proclamations" given to her and her father.  I wonder if any of these people actually know what they signed? Generally these "proclamations" are simply a reflection of "apply for 1000 and get 1" because there are always those offices that don't read beyond the appealing sounding title "Foundation for a Drug Free World."
And you know if Denver org is offering "free" food, it comes at a hefty price. There will be more Regges than public, and Meaghan herself will be zeroing in on anything you've got so she can make her quota and commission.
Scientology, the world of eternal fundraising. Your eternity awaits…