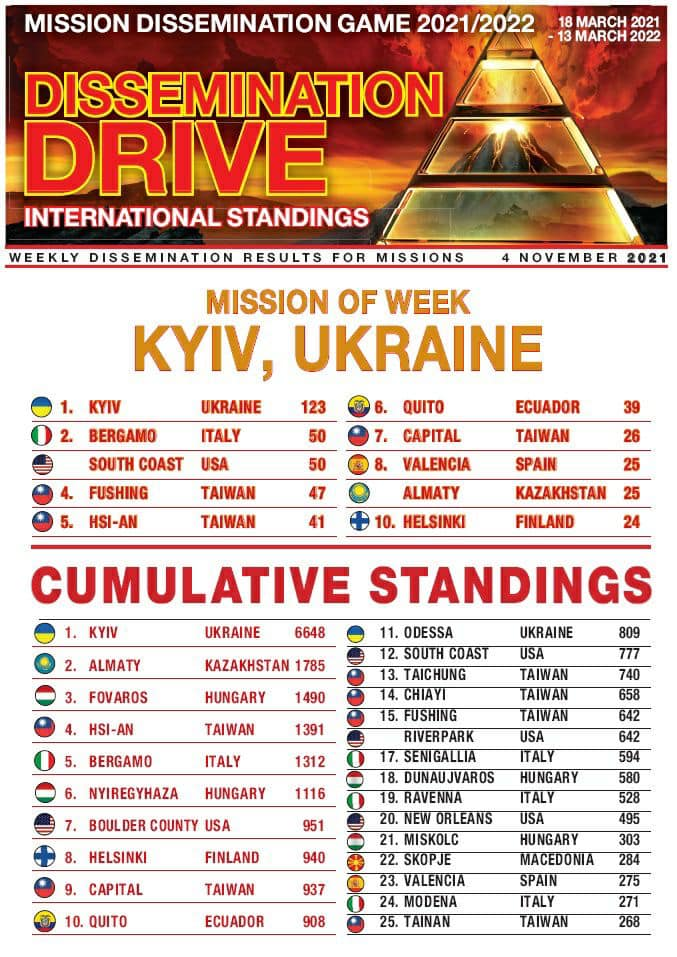 This is the latest list of the best missions in the world.
There is not a single Mission on the list from Russia. It was formerly the stronghold of Missions for scientology.
The largest representation is 7 in Taiwan. It appears to be the only place on earth where scientology might be expanding.
The US is badly under-represented with only 4 of the top 25 Missions in the world. The rest of the English speaking world has 0. Canada, UK, Australia, NZ, S. Africa…
Just for fun I did some quick searches on the top US Mission — Boulder County — to see what the BEST the USA has to offer looks like. If this is the best then things are really bad.
They have a Facebook page. Check out the questions in the "Ask Boulder County Scientology"…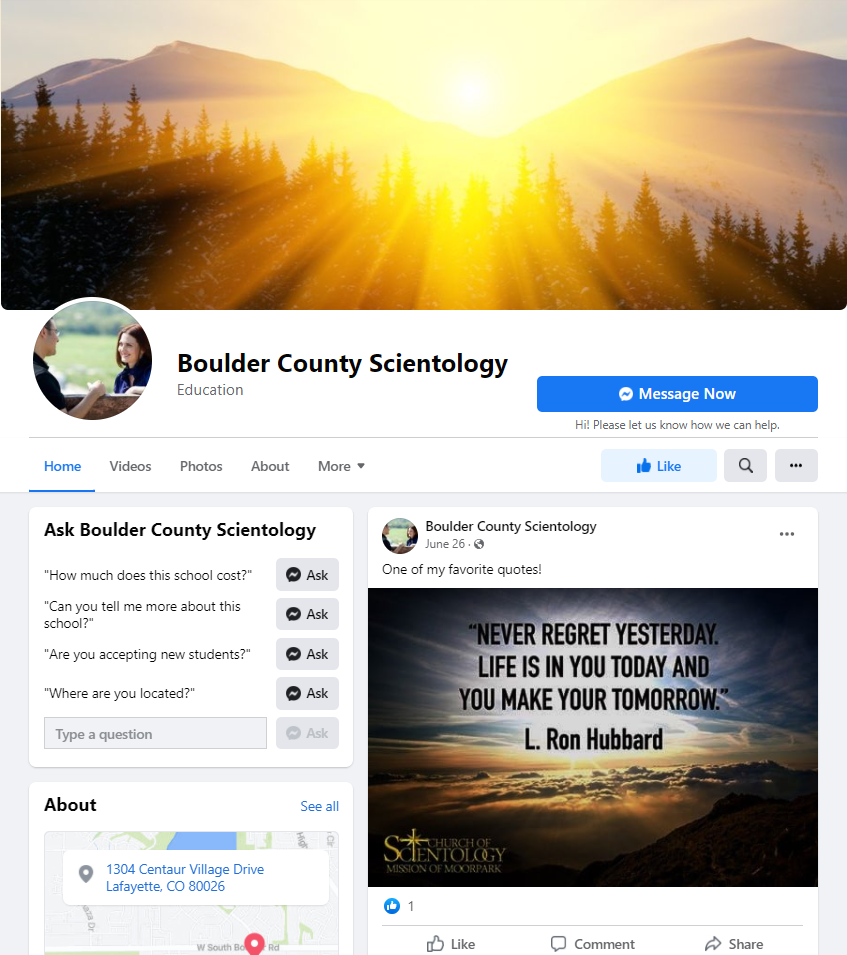 They don't have a website. Google them and the only link you can find takes you to the main scientoogy.org site: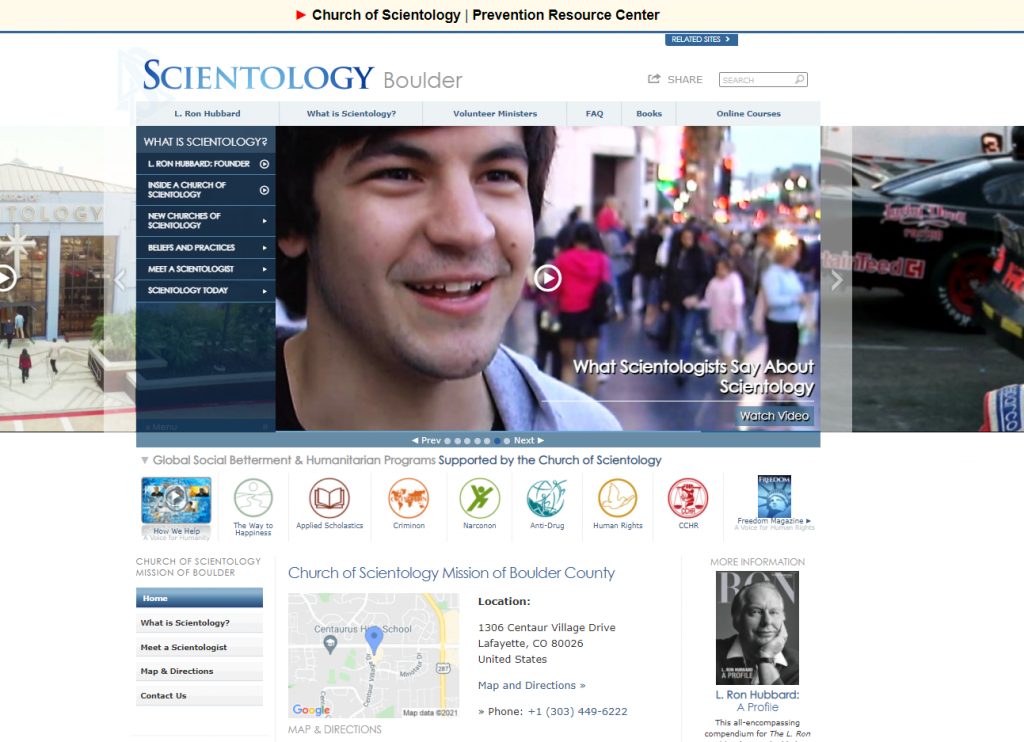 Click on that and this is the page you get. Check out their hours!
But you have to call ahead to schedule an appointment.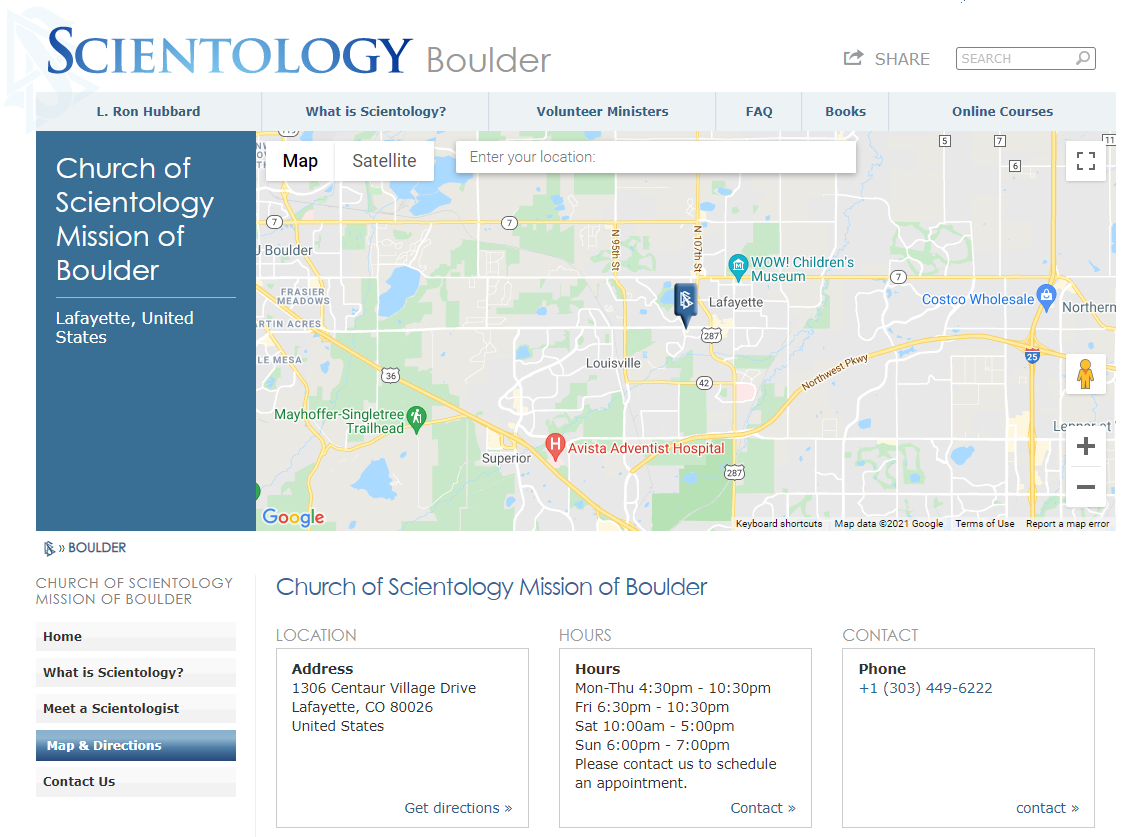 And because I happen to know the area, this is in the middle of NOWHERE. Semi-rural/ex-urban. Boulder is a University town, but while it may be in Boulder county, it's a long way from the city.
Here it is in all its glory.
This is the BEST Mission in the US.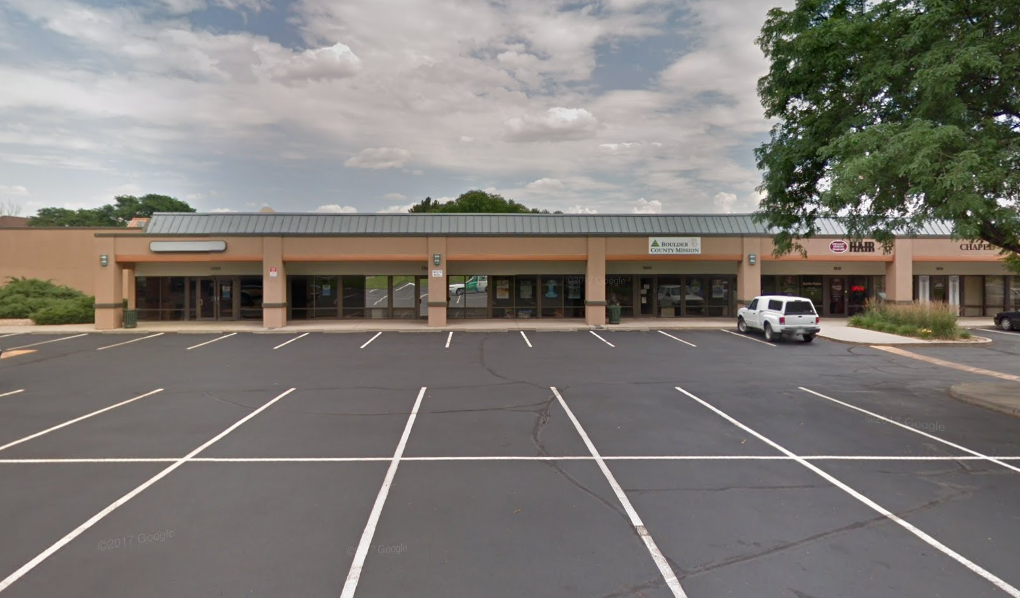 Stick a fork in the Mission network.