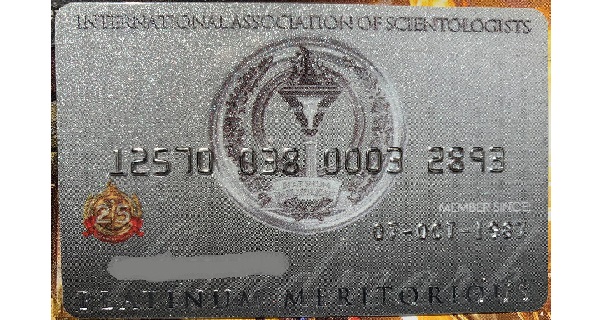 The latest great humanitarian accomplishment by the IAS: We buy internet ads for scientology.org…
This is how they justify sucking tens or hundreds of millions of dollars out of people to "support their 4D campaigns". You know, the "campaigns" they promote save people from druhgs, illiteracy, crime, immorality and the supreme evil of psychiatry.
You know, the ones that are ALWAYS ALSO begging for money.
The same ones that only seem to do anything when a Gold/SMP camera crew is around to record the activity…
And they don't even buy internet ads to promote THEIR activities.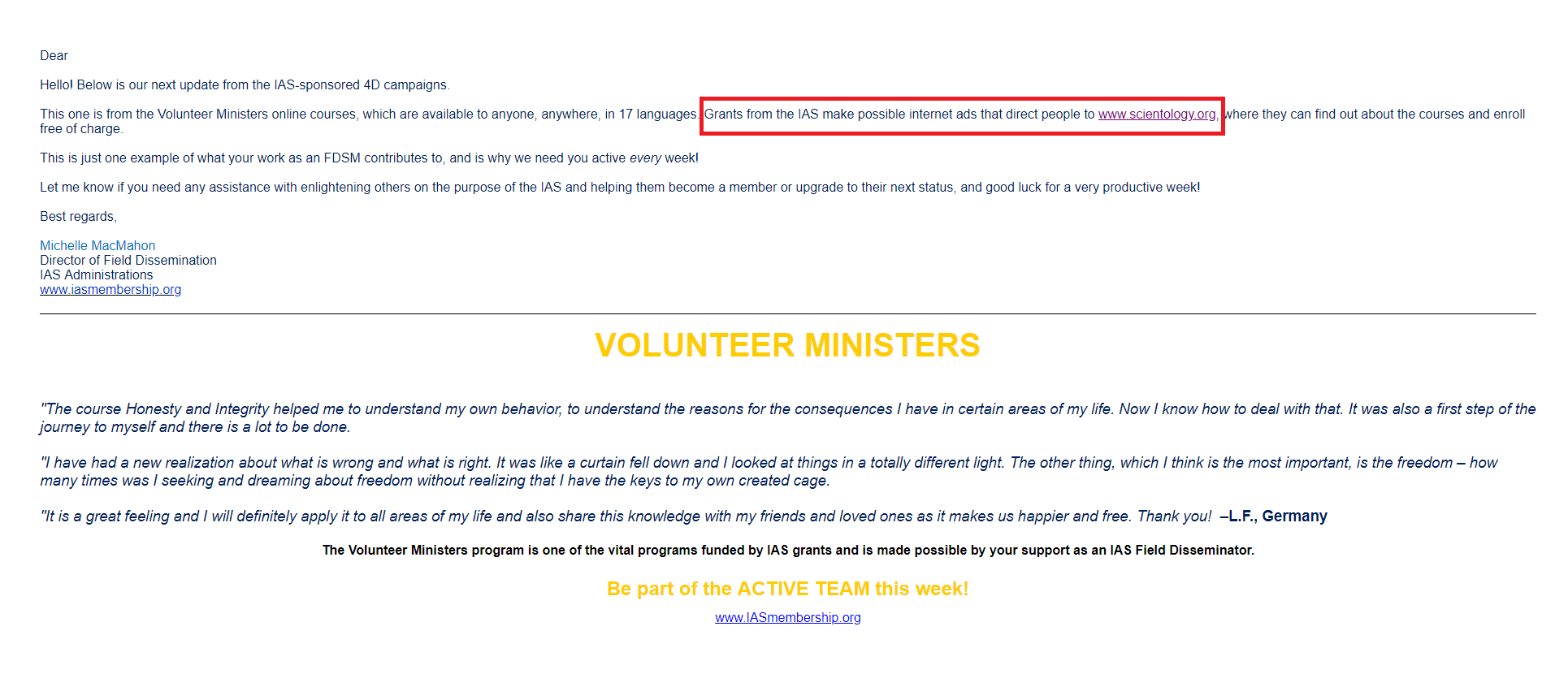 The IAS is single largest scam in scientology — and that is saying something.
In a normal world, it would have been shut down as a fraud decades ago.
But thanks to it having IRS exemption, it continues to lie, cheat and steal with impunity.