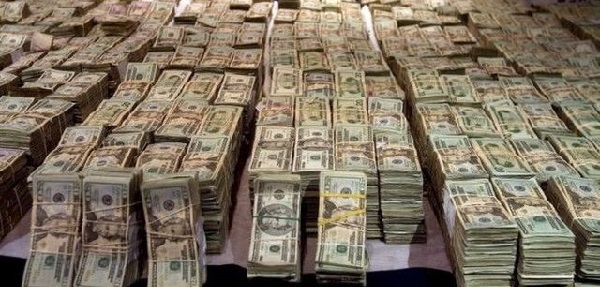 As a follow up to yesterday's post, this is the latest list of moneymakers for the IAS.
I don't know David Mauerer or how he came to be the top of the pile this week, but many of these other names are VERY familiar from Thursday Funnies. In fact, the top dozen should be pretty recognizable to readers here.
These are all people sent out to do money-making events that are presented as "briefings" and "news updates" about the wonders of what scientology is doing to save mankind, Clear the Planet or obliterate the psychs.
But those descriptions are merely ruses to get people to show up so they can be pressured to turn over their money. It is a sick racket — these "Field Disseminators" are held up as "humanitarian heroes" inside the bubble. And they are heroes — but not because they do anything humanitarian, ONLY because they collect money. It is the sole criteria used to measure worth in scientology.
Some of these people have been presented "IAS Freedom Medals" — their stories are artificially inflated to make it appear they are having "massive impact" on the world stage or "saving nations" etc etc. It is all smoke and mirrors, much of it set up by the video teams sent to "document" their activities and by the usual hype that scientology assumes nobody will ever challenge. Some day an analysis of claims made for all IAS Medal winners in history compared to the ACTUAL accomplishments would be a fascinating exercise. In fact, if I get some time I might just peruse some earlier editions of Impact magazine to pull out some of the more outrageous claims.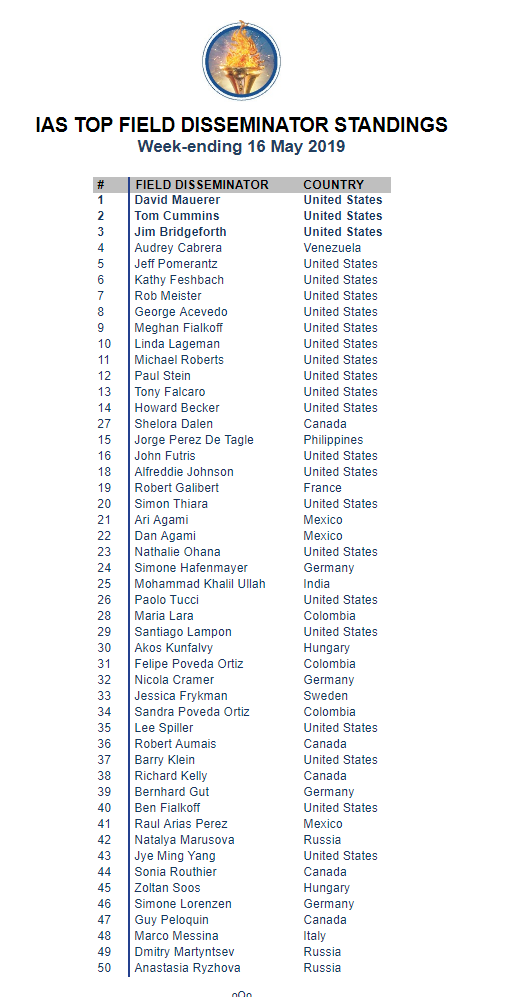 By all rights, the IAS should have been invetigated and shut down for fraud decades ago.
This is a slush fund for scientology abuses based on fraudulent fundraising promises. These "Filed Disseminators" should properly be titled the "I Always Scam" Regges.