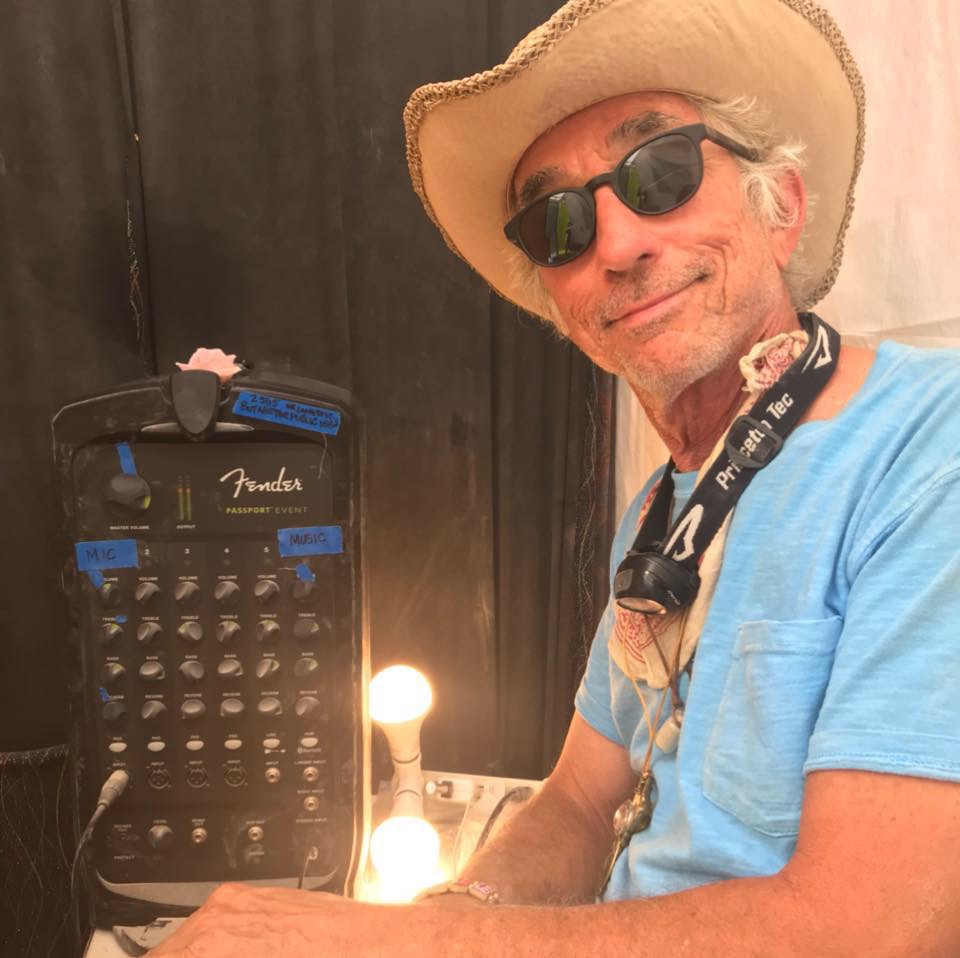 Our old friend Brian Lambert reached out to me with a new guest post.
As always, he has an insightful take on things.
THE MOST PRECIOUS LESSONS I LEARNED BEING A SCIENTOLOGIST
My 11 year Scientology experience has yielded essential survival lessons. These lessons are so valuable, in my view, that countless times I've communicated to my wife (a never in) how grateful I am for my experience in the Scientology mind prison .
When I've dissected with great focus and unrelenting self inquiry what were key psychological elements of personal damage skillfully implanted into my mind, I find these:
1- the criminalization of curiosity
2- the criminalization of free investigation and research
3- the criminalization of doubting the powerful
4- the criminalization of disagreeing with the powerful
In a nutshell: the criminalization of questions.
I see this playing out in society today. I see some of the same signs in our society that I've seen while in Scientology. I see the weaponization of terms and words to discount people who doubt and question the powerful.
In Scientology the words and terms we used to devalue and dehumanize people were SP, wog, covertly hostile, low toned, reasonable, open minded, religious bigot, panty-waist dilettante,  other practices and many others.
These terms are psychological weapons meant to delegitimize, devalue and demean the thoughts and views of others. It renders people unworthy of dialog because there is something mentally wrong with them, so why bother with a tin foil hat nitwit.
SIGNS THAT WE ARE IN TROUBLE IN OUR SOCIETY
In society there is a weaponized term that serves the same purpose as Scientology weaponized terms. That term is conspiracy theorist. There are others but I'll stay with this term as an example.
When common everyday people question the contemporary narrative presented to us by the powerful and are shot down with weaponized language, I now understand it to be the same intention as defining someone as an SP. As soon as the term is used, it delegitimizes and dehumanizes others. These word labels stuff people into limited definitional boxes. They become unworthy of reasoned dialog.
This is the essence of psychological warfare. Destroying the enemy with thought instead of bullets. So instead of working out with reasoned and adult dialog any differences in viewpoint, those attacked with psychological weapons are instead thought to be needing reprogramming or deprogramming for having flawed thinking.
This is happening in our broad  society today. These last three years have seen lifelong friends disconnect from my wife and I, permanently, just like Scientology, because our thoughts and views differ from the highly controlled narrative being implemented by the powerful.  We are willing to speak to them to work out differences with love and maturity, but they have disconnected from us and will have nothing to do with us.
EXACTLY LIKE IN SCIENTOLOGY
My Scientology experience has allowed me to see what is happening. It's allowed me to see that something has been introduced into these people's minds to cause this to happen. The process of dividing people is a known and insidious political strategy. Hubbard was expert at it.
One person has been a best friend of my wife since they were teenagers. That's a 47 year friendship! Same with me. And all of this happened within the last 2-3 years.
Something has been introduced to cause this to happen.
WE WERE DISCONNECTED FROM FOR ASKING QUESTIONS AND DOING RESEARCH INTO THE CONTEMPORARY NARRATIVES OF THE POWERFUL.
THE ENEMY OF DECEIVERS AND BOON OF TRUTH SEEKERS
If Harold says 2+2=5 and he is a social influencer there is only one way to resolve the issue: get on some mass media narrative delivery system with 4 stones. Gather all the experts from both sides, those who think Harold is right and those who think Harold is wrong. Put those 4 stones on stage and put a big ass spotlight on those 4 stones. Then have all experts count one at a time how many stones are there. That would resolve the issue instantly as truth has that quality of instant resolution once directly perceived.
But that is the method of those who seek truth. Not so with those who have something to hide and use deception as a means of maintaining power.
Those who have an ulterior motive and something to hide must at all times refuse the direct perception of what is true. Just think of LRH. His life was full of lies and anyone questioning the narrative were shot down with Scientology's psychological warfare of weaponized words and terms. Instead of addressing the ideas of disagreement with reasoned dialog the person doubting the narrative is attacked as a person and stuffed into weaponized word boxes, dehumanized and rendered unworthy of dialog.
If I tell Harold 2+2=4 and he instead of solving it with the 4 stones example, he attacks me as a person, Harold has something to hide. To Harold, the truth is dangerous. To Harold, the truth threatens his power.
FINAL THOUGHTS
So my big take away lesson from Scientology is this: we are free to research, investigate, doubt, be curious about, disagree with anyone, anywhere at anytime. Especially those in positions of power.
And any institution, government, corporation, religion or political persuasion that uses weaponized terms against these above methods of truth seeking is not interested in finding the truth. They are hiding something and must use psychological word weapons to destroy the reputation and legitimacy of those who dare question.
The person must be "destroyed utterly" and completely before those pesky truth seekers uncover their deception and nefarious motives.
I'm so grateful I was in Scientology. My eyes are now open to seeing deceivers at work. Deceivers by definition hate truth, research and questions that challenge them.
When questioning the powerful with reason becomes a thought crime, that society is in deep trouble.
When people are attacked for disagreeing with the popular narrative it may be evidence of 5th generation warfare. Google it.
Thank you Ron, for helping me see the utter divine value in free investigation, unconditional questioning, free thinking outside the control narrative, doubting the powerful, standing up to the powerful and revealing the deception of the powerful.
There is only one true form of knowledge: directly seeing the true nature of something without any biased mind filters or installed mind control.
When truth becomes the enemy we have cult mentality. When lies become the norm we have tyranny.