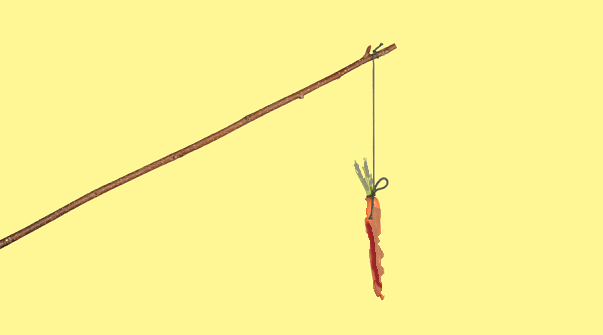 There are 6700 "on or complete" on OT VII according to Mr. Rabey.
There are only 2200 "OT VIII" completions?
Ruh roh.
How come such a small percentage go on to OT VIII?
There could be several explanations:
1. The number on OT VII is a lie and consists of people who are NOT auditing or have been declared
2. Any "completions" on OT VII, having attained "Cause Over Life" are being sent to re-do the Purif and Objectives to attain something they missed in their "Cause Over Life" accomplishment
3. Those who are completing OT VII are so tapped out they don't have the airfare to get home, let alone pay to go to the Freewinds for some more sec checking before they start OT VIII and participate in the full "Freewinds Experience" (full time vulture fodder with nowhere to escape).
4. OT VII "comps" really aren't interested in doing anything further. The end phenomena of OT VII is not in fact cause over life but weariness about regging. They want to get away and try to live unmolested.
A combination of all of the above…
Though the best clue is in the survey — it is asking all about Basics, Purif and SRD on OT VIII COMPS to "prepare them for their next OT level." This is ALL anyone is interested in these days. It is "GAG II" and that is "command intention"…
It must have become unbearable to most of these people to watch the constantly shifting goalposts and the carrot both receding into the distance AND shriveling up into something that is increasingly less and less desirable.
OT VIII SURVEY
It has been 3 months since I last got an update from you on your progress. There are over 2,200 New OT VIIIs.
I would like to know what progress has been made as to where each New OT VIII stands on the preparations for the next OT level. We need to know what is done and when the next action is going to be done so that we can ensure that each of you is ready!
Please answer the following questions as soon as possible:
HAVE YOU STUDIED THE BASIC BOOKS ON CHECKSHEET?
THE BASIC LECTURES?
HAVE YOU STUDIED THE BASIC BOOKS AND LECTURES ON CHECKSHEET?
If not, where do you stand on your study of the Basic Books and Lectures?
HAVE YOU STARTED ON YOUR PURIF? If so, where?
HAVE YOU FINISHED YOUR PURIF?
HAVE YOU STARTED ON YOUR SRD? If so, where?
What is your schedule?
HAVE YOU FINISHED YOUR SRD?
HAVE YOU STARTED THE NEW STUDENT HAT?
If so, where are you at and when are you targeted for completion?
Are you already a completion?
HAVE YOU STARTED ON ANY OTHER GAT PHASE II COURSES?
If so, which ones are completed and which one are you currently on?
I am looking forward to getting your answers.
Sherry Anderson
Tech Sec FSSO