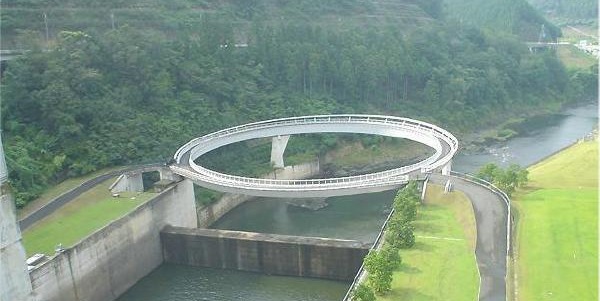 How pathetic is this?
They try to make it sound so wonderful — after years (likely decades) and many hundreds of thousands of dollars, the big news is the "excitement" of doing the Purif and SRD over again. And then, the "wins" of redoing the Student Hat and "the Basics".
Apparently, the pinnacle of scientology today is the bottom of the Bridge.
The PhD's of scientology are promoting the "wins" of going back and redoing Primary School as if they are so much more important now that they have attained the highest available levels.
It used to be that the "prerequisites" for each OT level was the OT level before…. But then after OT VIII was released in 1988 (?) and there was no OT IX and X, after a while "new" prerequisites had to be invented. First it was all orgs to SH Size. Then it was all OT VIII's had to be Class VI's. And all orgs had to be "ideal." And then Basics. And then Purif and Objectives. Now Student Hat.
Pretty soon they will be required to do the Dianetics Seminar and all Life Improvement Courses.
And finally, they will be required to return to "wog" and have their "ruin" found after attending an Intro lecture.
This is the "golden age" of scientology.
What a con….