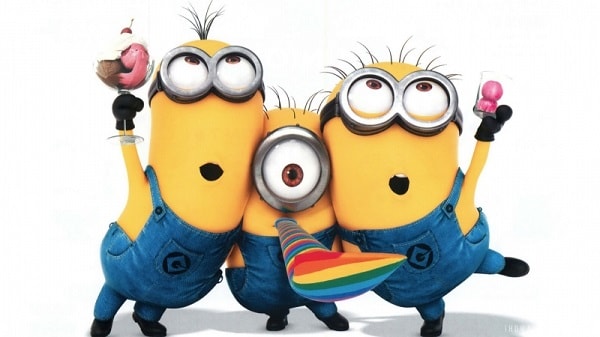 Anything to get them in…
Magic. Music. Dance lesson. Painting.
Desperation to try to get "bodies in the shop."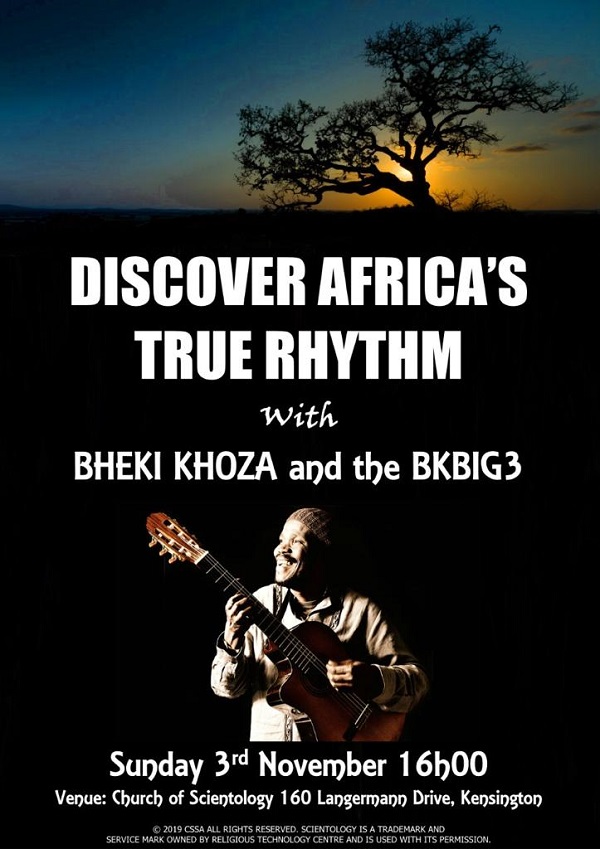 Featured Attraction?
Now it's a "jam session" at a new time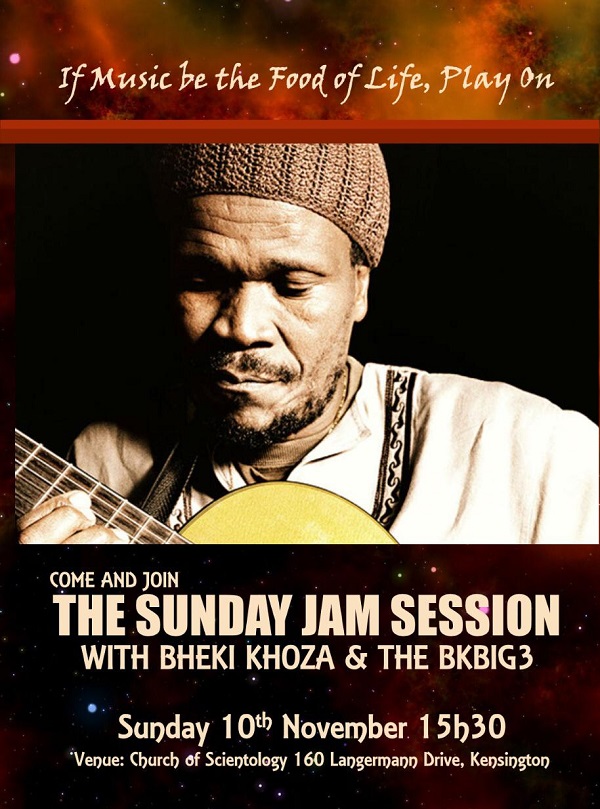 Why I joined staff?
It made sense.
Gosh — did they tell you about the hours and the pay? And the futility of it all?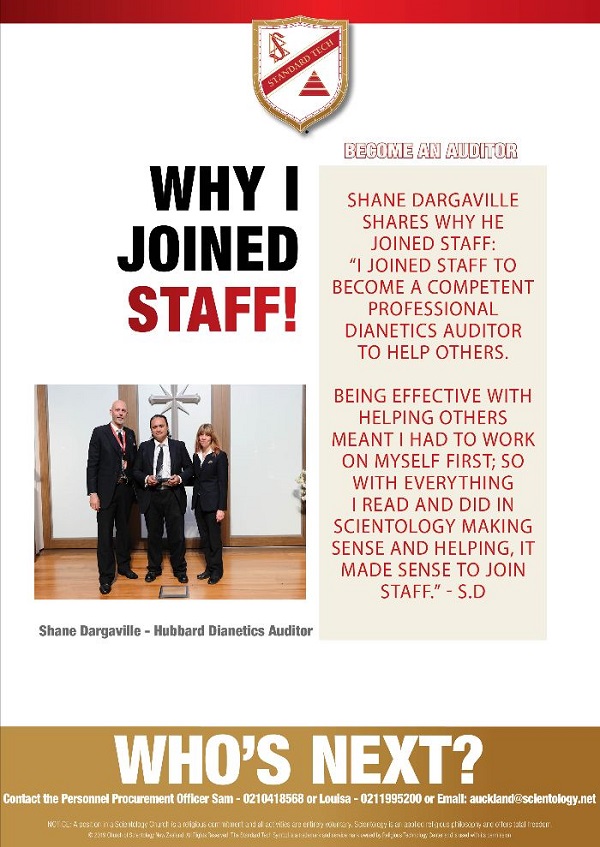 Just guess the answer to this riddle…
They would use the same tagline for "Talk Therapy or Torture" — anything a psych does is torture.
Ron tells us so.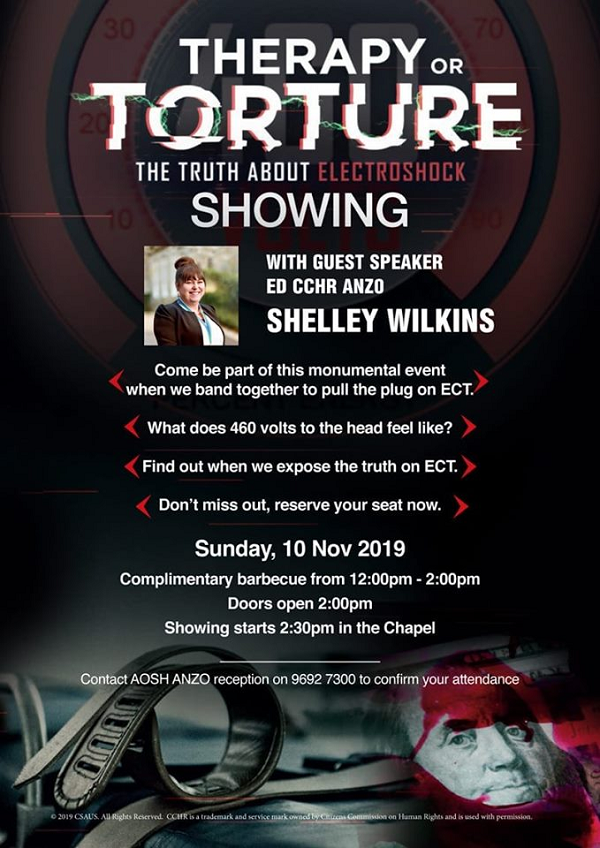 Absolutely no fundraising
We are done with fundraising.
Well, we are going to be asking for you to give us "miles towards our destination" and "reasons to smile" and "energy". But that's not "fundraising" it's just collecting things we can use.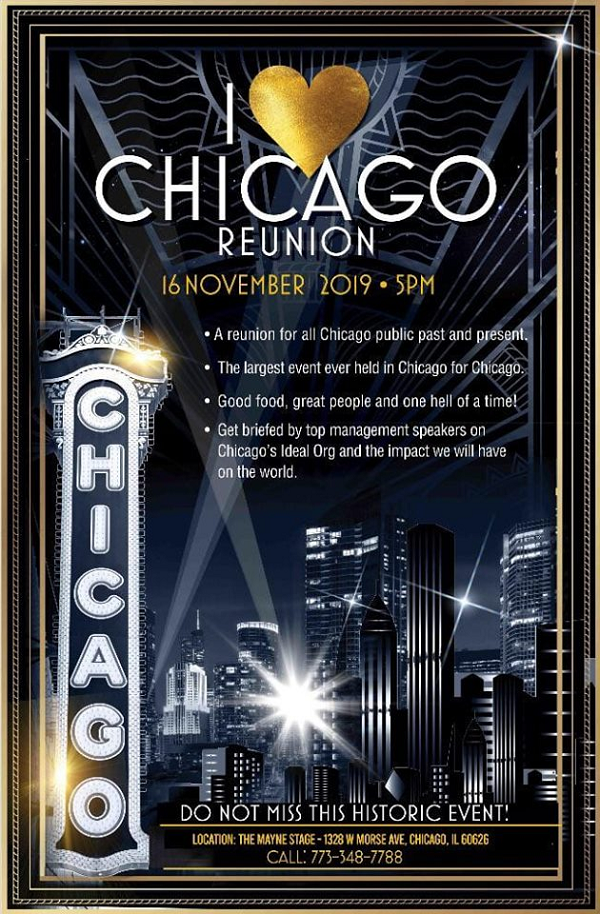 You have been doing it all wrong
These masters nobody has ever heard of are going to teach you how.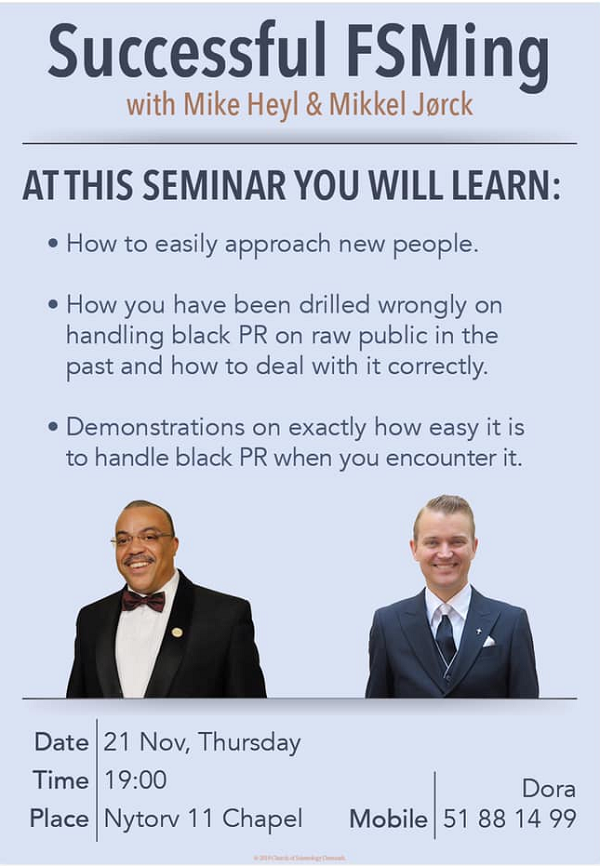 They duped some Polish comedians in Ireland
No self-respecting Irish person would be seen dead in the Scientology Community Center…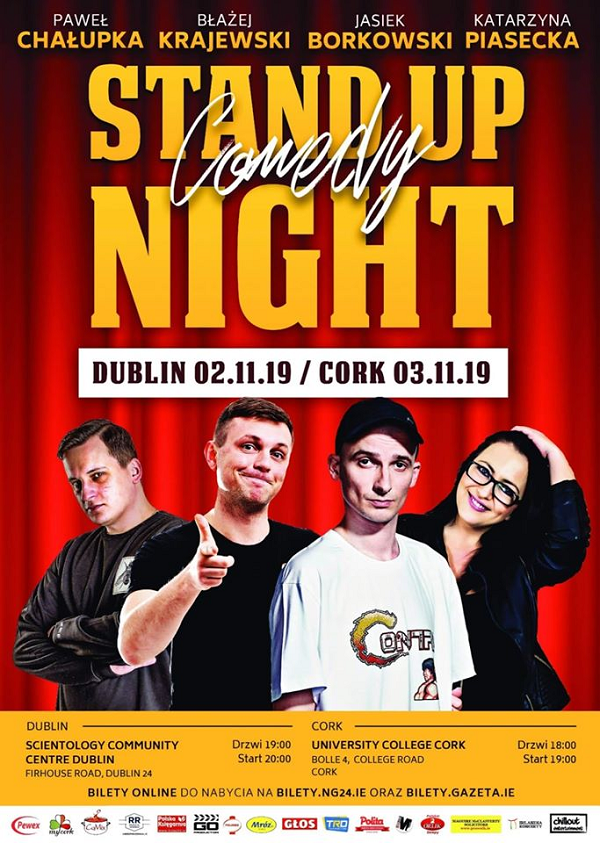 Freewinds Seminar
In a public person's home?
How low can it go?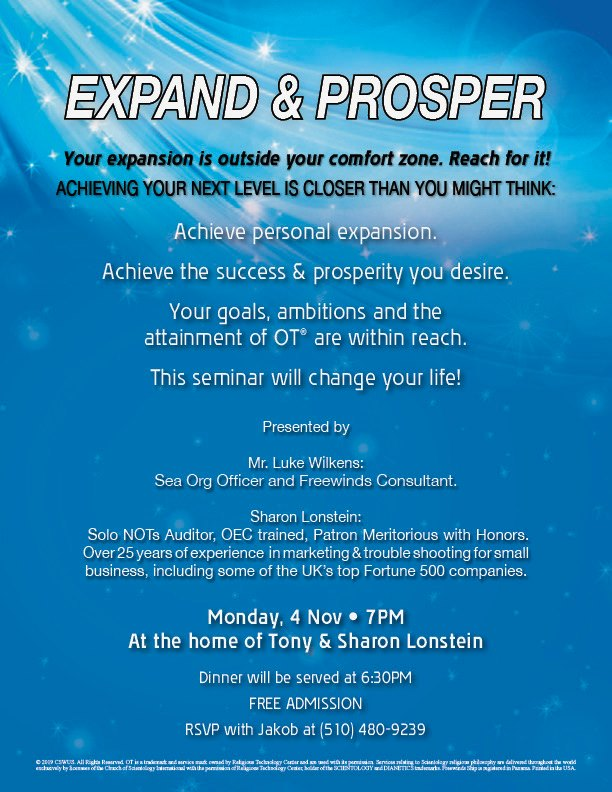 News Years on December 14
It's getting earlier each year.
Don't want to interrupt the COB's holiday vacation planning.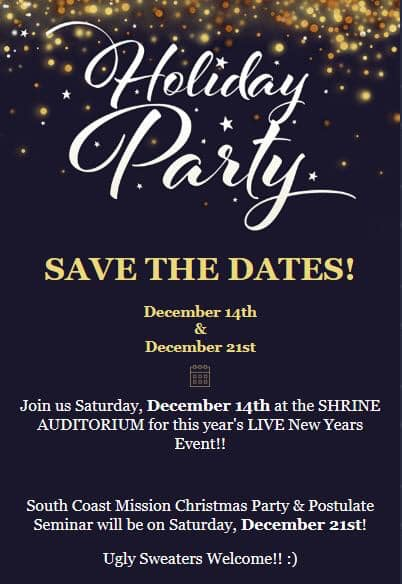 Recruit the children
And be proud of it!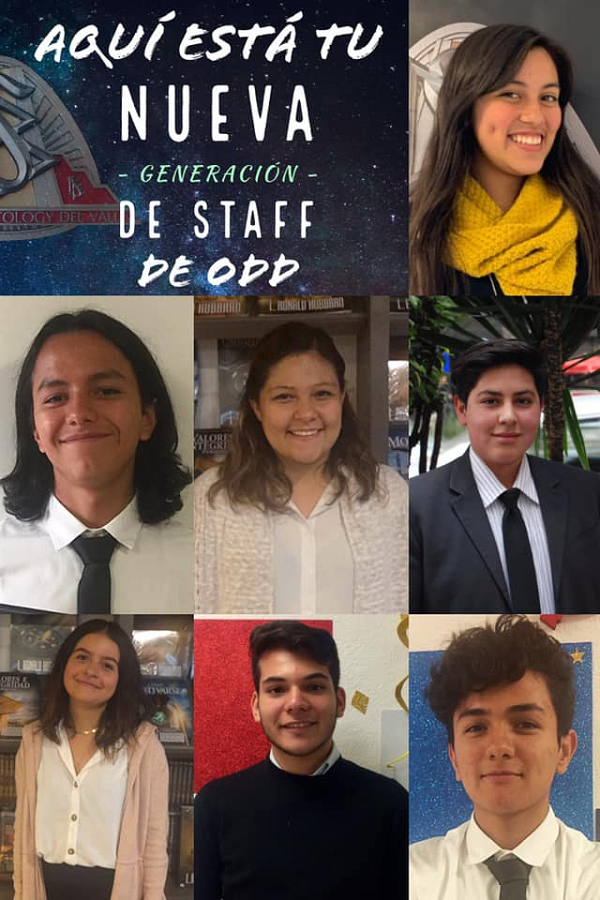 SuMP event in Melbourne?
They MUST be recruiting…
Get on Purpose. Join the Sea Org, it's what Ron says you should do.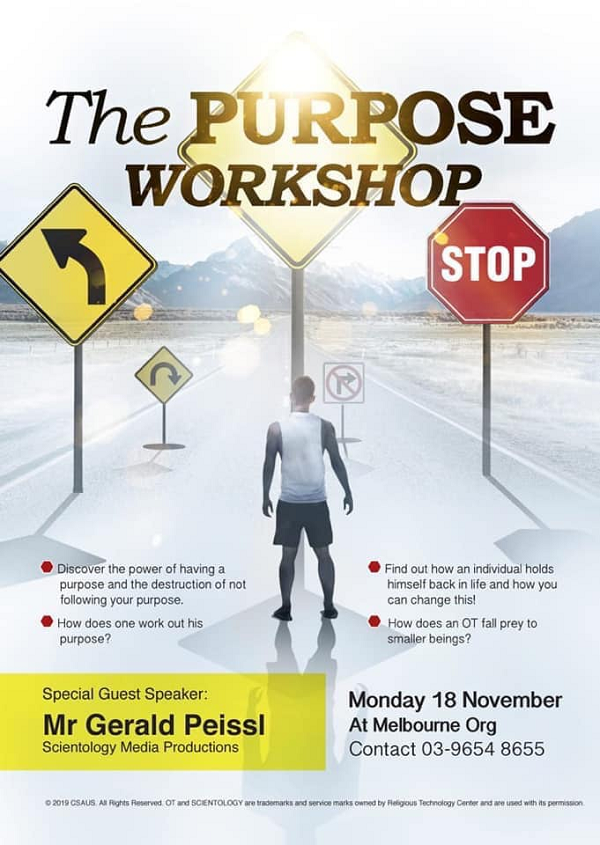 From "Scientology Expansion Veteran"
I guess this sword thingie is supposed to be like an EMeter needle?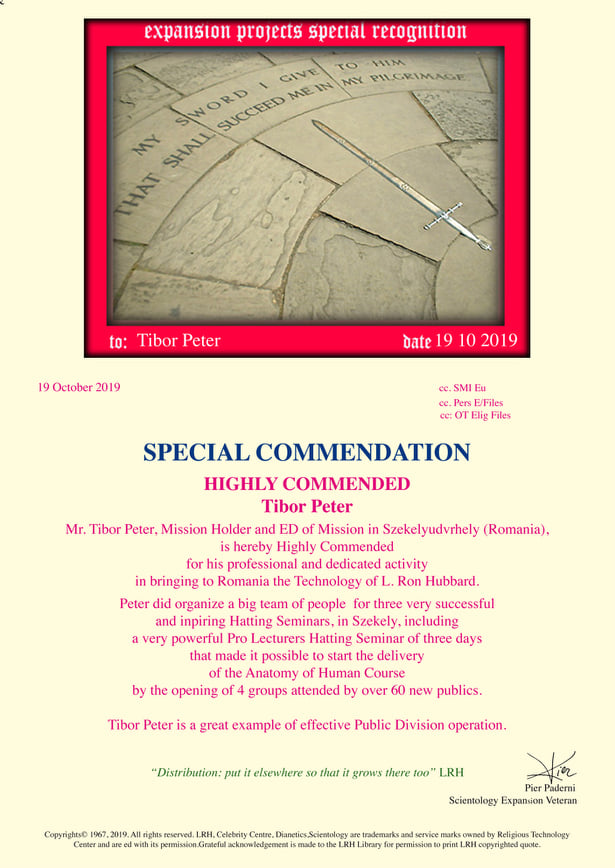 How to get rid of stress and anxiety?
Stay away from any scientology registrar, staff member or FSM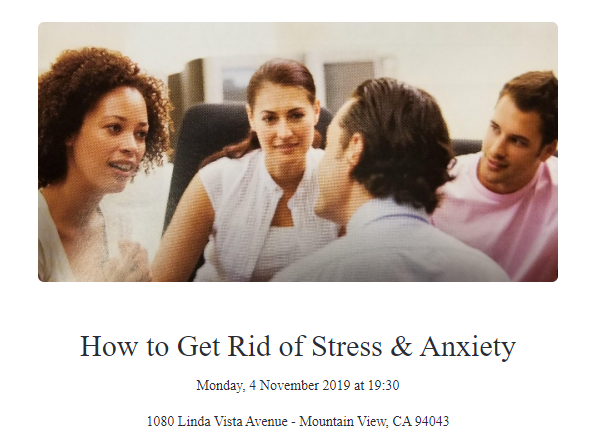 Huge new facilities
Same tiny staff and field.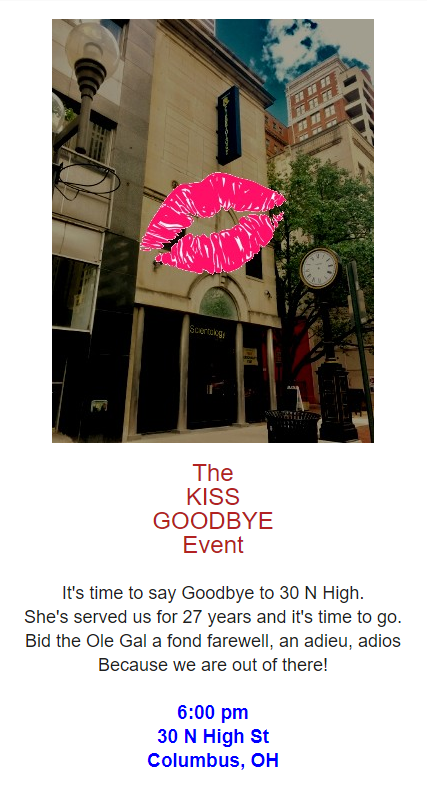 Well, sort of an open house…
Unless we don't like you. Then the doors are locked and we call the cops.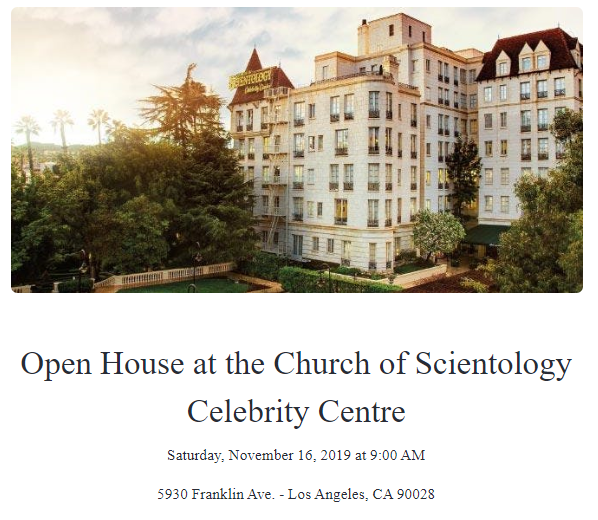 You will learn how to take time out of the equation…
Throw away your clocks perhaps?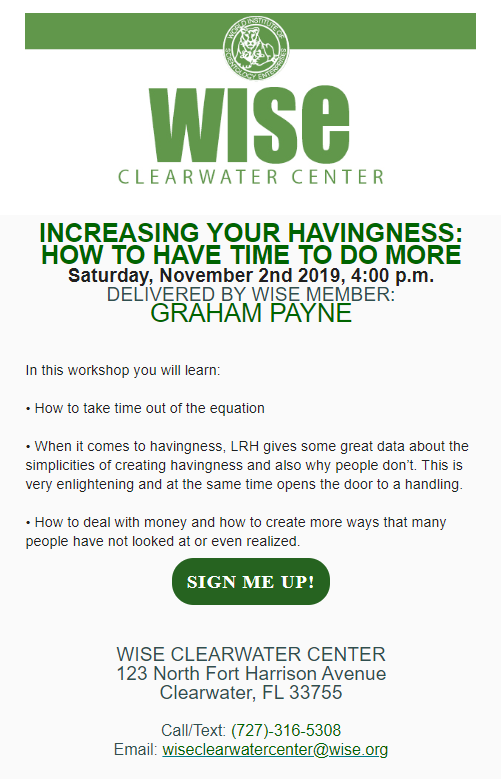 Video marketing
Of course, scientology are the world leaders at this. Just look how their scientologyTV is an industry phenomenon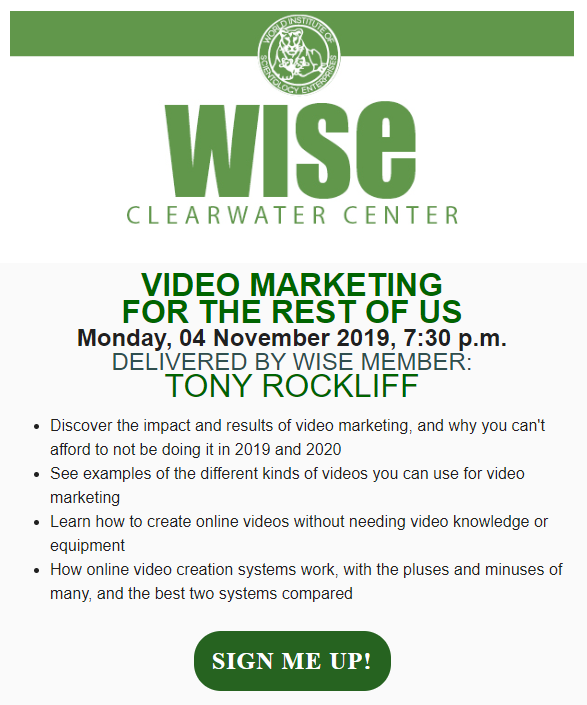 Do they do ANYTHING directed at the Irish?
Or have they just given up on even trying?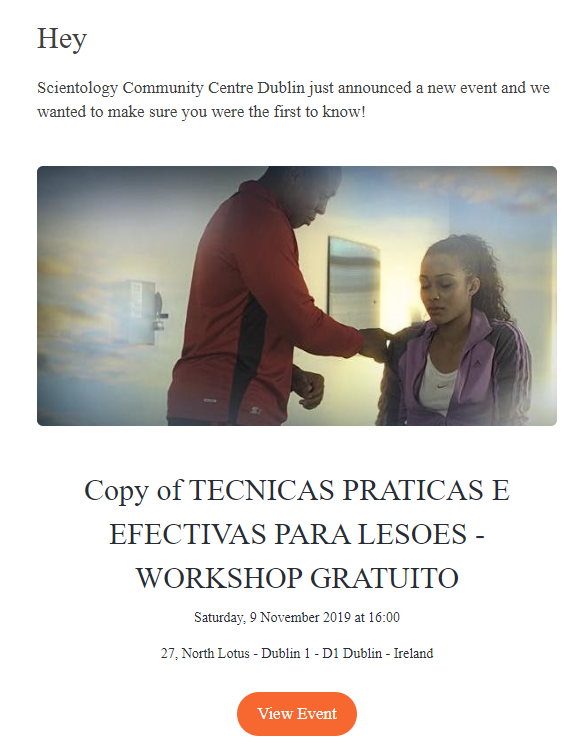 The Gray Hair Brigade
Those OT Committee members are sure making Clearing a Reality. They have been at CF for 3 1/2 years. Still not done…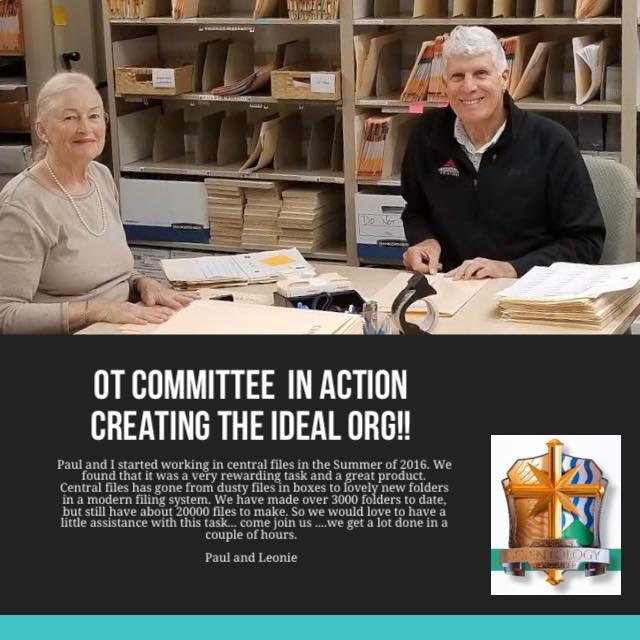 The "Magic" of Flag
Stan Gerson is going to be there too?
Or is this just a reference to their ability to make your money disappear?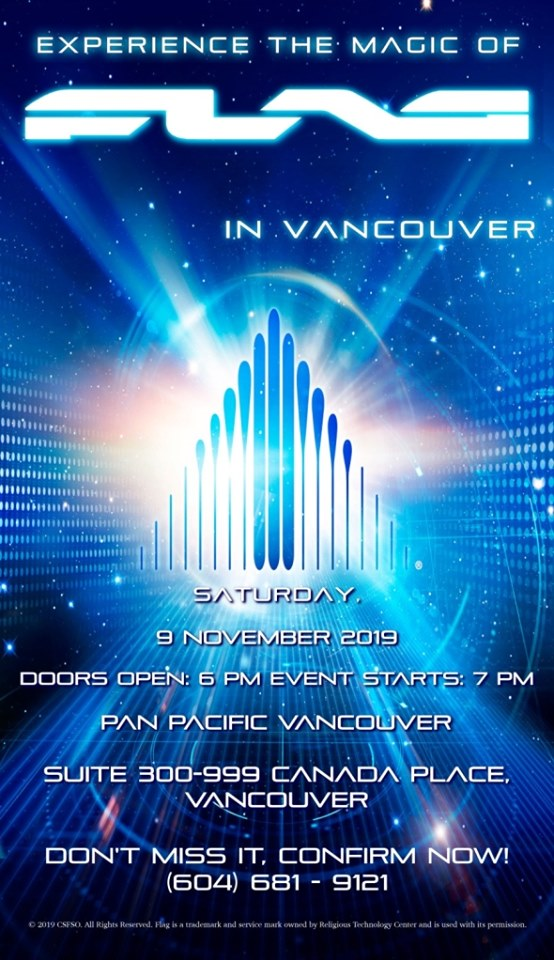 More "magic"
It's a real theme in scientology of late…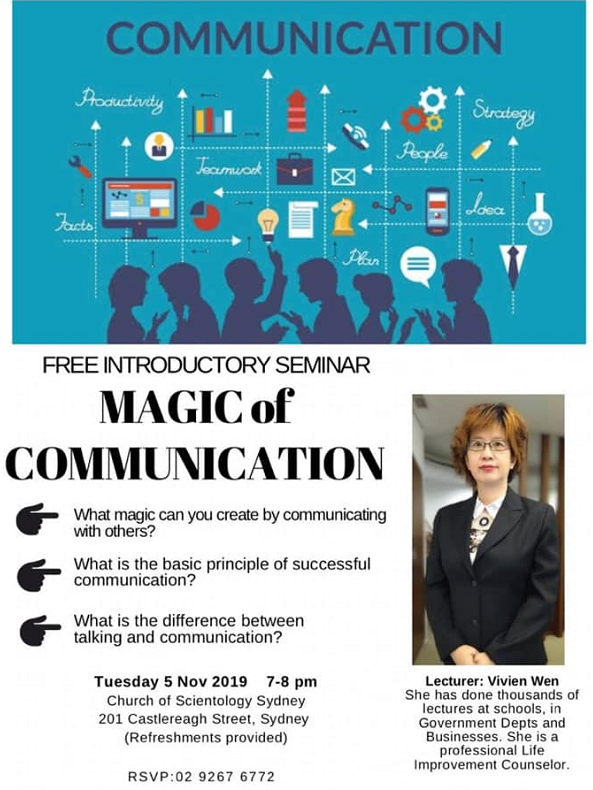 Vancouver on a roll…
Would love to have a snapshot of what this is?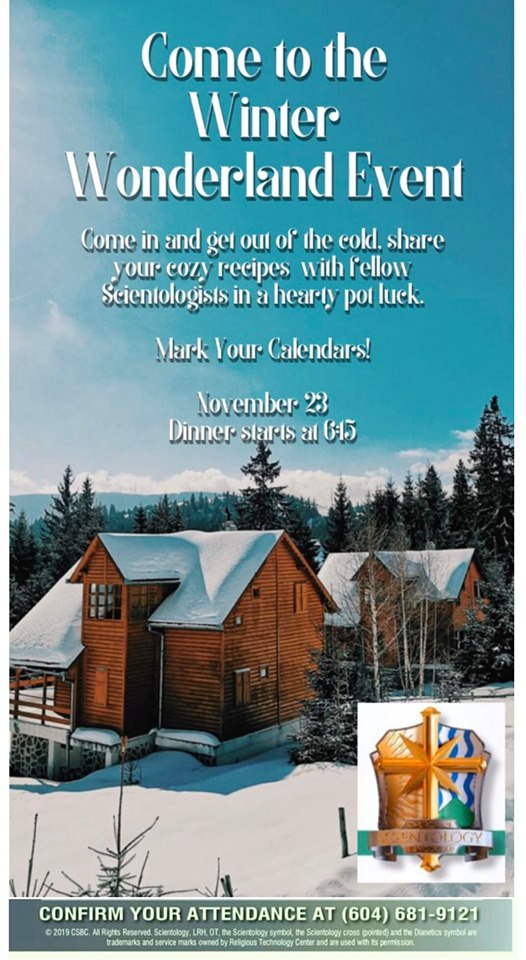 The real thing…
The one time a year they put "Mark Bunker Park" to use.
Everyone is welcome, unless you are not.
But how amazing is this — the Jive Asses are going to be there. Nothing says Christmas like 5 guys in banana suits.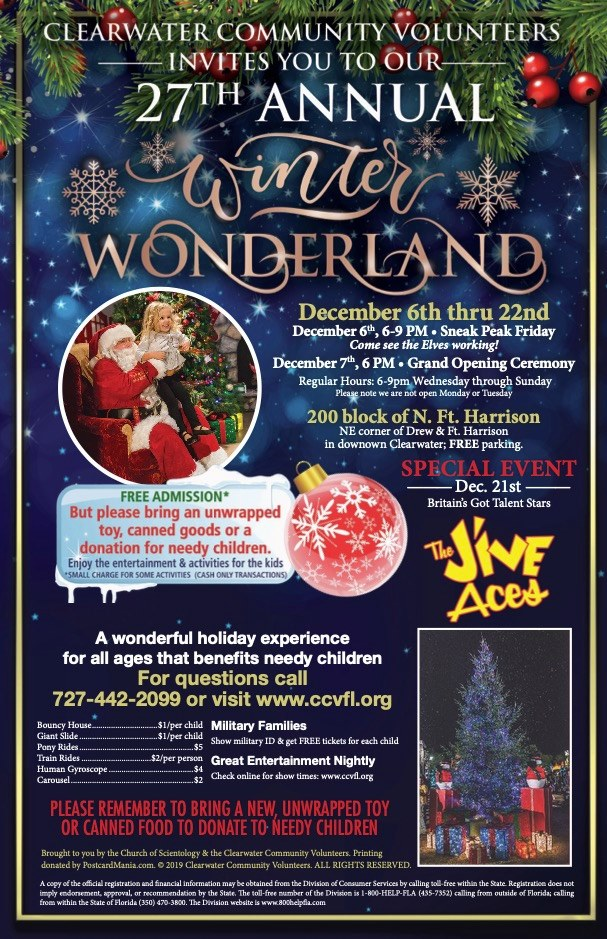 Huh, say that again?
What the hell is a "TV Episode Presentation & Historical Celebration" with a "Live Performance"???
Can't see this one being a big draw.
Might be better off with a "jam session"…