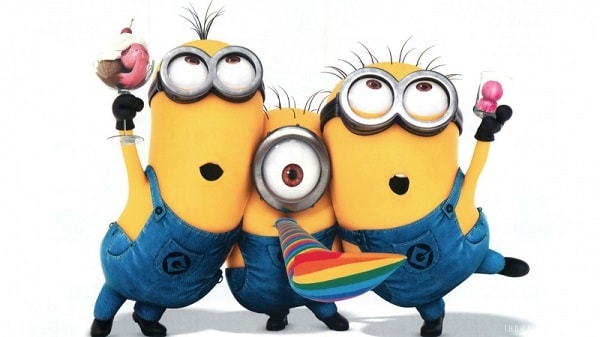 It's the best they've got…
Funny how they tell you sitting in a sauna will make you "Think More Clearly" and lo and behold, the success story says just that!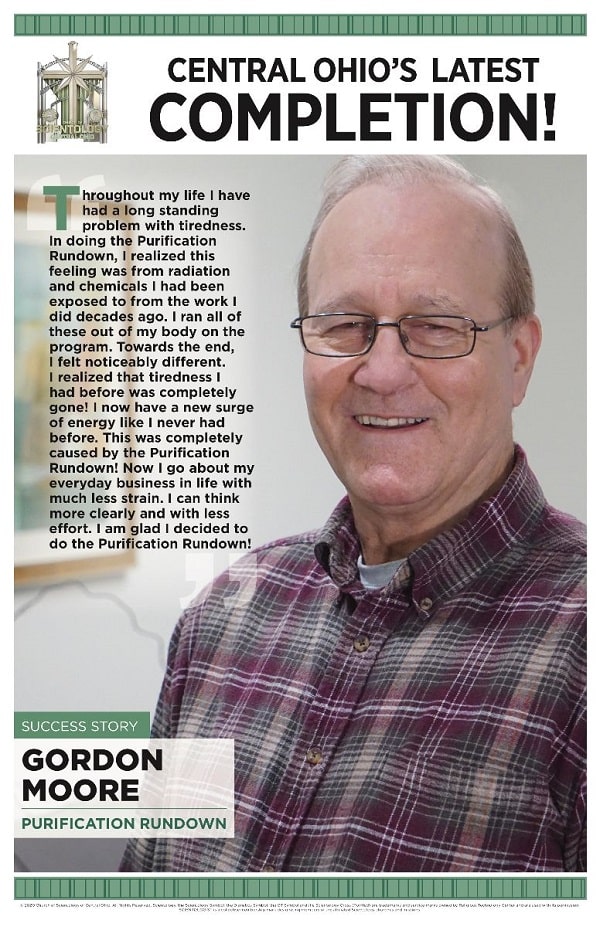 Get your kids in for an OCA! Find their ruin!
Lydia Hopwood is a menace…
Trying to earn FSM Commissions from kids, pimping them right to the reg.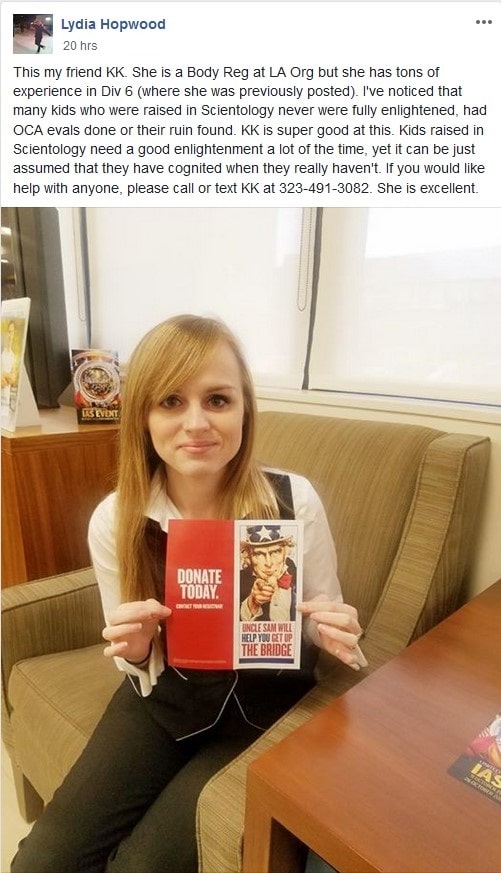 Well, not really.
Not even "salvaging Columbus" actually.
Wonder how many of these are Sea Org members and other staff shanghai'd and told to "replace themselves" in order to go home.
This will be down to less than half this number in a couple of months. Then back to the same old 10-15 hardcore lifers within a year.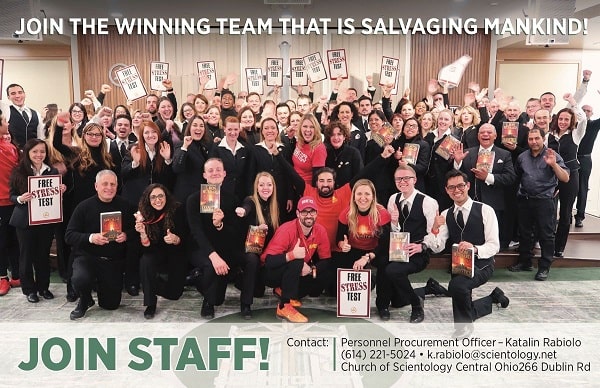 They're having a large impact on reversing the dwindling spiral…
Seriously.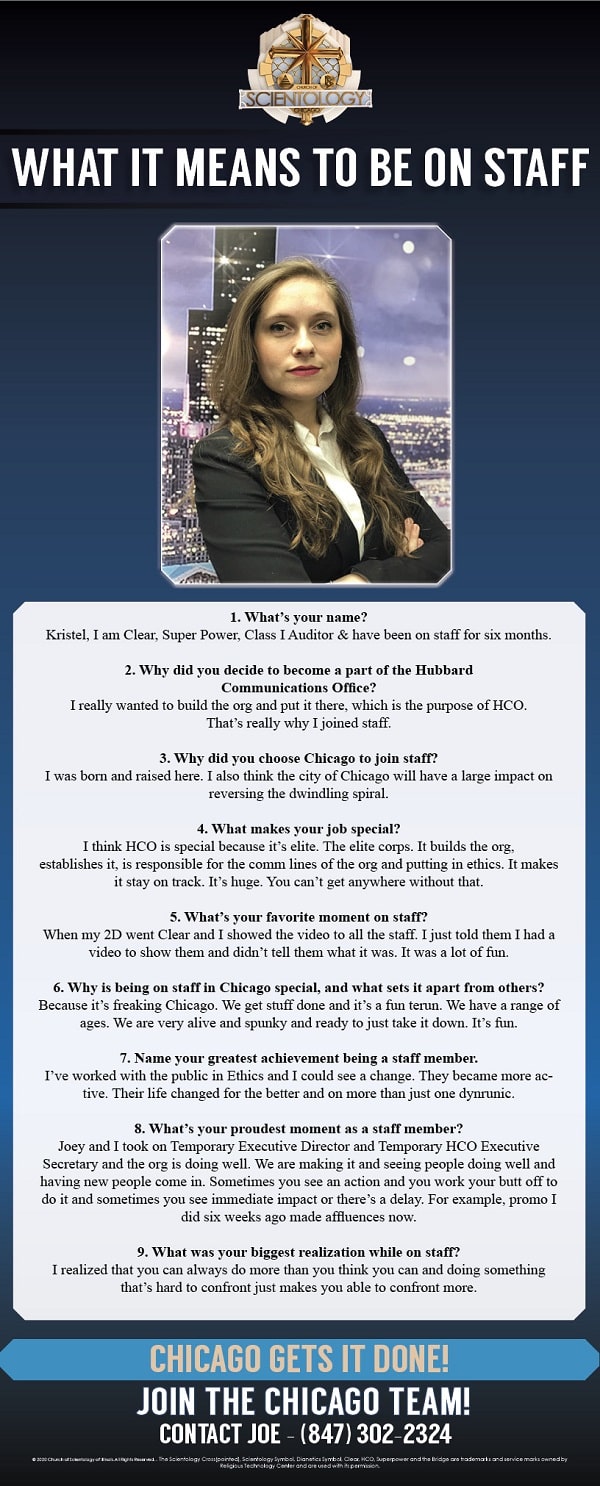 Tens of books will be sold
At least.
What exactly is the decade of freedom?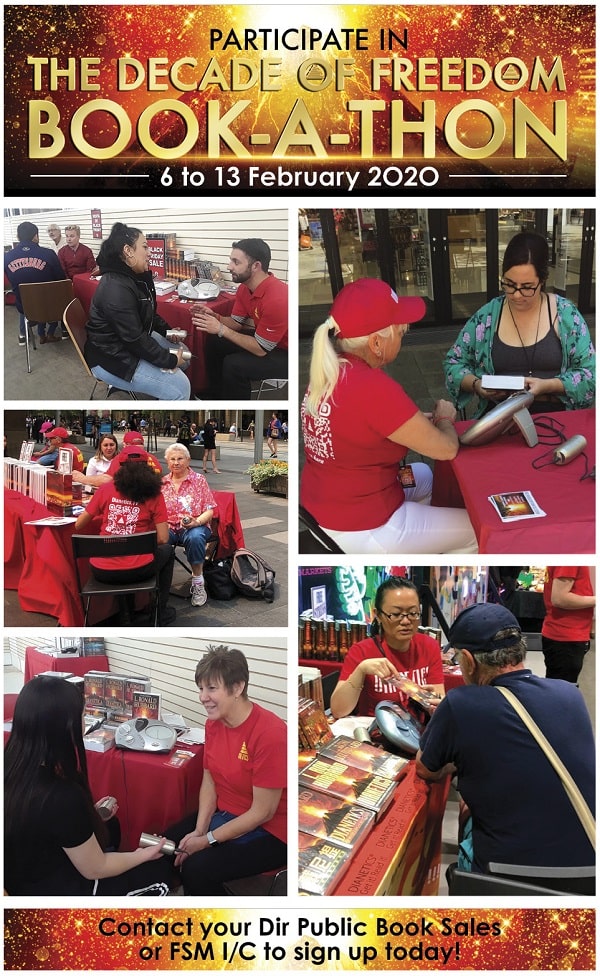 Disaster Responders Beware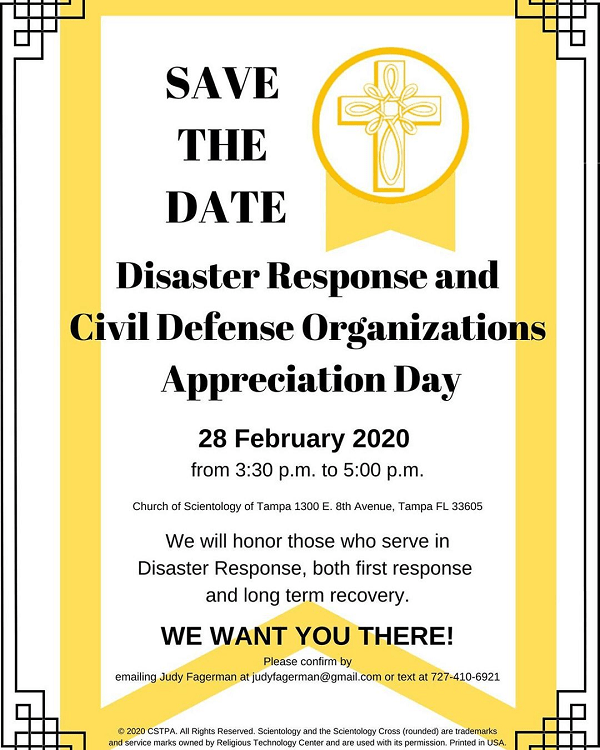 What is the mystic to being a leader?
Apparently these guys know.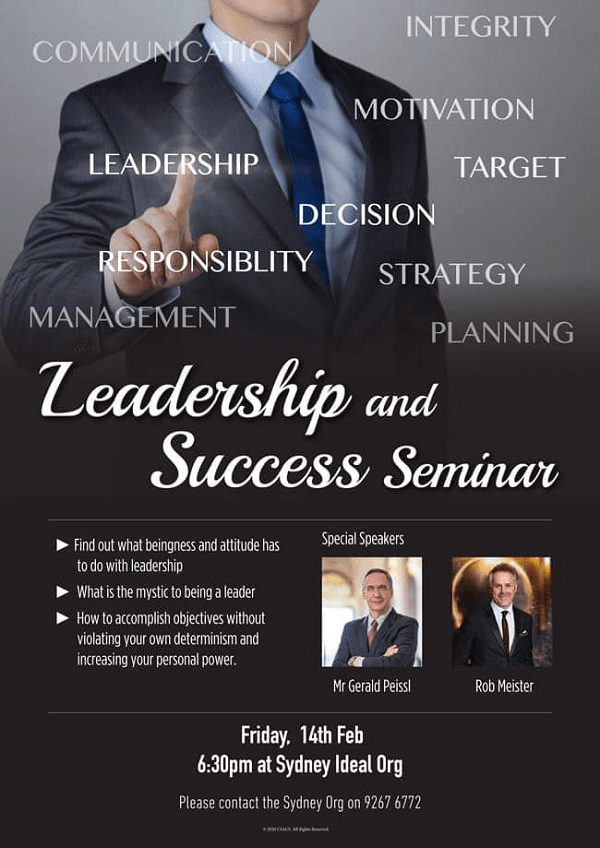 Gee, he's on fire…
Just a word to the wise — "he works one-on-one with the IAS" is code for "he is a Reg."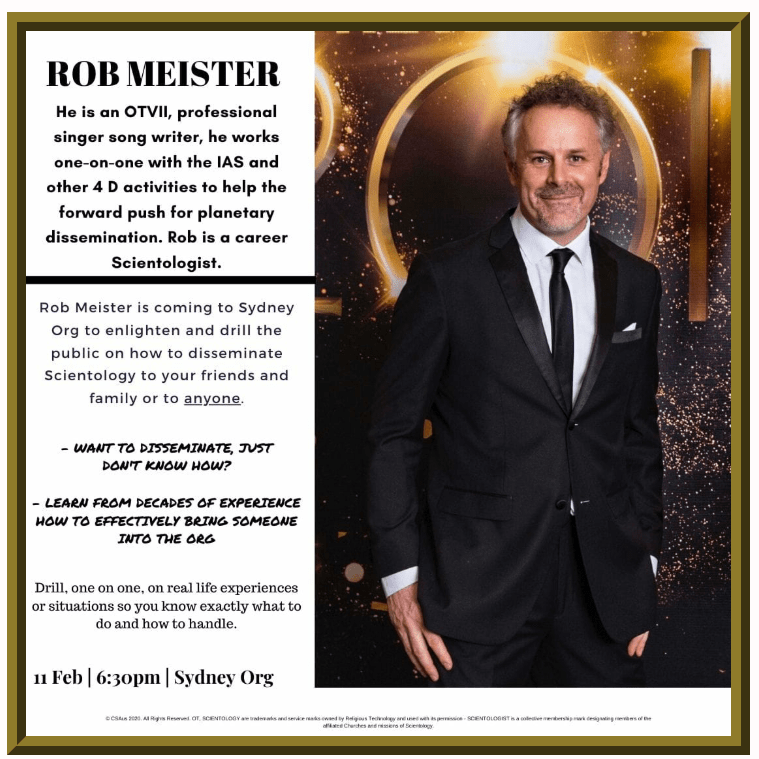 Kids Valentine's Day?
These people really are shameless when it comes to getting "bodies in the shop."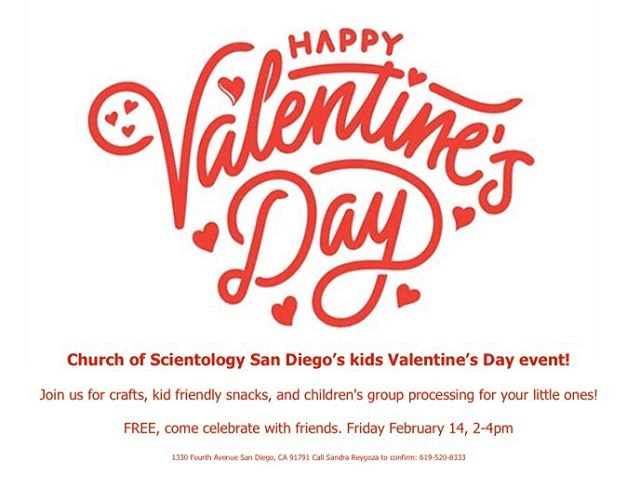 How to disseminate?
Don't mention scientology at all
The Chan Man is back!!
And it's FREE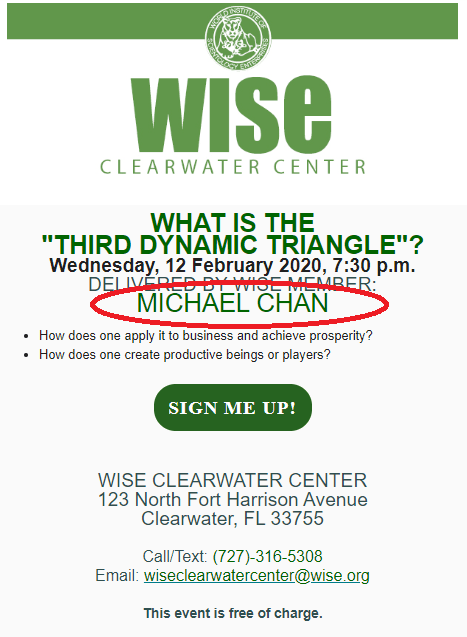 Rather go to the free one 
Patrick was standing at the edge of the candidates forum last night cringing at all the discussion about Scientology and Miscavige…
Not something you will ever get from scientology…
Just see how long it last if HCO decides you are no good.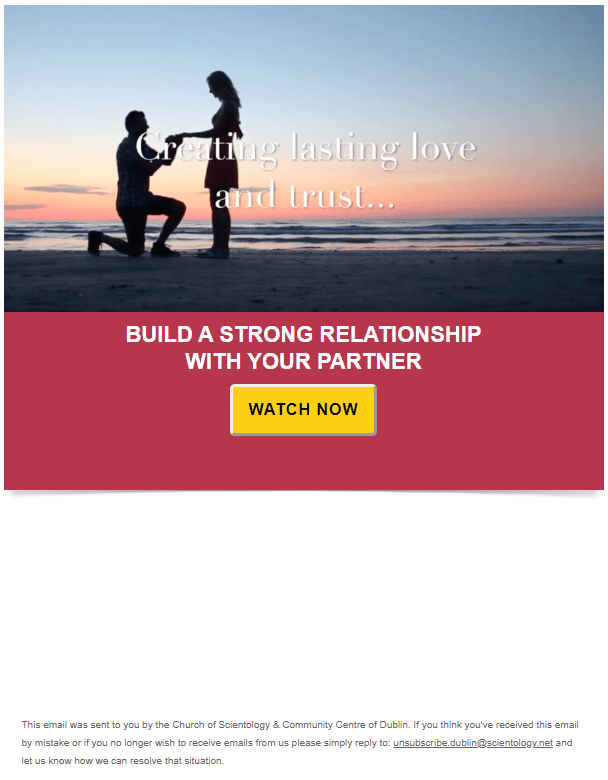 Another high level grade chart completion
These ideal orgs don't seem to ever make Clears and Classed auditors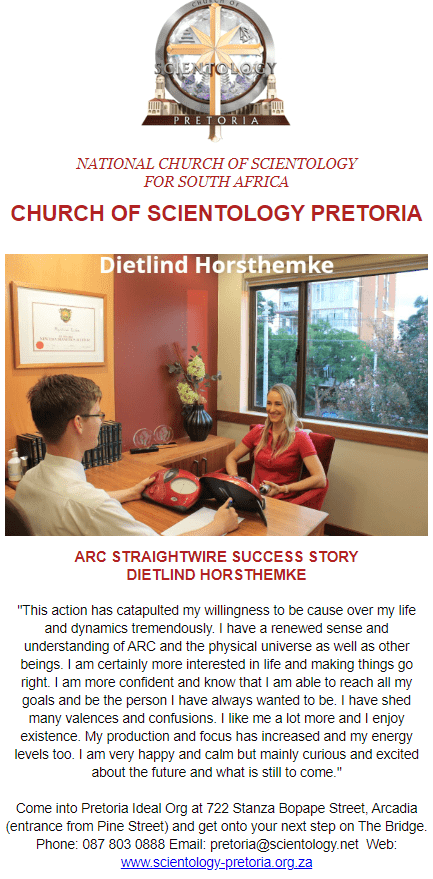 Yeah, St. Patrick's Day is the perfect reason to go to the scientology place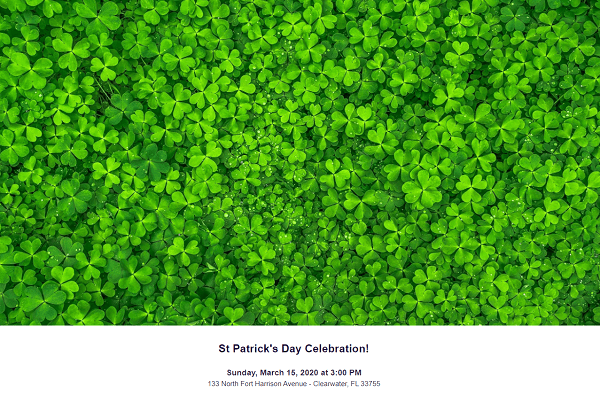 You can get a free personality test!
It will pinpoint exactly how screwed up you are and how we can fix you.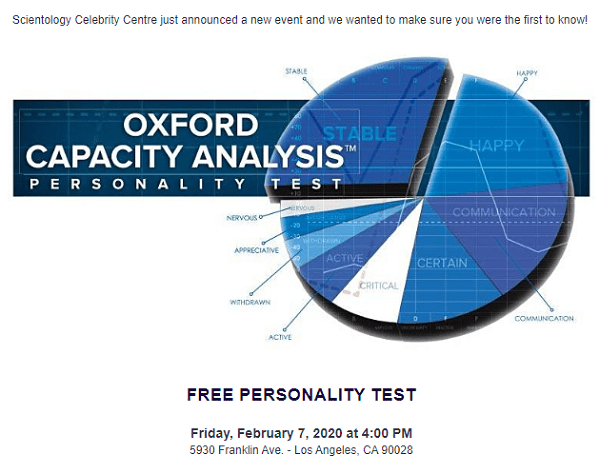 Come on in, we have cheese…
Just like any other mousetrap
Stops? 
We can revitalize you. Just bring money.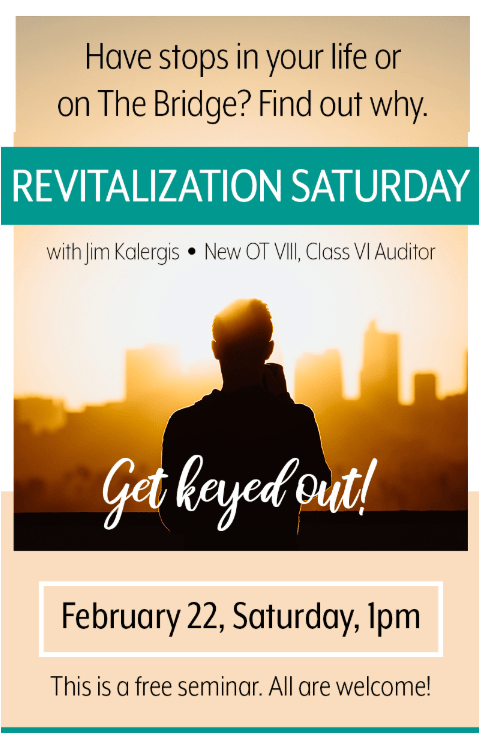 Last time I checked…
They speak Irish Gaelic and English in Ireland?
Typical LRH definition…
Weird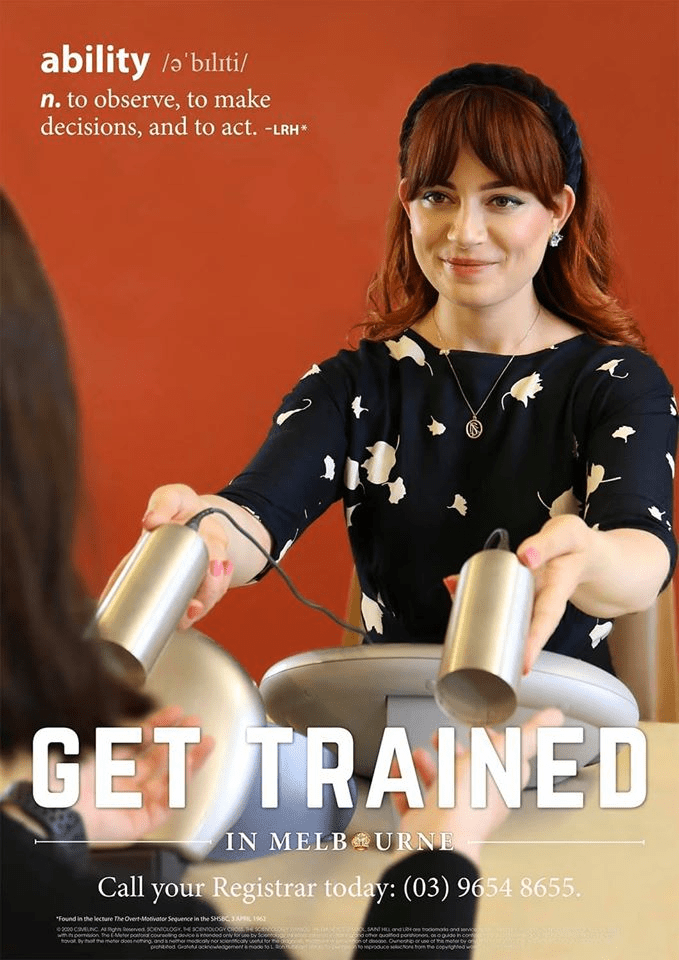 Do these people know who they are teamed up with?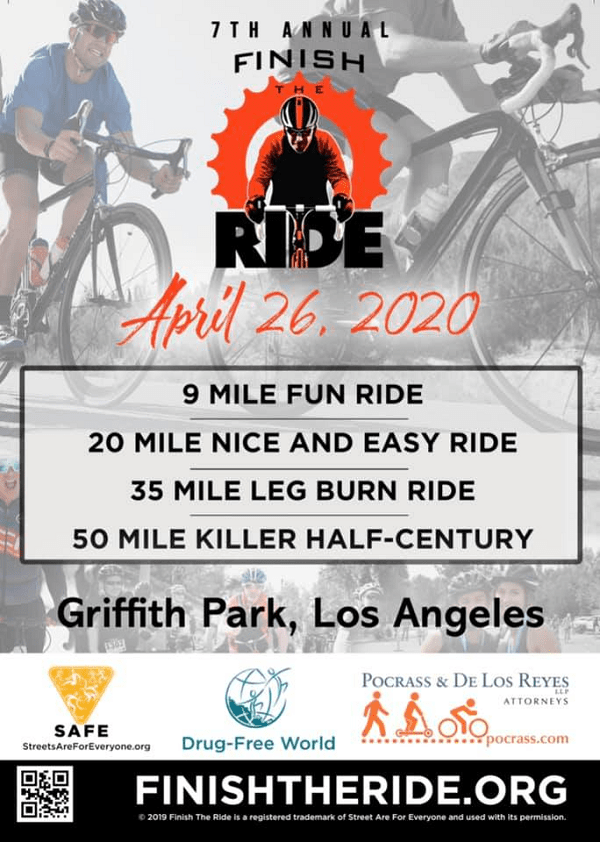 I need money
I can do auditing — after I do the course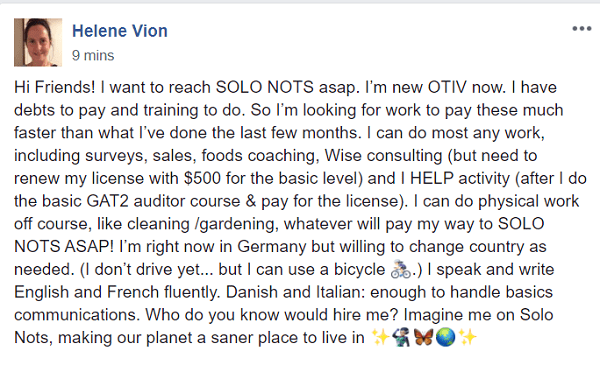 Do these people know who they are connected with?
You don't need to mention scientology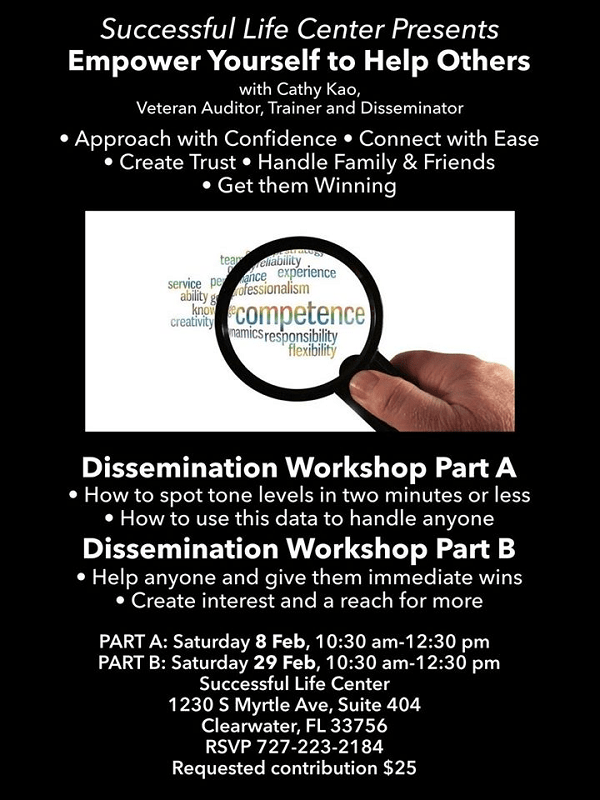 Auditor career?
Not much future in it…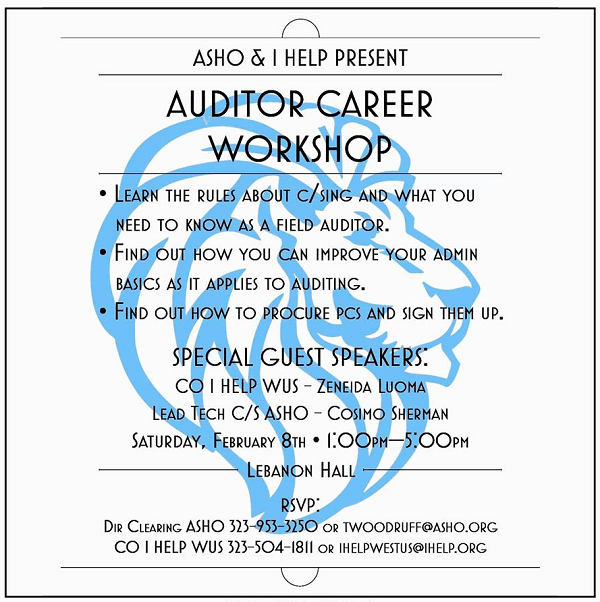 He's a Playah…