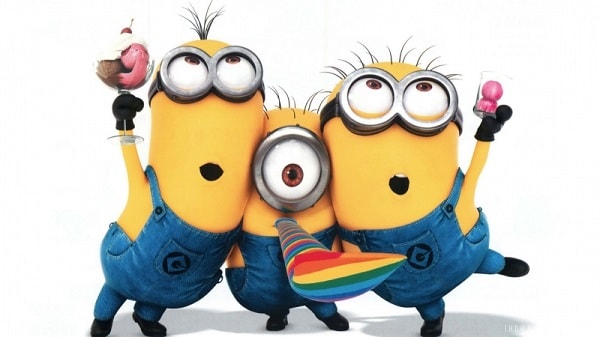 Tourist Promo
Interesting how all promo for Dublin org features the "beauty of Ireland" as the first selling point. I thought this org was put there to "Clear Ireland," the Irish don't need to go to a scientology org to experience the beauty of Ireland. They live there.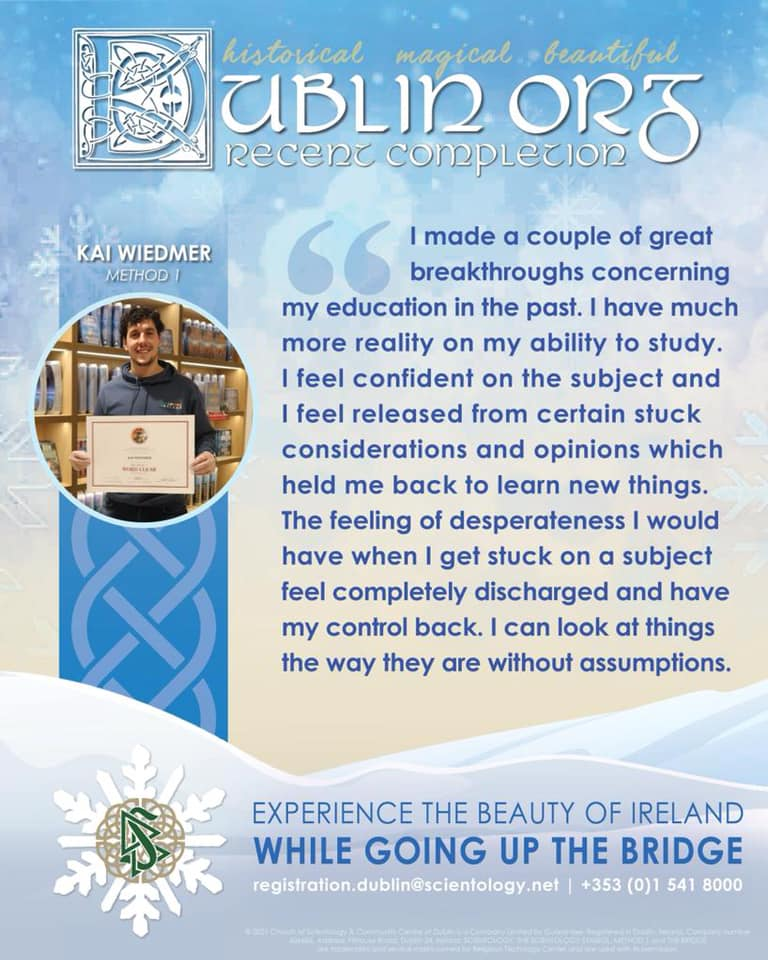 Correct Title: Scientology Winter Festival
The "community" (wogs) are just there for show. They are not much use to the regges.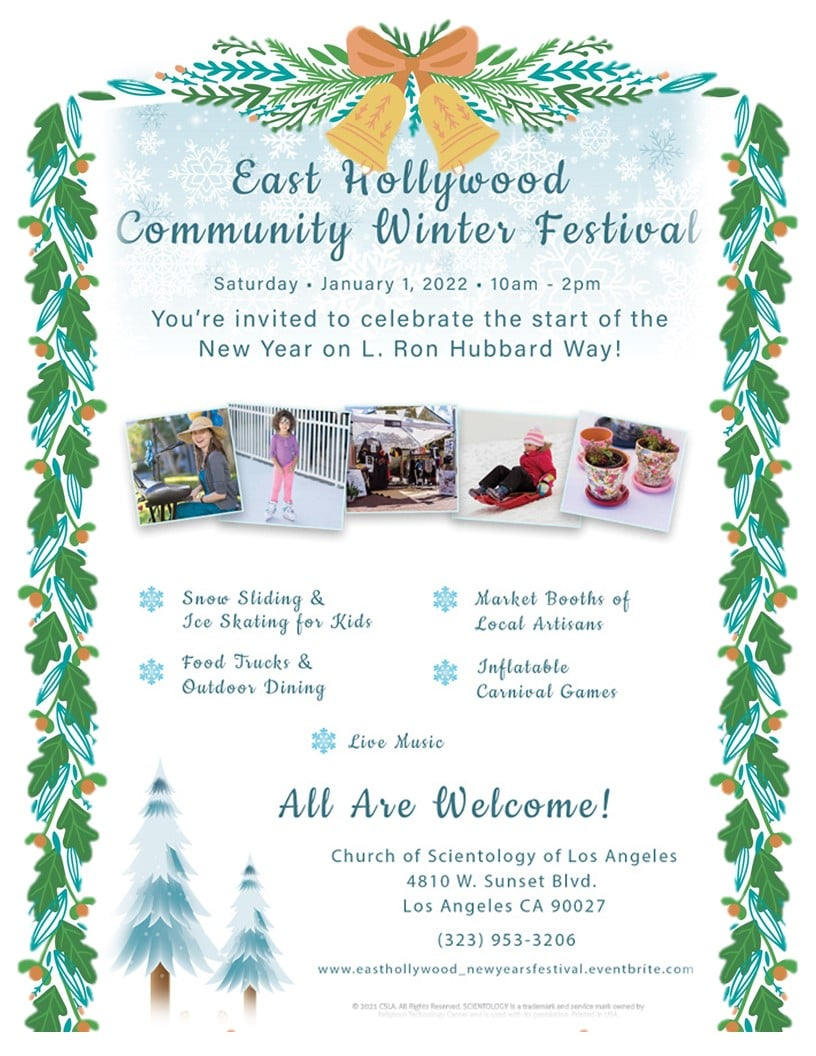 Kiddie Corner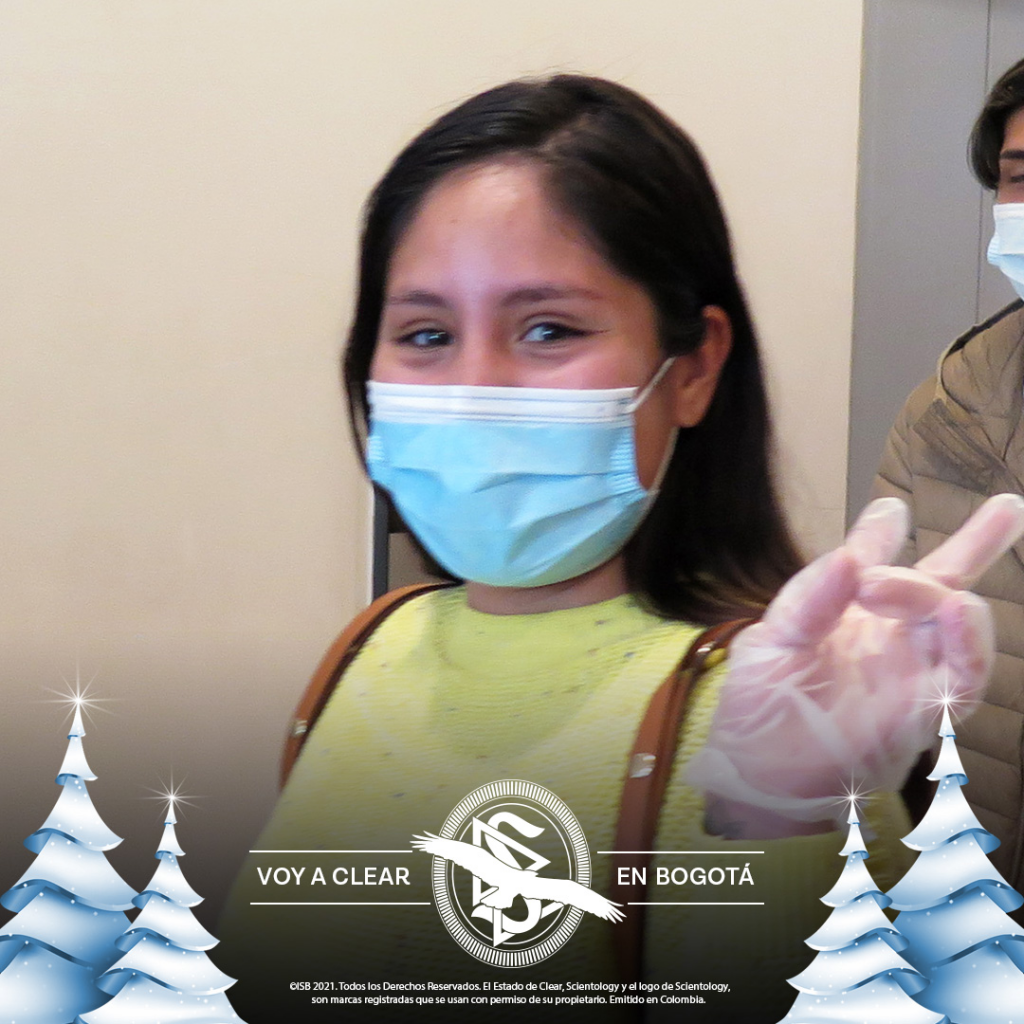 Merry R6 Implant Day
You would think they could at least not be totally insulting and say "Happy Holidays"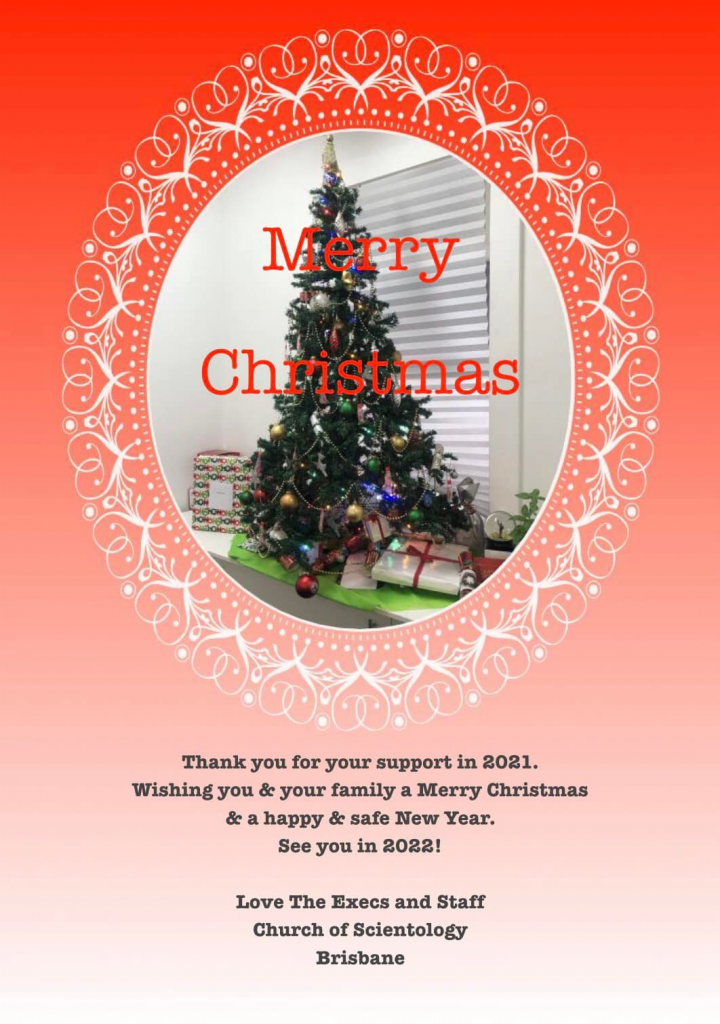 Open House to End Psychiatric Abuse
They've been saying that for decades. Not really accomplished anything much.
The real purpose of this event is to try to squeeze some money out of people. The big tell? "Light refreshments served."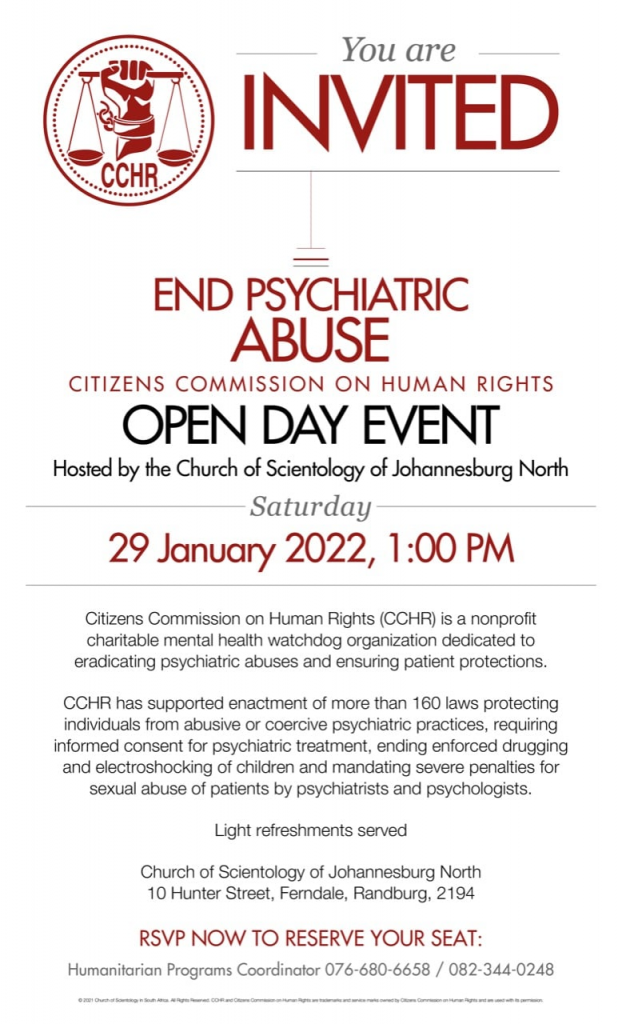 Whole New Universe
This one always cracks me up. They can't even create their own org.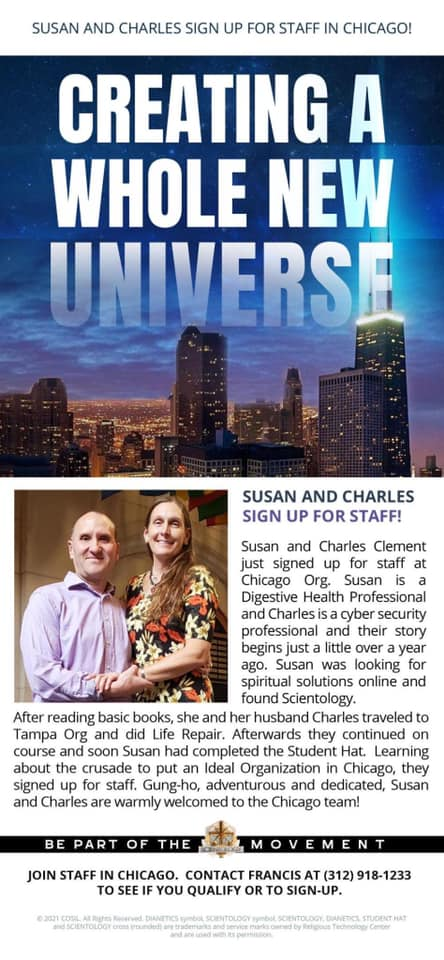 Truth in Advertising?
"It's time to start your journey to freedom. Sail to new heights with OT technology."
Just as long as you don't mind if your "journey" is in a motel and then after 2 weeks, tied up next to the dock in Aruba.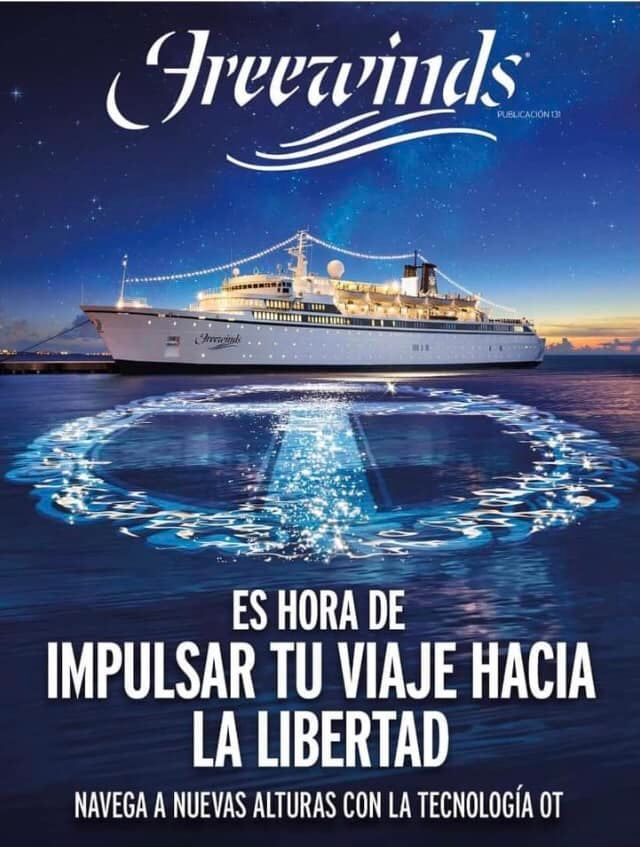 A Life Sentence…
This is no gift. This is a permanent invitation to being regged.
What's with the IAS and the children?
This one also has an infant in an IAS hat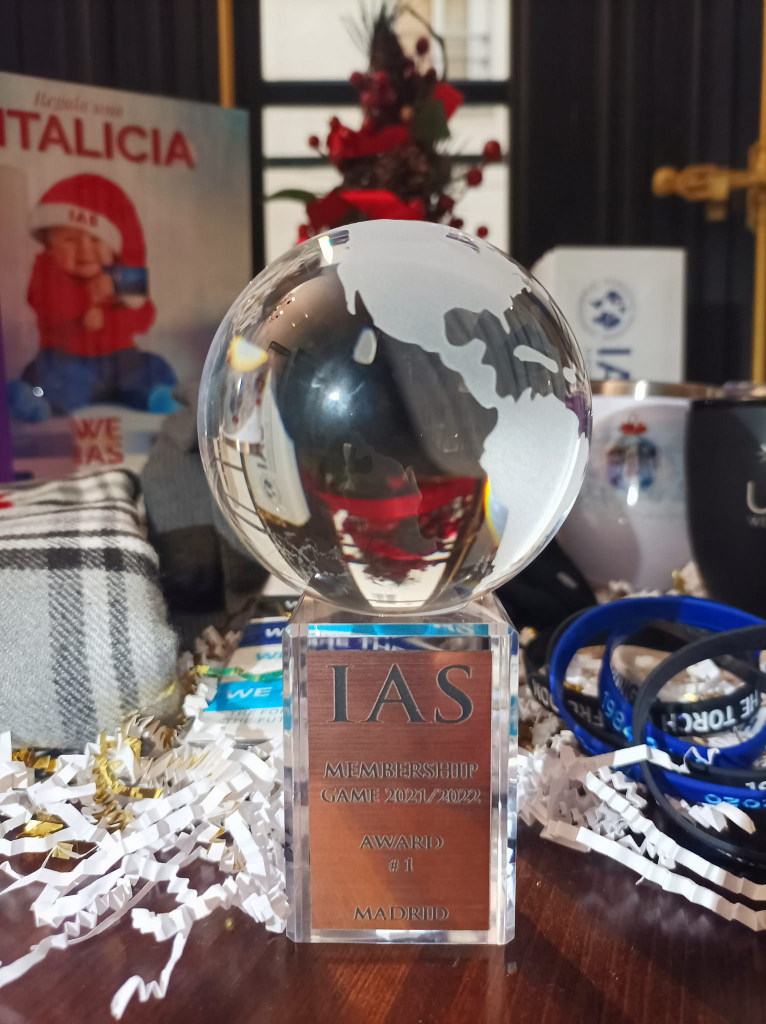 You can be a scientologist and a  Christian or a Jew too!
In fact, according to Paris Morfopolous, most are.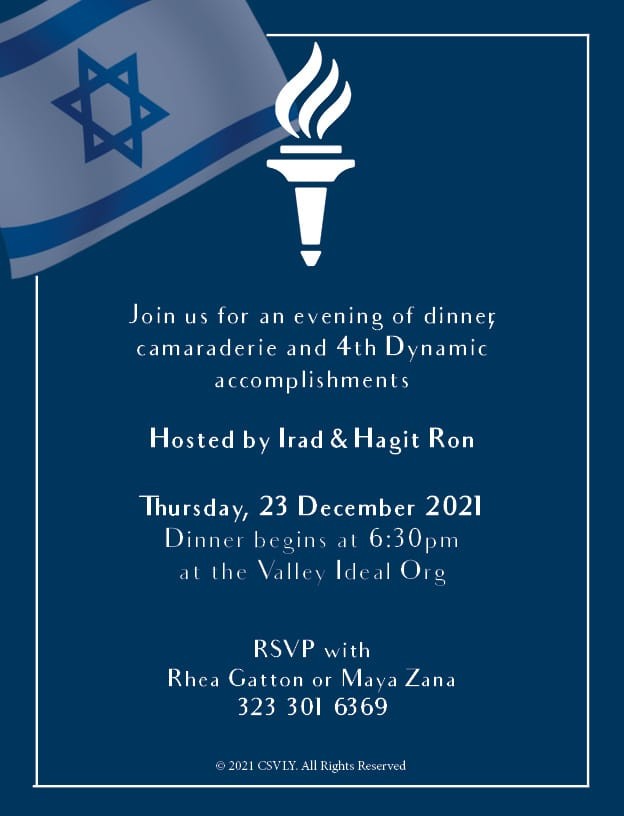 More R6 Wishes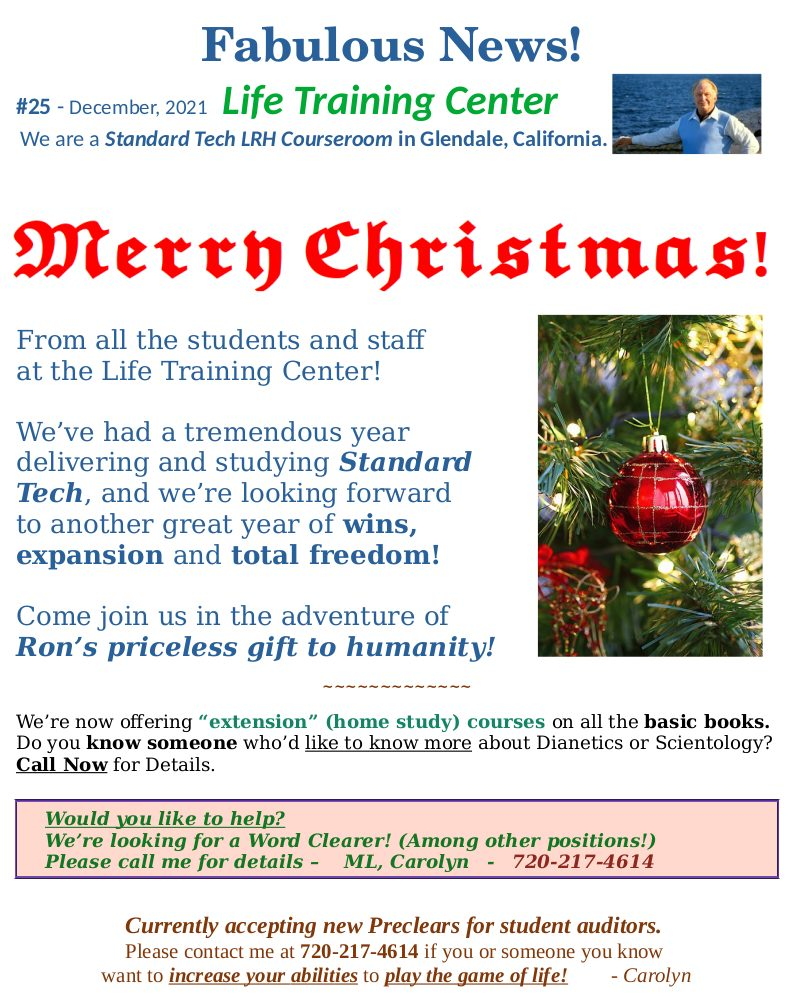 Ron on Christmas
Left out a few kind of important details though….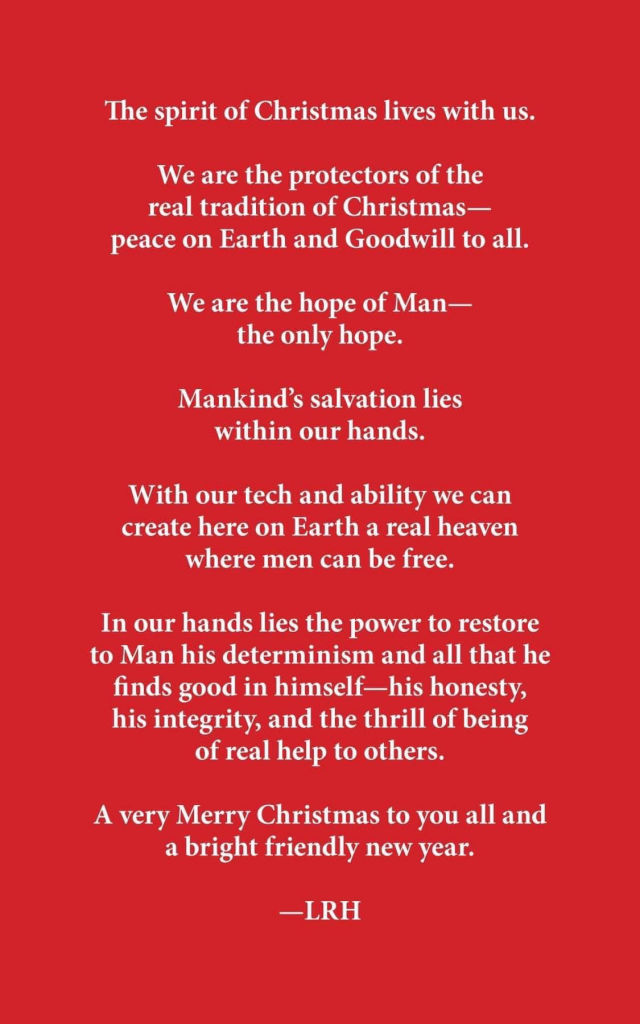 More R6
Even have a guy in a red suit to look like th edevil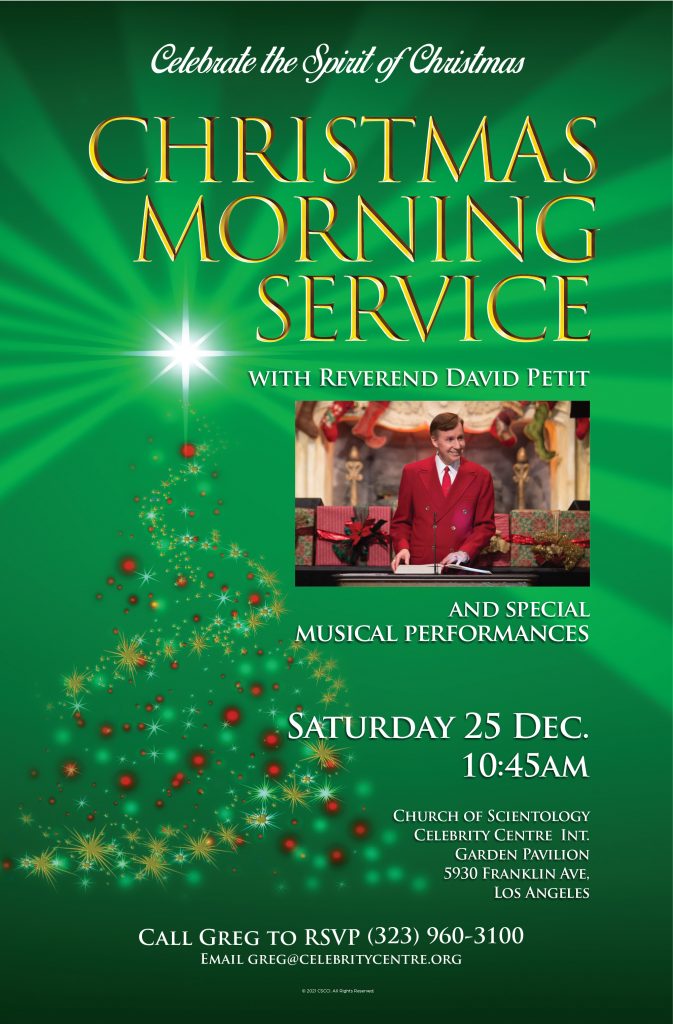 Stand Up Comedy, Magic Show….
And food!
Seems to be how they attract anyone these days.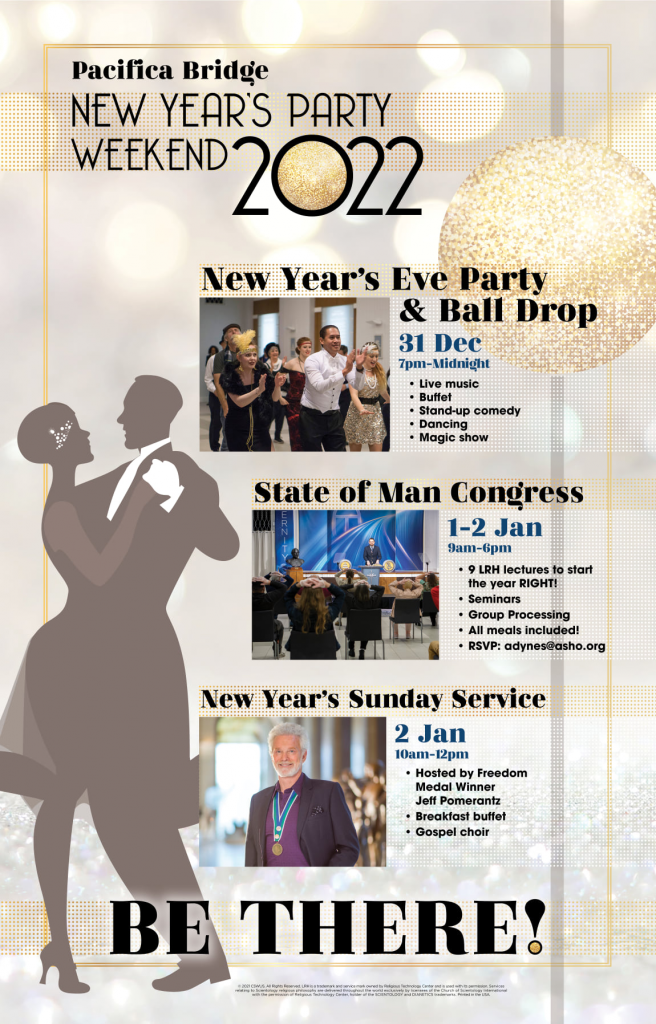 Financial Security?
Stay away from scientology…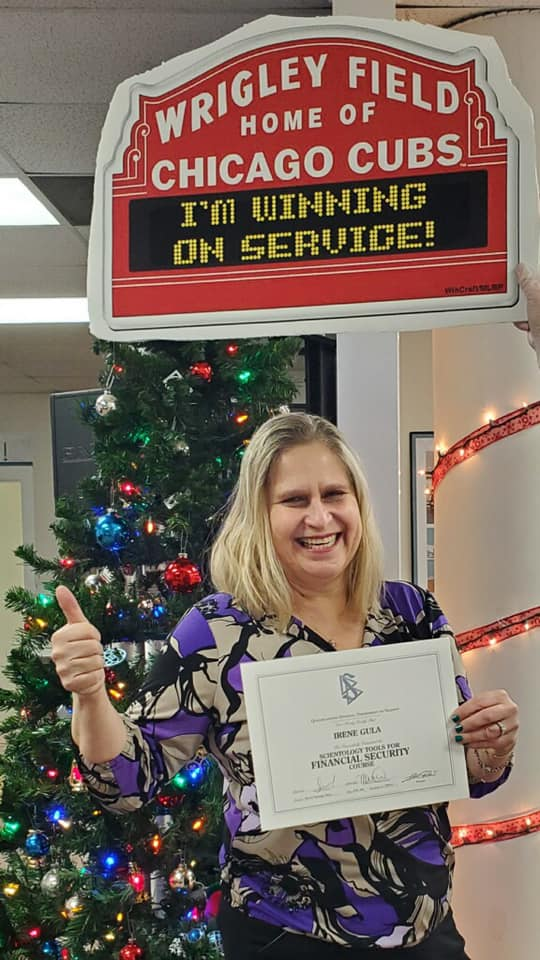 Paella dinner
See what I mean?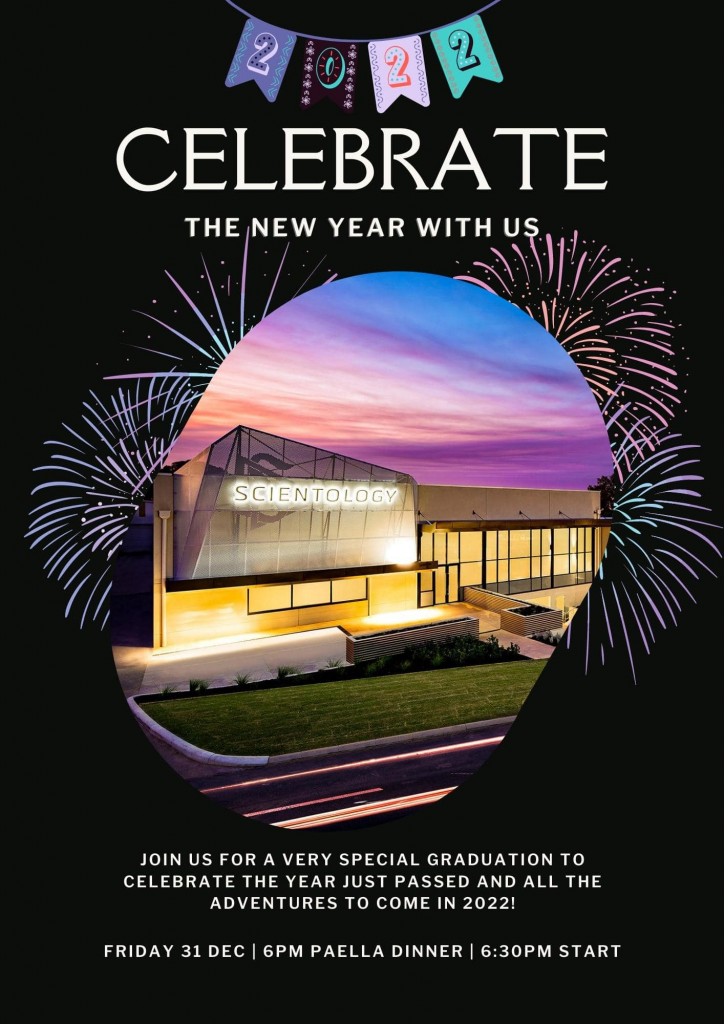 Lots more postulates across Canada
I think you should ALL postulate for one thing. Finishing Toronto "ideal" continental org. Coming up on the 20 year anniversary of trying to renovate the building you owned when the ideal org program began in 2003…

And more postulates….
Wonder if they are all going to hold hands and postulate they don't get dragged into the Masterson case catastrophe?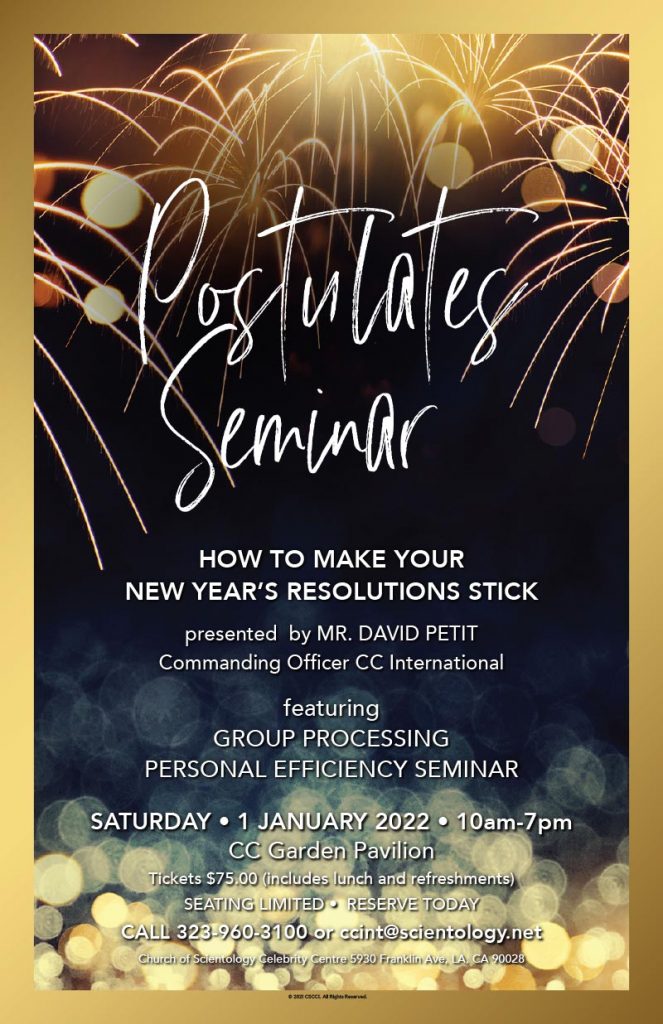 $150 a person?
Guess there is no "international event" again this year…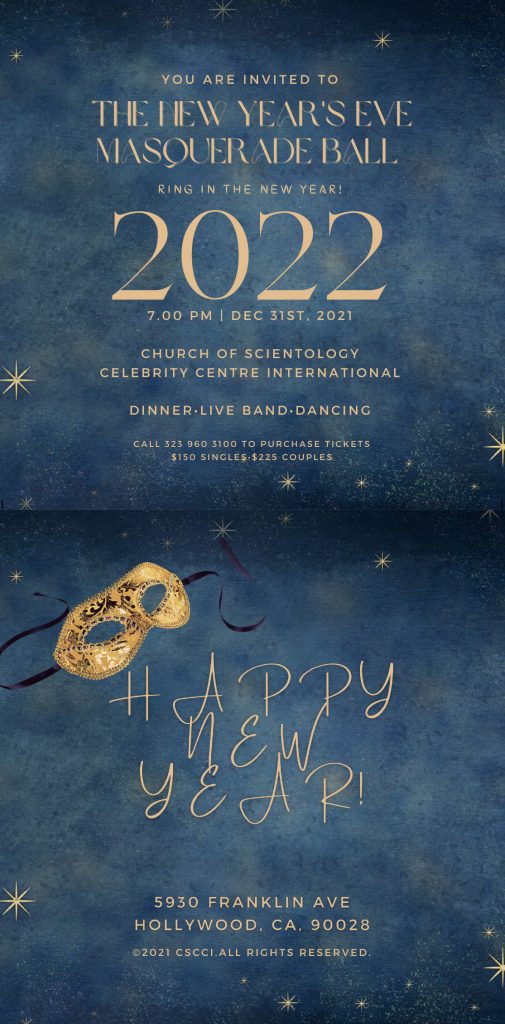 Not a best-seller
It's already on the remainders table at $1.99.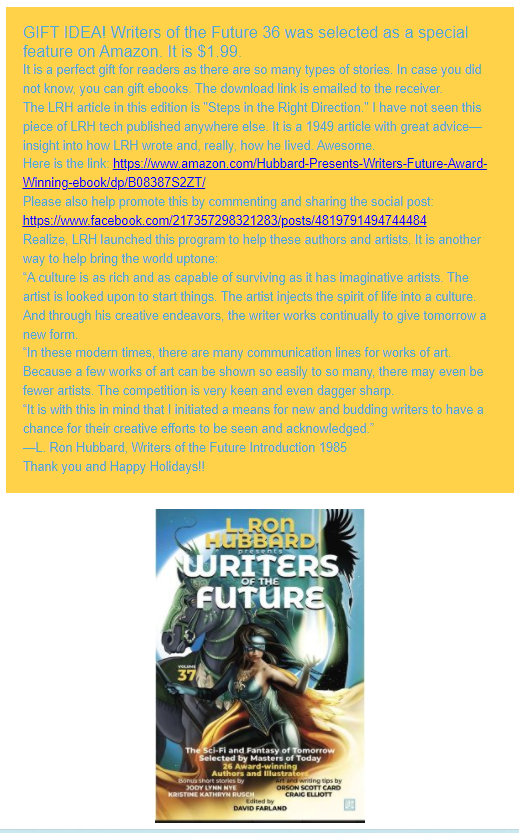 Now here's a holiday quote for the ages…
Ron wrote it, so it must be good!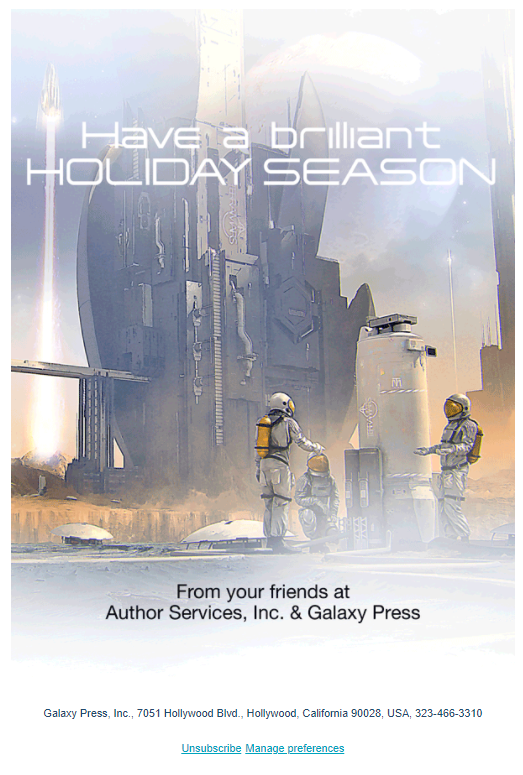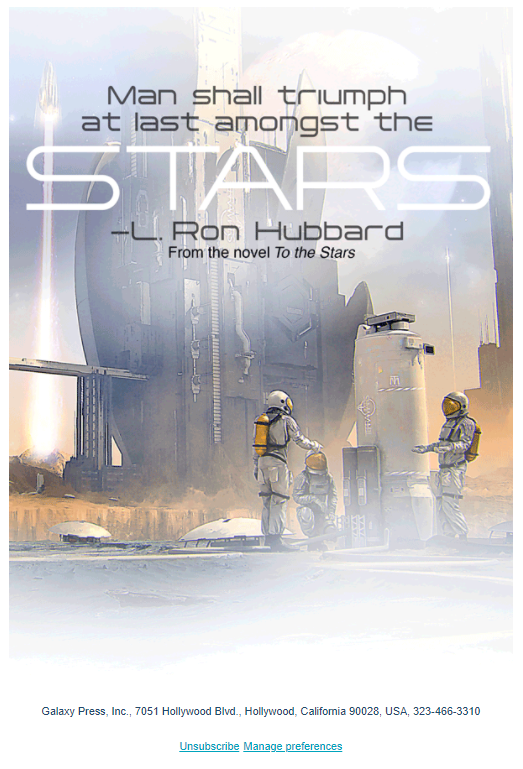 Yikes
The VM van isn't looking so good in Vancouver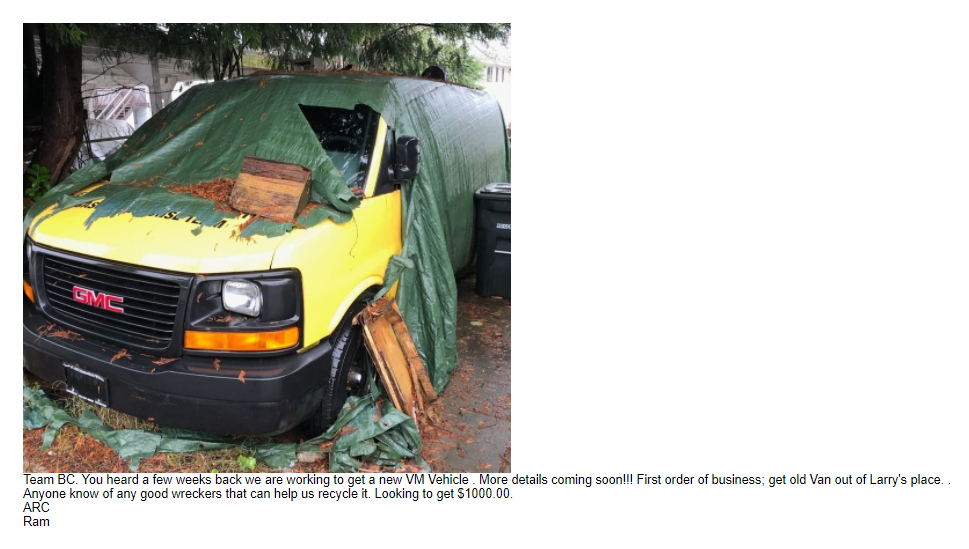 Something doesn't add up
So why are they always selling that they offer you "eternity"? You are immortal already?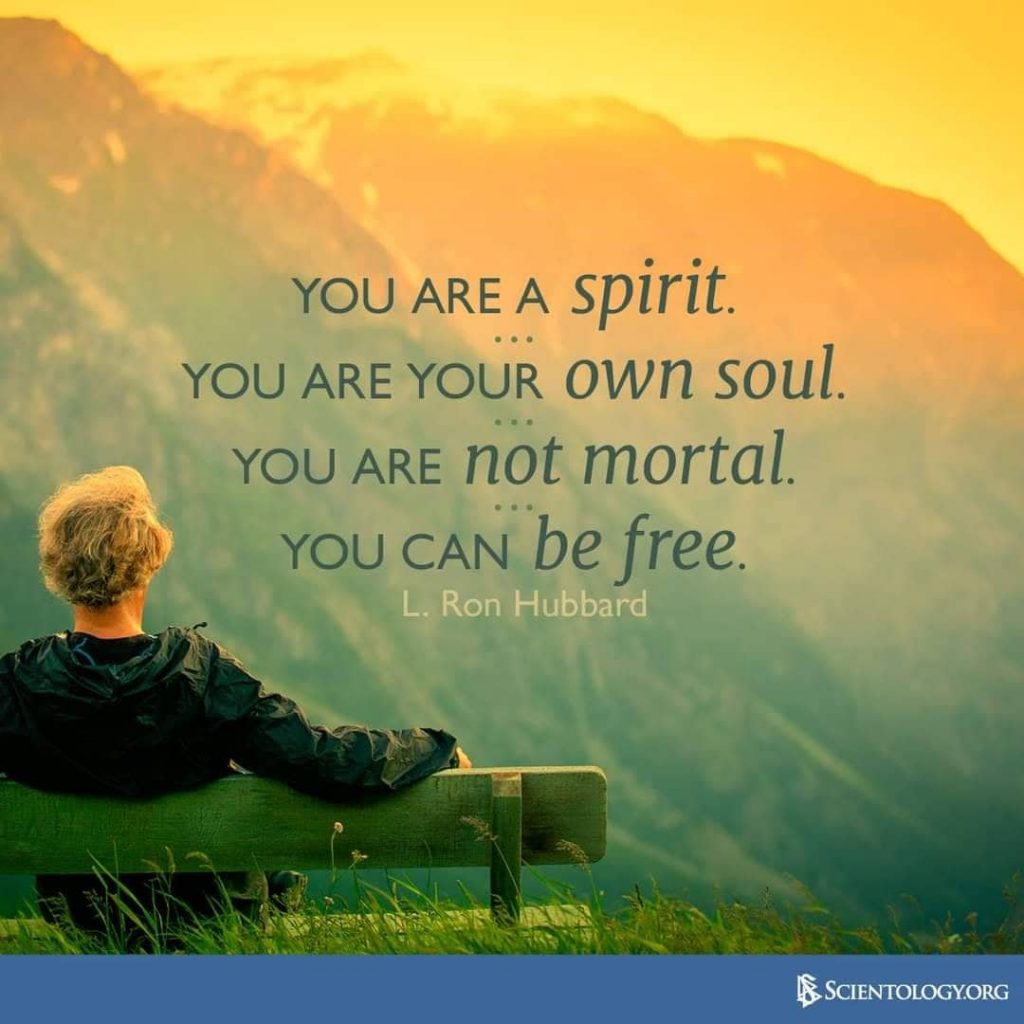 Two guys, one member
The Property Brothers
With Nerf guns.
It makes a lot of sense.