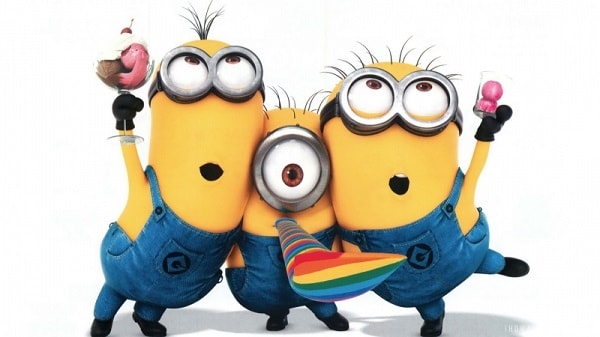 Did they actually have 2 completions in one week?
They never show shots of the actual graduation…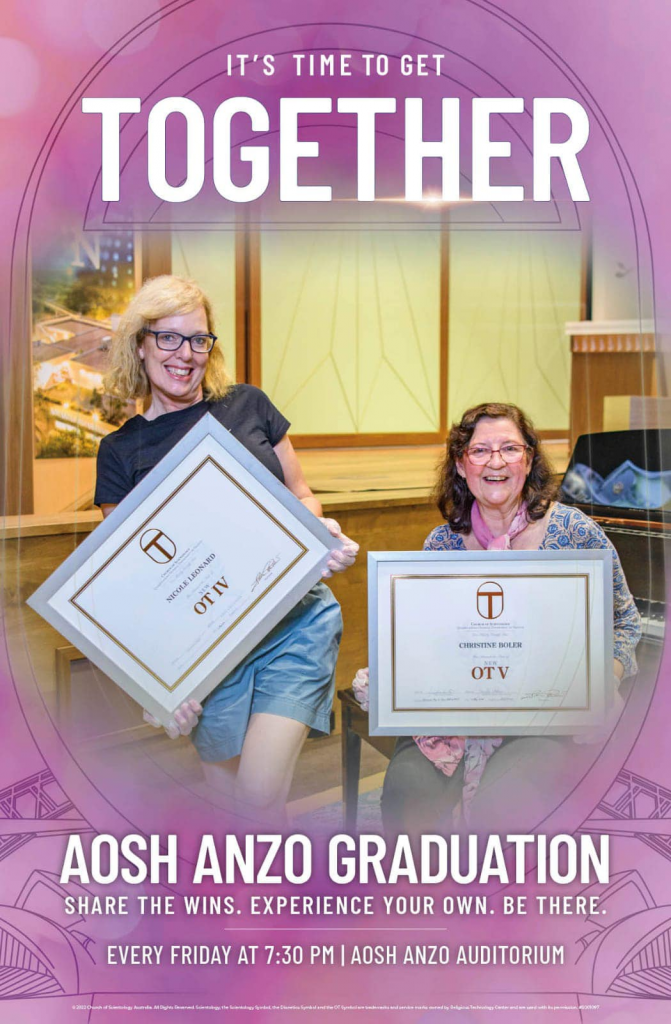 More "Advanced Org" services
What are these people doing? They're so desperate they are trying to attract raw public?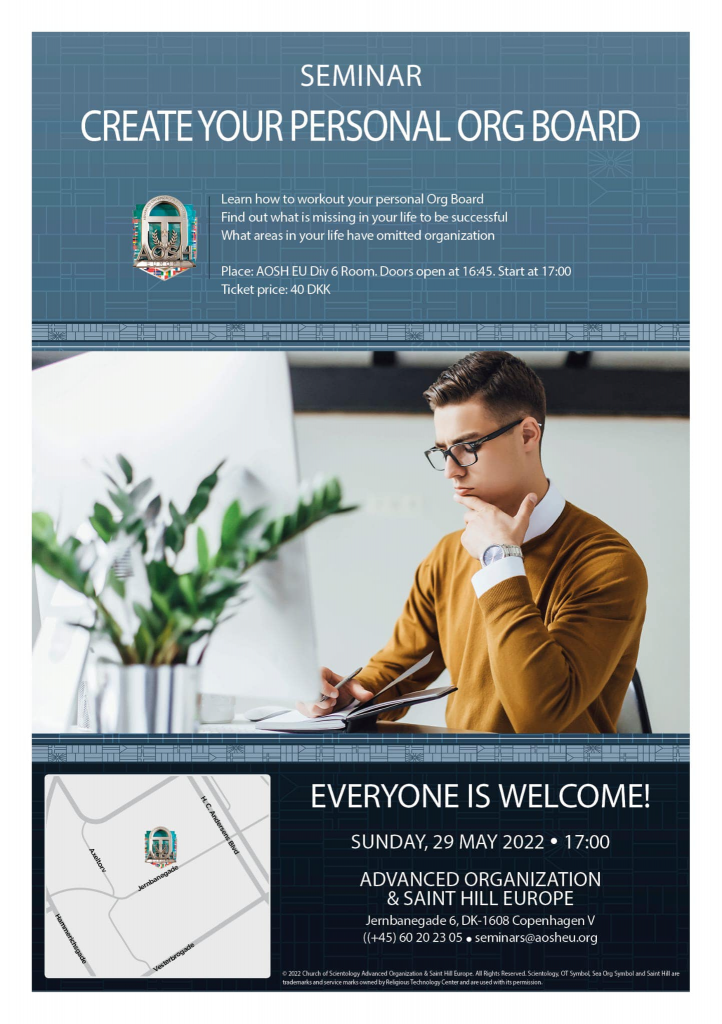 Monumental Achievements
They got some people to play at Graduation!
The bar is pretty low these days…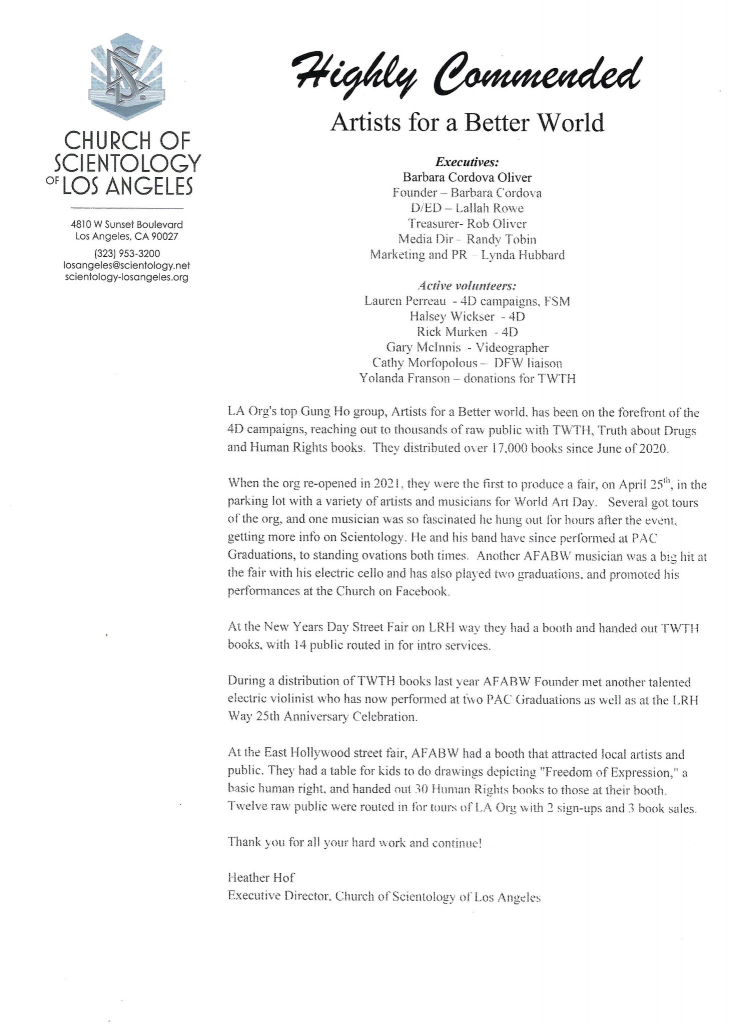 It's International(r) you know…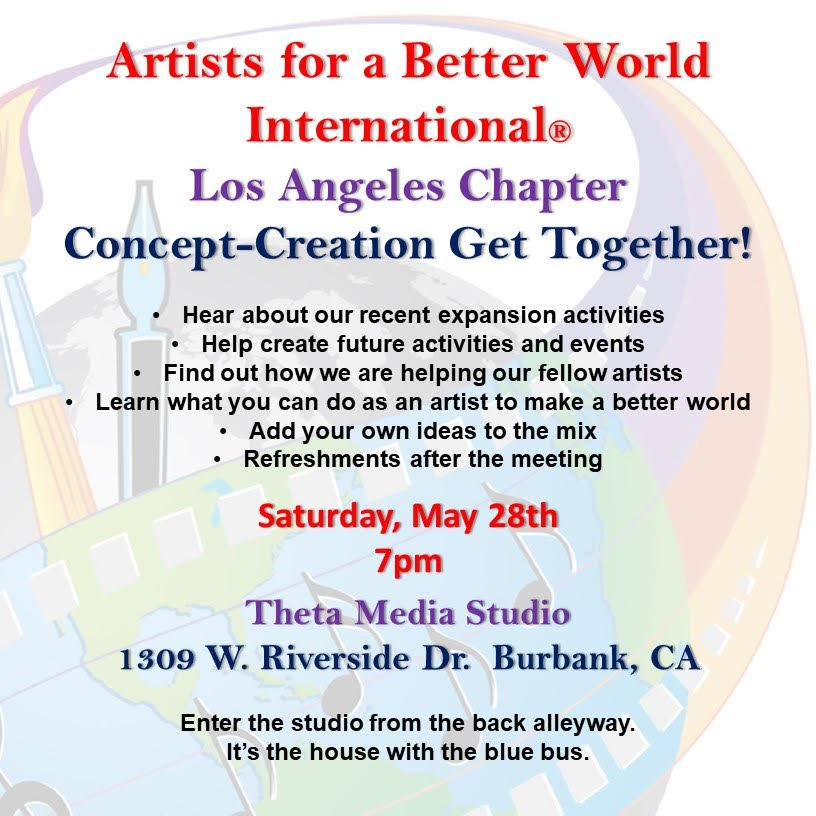 Here's one of their events
Same few people — doesn't really look too international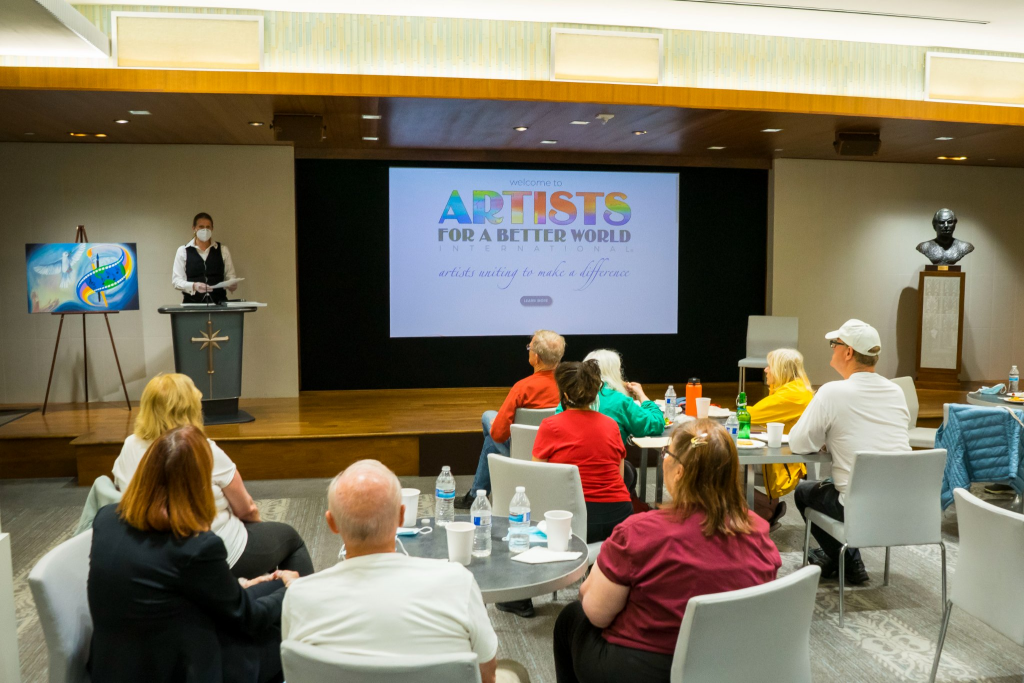 What I Fear Most
Taking financial advice from an old guy trying to look cool and hip who can't put a sentence together…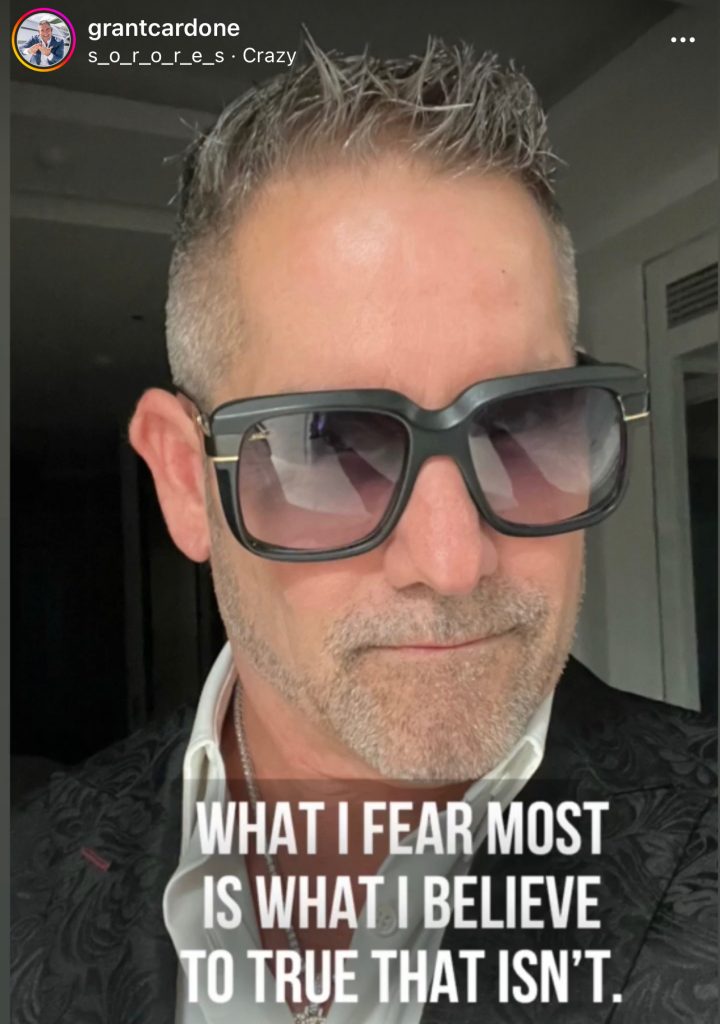 Bouncy house and pony rides
What do those have to do with Memorial Day?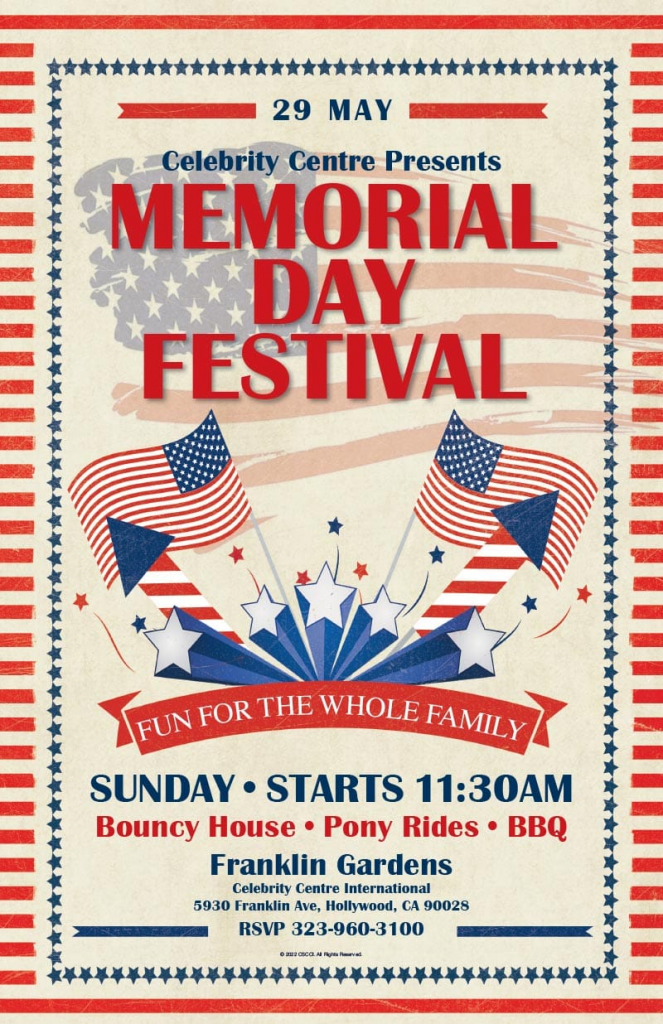 Really?
The best they've got is STILL Raven Kane and David Campbell? Hardly very inspiring.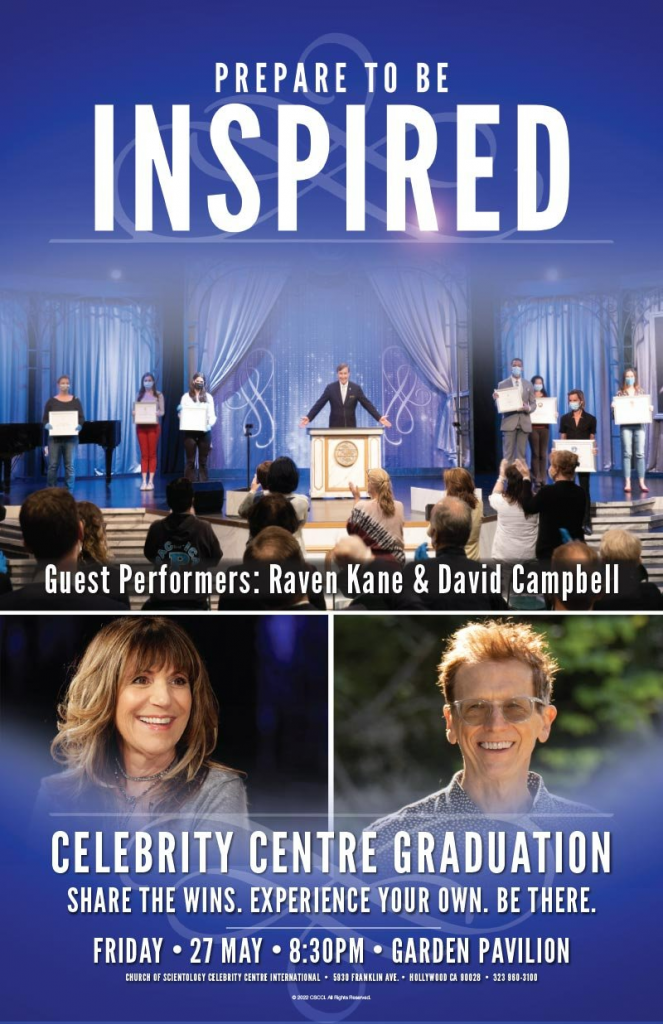 Hmmm…
Makes you wonder if sexual crimes in religion are 137X? There are a lot more reported sexual abuses cases in religions than psychiatry? But no mention of that.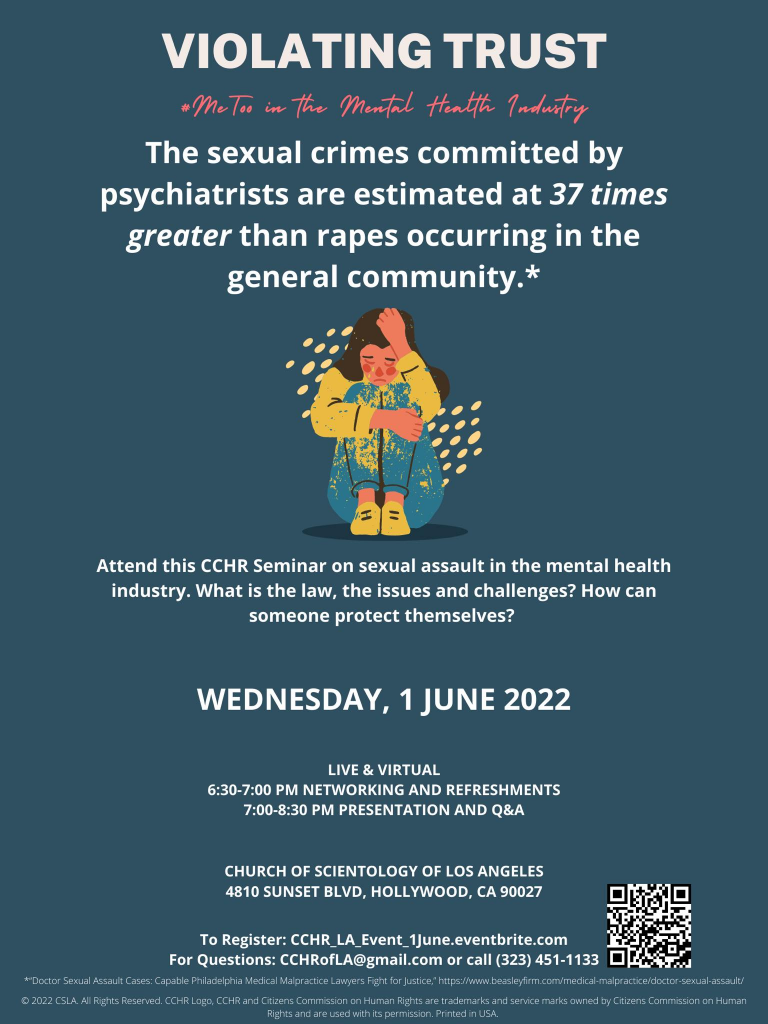 This is really spectacular
He is going to tell his wins from the Purif at the Freewinds?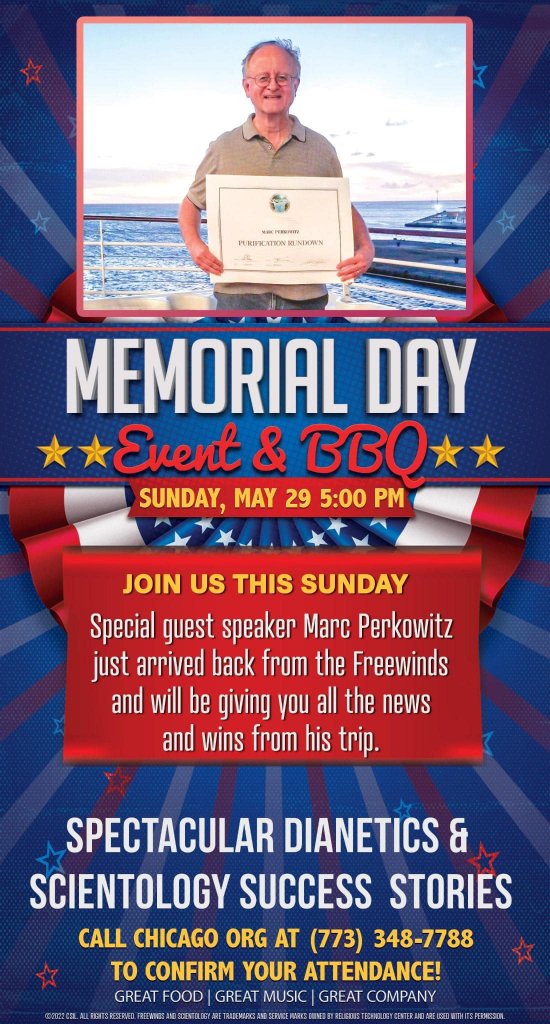 What is with the "Sea Org chef"?
The Sea Org sent a chef to Chicago?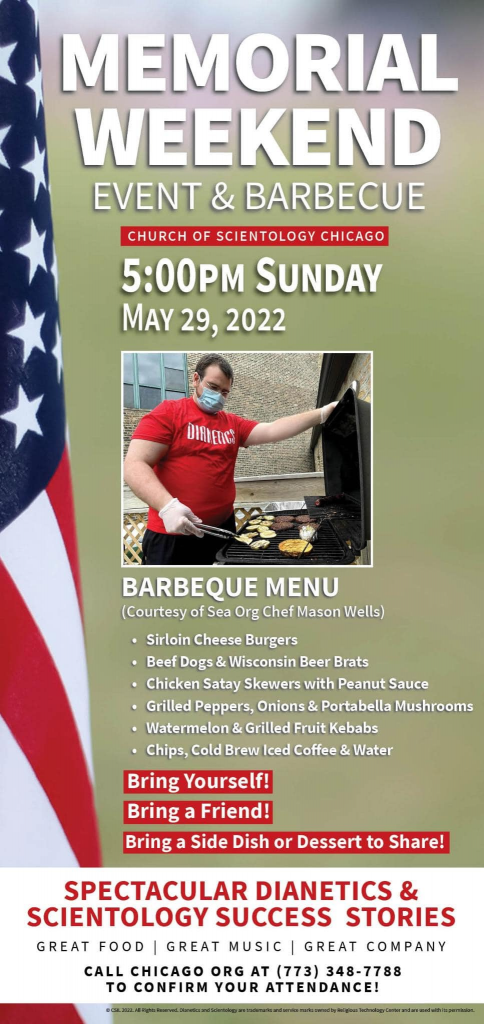 Ooh, another leatherbound Dianetics!
Just what the world needed.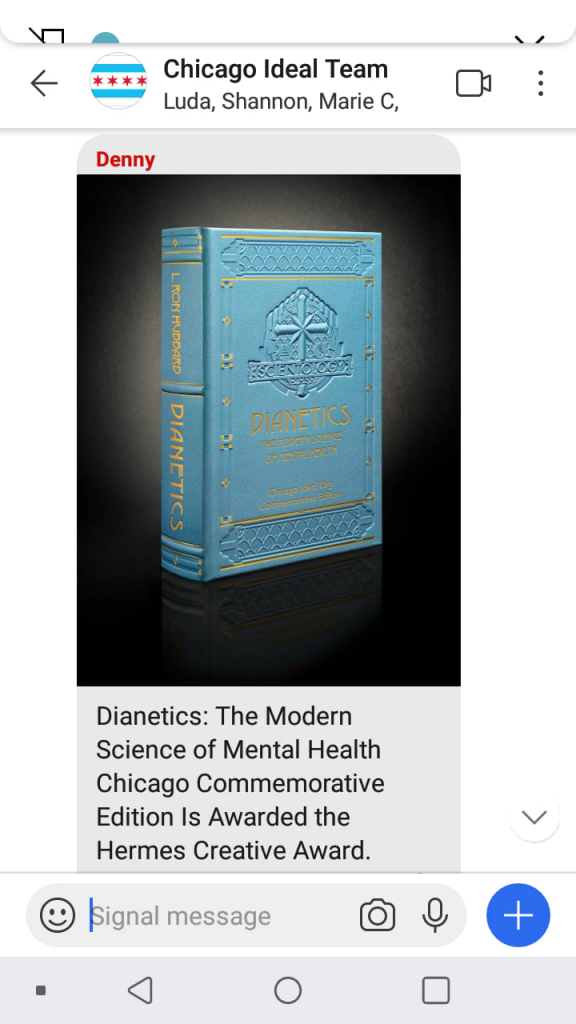 Freedom Summit?
The only freedom at this summit will be freeing yourself from your cash.
It's being run by professional FSMs… not even a "special management speaker" or even a Sea Org chef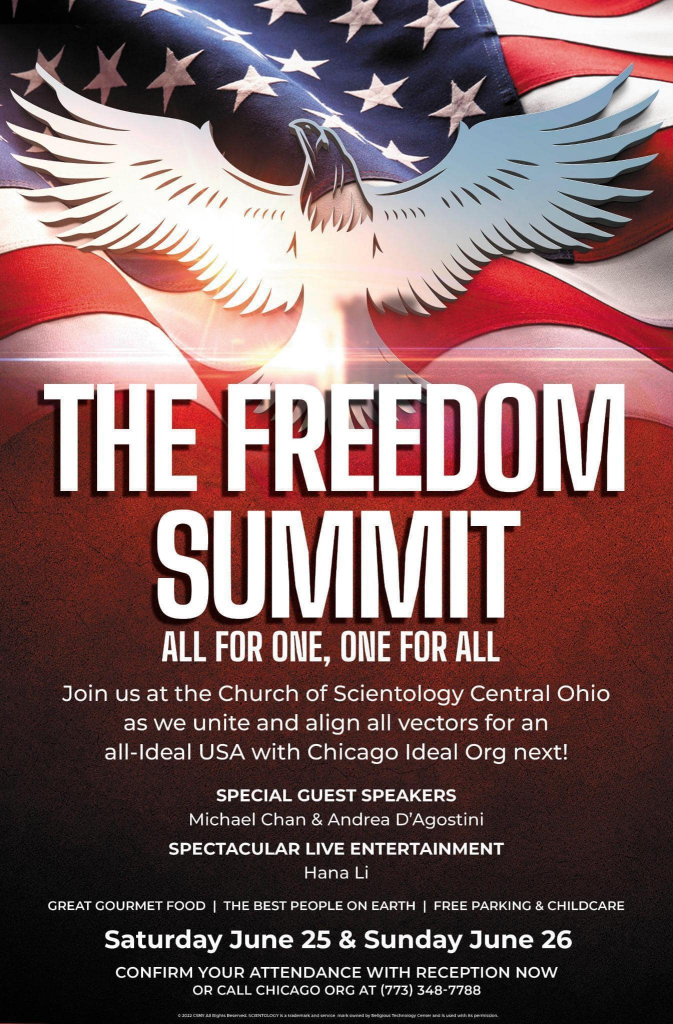 The Ghost of Ron
Apparently the promised increase in value didn't materialize. A $5,000 price reduction doesn't quite add up to the hype of the popularity of LRH.
BTW, this is "masterful"? It looks like it sat in the sun for all those many years.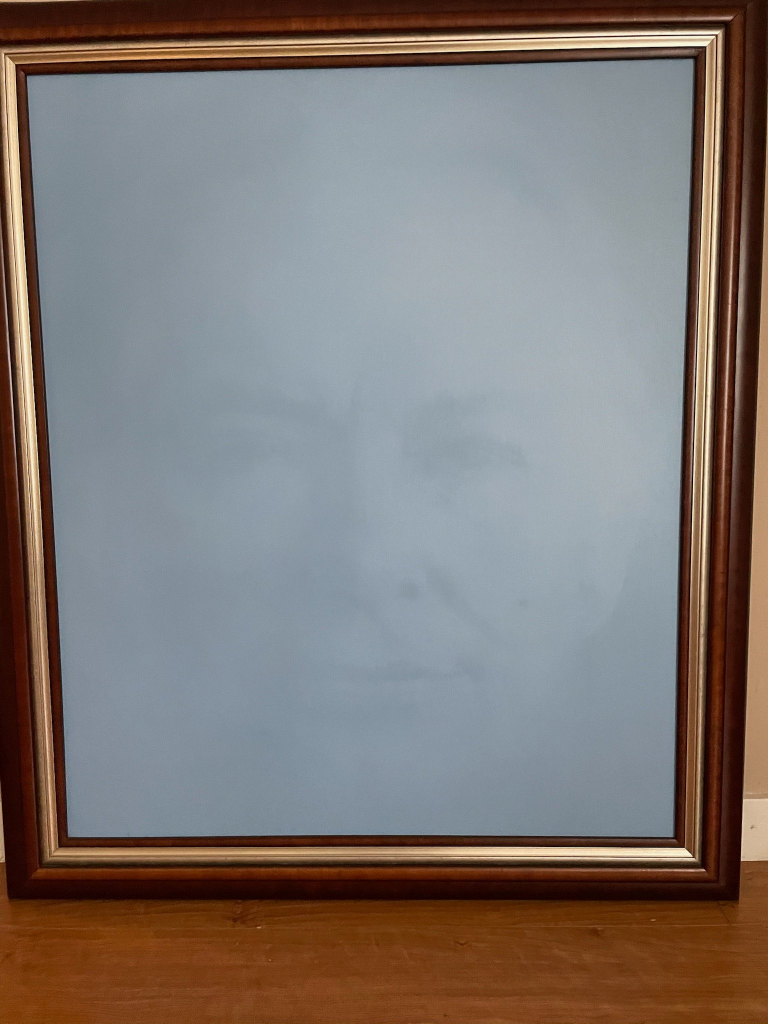 Bouncy houses and face painting
But at least they are claiming it's a Sumer Fest, not Memorial Day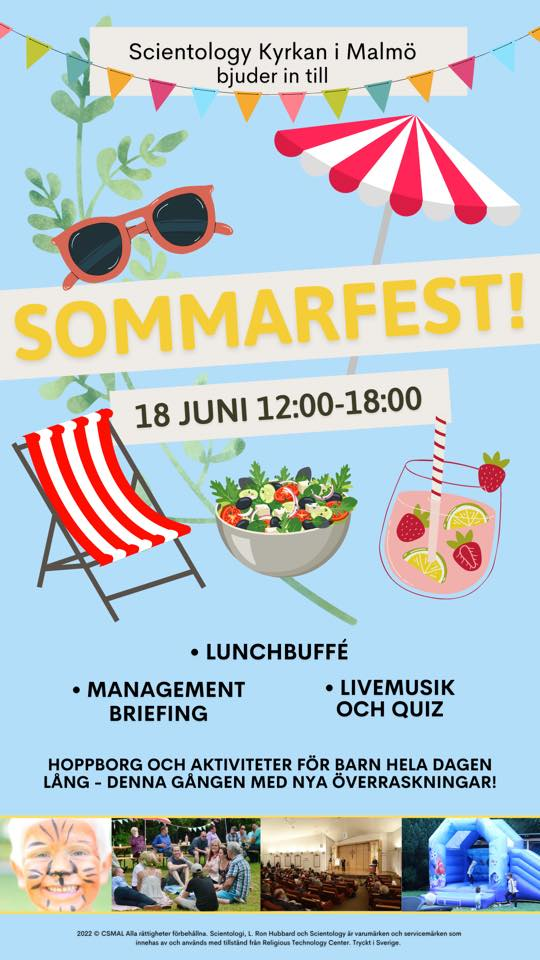 You have to be in good standing…
But maybe not.
Can you imagine how the laundry might get messed up or the dog meals mangled by some lowlife who is not in good standing?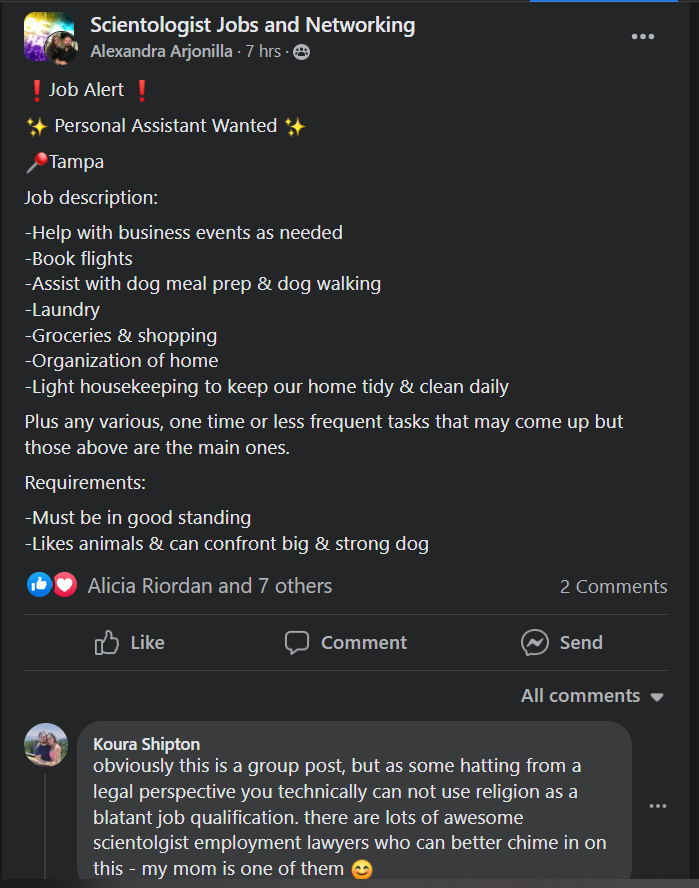 Mark this one on your calendar
It's going to be spectacular.
Celebrating 40 years of going nowhere.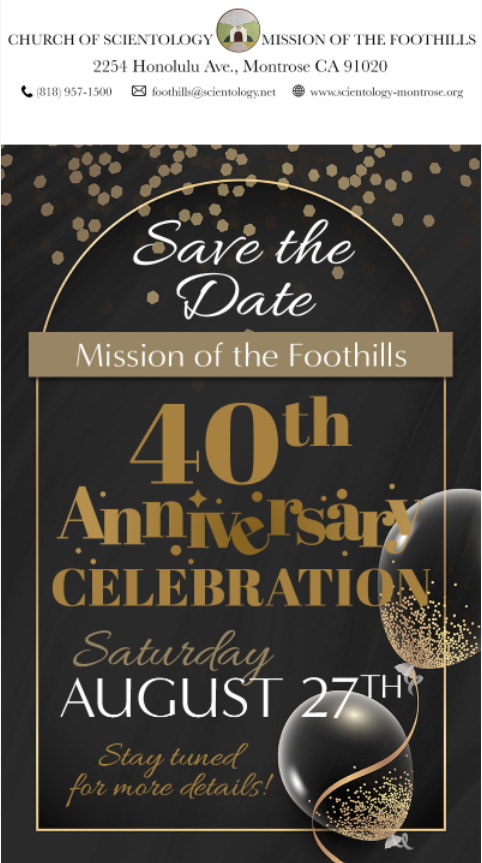 These "Advanced Orgs" are regressing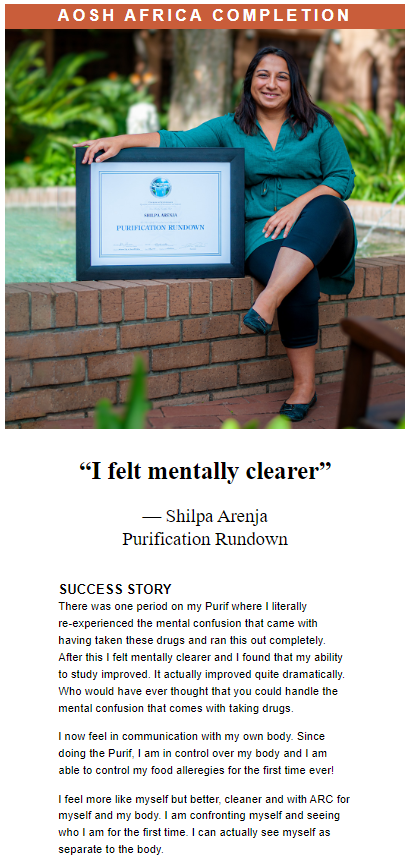 Booming I tell you…
It doesn't even matter what org this is from. It's a lie.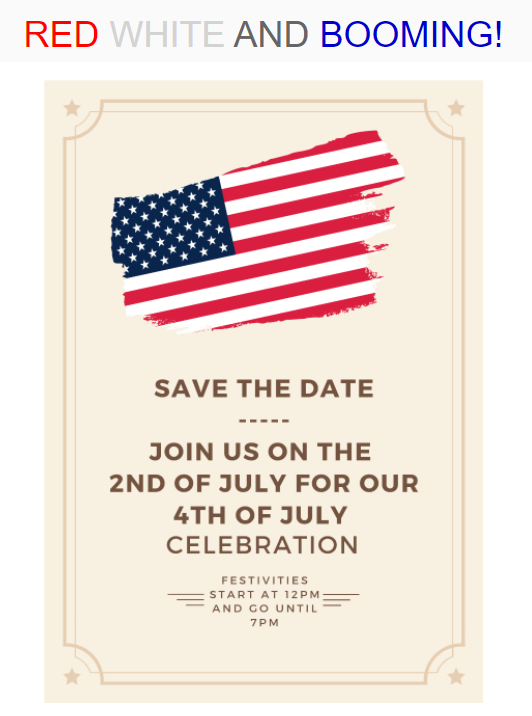 Still trying to get us to take an OCA!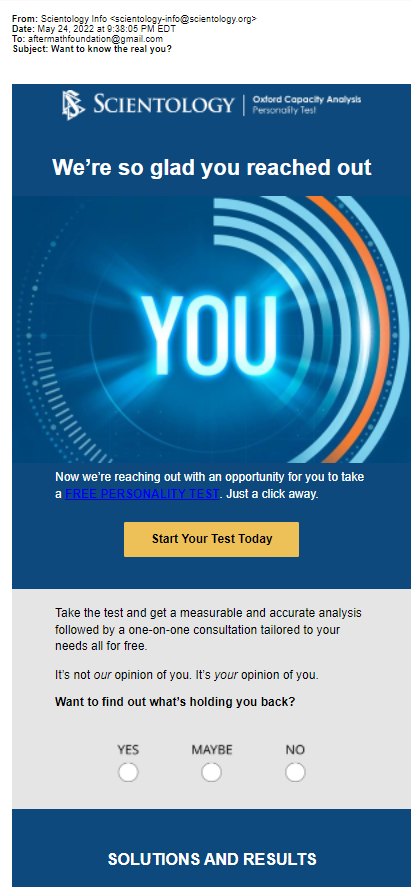 Ex-CO New Era Publications
Not sure how she got out of the Sea Org after so many decades as a senior executive.
Even less sure why she is continuing to be involved?
And still sucking up to Captain Dave.
The AO's are becoming Class V orgs, the Class V orgs are becoming kindergartens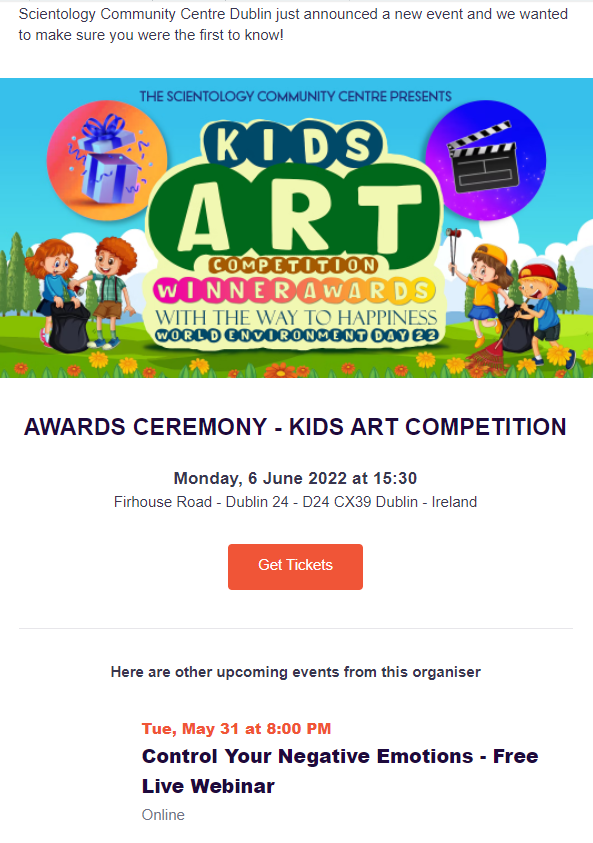 Still gearing up
But it is going to be massive.
How do we know?
Actually, we don't. We just say this every time.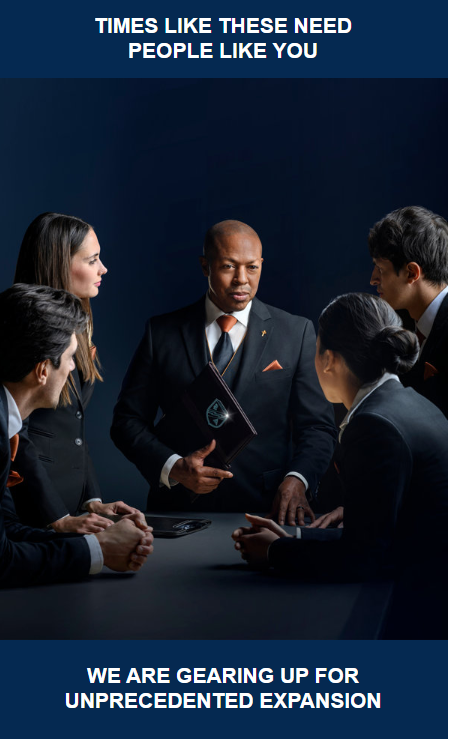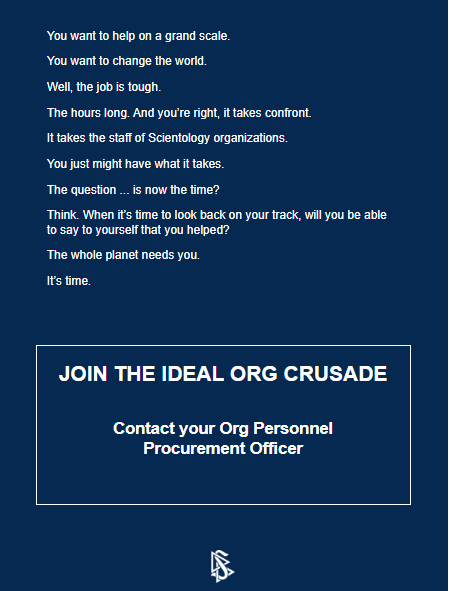 Sunland Mission is gearing up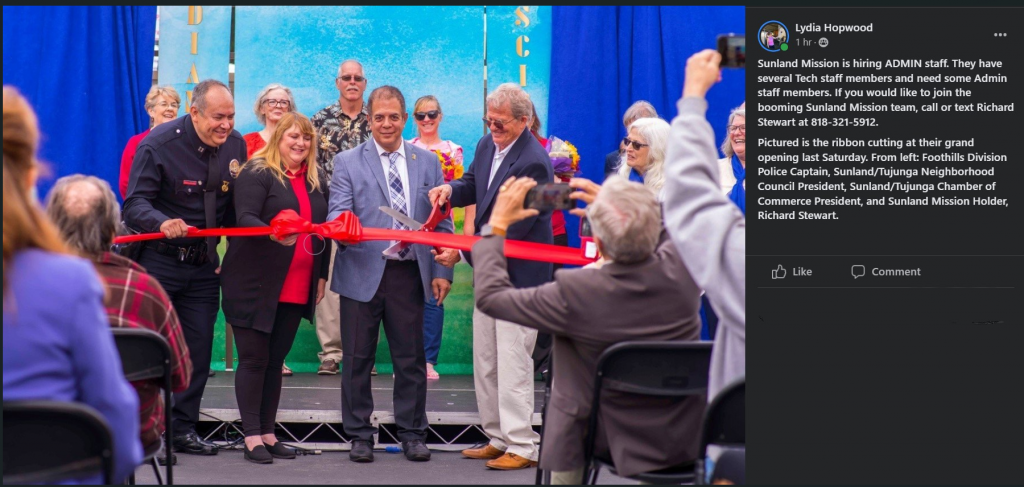 A mind is a terrible thing to waste
The only new SO members that are not from Eastern Europe or Central America are second generations who have been indoctrinated since day one that scientology is saving the planet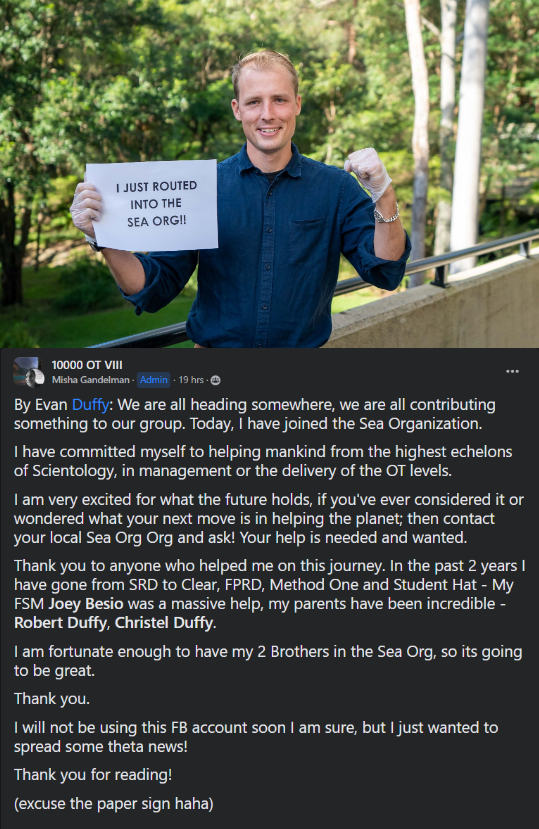 Balloon animals
Summertime Swingers
Seems like a steep price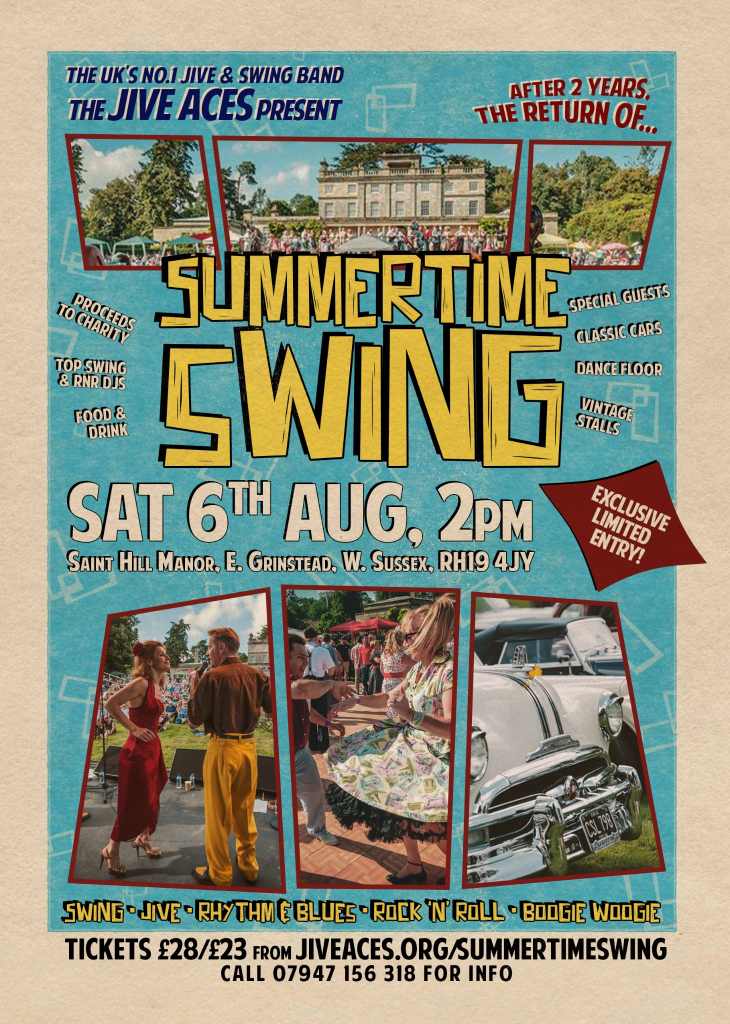 Mark this one on your calendar too
They've got half a century of nothing to show for their existence.