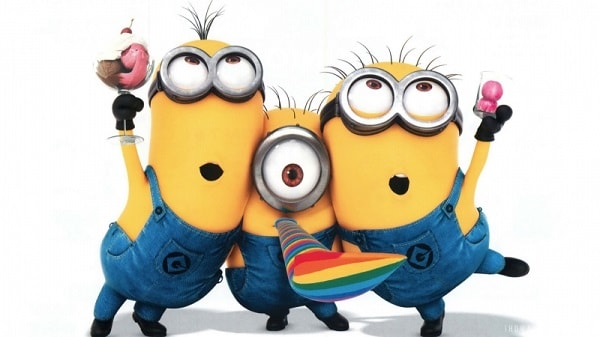 Back after our Alaska vacation — which was wonderful.
It's a breathtaking experience, unfortunately no photos do justice to its sheer scope and grandeur.
There are a few more funnies than usual as it's 2 weeks worth, so some are a little dated:
Unimpressive Numbers
They really think that 10 OT levels completed in a week is going to accomplish anything? I see only two OTV's and most are OT IV (which along with OT 1 are the fastest levels). One NOT's completion per week is not going to get the 10,000 onto or through Solo NOTs for a LOOOONG time.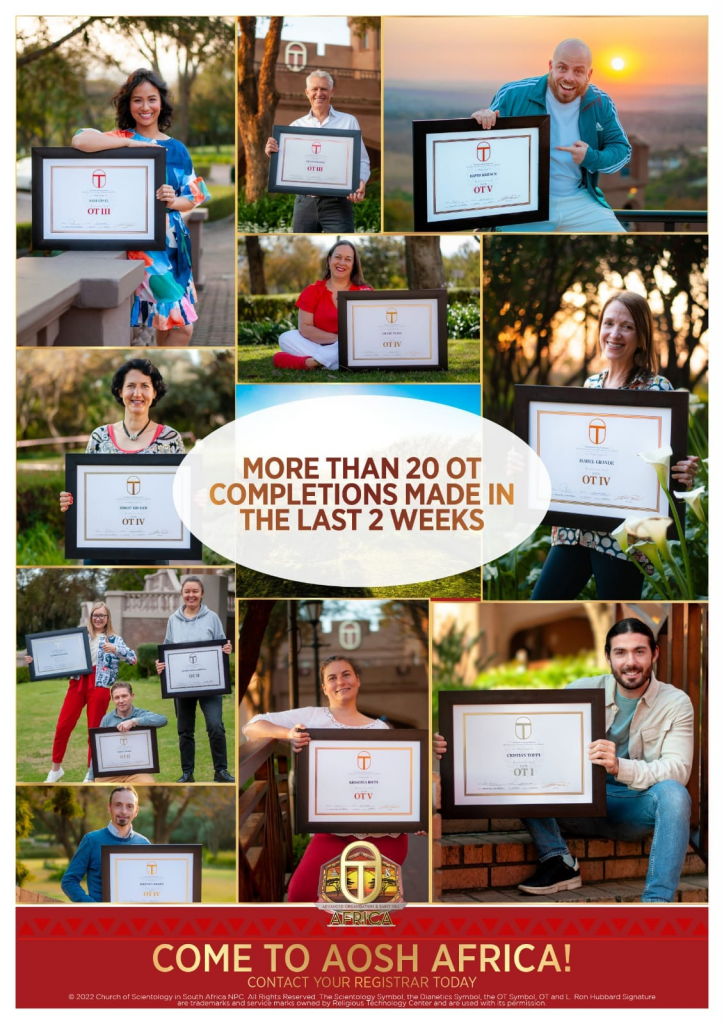 Mr. Joey Besio — "Like a Pro"
Not actually a pro. Just tries to look like one. The black shirt and white tie is a classy touch.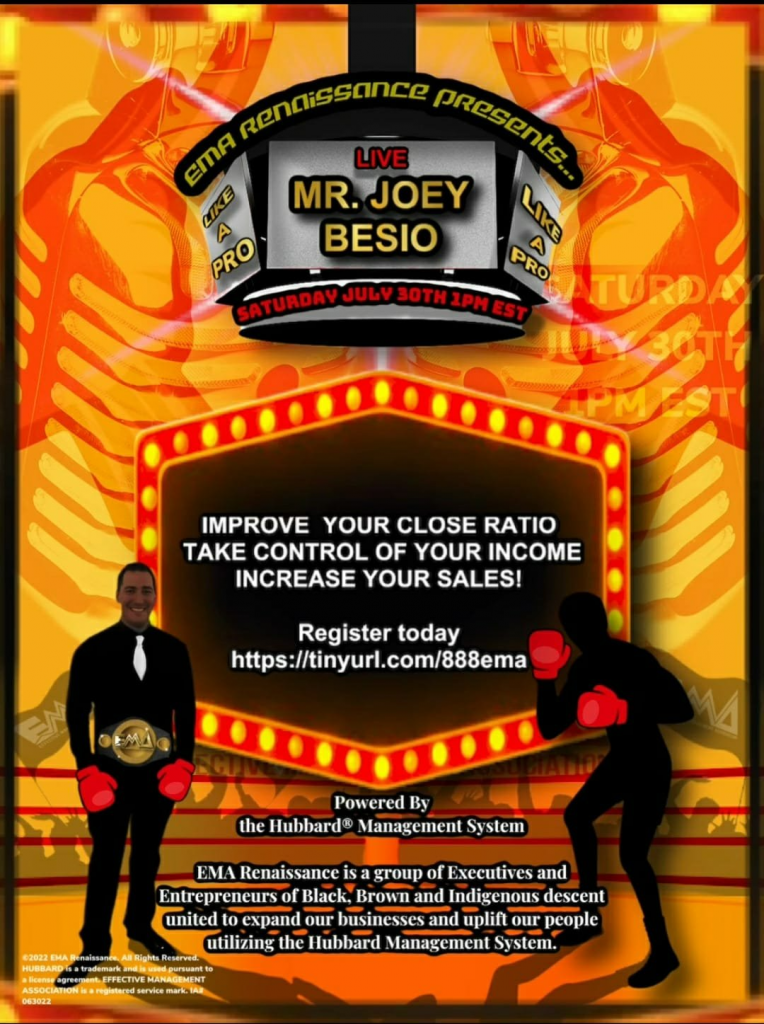 Look Out Black Colleges and Universities
Scientology is targeting you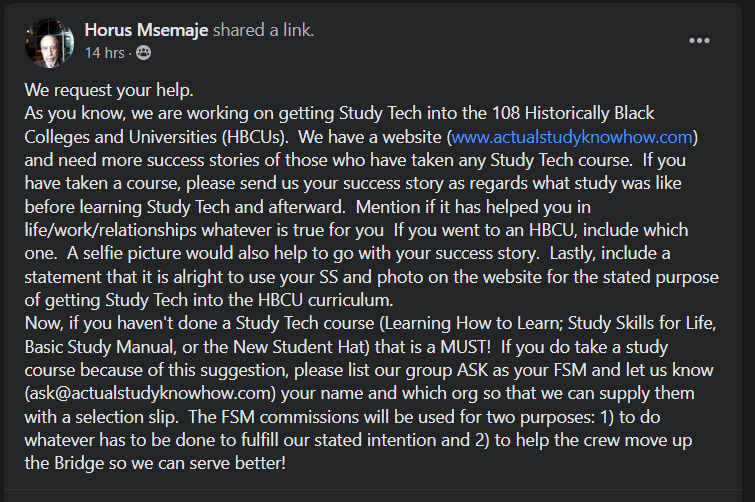 Making LRH's dream a reality in Canada
Greg Capazorio from South Africa is going to tell you how… He didn't accomplish this in S. Africa so now he is an expert on Canada.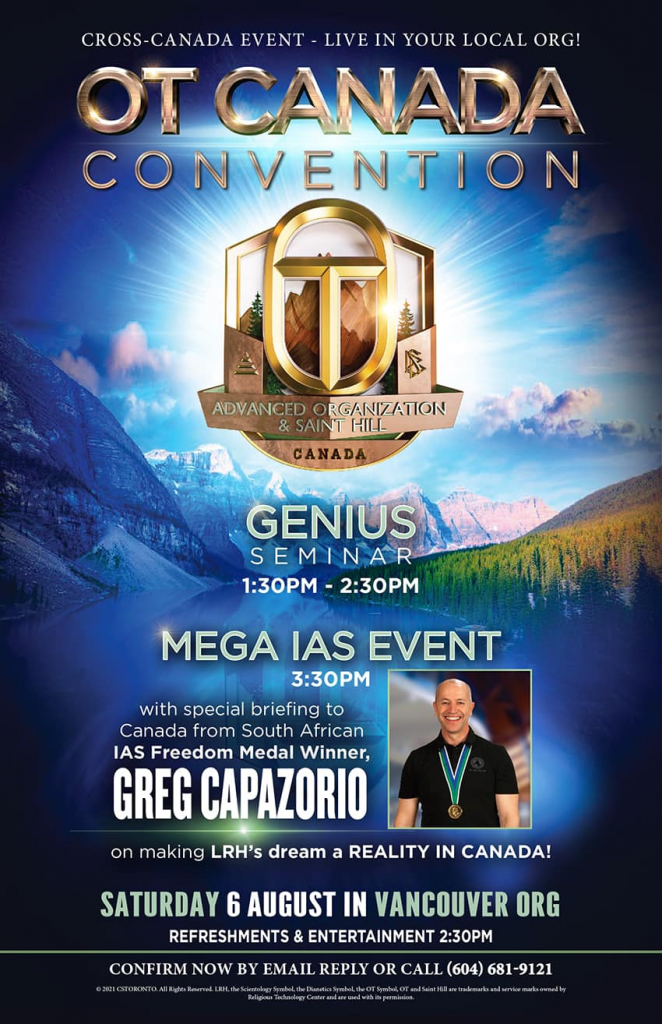 Columbus signing up staff for Chicago
Why? They are small and failing already.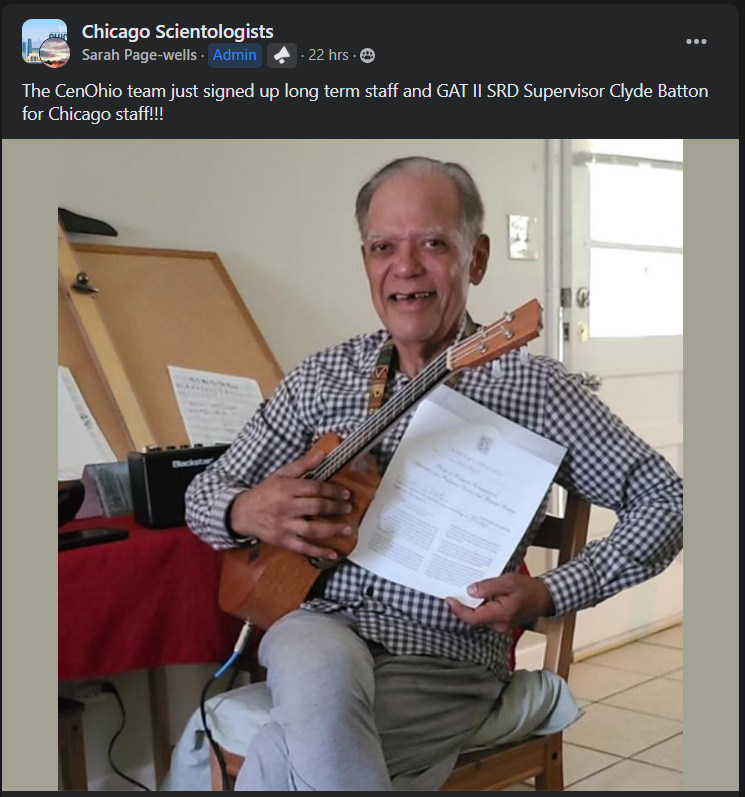 Buffalo org signed up staff for Chicago
Why? They are even smaller and more failing than Columbus!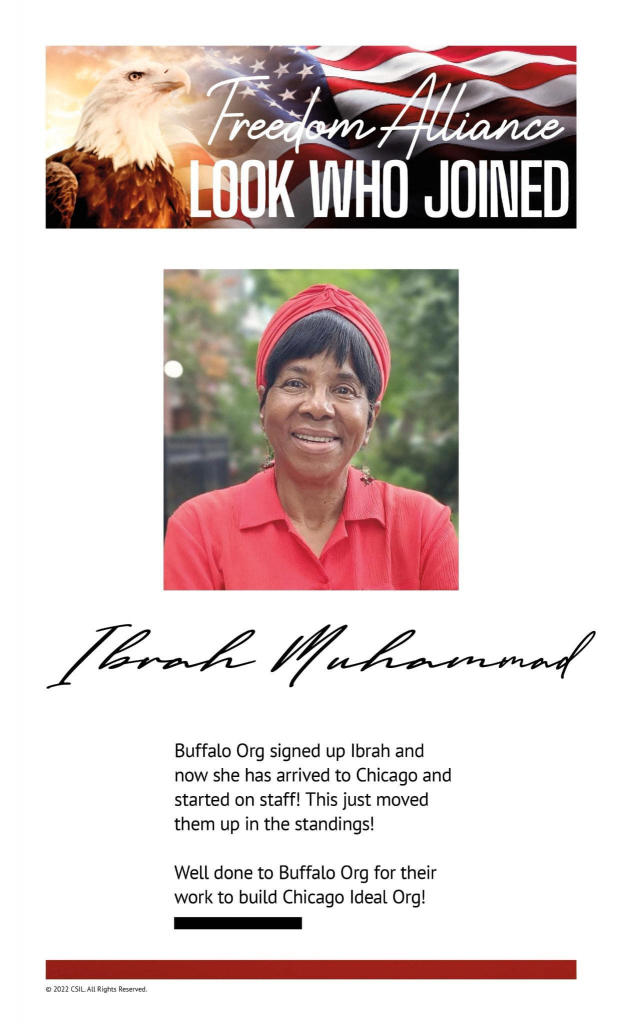 Some Magic
They are magically being subsidized by the rest of EUS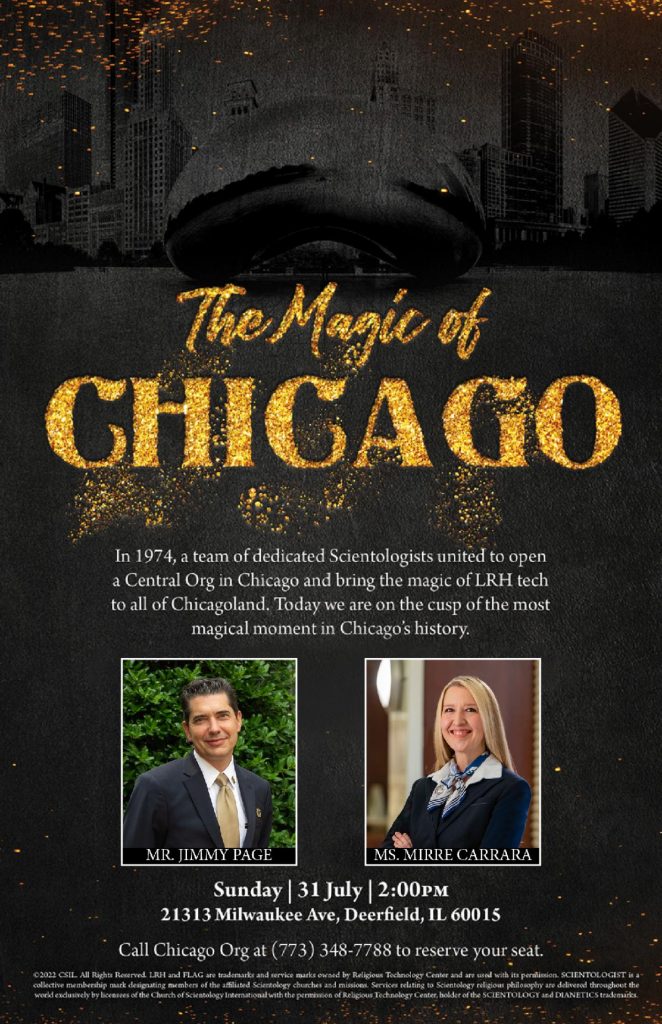 I wondered about this address as it was not familiar. It is a 950 sf home… Doesn't really look too magical. Have no clue why they would choose this venue: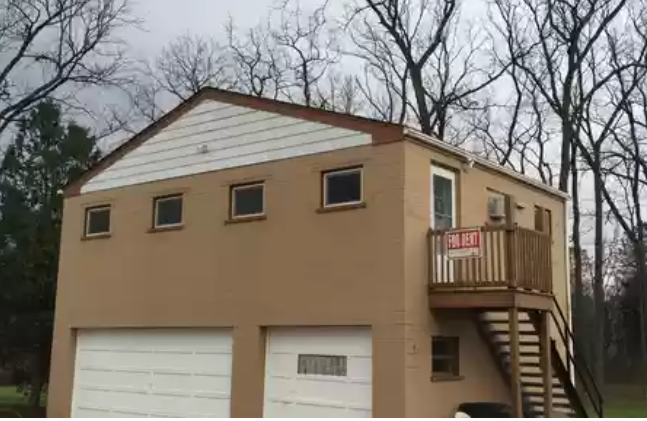 Nice certificate…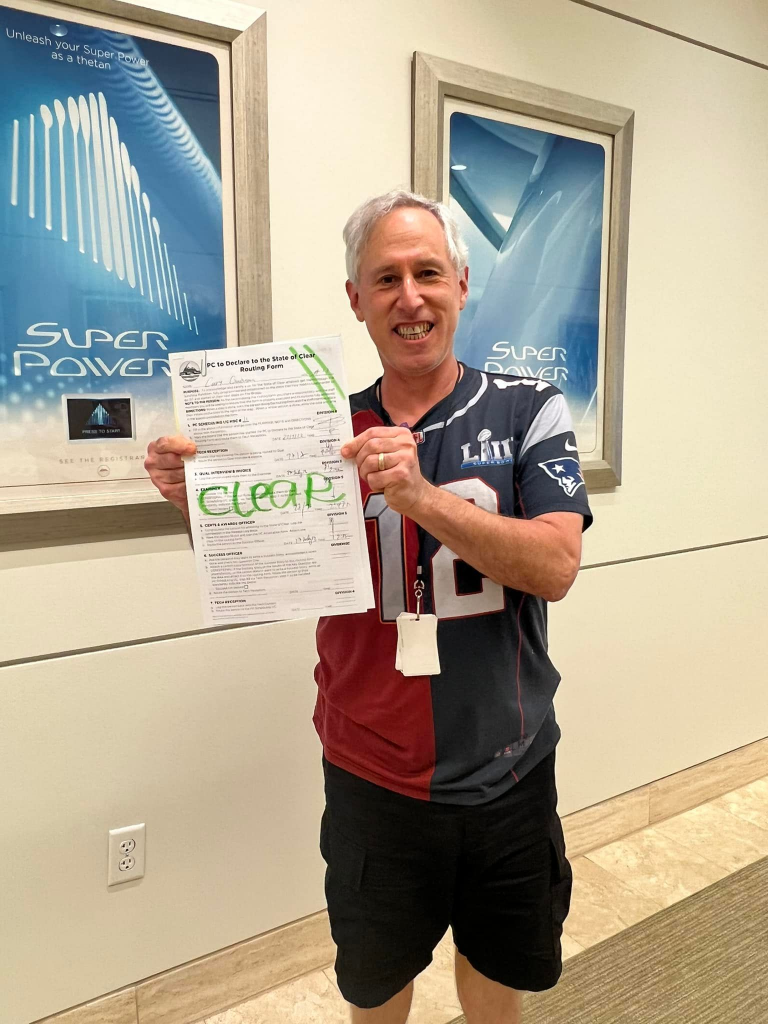 L. Ron Hubbard Birthday Get Together in July
They're going to "strategize" how to win the birthday game.
Hot tip: stop recruiting for Chicago and start recruiting for yourselves…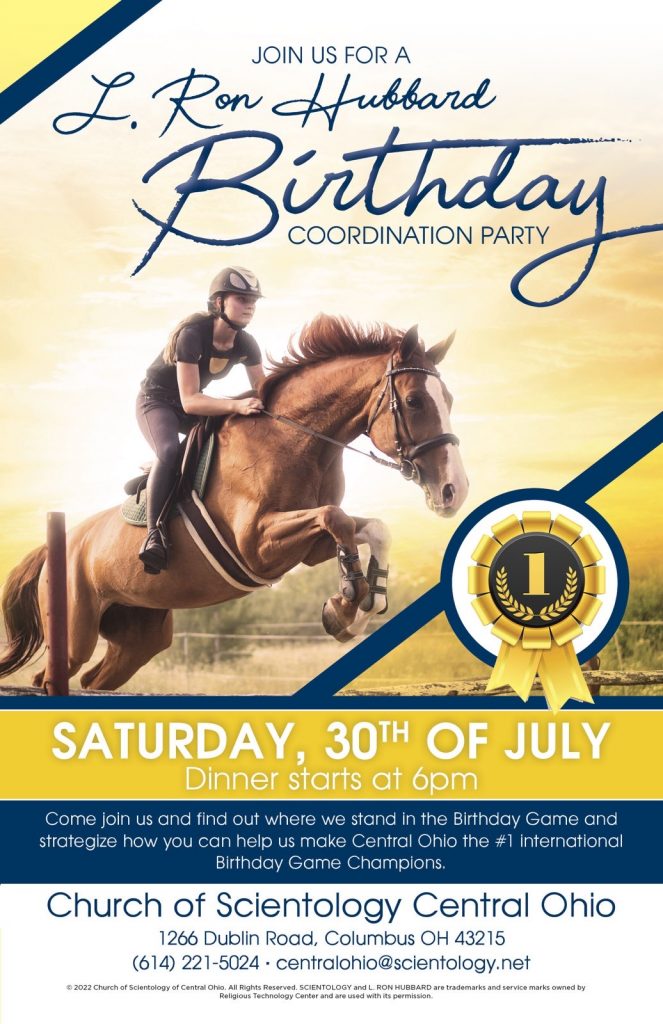 The SPs are working to stop you…
He's going to 'splain how to beat them (us).
Bonus: he is also going to tell you how to salvage the planet.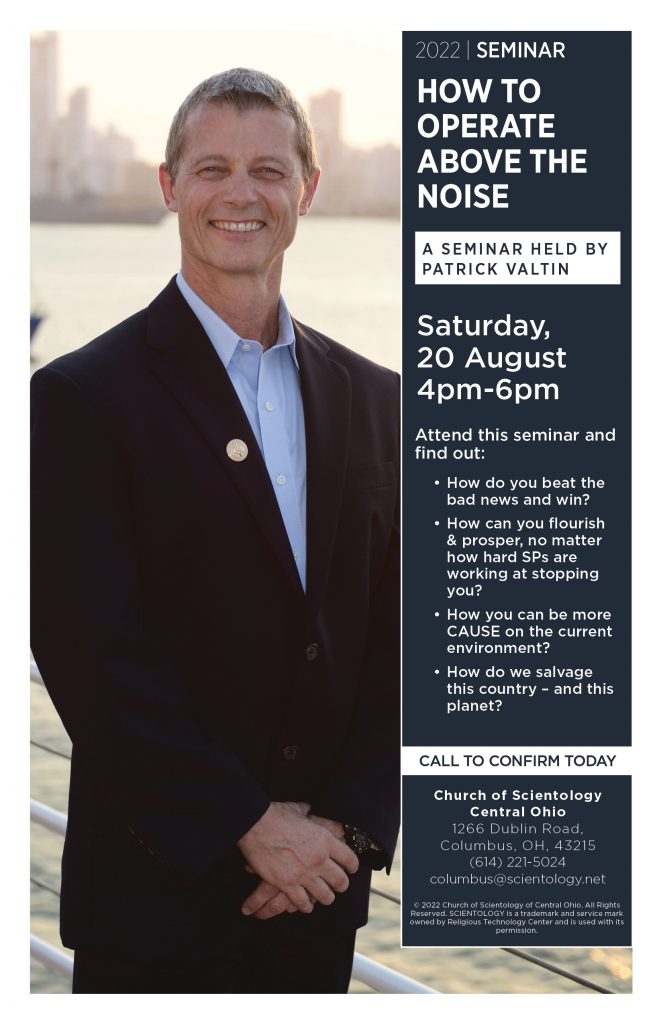 Done Sir!
Brisbane is done??
Nah, they are just preparing for their announcement in 2034.
It's part of the "gearing up for massive expansion" thing.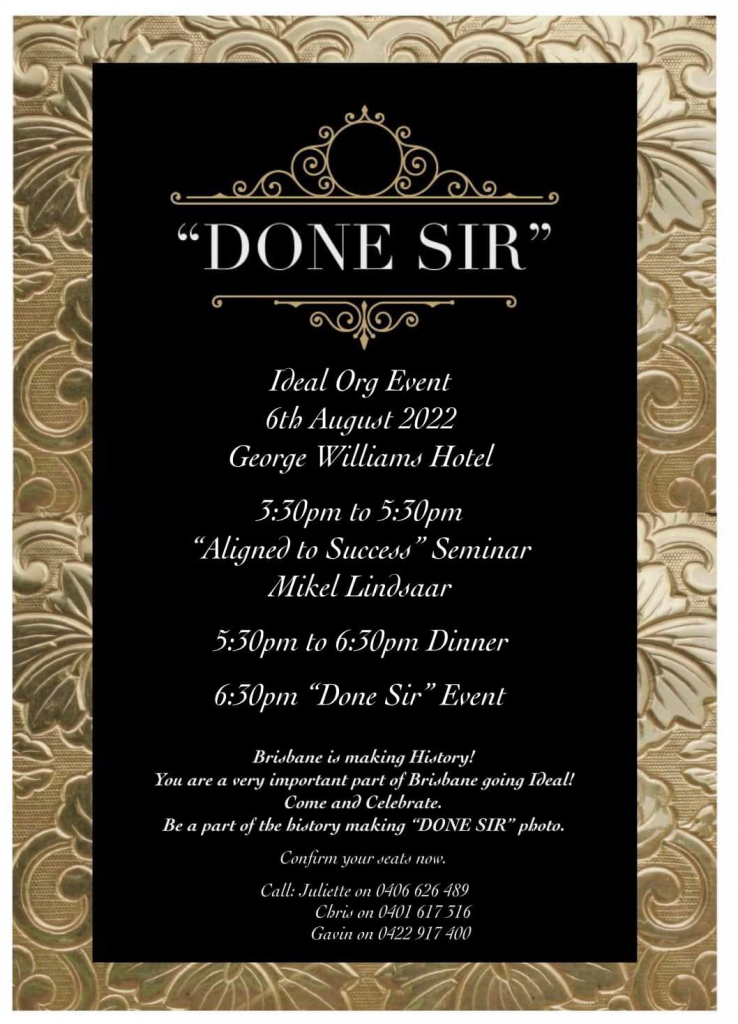 Yeah, that makes sense
This guy is apparently FROM Ireland, and it's so rare they still use the promo for the people who come from other countries as their sales pitch
See, here's one that makes sense
Though I think they mean to say Word Clearing on her cert. Or is she a "Word Clear" as a consolation for not going Clear on Dianetics?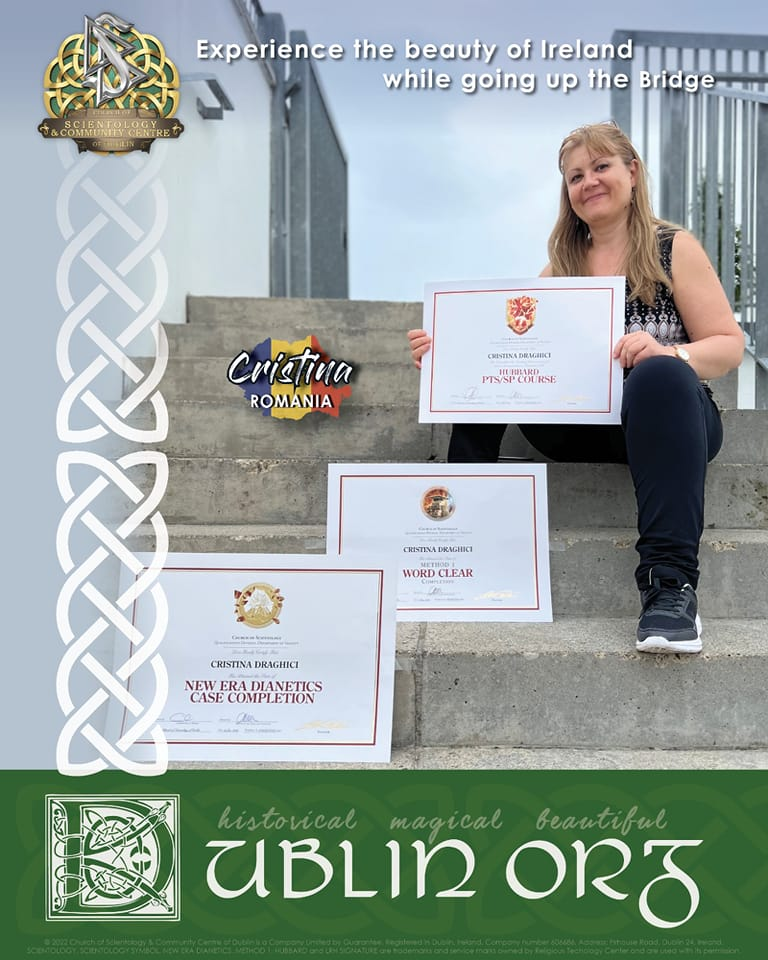 "The Prayer"
Yeah, because scientologists are really into "praying."
I think these two need to clay demo Advanced Procedures and Axioms chapter on Full Responsibility. Praying ain't got nothing to do with it…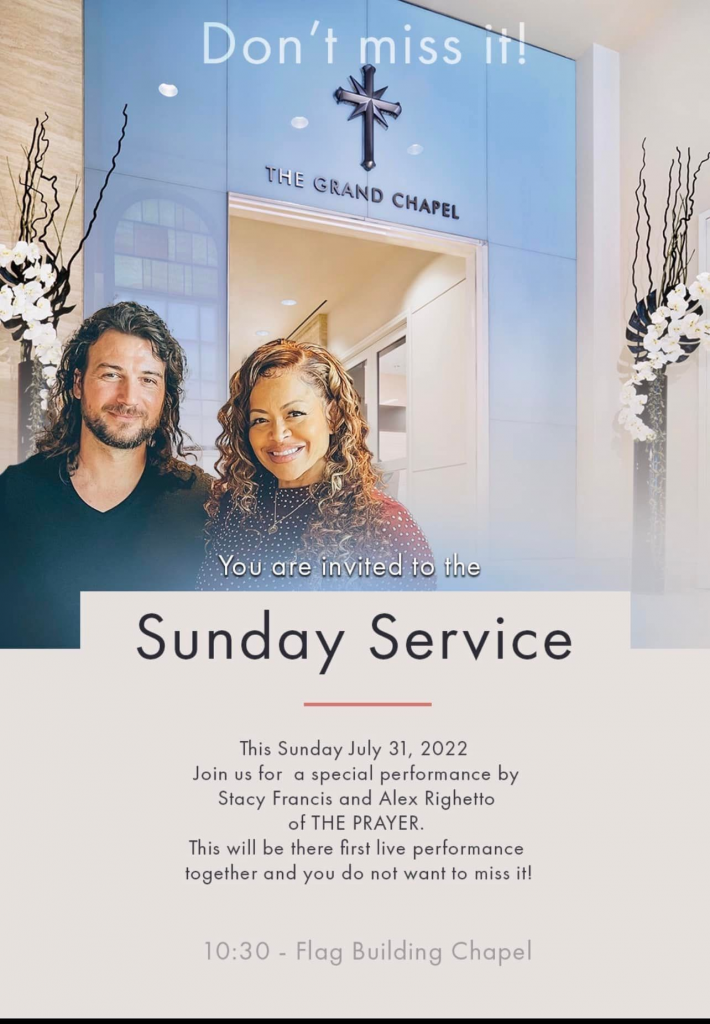 LRH's research on creating the Bridge
Yeah, he pulled it out of his butt and then went back to calling his writing science fiction (this was returning to his roots as an artist)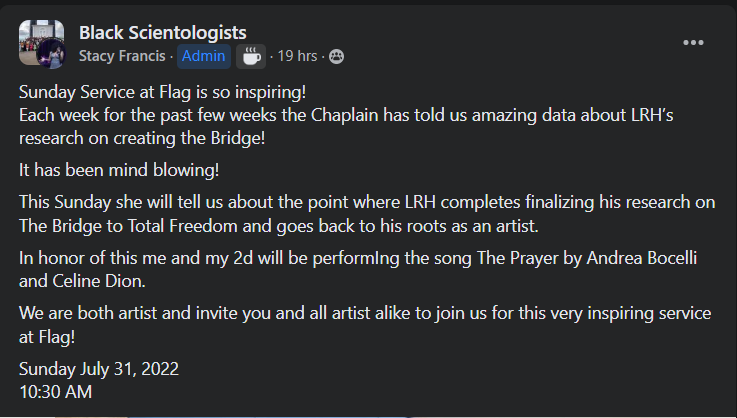 Special "Webinar"
Learn how much you need to pay to "empower yourself" by taking your next step on the Bridge.
There is absolutely NOTHING special about it.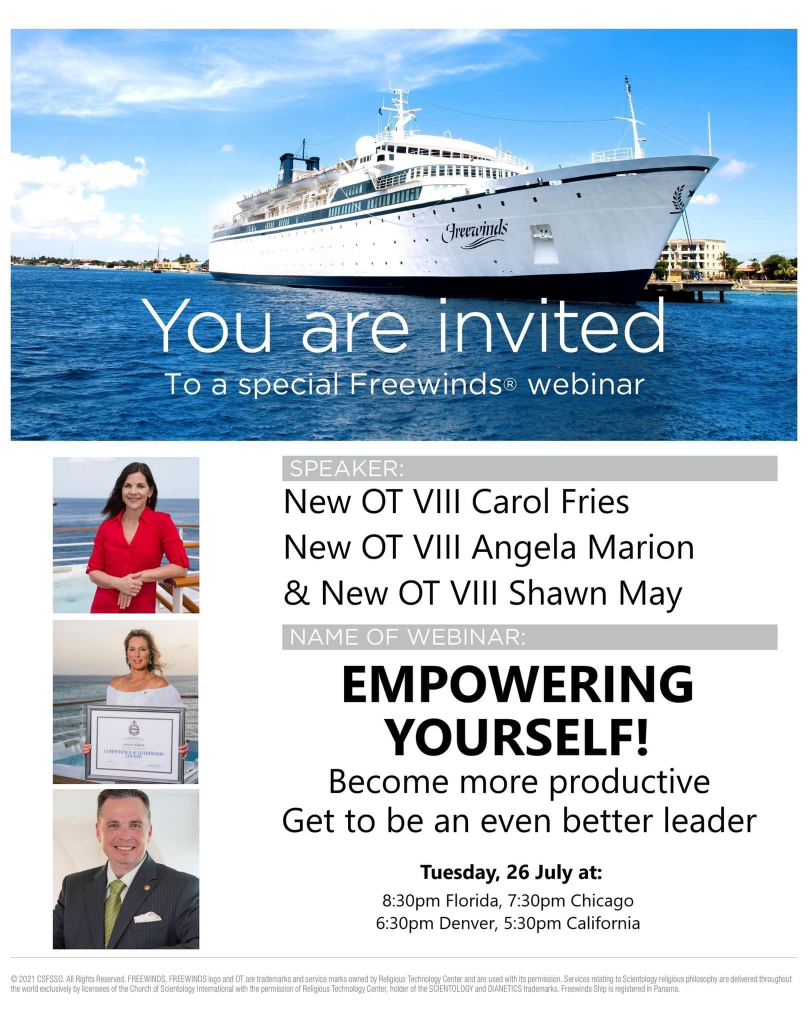 And another one…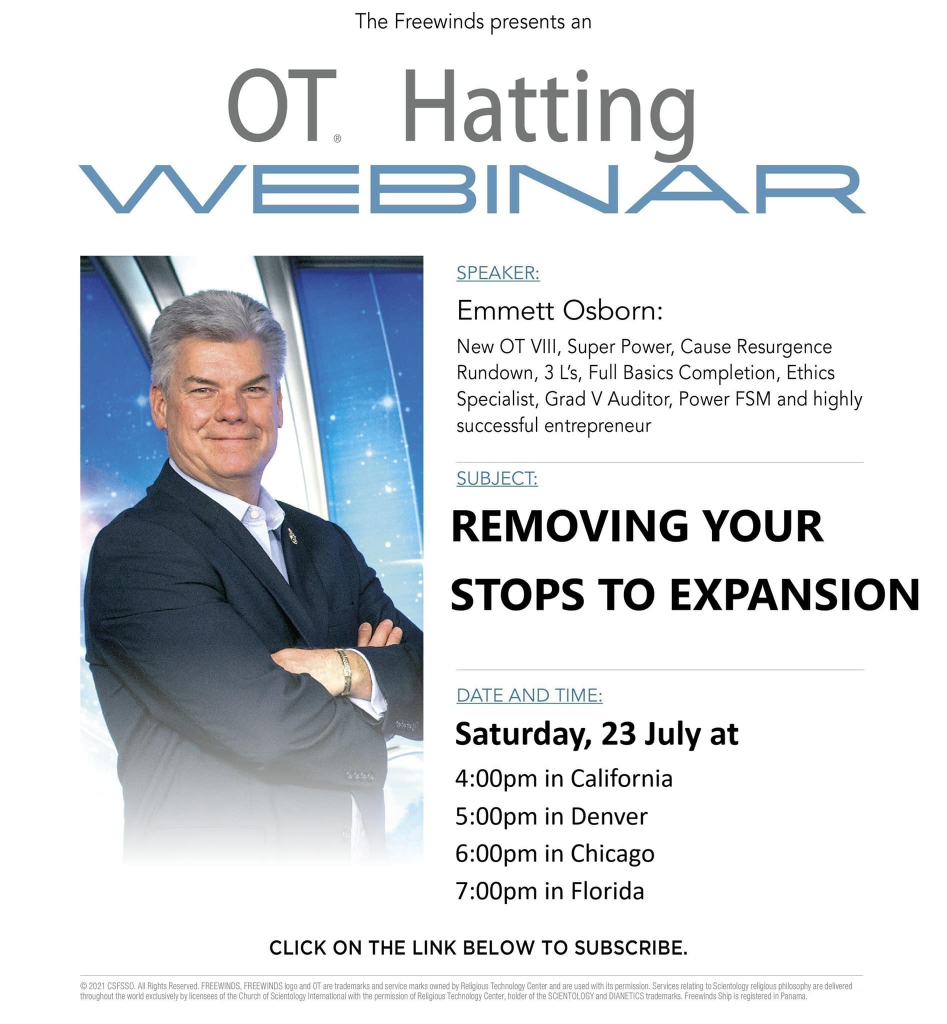 What milestone?
They STILL haven't completed Adelaide, Brisbane or Canberra?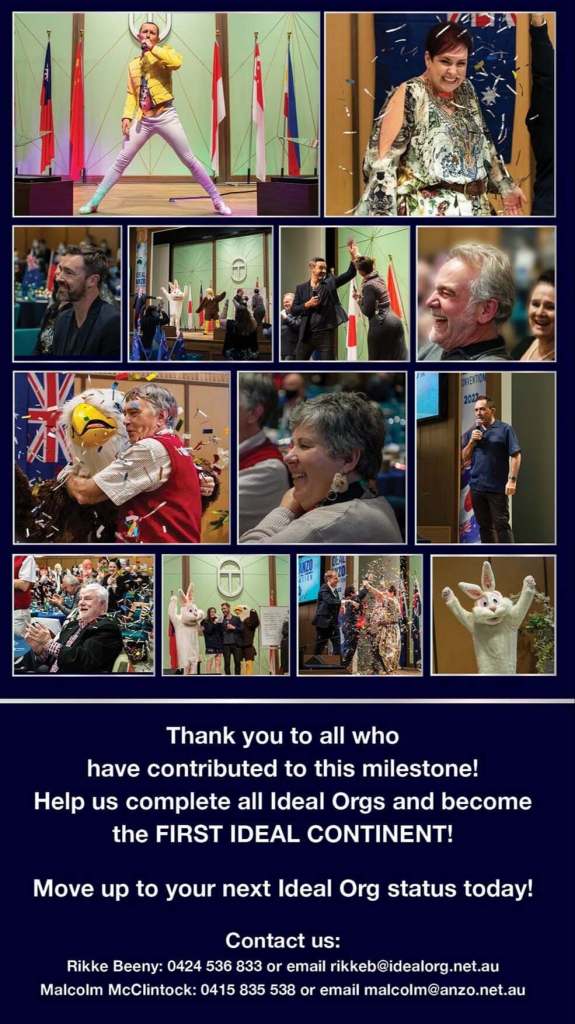 Kiddie Corner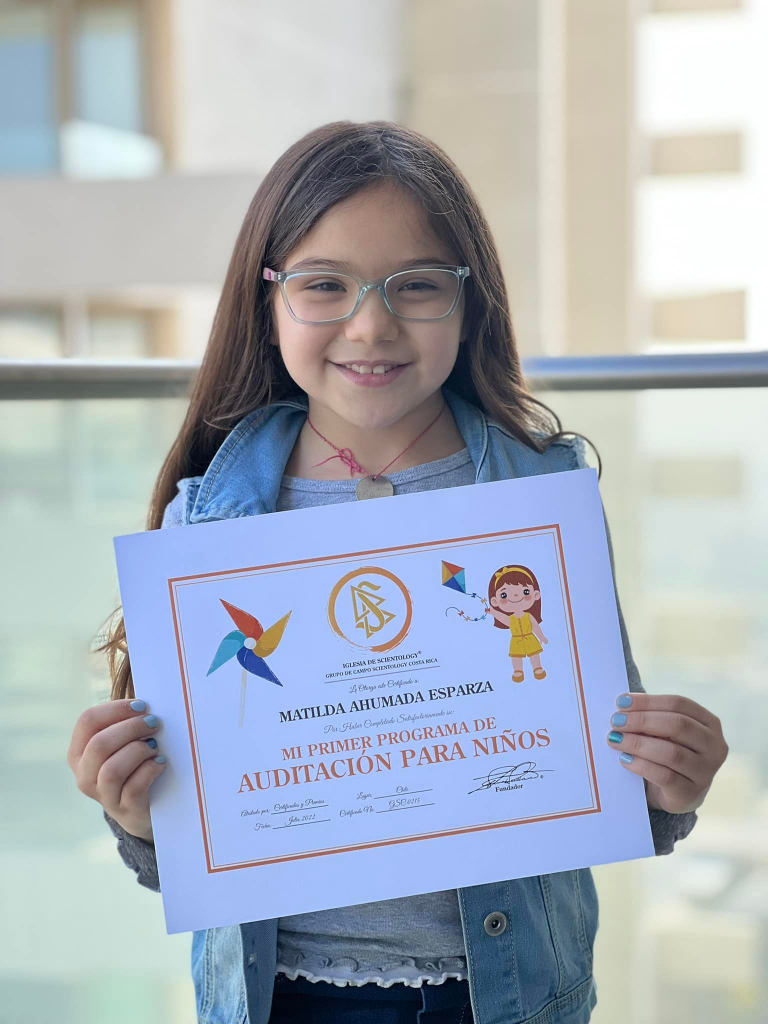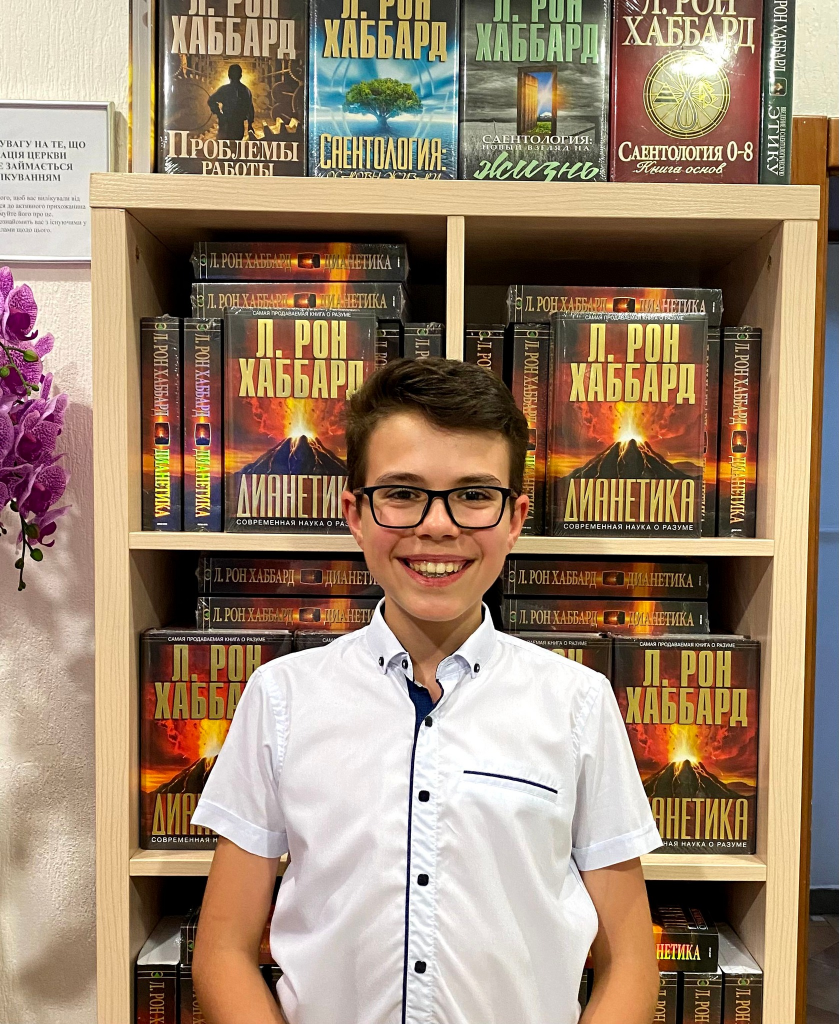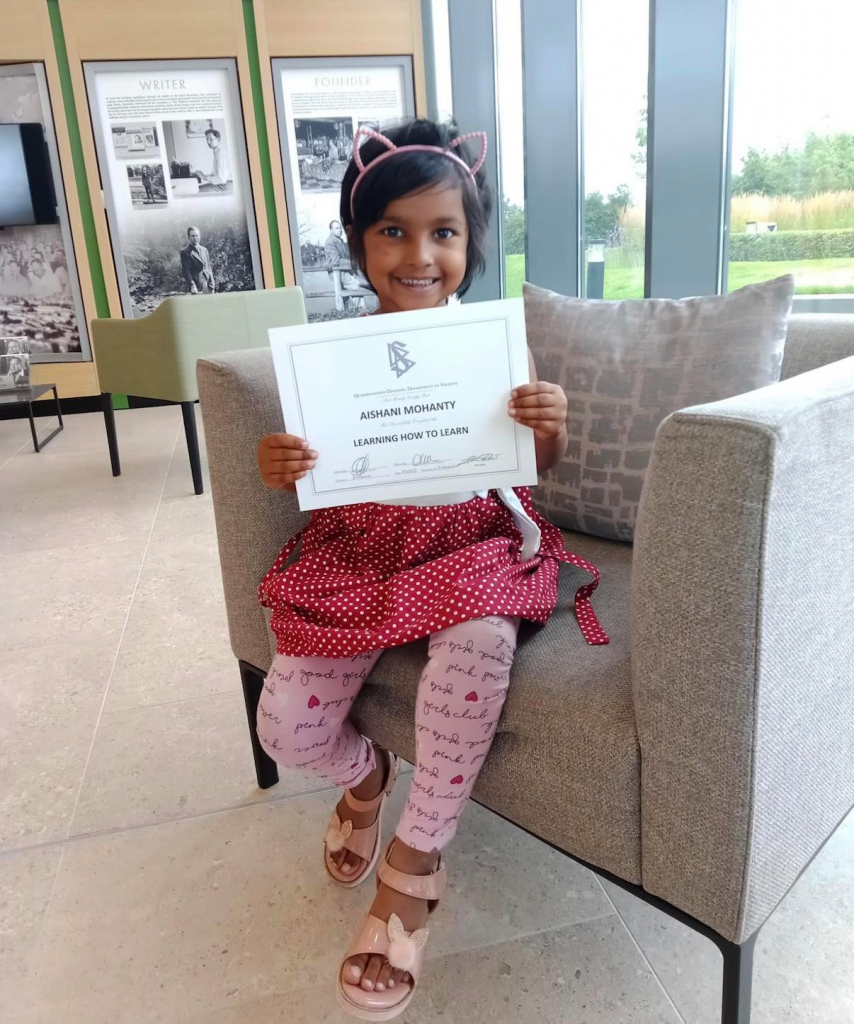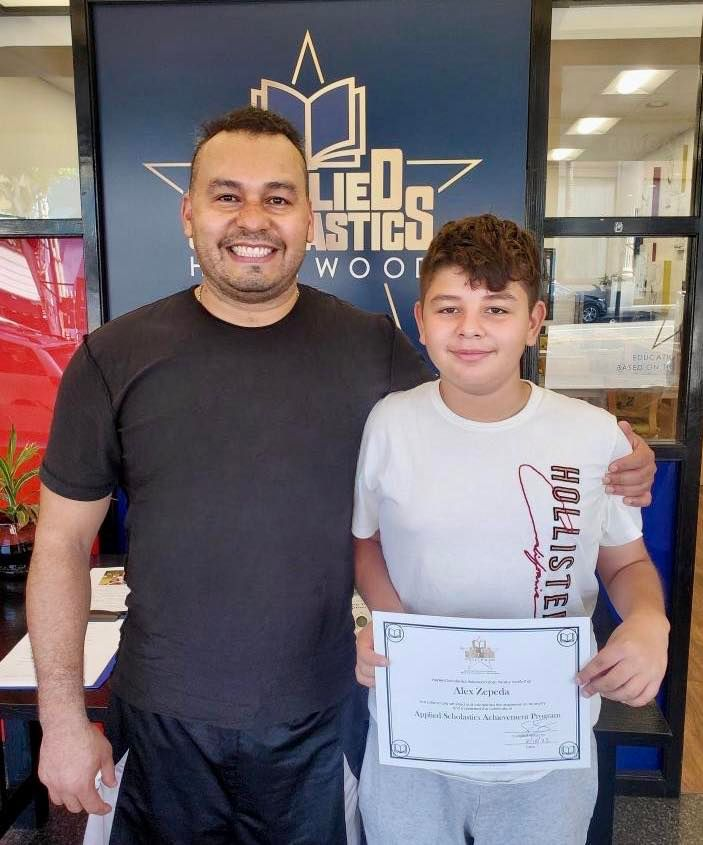 It's a "Free BBQ"
But the regges will be circling as you eat your burger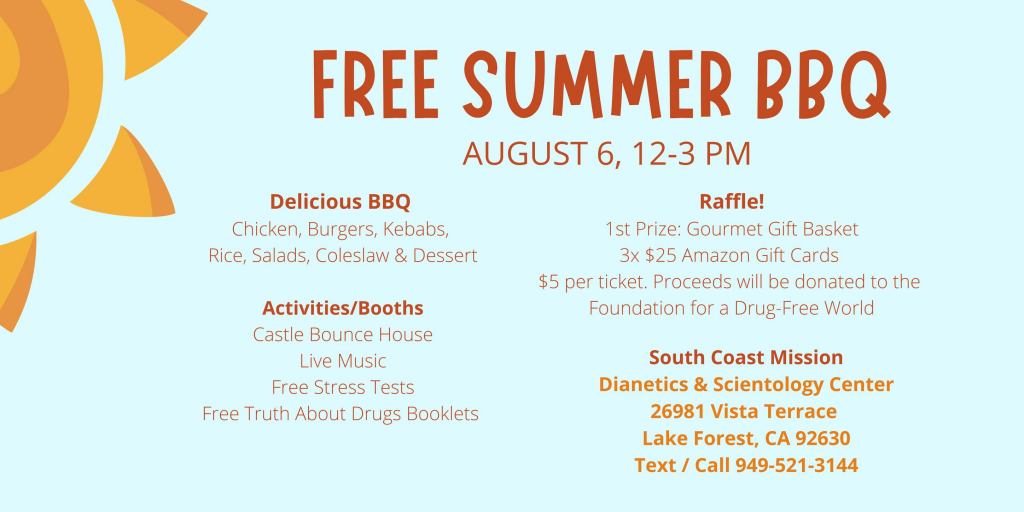 Regges circling here too…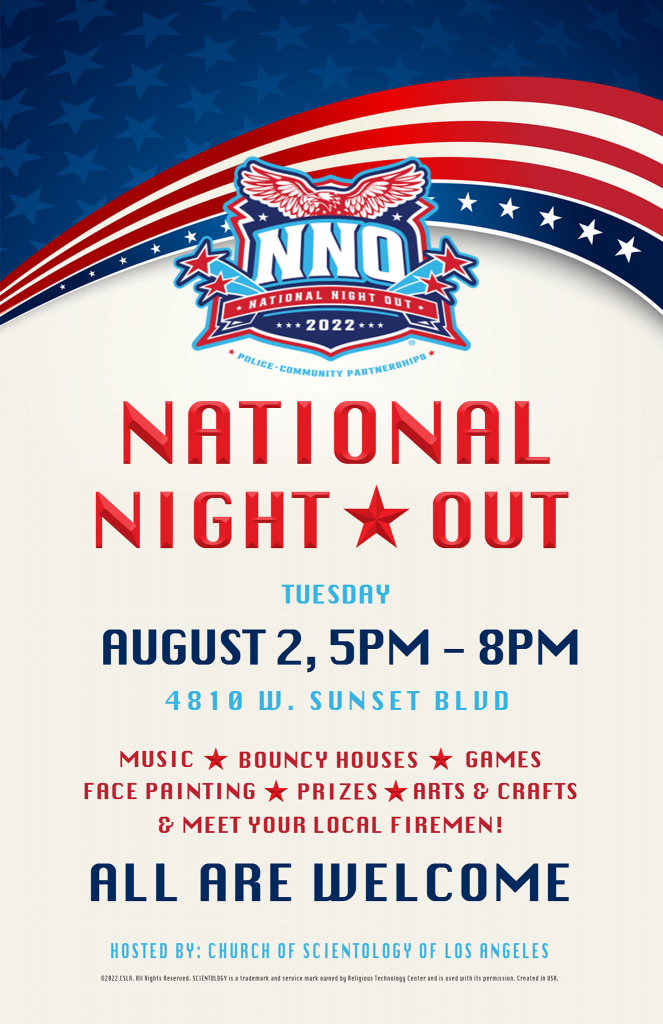 More unimpressive numbers
This is an ideal org getting excited about 12 booklets sold

I require your participation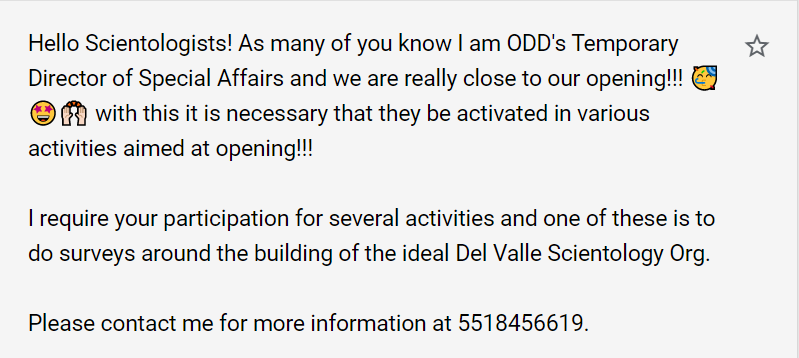 How to "handle radiation"
You just need to "confront" it.
That they still sell this bs as if it's true is remarkable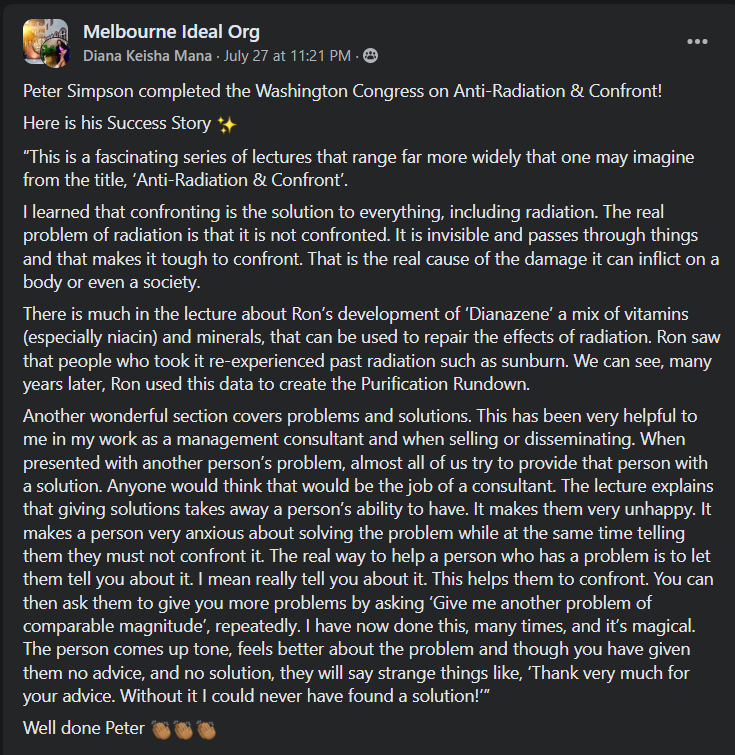 Breathing is vital for a long and happy life
Now that is a hot tip.
And breathing is just like being on staff???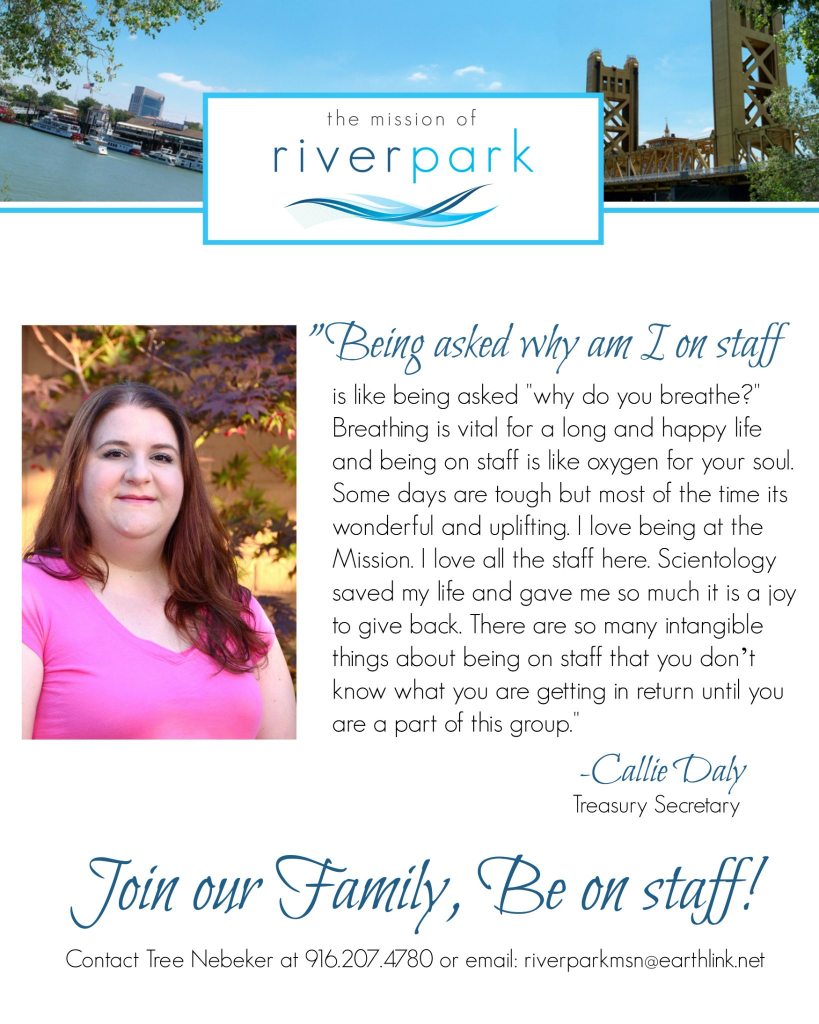 Why blank out his name?
Especially when they ALSO put out a promo piece with his full name?
Using the tech to lose weight…
10 years of research and observation.
And it only takes 22 months…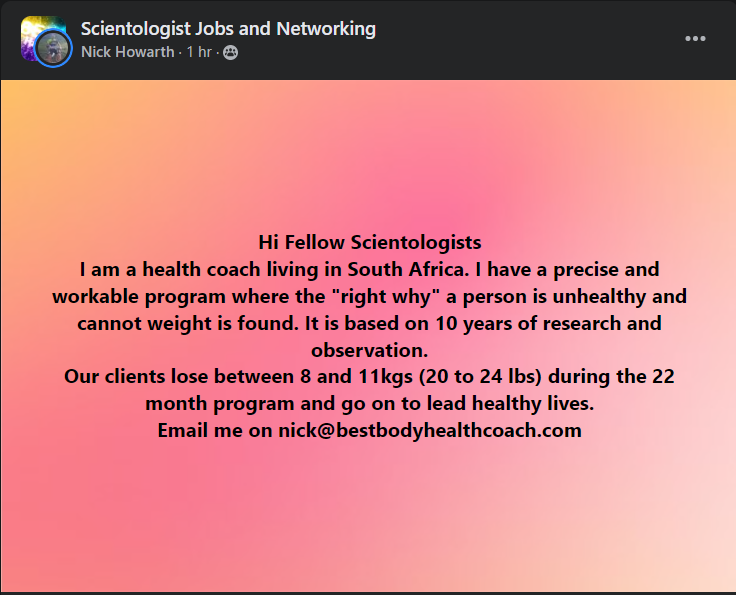 What it will take to open Chicago Org!
Step one. Get enough people from other locations to have at least one person in each room of the "ideal org."
Step two. Figure out how the COB can yank his ribbon in Chicago without being served in a lawsuit.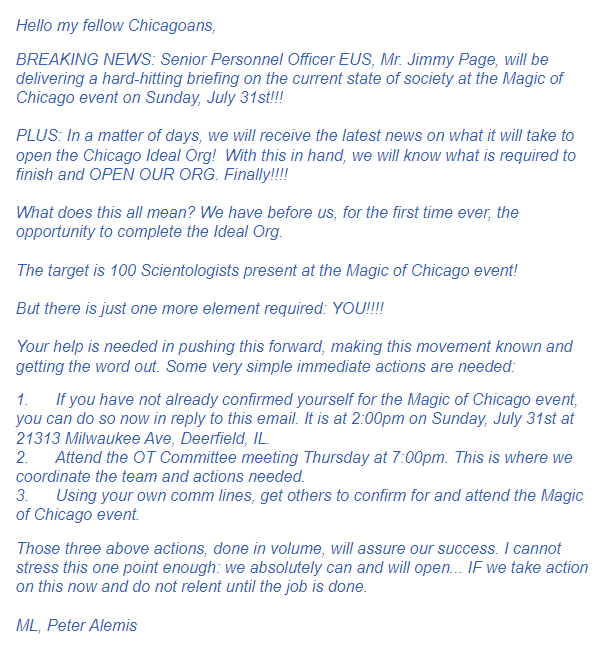 He knows Facsimile One
You don't want to know….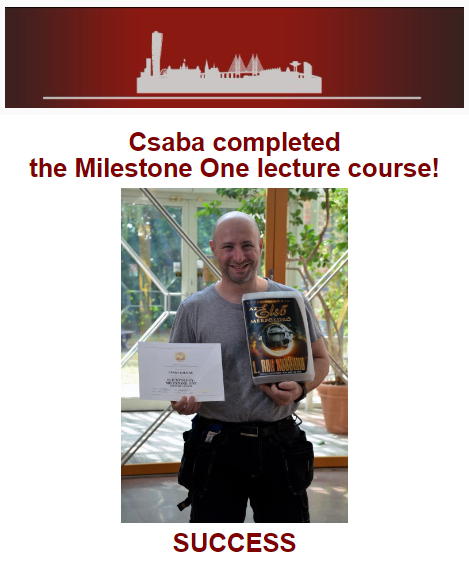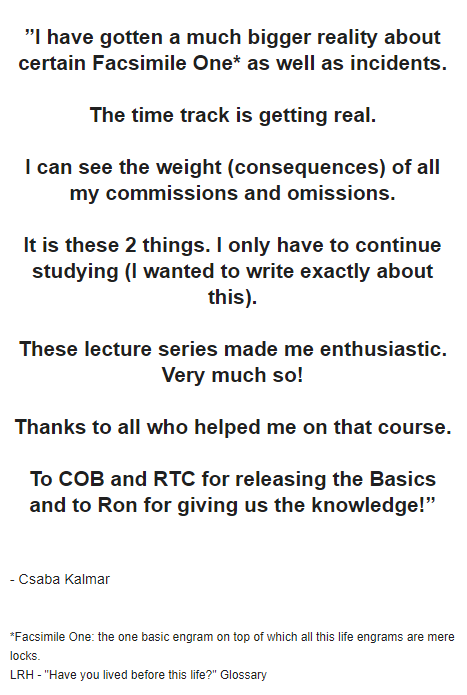 Another virtual briefing
I bet the revenue thy generate from these things is negligible.  But they don't have money to fly anyone out to do reg briefings any more, so they keep their seniors happy by explaining they are doing a webinar.

Keeping Scientology Working!!
The lost children of scientology — she is going to be on staff for the rest of her life…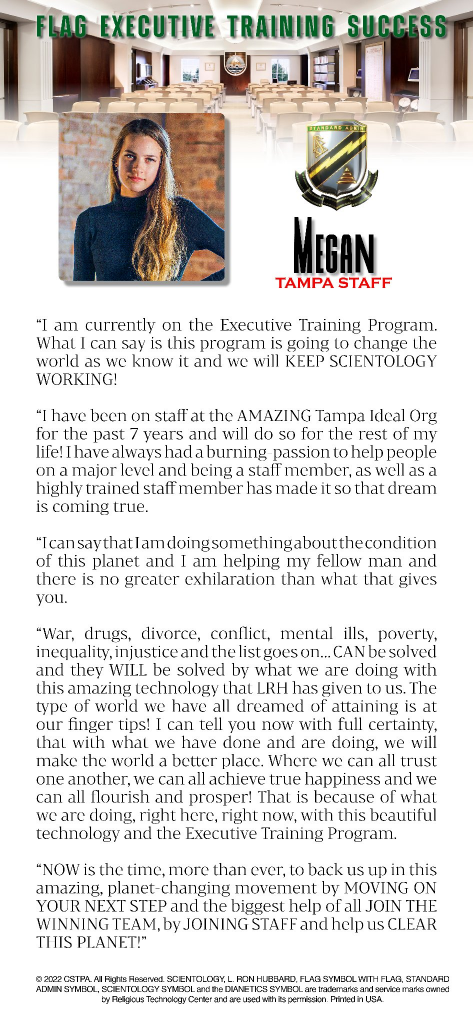 Another wasted life 
And when, after a year or so, these trainees finally complete and return to their orgs and nothing at all changes, there will be a new "absolute game changer."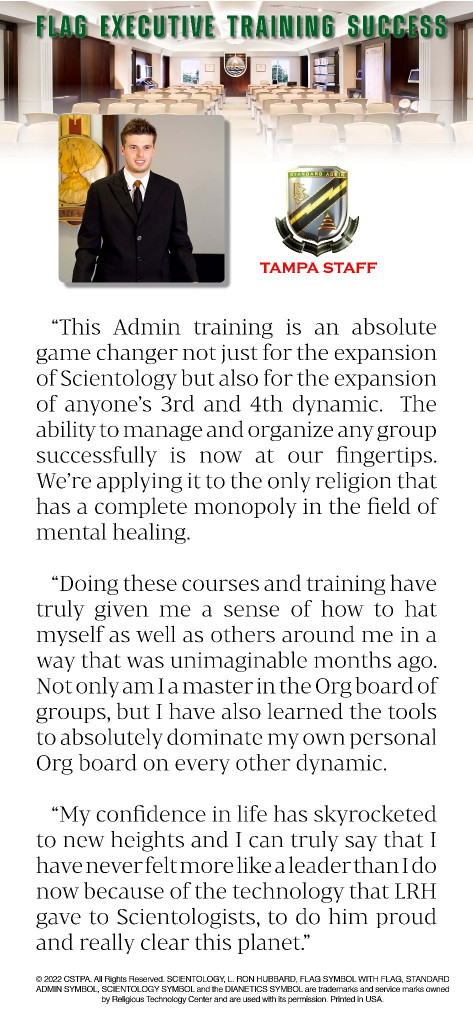 And another…
Thanks COB.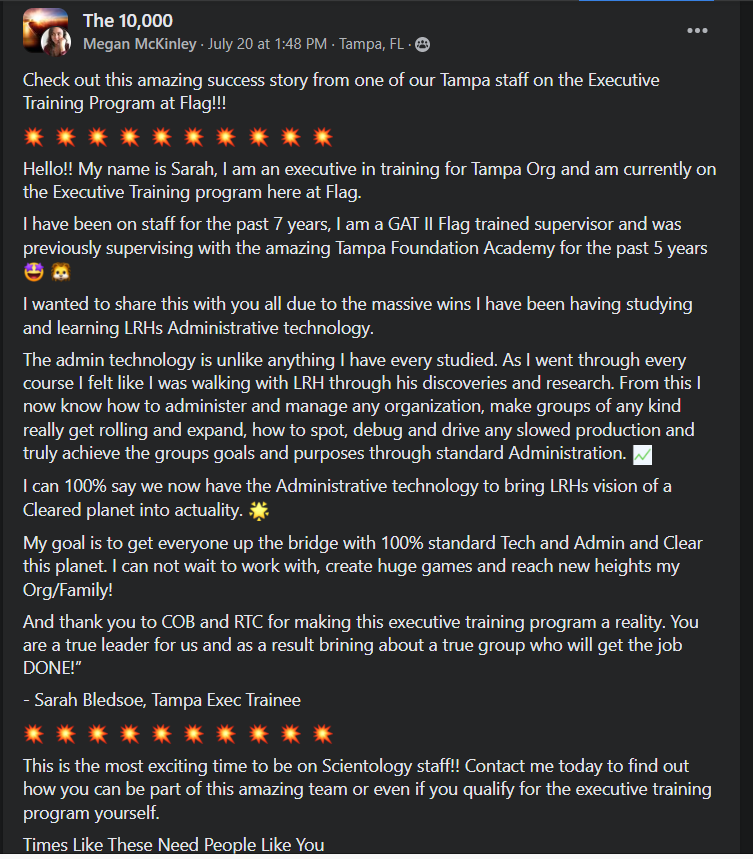 WTH is on TikTok
How trendy!
But they are using Facebook to promote it??