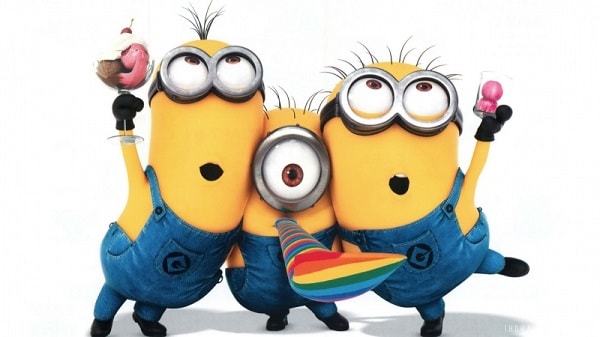 Kiddie Corner
Come for the "Atmosphere"
But don't forget your checkbook.

A life-changing experience?
Walking through an old house?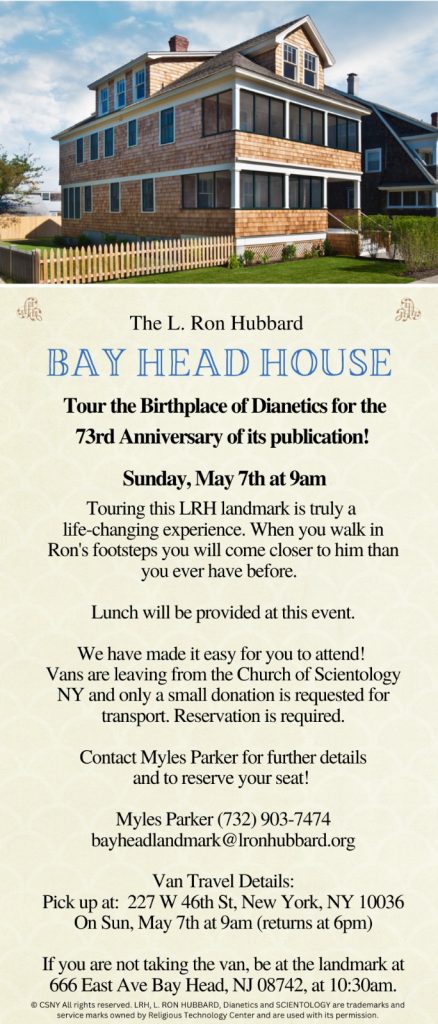 The future is in your hands…
Not ours.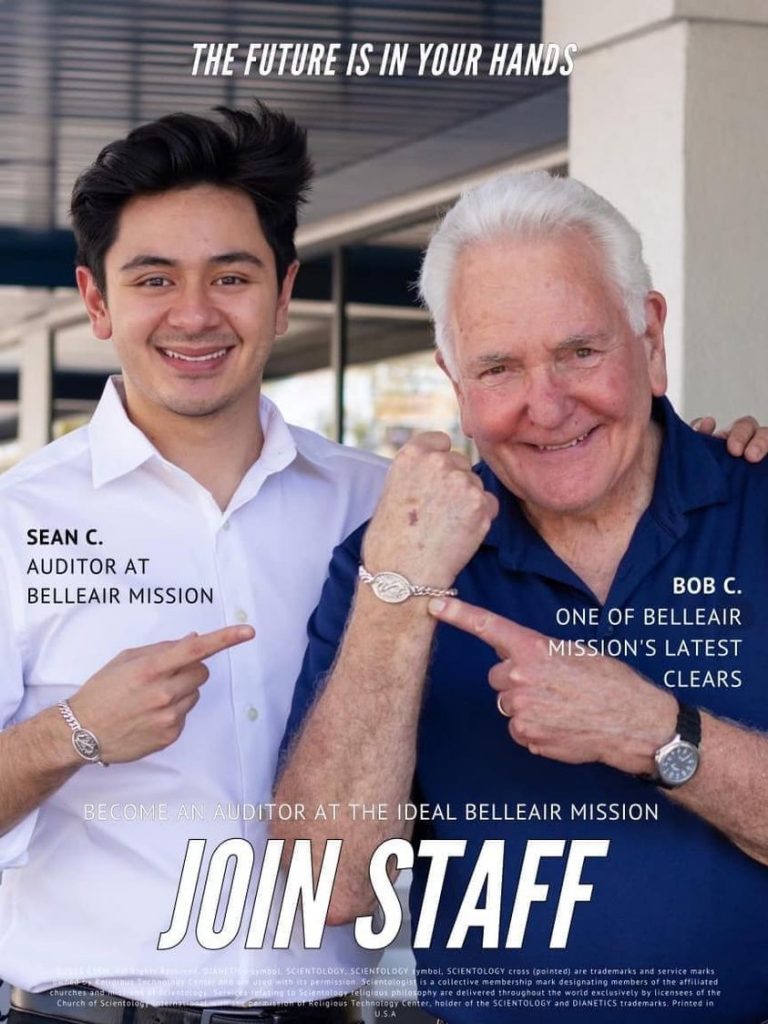 No graduates, just some songs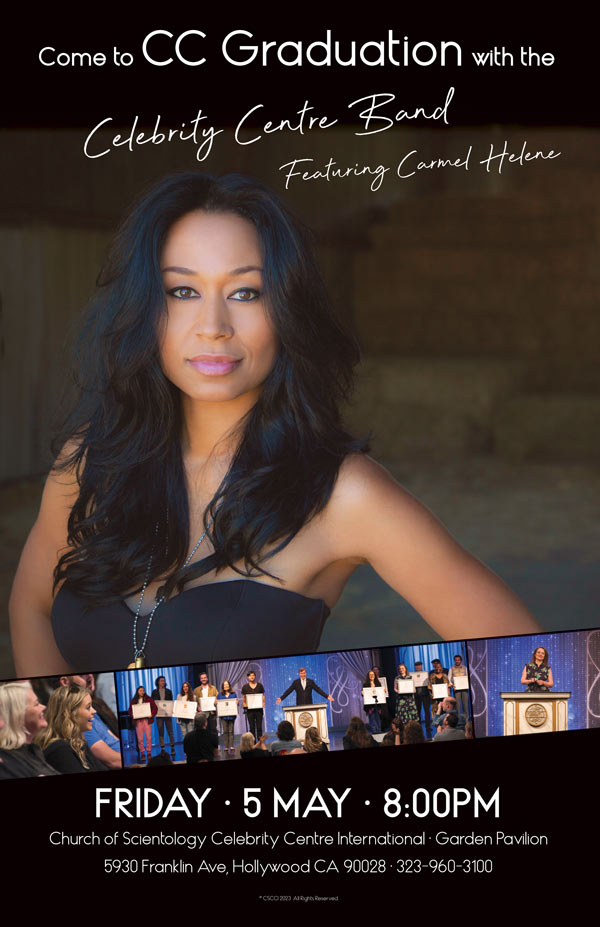 CCHR swag…
Get it now, why?
Might be SFO's big GI source this week. $100 for t-shirts and hats.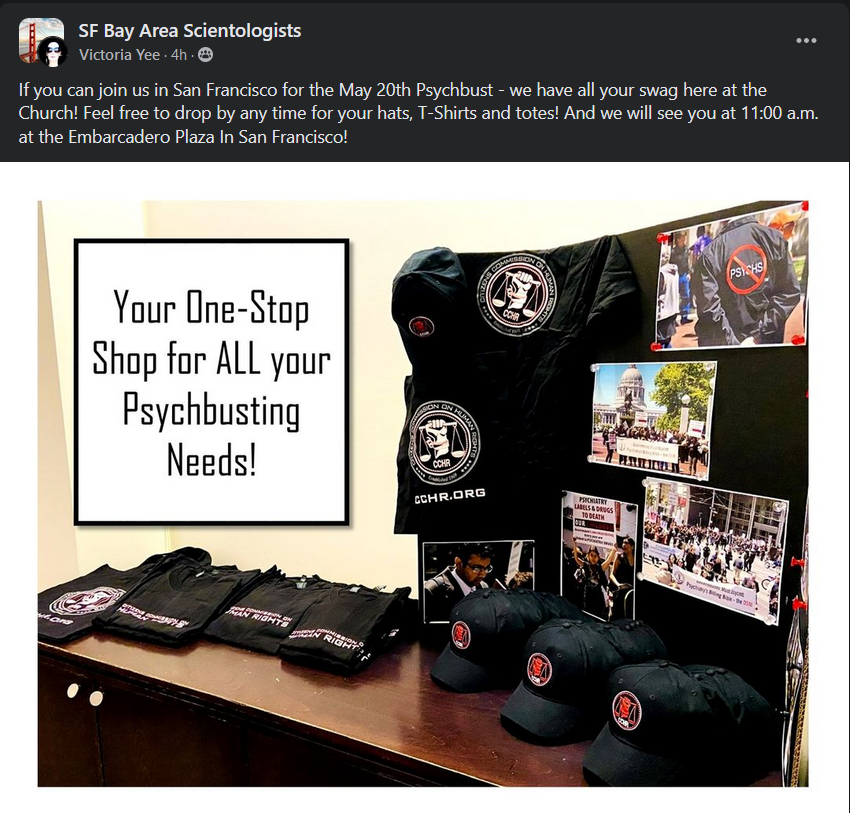 It IS getting done
Believe us. We have never said this before.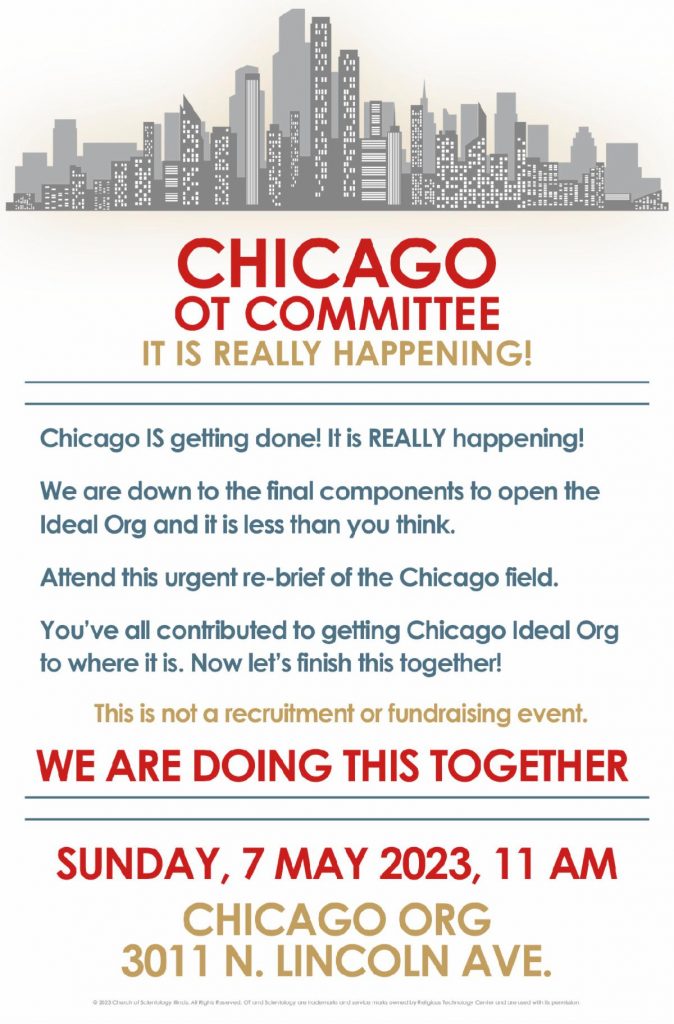 Kids now being promoted at "graduation"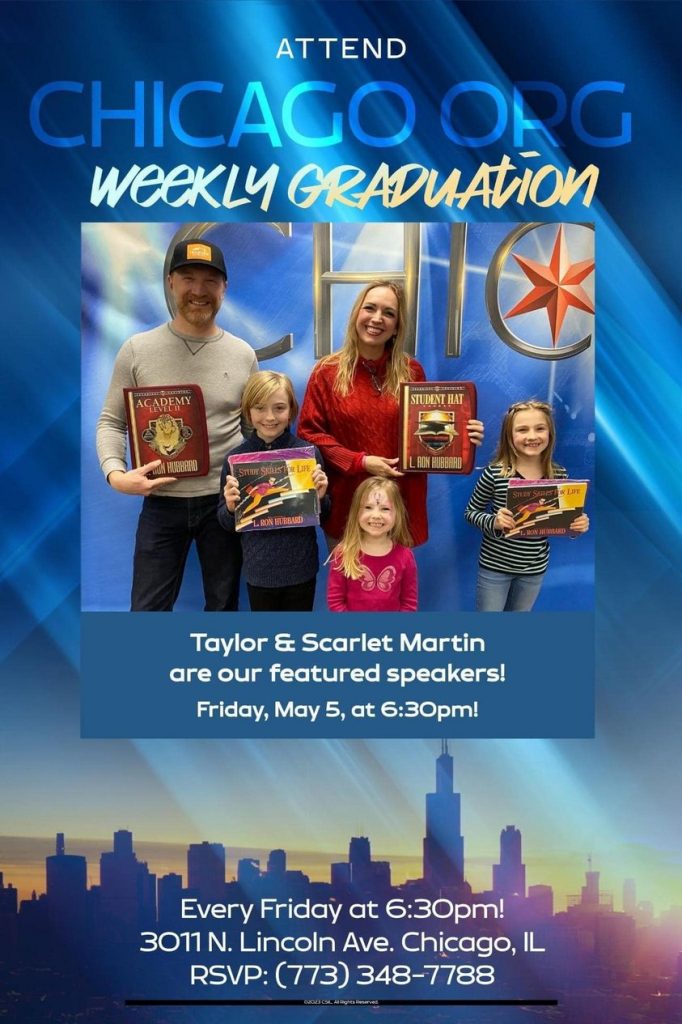 Drugs…
They got 6 people together to say they're bad and hold a sign. Amazing…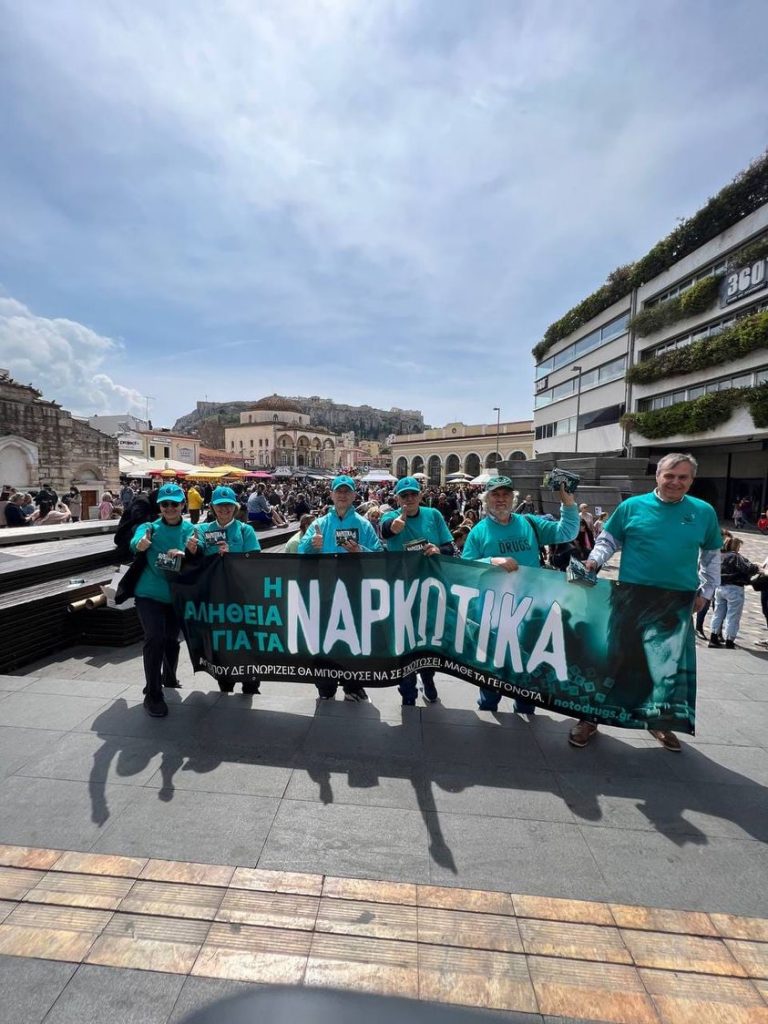 The history of freedom — from L. Ron Hubbard?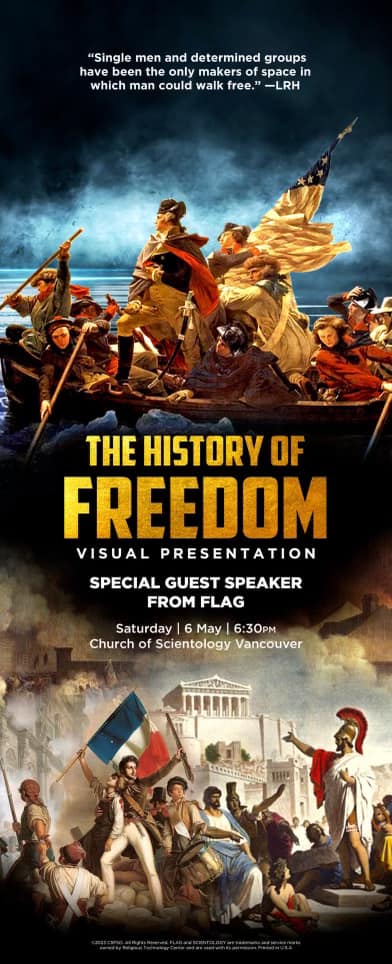 Our time?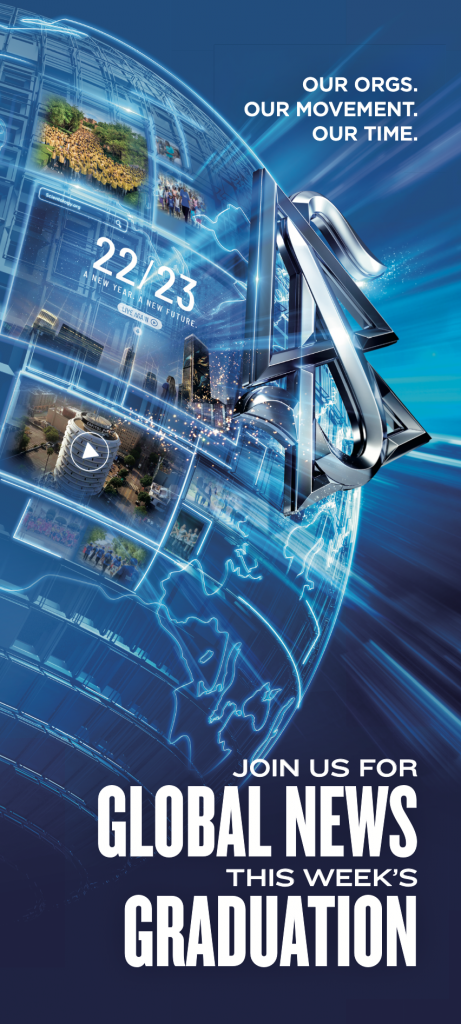 More kids…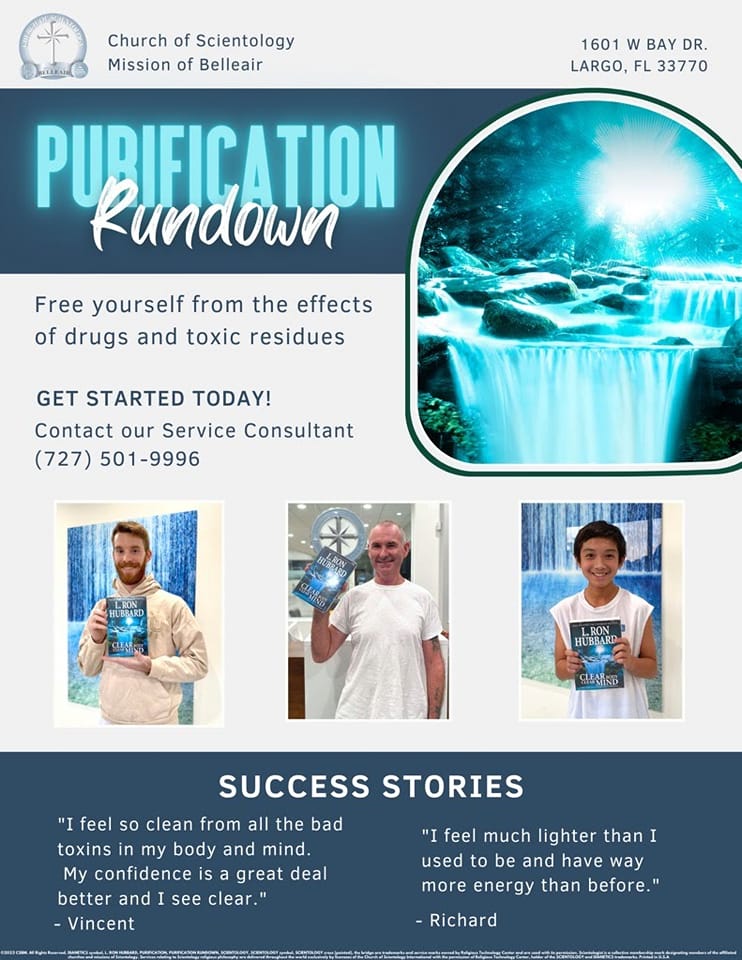 Some Nice Fika!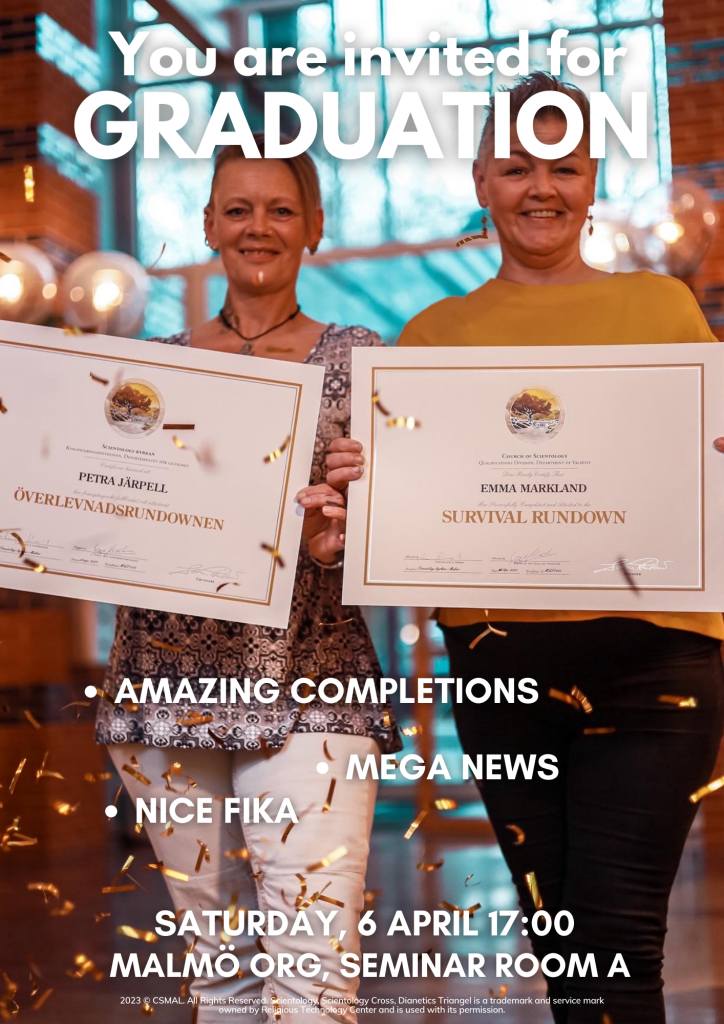 News on Manchester Expansion
That will take 2 seconds — there is none.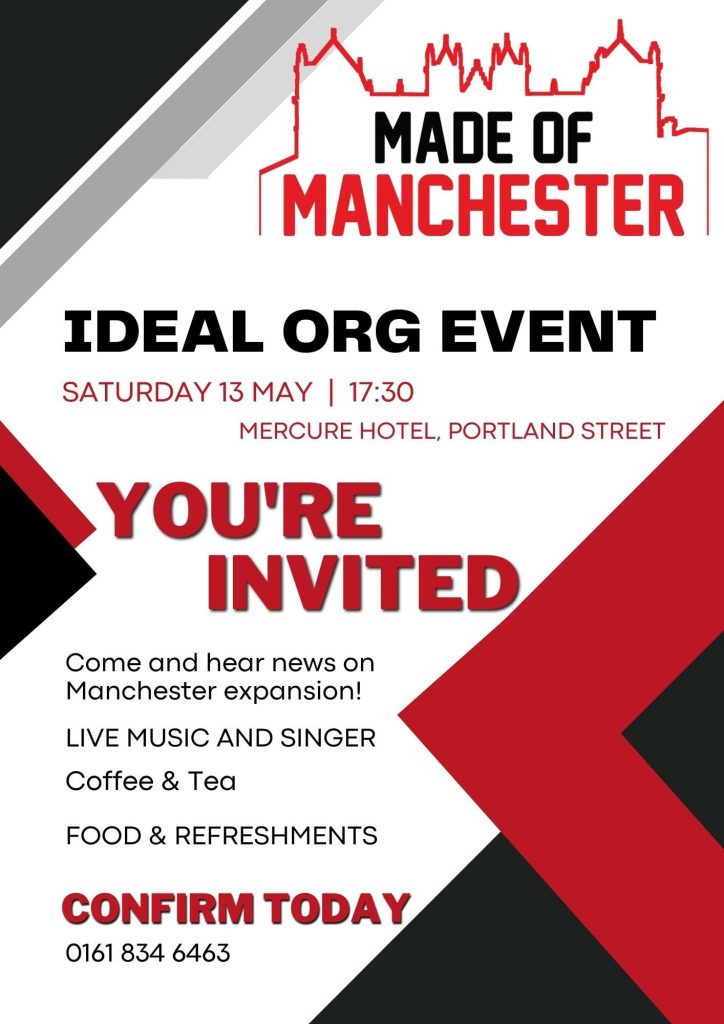 It's happening!
You must read today. Or Manchester isn't happening?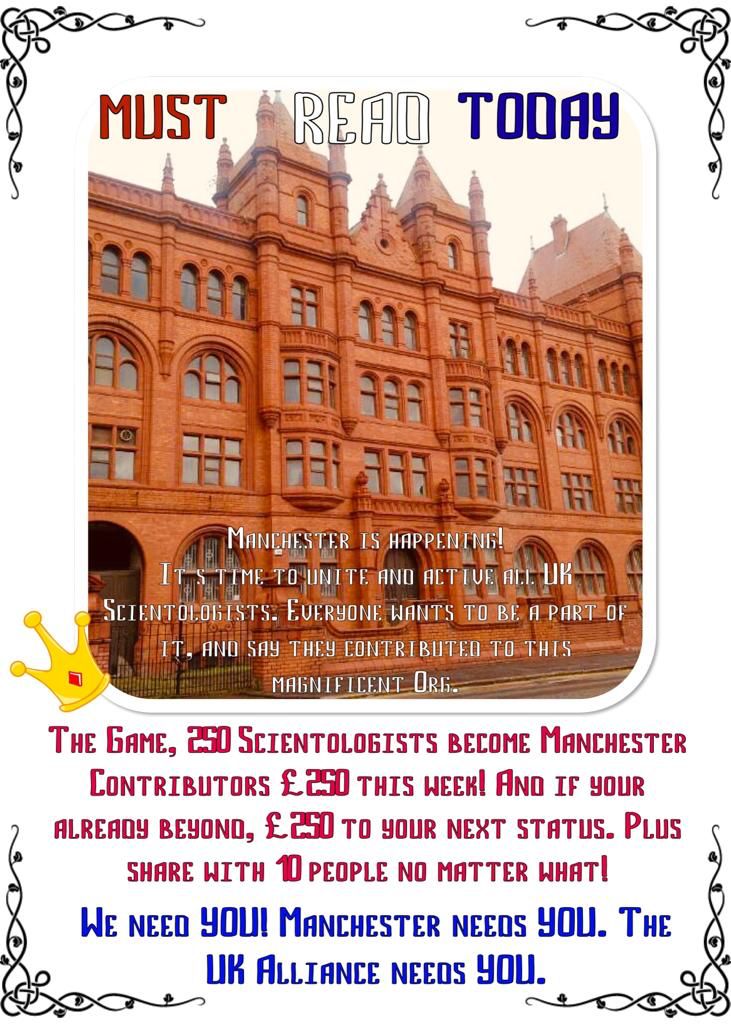 Yeah, these guys are the masters of PR and Marketing
Just look at the great PR they have and their shrinking size…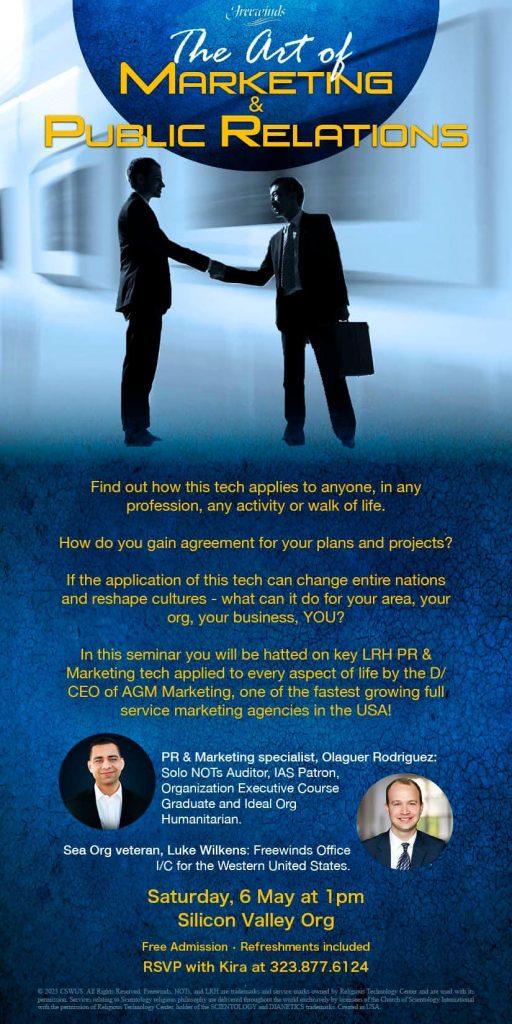 Mother's Day
From the organization that breaks up families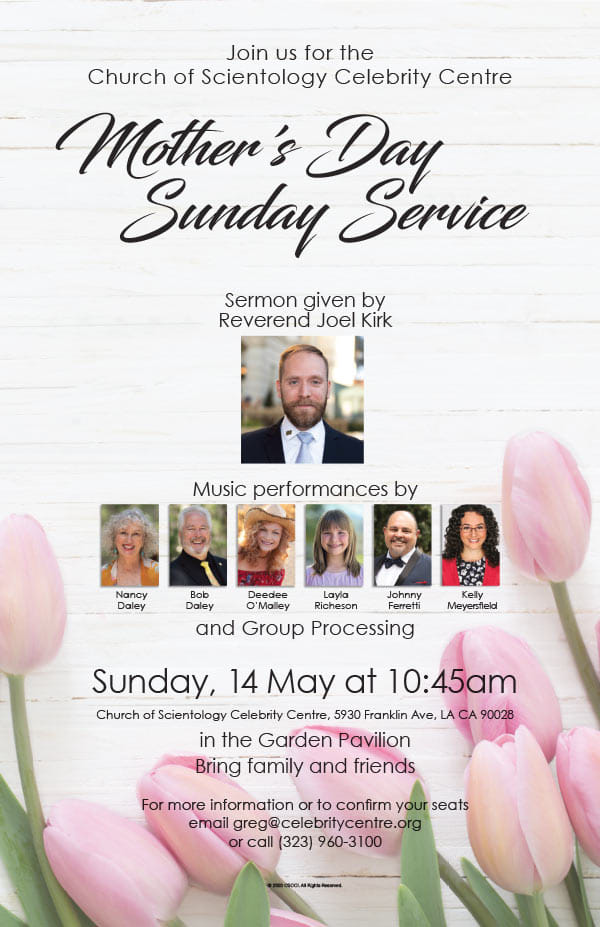 Bart's back…
It's easy for your family to go up the bridge when you make tens of millions a year.
Where has she been?

Getting on "the level"
No time for kids…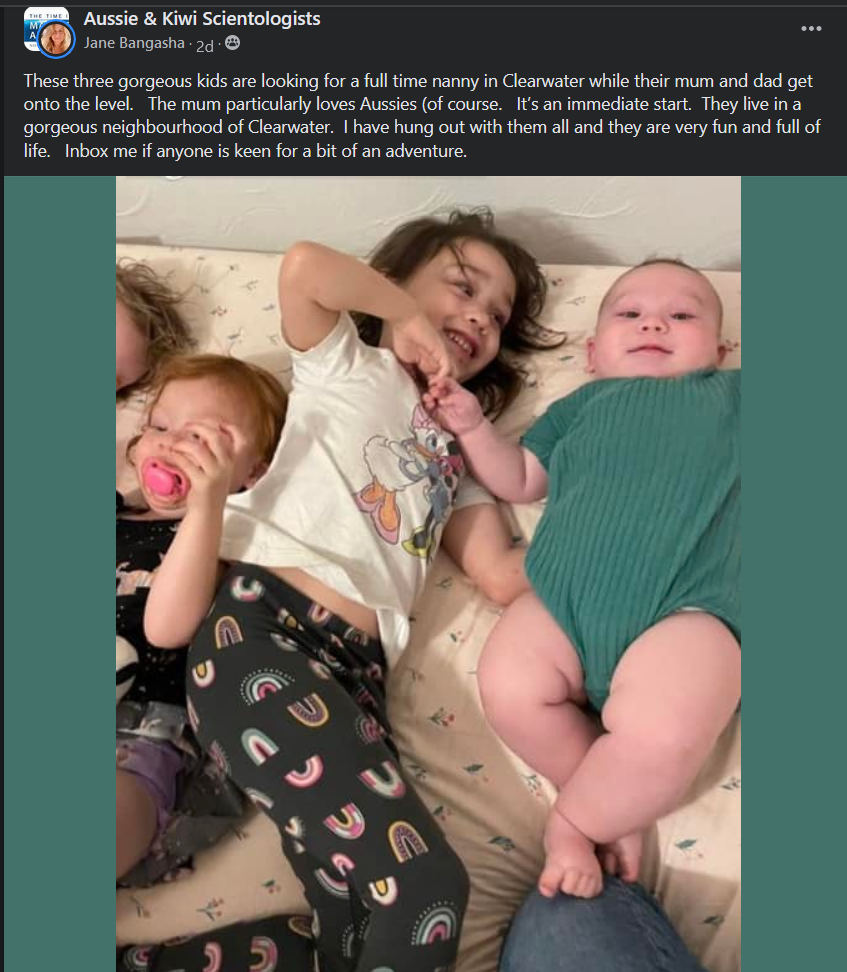 Mr. Robert Wiggins
Bobby has gone all gentrified?
And his qualifications for NN are all his scientology certificates?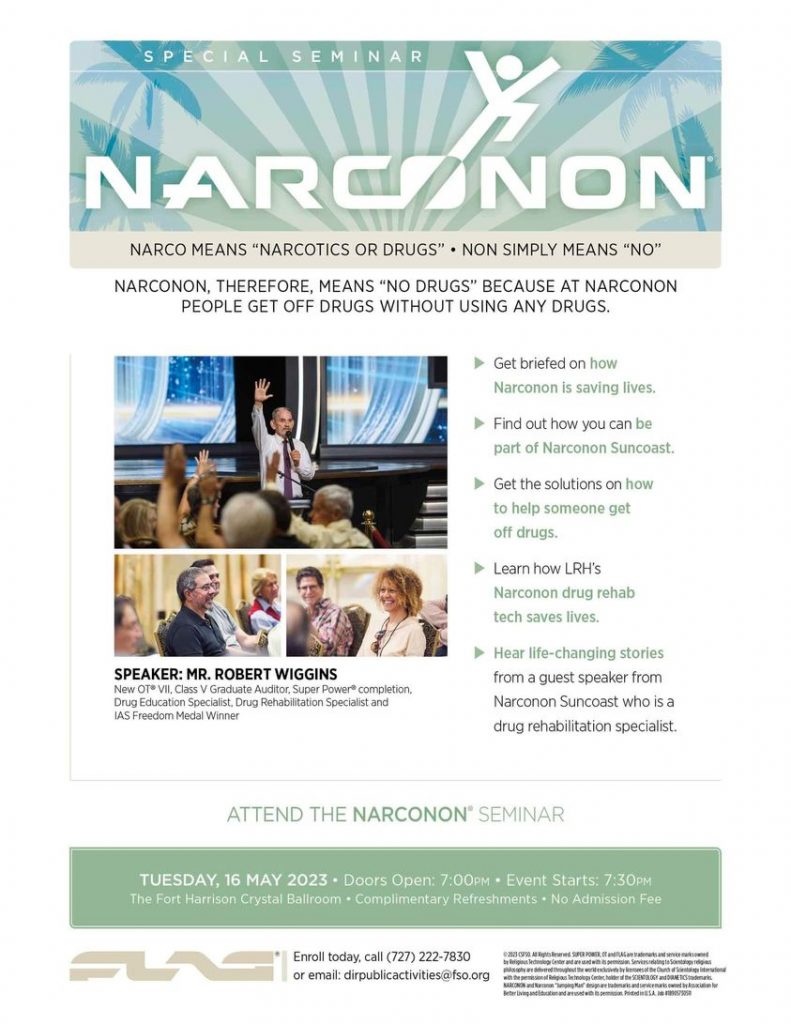 The Secratary
I think Qual needs to be spellchecking their posters.
Even a NY Org staff member went to Africa rather than AOLA…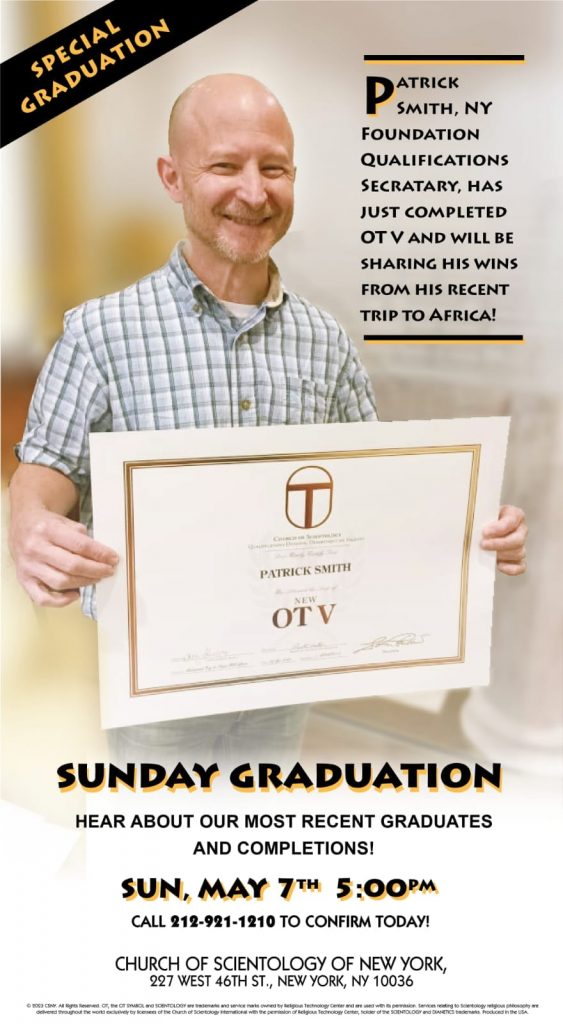 Reg event alert…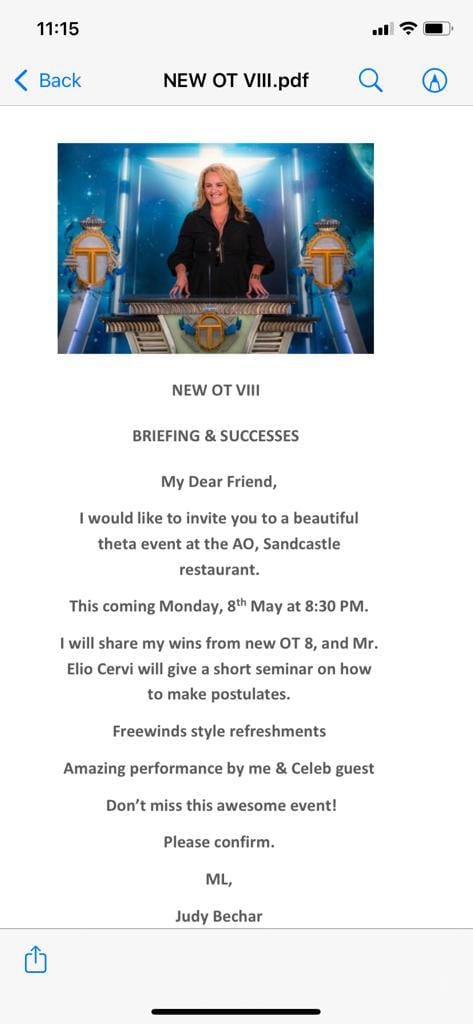 Emigrate?
Why don't they get some people in Chico?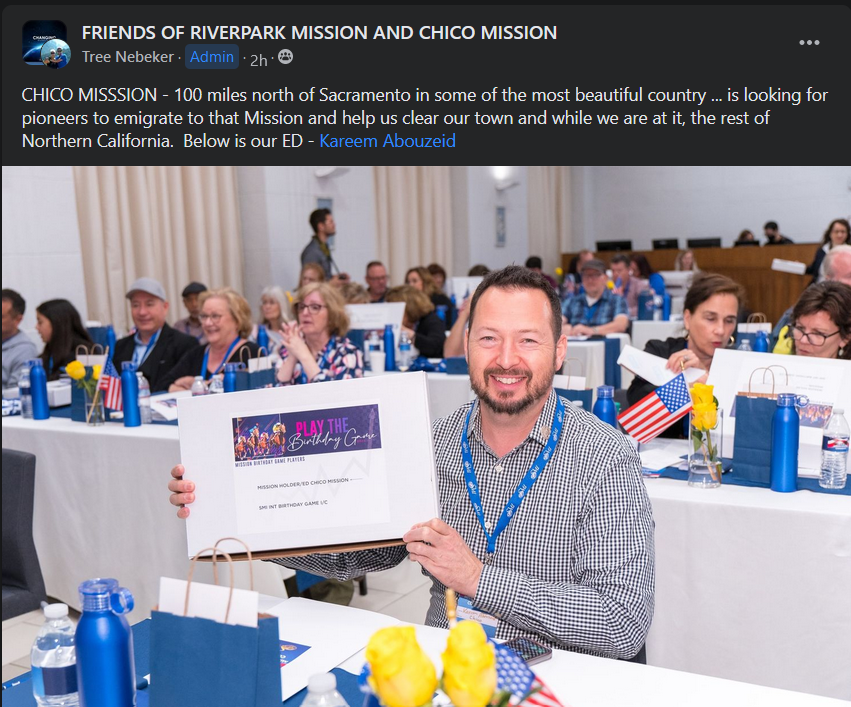 The Jive Asses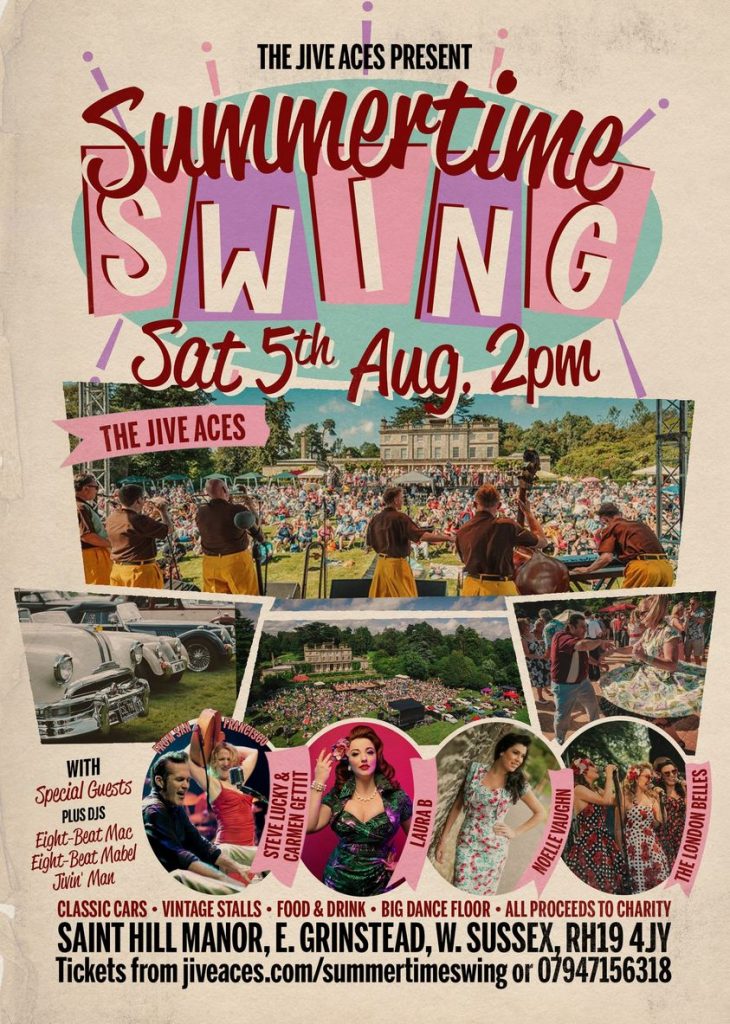 Without Ideal Orgs we cannot clear the planet…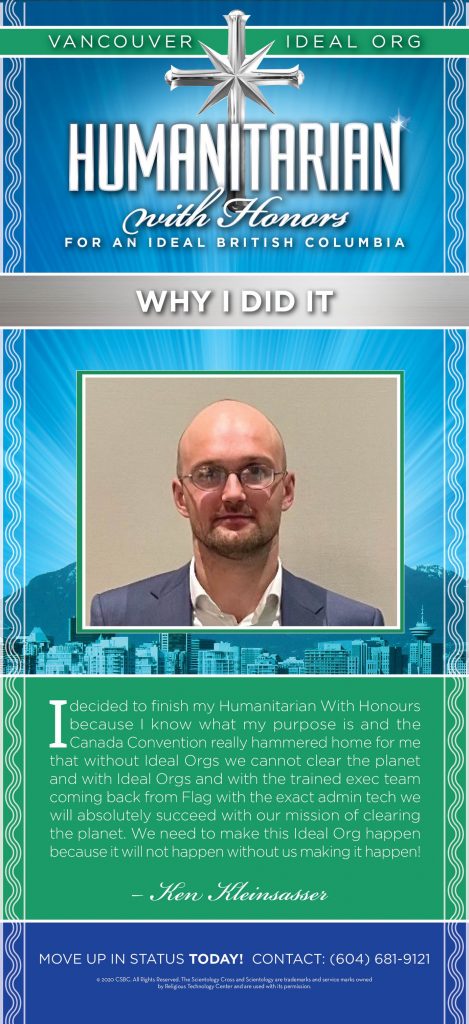 More kids…