Brummie logic
If this is true, it argues you should be giving your money for the ideal orgs in Manchester and Leeds too. Oh, that's right, the org in Manchester has cobwebs covering the doorstep and there has never been an org in Leeds (or Sheffield or Liverpool or Burnley or, or, or — any place that has a football team that has ever been in the BPL should at least have a mission, let alone an org) . More expansion in the last decade than the 50 years previously doesnt seem to apply to the UK. They have not had a new org there in at least 25 years.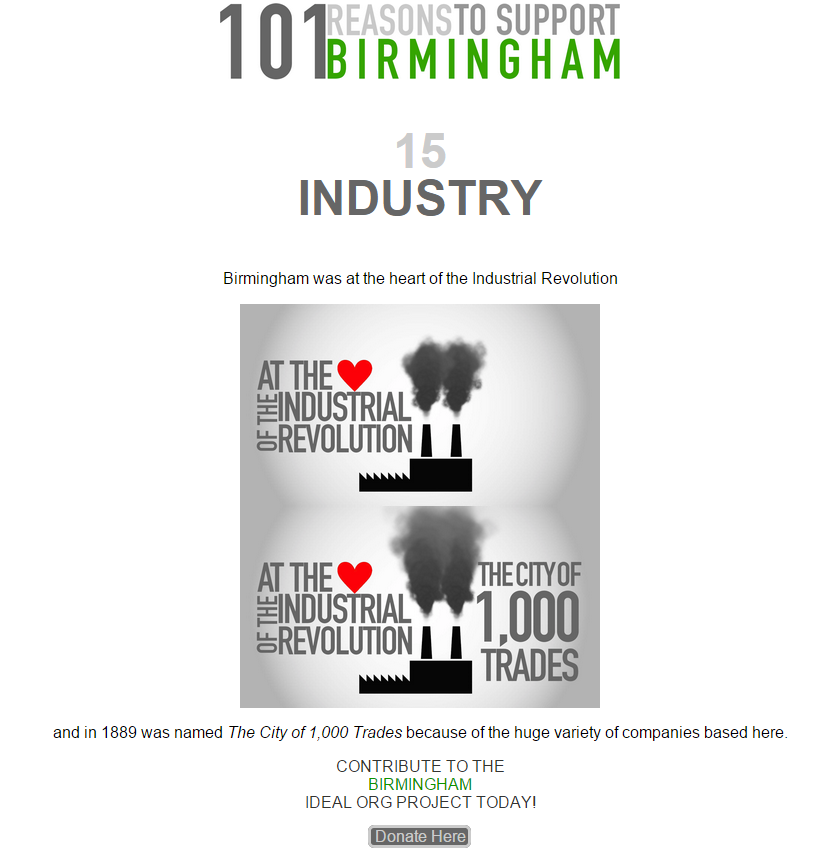 Member's Only
Oh shit, Valley must have had an overrun on their nifty white leather disco jackets.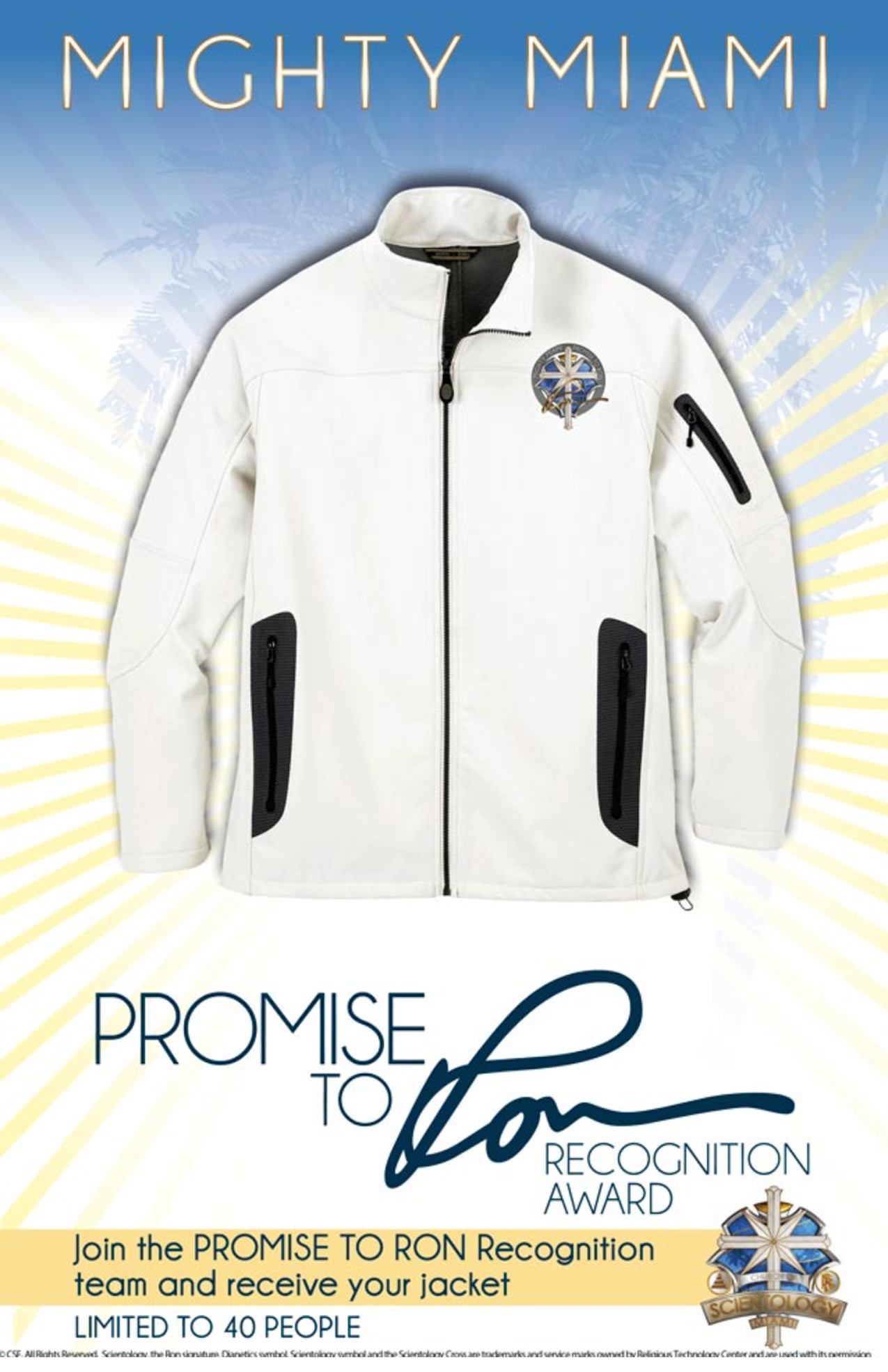 Who?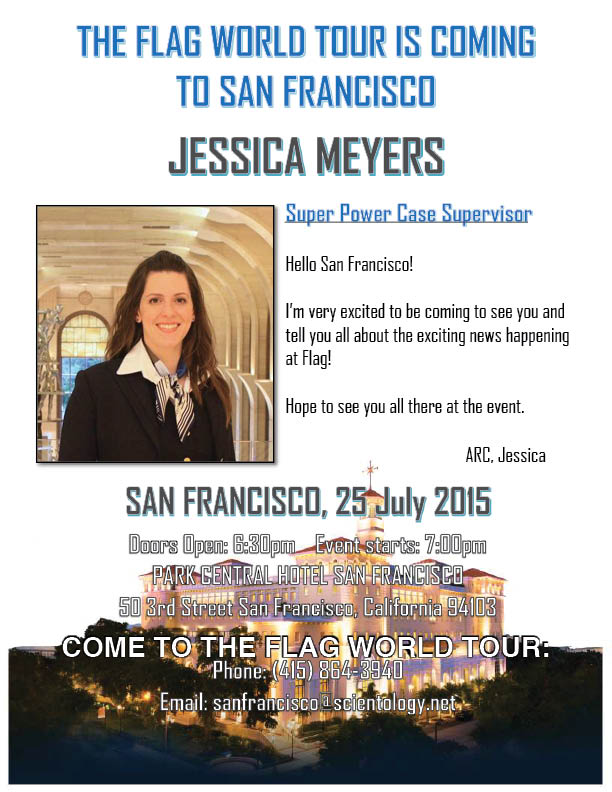 Moneywinds
It just wouldn't be Thursday without announcing some Freewinds moneymaking "conventions," "summits" and "seminars"…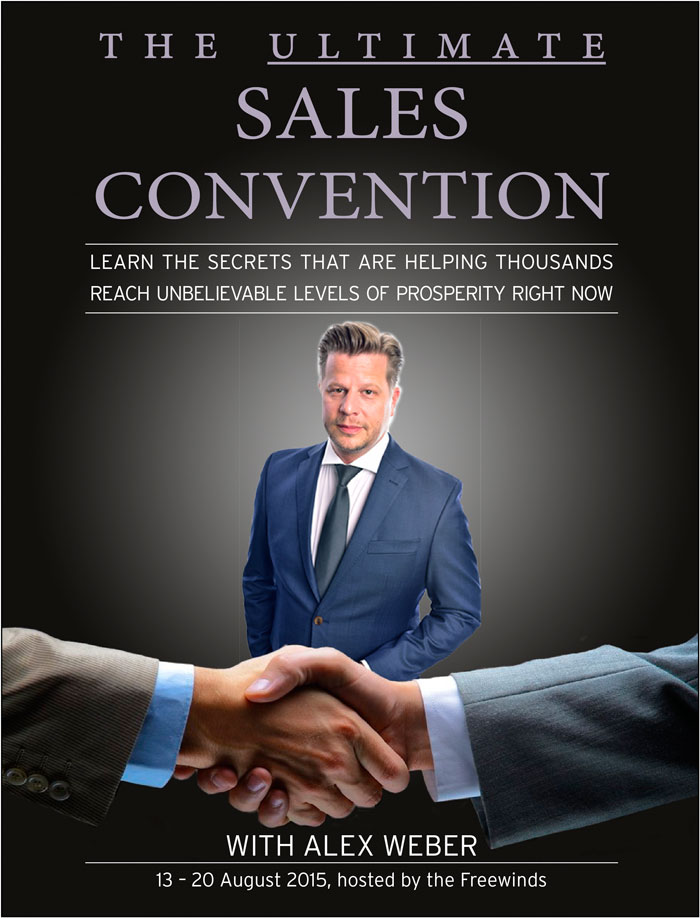 By the way, anyone know who Alex Weber is?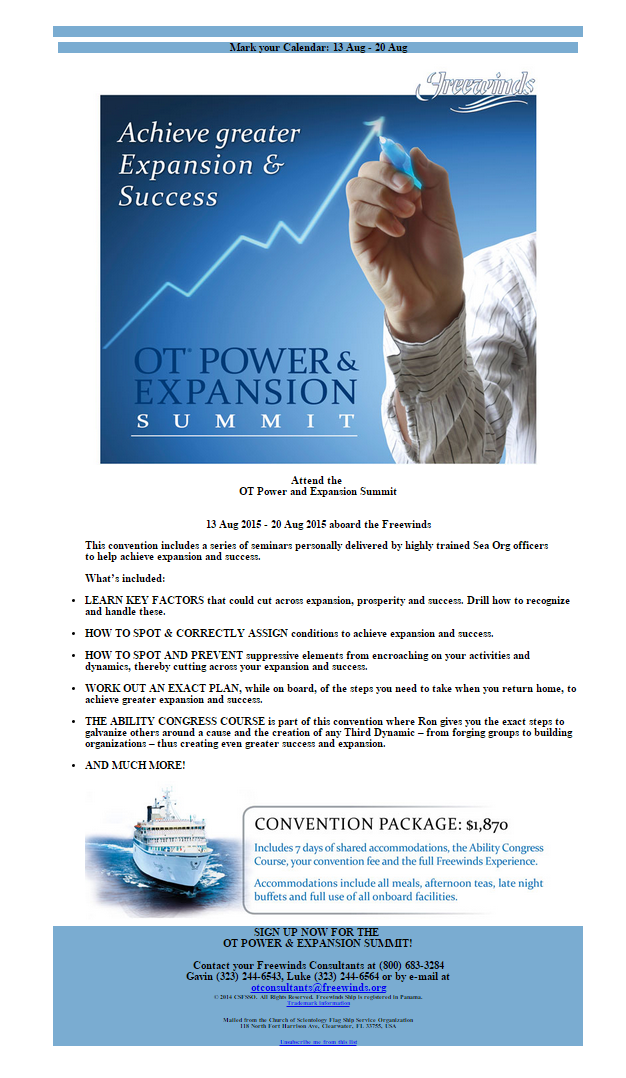 Food, glorious food…
Check that out. And for a meal like that you agree to be relentlessly regged by a gang of IAS vultures until you can escape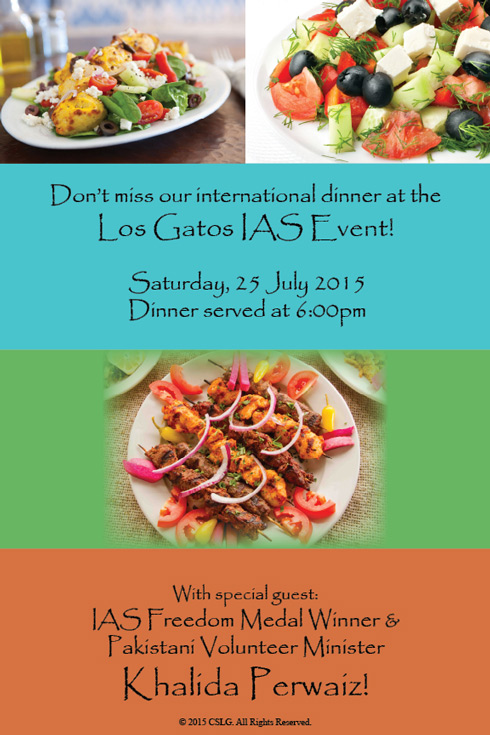 History-making milestone…
Puerto Rico org was evicted from their premises because they couldn't pay the rent and moved into the boonies. This is sizzling hot news.
And Flag, always a step ahead of the crowd isn't using food as a carrot any more. It's dance lessons. Ay carumba.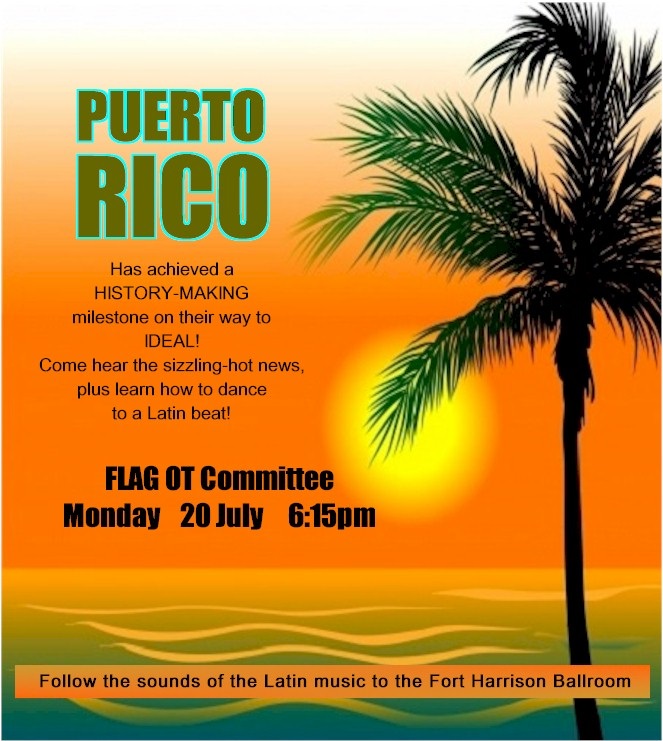 What a deal!
Just 250 hours "volunteering" in CF gets you a whole Academy Course
Hello,
As of the 10th of July an issue has come out from AOSH UK in which they are giving training awards for the value of an Academy course for every 250 volunteer hours put in in AOSH UK between 10 July and 3 months from that time.
If you were at the Grand Opening of the CLO yesterday you heard what was said: We got to get the Ideal AOSH done and that is part of the preparations to make that happen. We have to have it all done before the IAS event in October so help is needed.
If you want to earn your training awards, contact the CF Officer AOSH UK and they will give you a copy of the issue and will get you scheduled to get started.
ml, Ann
Cause over the whole of planet earth and beyond…
Hey PD, could you do something about the traffic on US 19 please?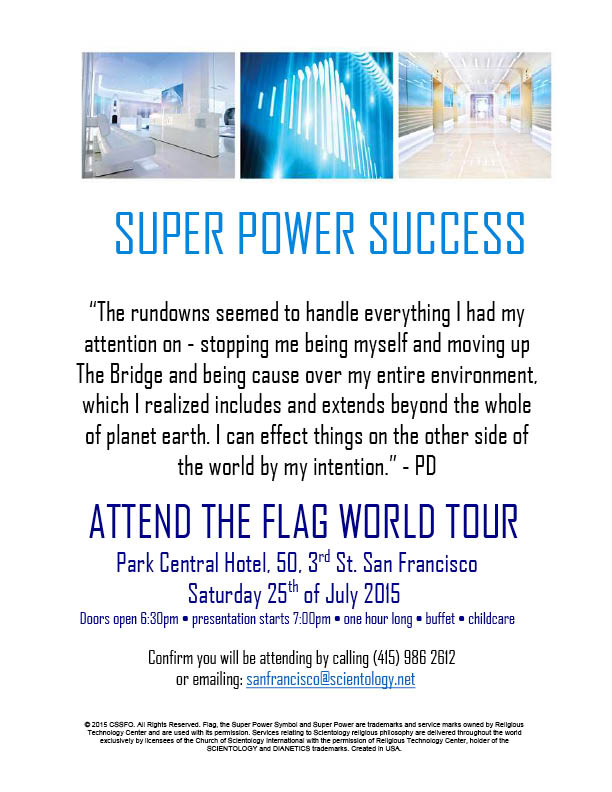 No rewards here, just begging for help
Another non-ideal "ideal" org.
Oh dear…
Even with 4,300 scientologists contributing, they STILL cannot make it to "ideal org fundraising done." Even with Bob Duggan bankrolling them.
This is the "winning team"??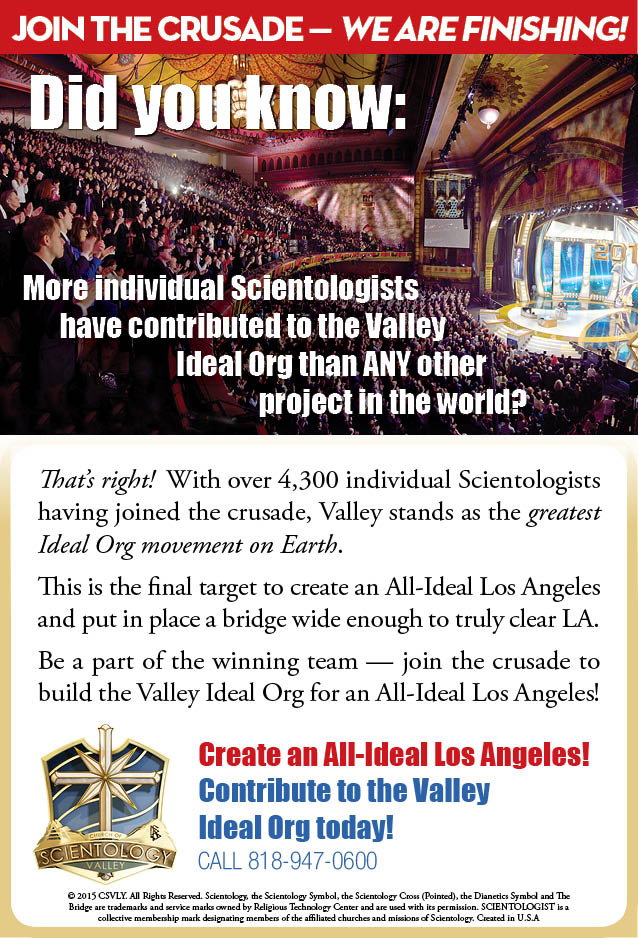 Let's end with an LRH quote….
More about money. And they don't even seem to care….