Skype?
Cant afford to fly this guy out?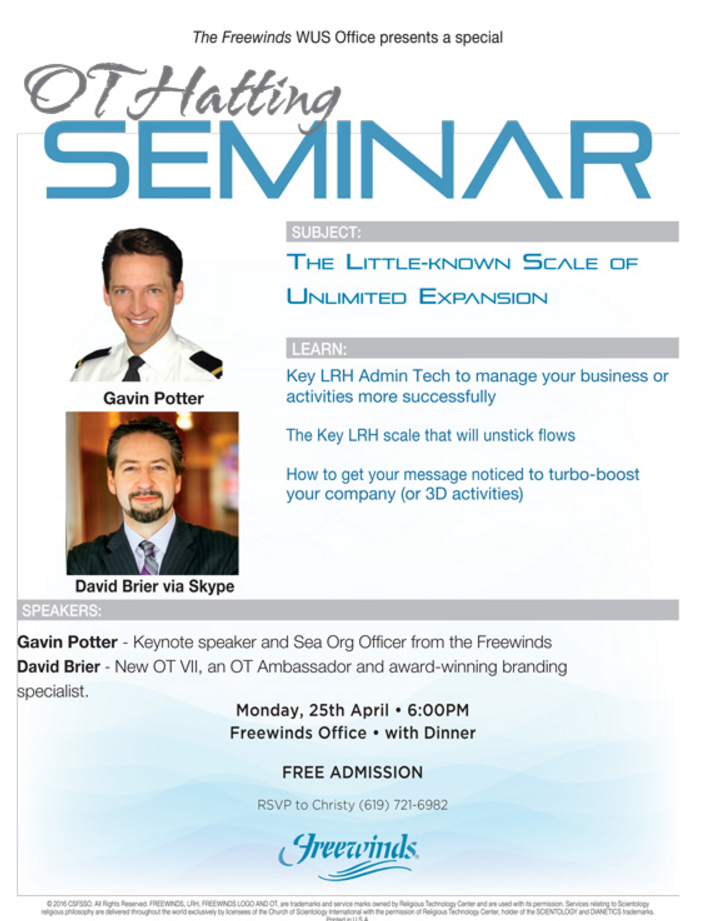 OC Ideal Org is not full?
Tell us it ain't so Cathy. This is an IDEAL Org… How can it be ideal if it is not full of people?

Word salad for lunch?
There are only about 20 different words on this entire page…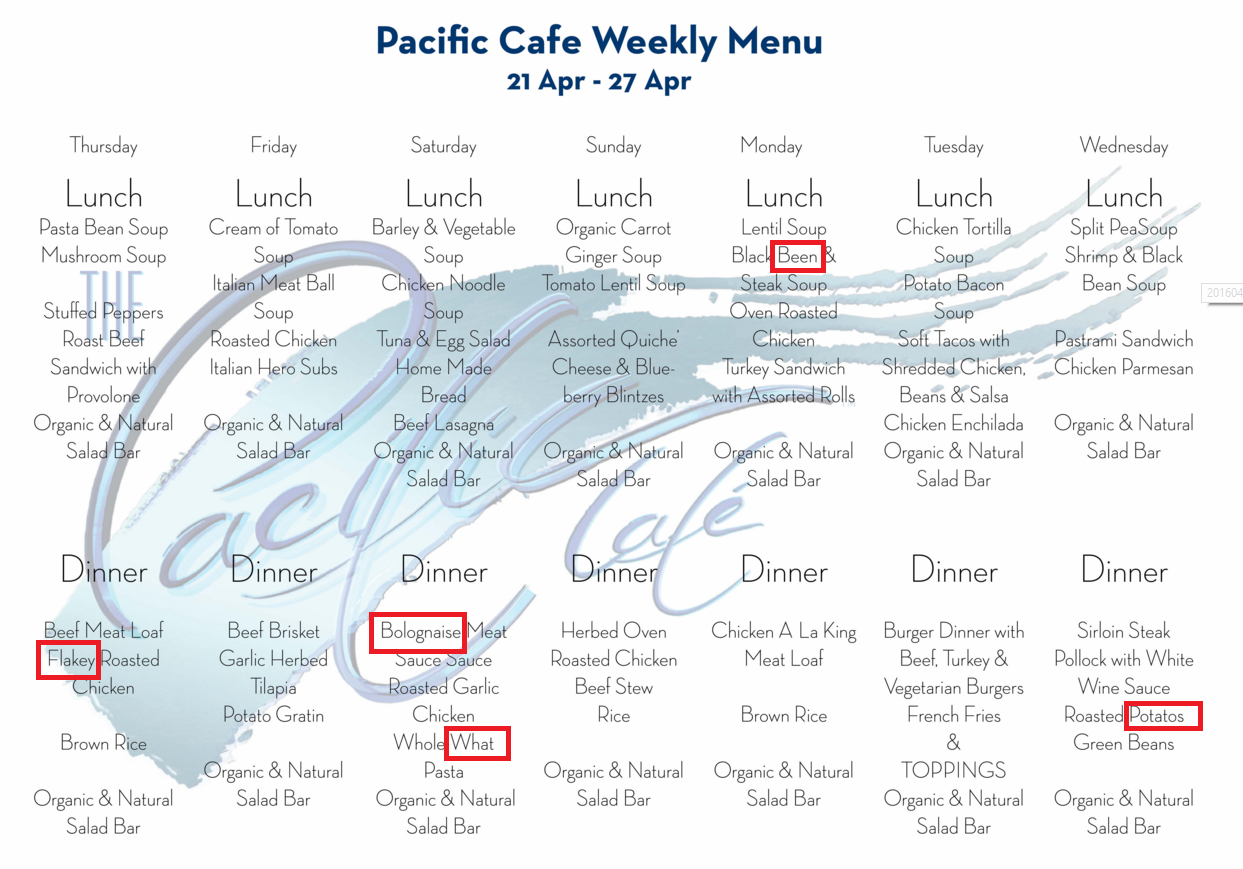 You have the right to be prosperous…
…to make it to OT! Because you can be damned sure you WON'T make it to OT unless you have a LOT of money.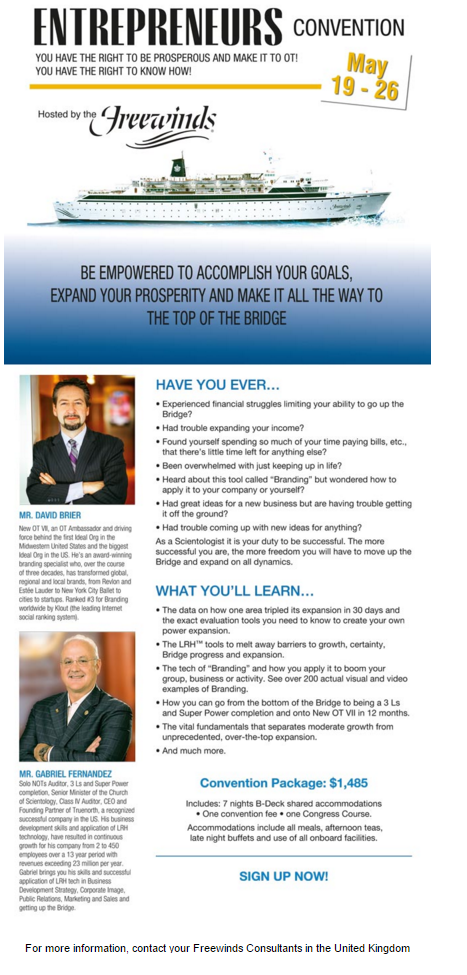 Local hype
I always feel a bit sorry for these backwoods orgs. Surely they don't believe even their sheeple buy into the idea that anything special is EVER going to be announced at Cambridge org…. It will just be rehash of what they have already seen at one of the events — nothing significant ever happens that isn't announced by "COB"…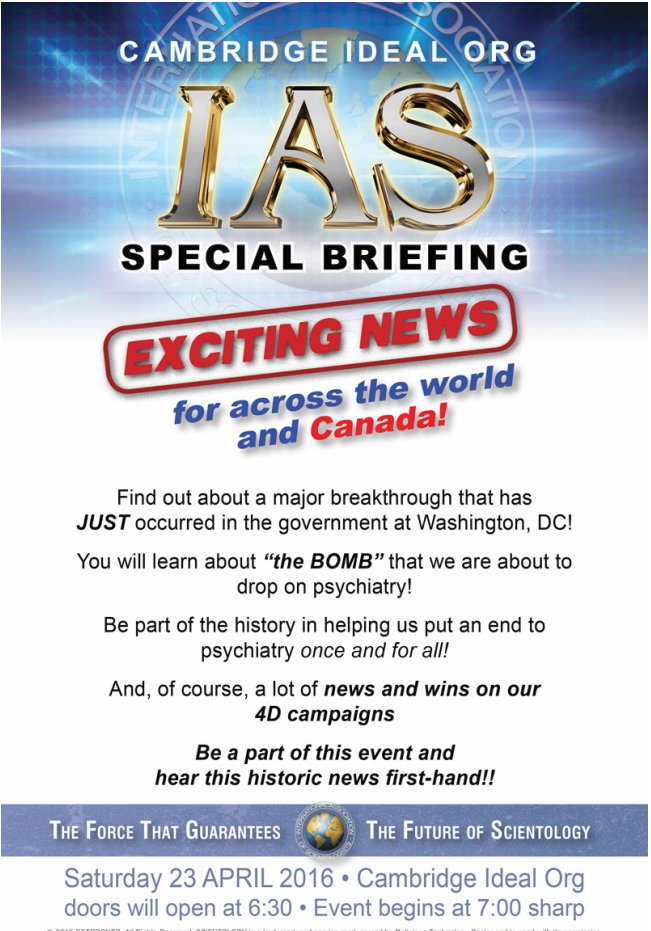 Fast Pass?
What is this? Access to the parking lot? Allows you to skip the line in the Refectory?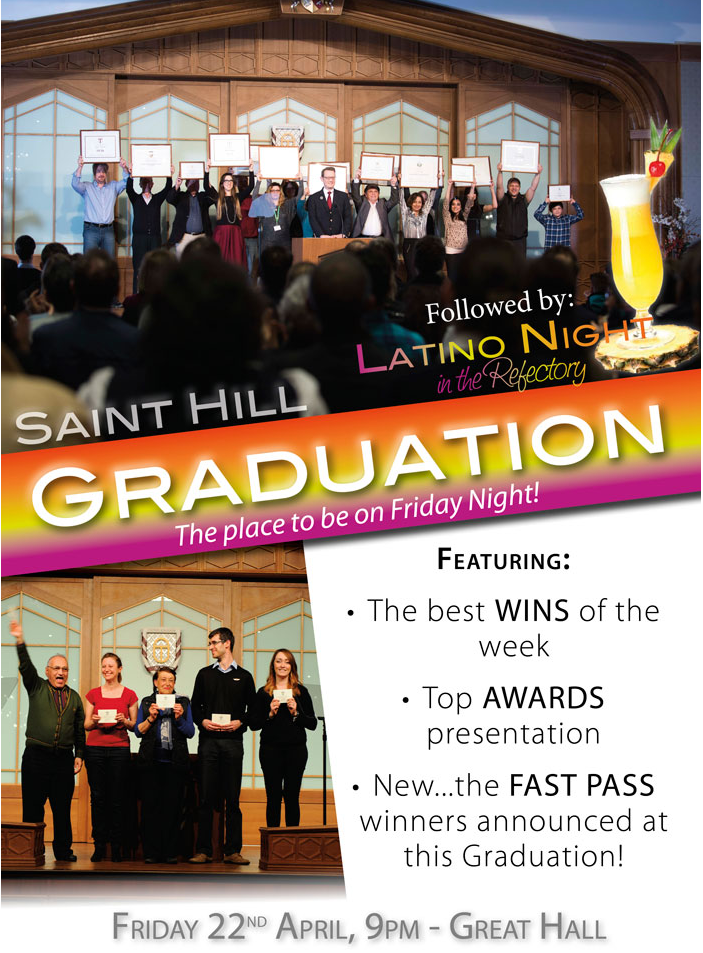 The OT Future
I see an exquisite dessert in your future? At least a dessert. That is about all though….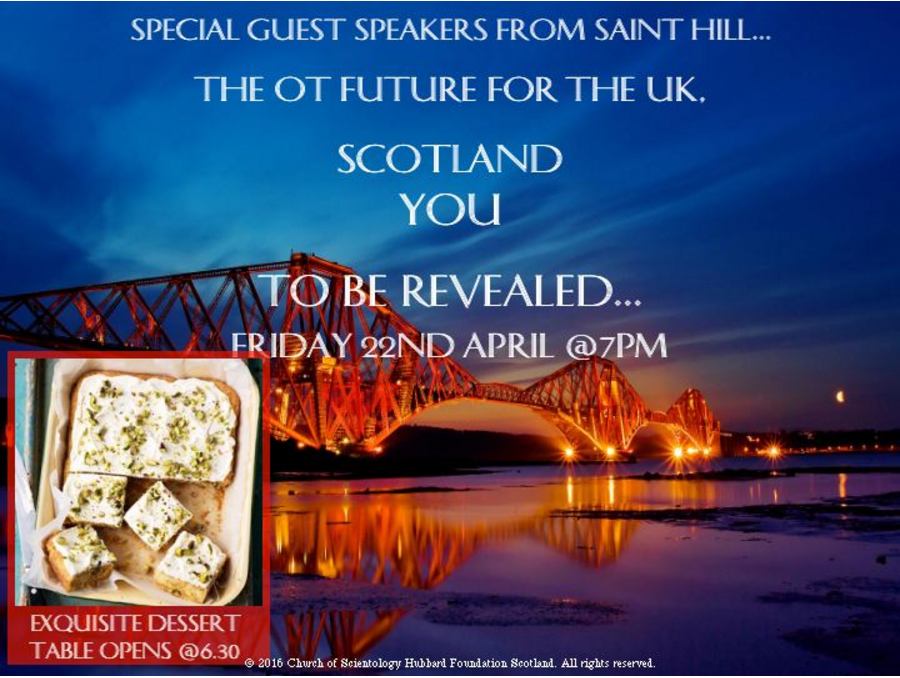 I guess without offering something nobody will show…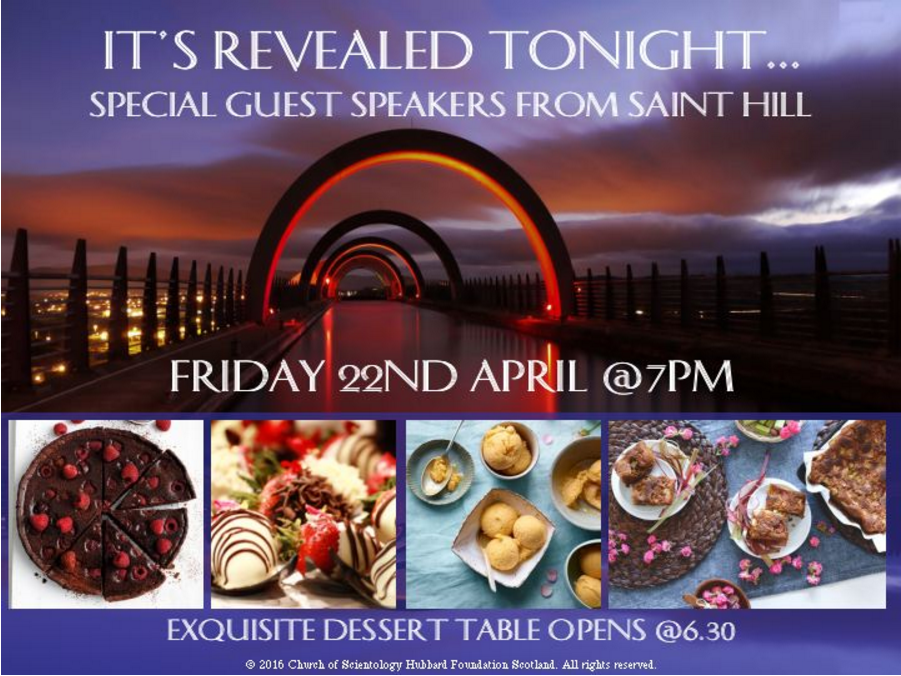 Always the money
The church of the sacred dollar…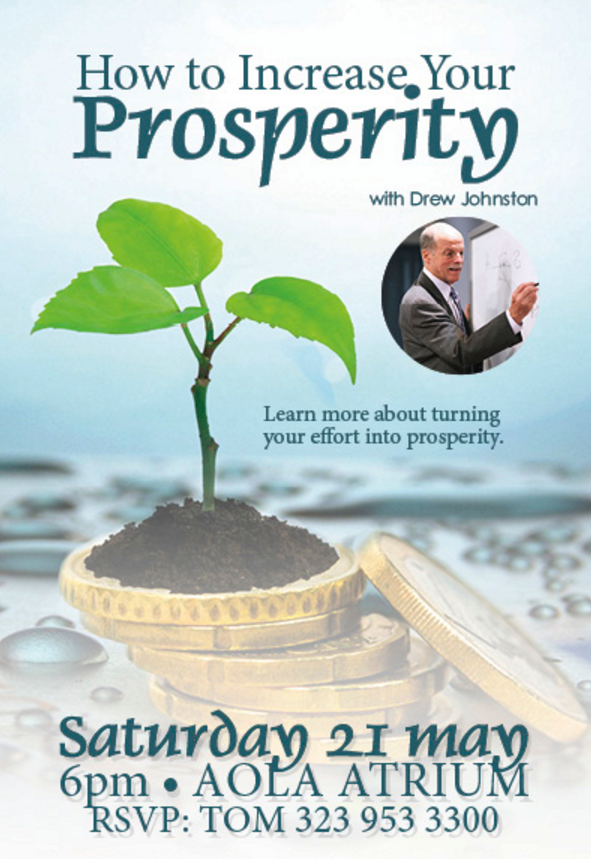 Mouth-to-mouth
Really? Even by the low really low standards of the fundraising events, this one has hit rock bottom. Though it is for Porn Valley Ideal Org.
They really don't read these…
And if they do, they never think about what is said. Let alone getting the irony of what they put out.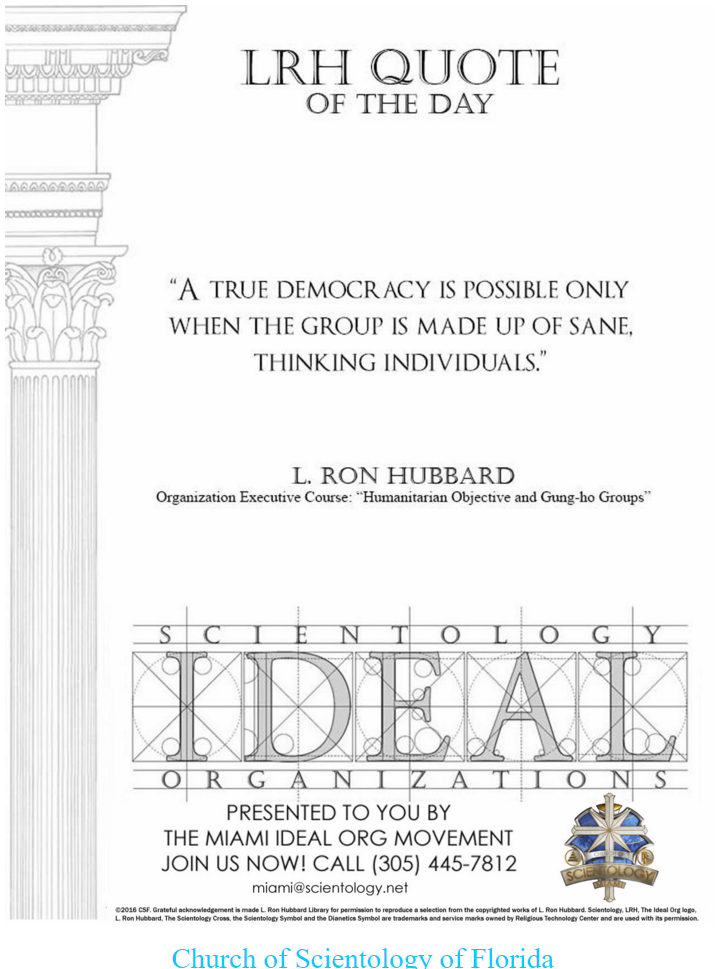 Scots humor
All scientology registrars are indebted to Scotland for this great advance for mankind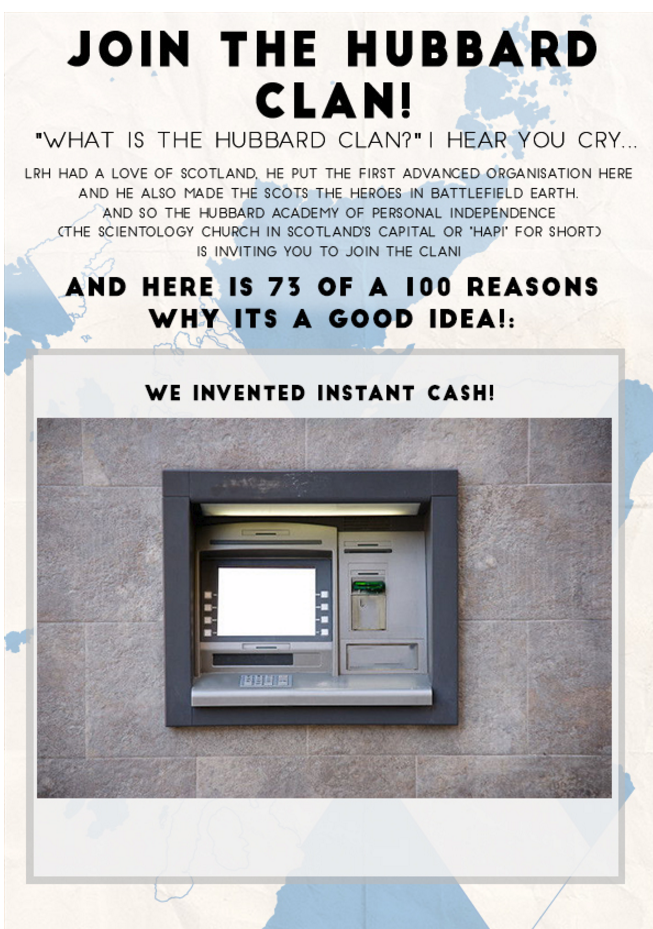 Ah yes, one man's epic is another man's tragedy…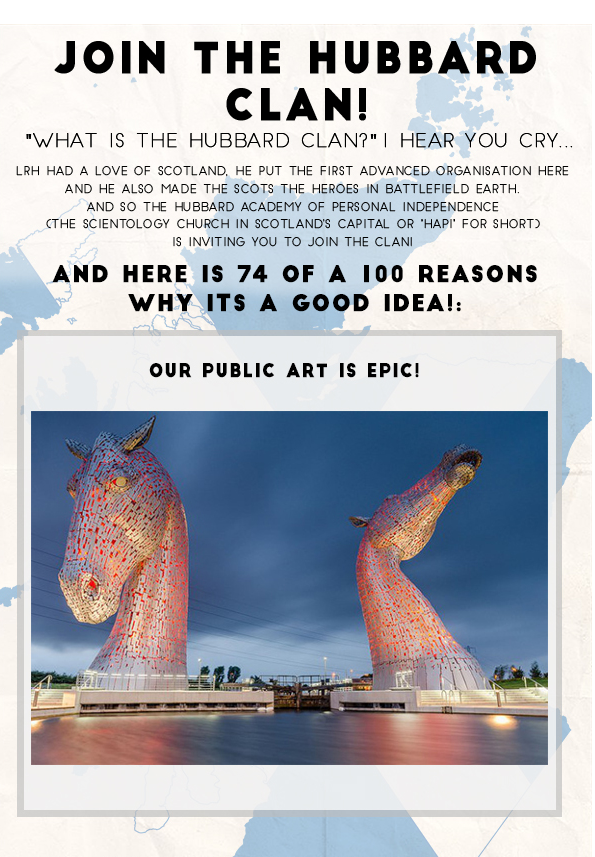 Yuk
Everything about this is kind of creepy. From the headline, to Bruce Lee wannabee to the organization connected to Source stuff….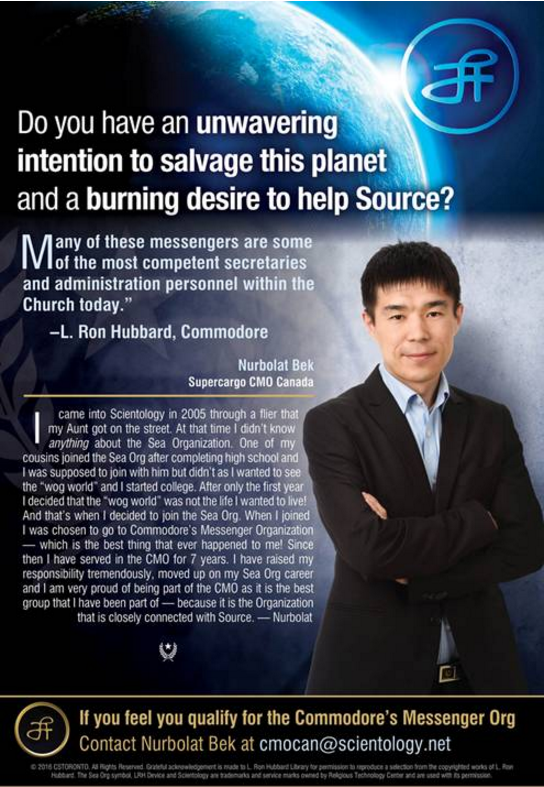 Moneywinds
Let me translate. You need MONEY to get up the Bridge. We, the masters of financial handouts are going to teach you how to make money so you can give it to us.
More Moneywinds
This one doesn't even have a date. But they want you to pay now.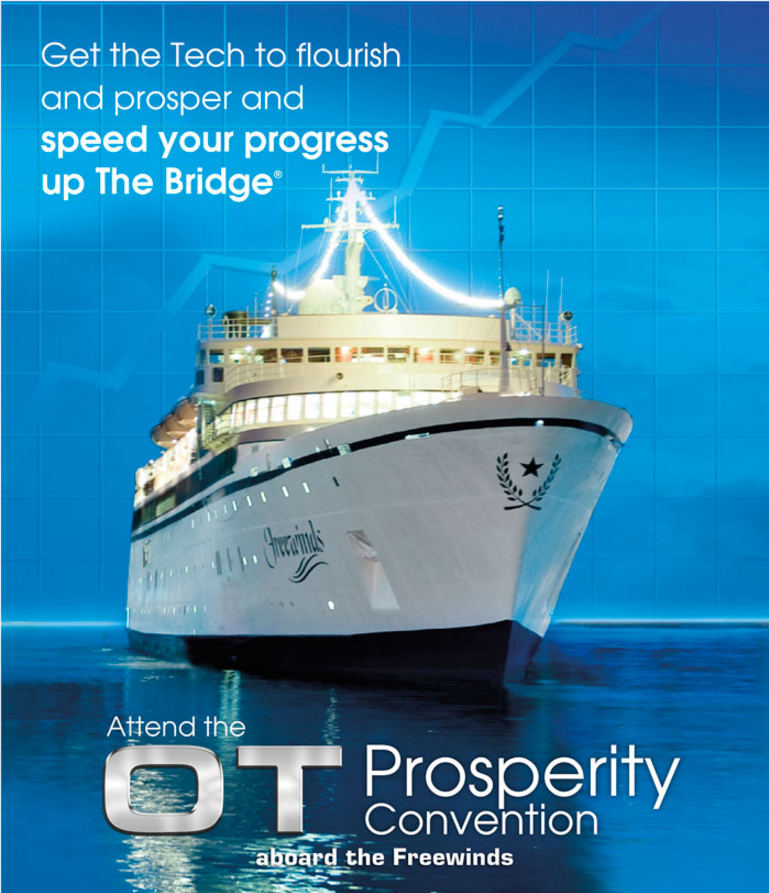 They've got nothing at all
This one they have nothing to offer at all. Just that it is cheap to get here (but once you enter you cannot escape with any bank account in tact). How pathetic is it that they are reduced to this — home of OT VIII the single most valuable thing ever made available to anyone in the history of the universe. And they are promoting the airfares to get there as the "go-button."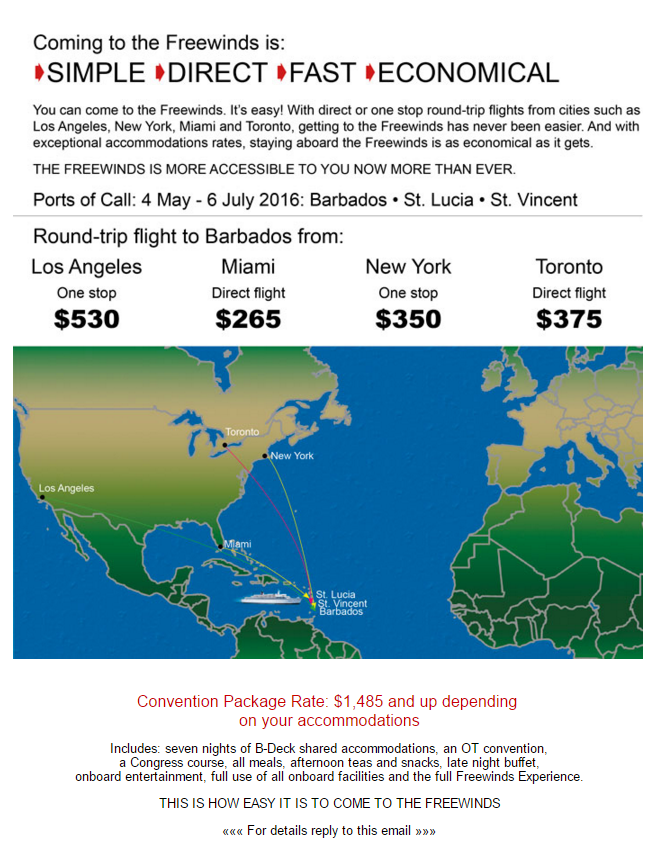 Him again?
Is this the band of thieves? He's chasing FSM Commissions at AOLA and Valley. I guess field auditing isn't what it used to be…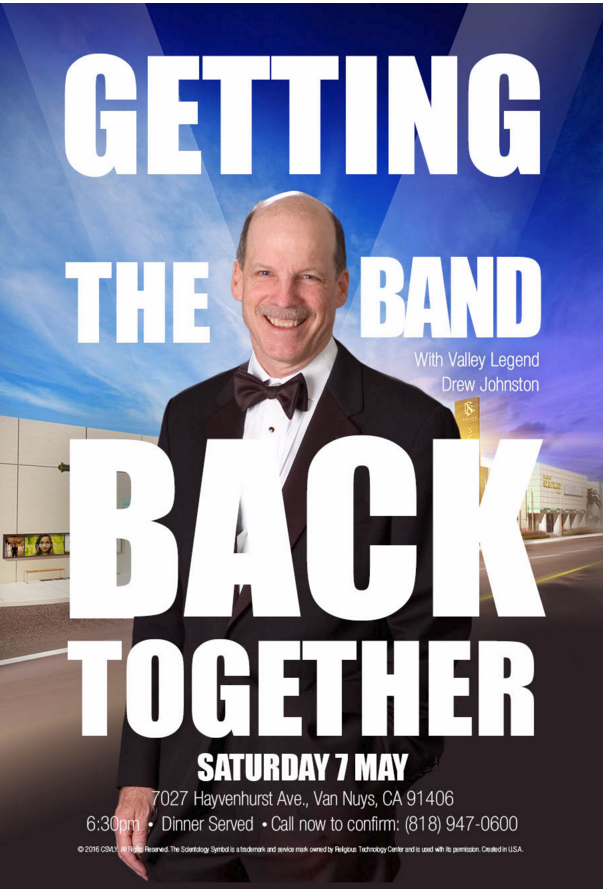 Desperation for dollars
Well, gosh, isn't ASHO and AOLA supposed to service this public in the US? Probably the reason why there hasn't been a "tour" for 30 years. Amazing there aren't enough scientologists going up the bridge from the "ideal orgs" in London, let alone the 6 other orgs in the UK and the entire Indian subcontinent…

Wonder what they are searching for?
Money no doubt.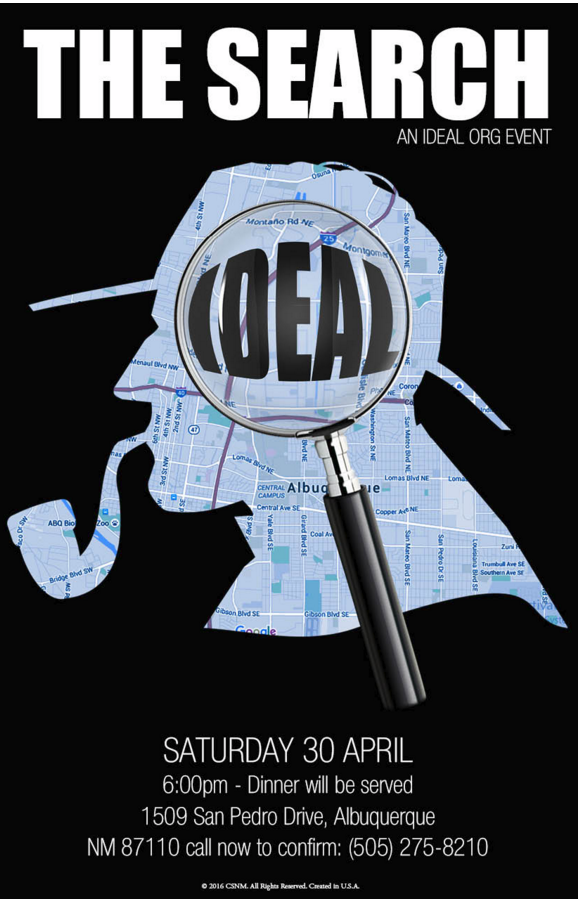 Not a popular one
The didn't hold it when they first scheduled it and after nobody turned up they announced a new date. Now they are trying to see if anyone is interested at all in the new date. Why would they be?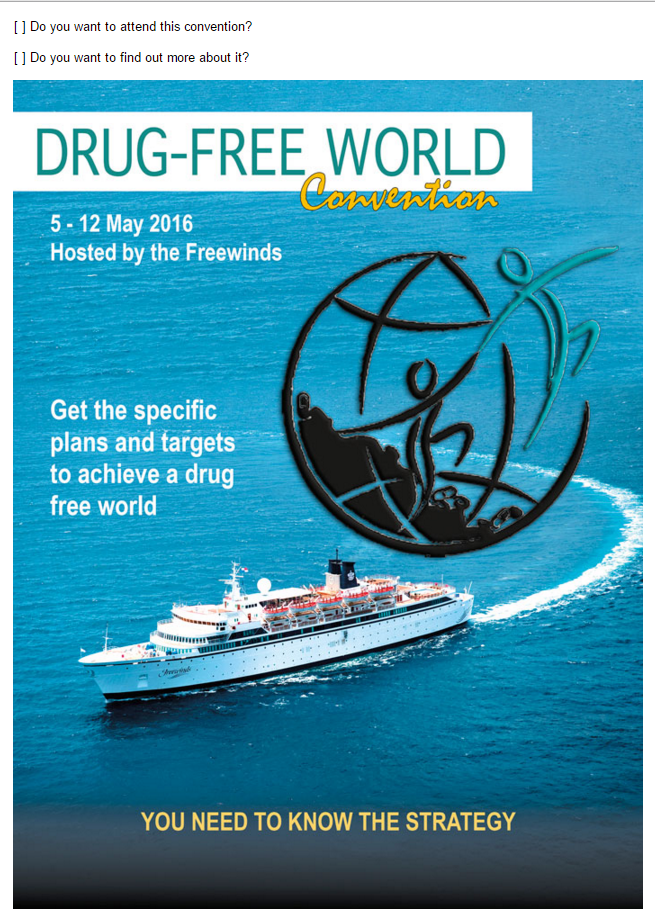 Tim will give you a free gift.
Wanna bet it's a WTH booklet?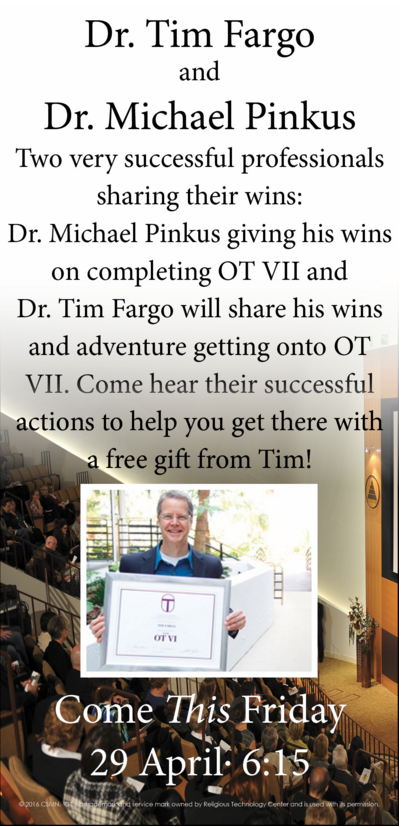 Even for them
I thought I had seen the limits of crassness in the church of the mighty dollar with the Moneywinds promo. But this one surely takes the cake. Remember, this is promo sent out FROM AN ORG (Santa Barbara) to their "public." Wow. No commercialism to see here folks. Just keep moving.