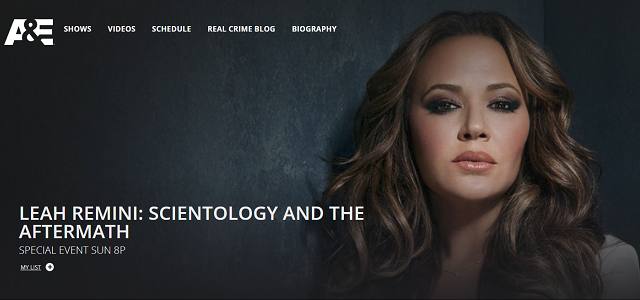 There is another special episode of The Aftermath airing tonight at a special time — 8pm EST.
This one is very personal — it is about OUR families and the impact scientology has had on them.
It is being used as a lead-in to one of A&E's biggest productions, the 3- part documentary produced by Alex Gibney's company Jigsaw Productions.