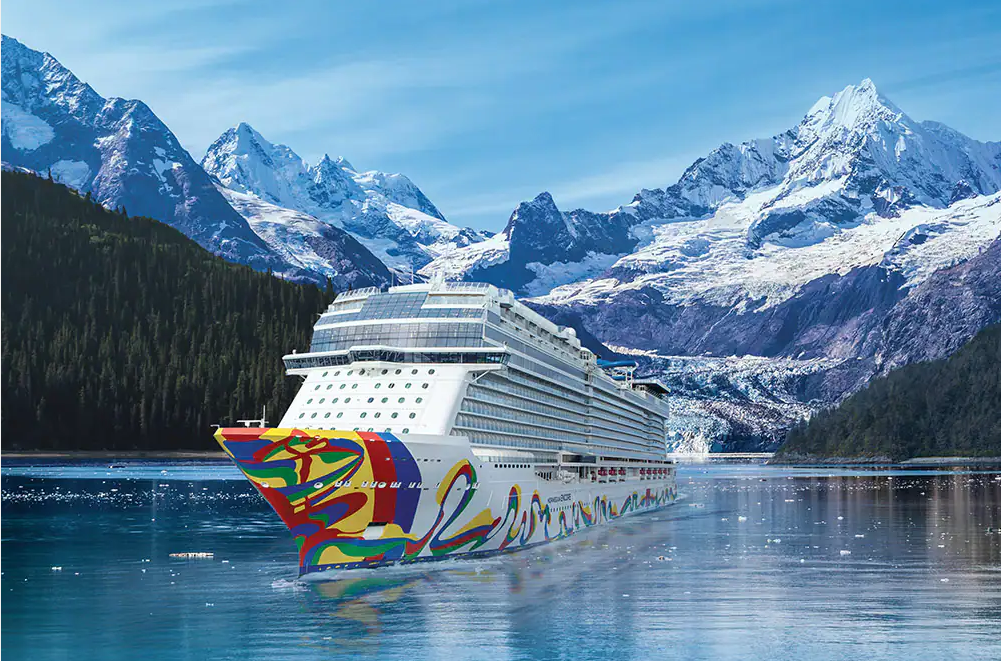 The family and I, along with the Headleys, are embarking on a long-planned, end of summer vacation cruise to Alaska today.
For the next 10 days, there won't be any new blogposts.
I have prepared a series of what I think are some of the most important posts I have done here. Starting tomorrow, there will be one each day. I will be able to moderate comments sporadically, so if you want to comment, and it takes longer than normal to appear, please be patient.
We have all been looking forward to this trip for more than a year…
North to Alaska!