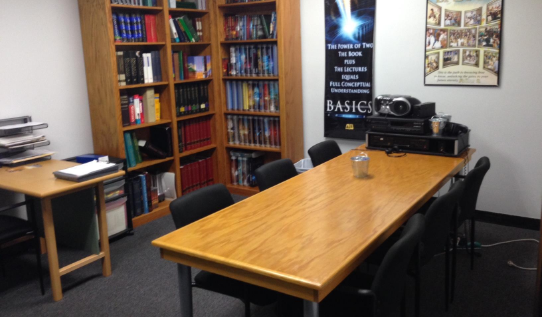 Here is the scientology mission in the Valley. The hotbed of a scientology on planet earth.
The photo he used is no doubt putting their best foot forward.
A corner of a room with an empty table with two chairs and a bookshelf. Clearly it's hopping and popping out there in the West Valley!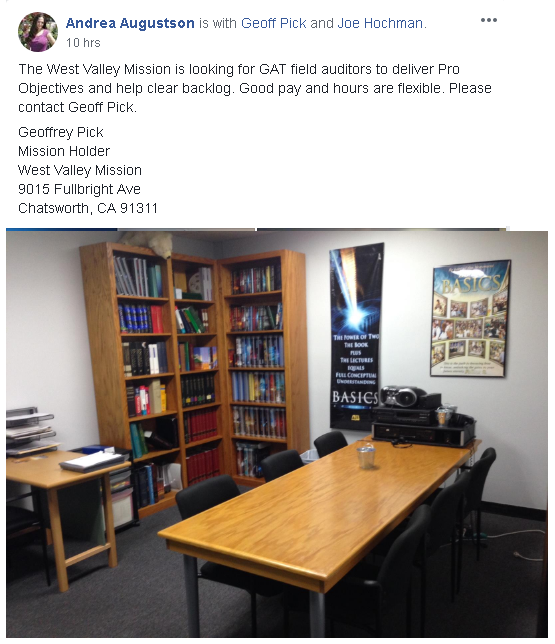 Now take a look at the actual location. In the back of an industrial park without even a sign.
Let's not forget, every ideal org is supposed to be opening missions and groups around them at a rapid rate. All orgs are supposed to have a minimum of 10 missions, Ideal Orgs are supposed to be opening missions which then turn into orgs! That has not happened in half a century….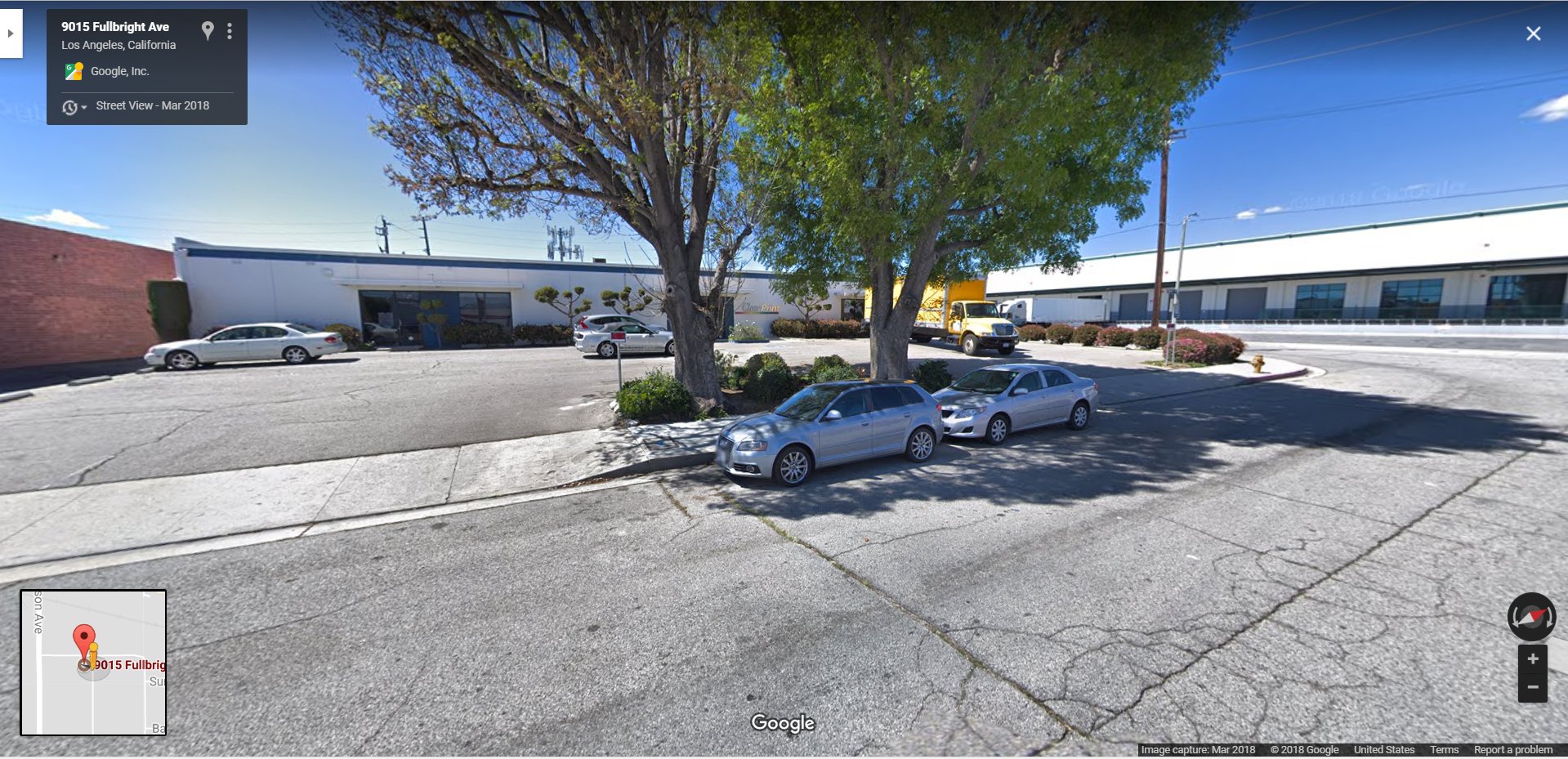 Clearly ScientologyTV is driving the masses of curious people in.
If this is the level of interest in scientology in Southern California, it gives you some idea of what it's like in Des Moines.